Hello friends how are you all i hope you are much better
Today we are going to talk about my cryptocurrency hopes and my different ideas about cryptocurrency I am going to share with you today I hope you will like it but the main thing is that I am creating this post today to participate in the High Planner competition.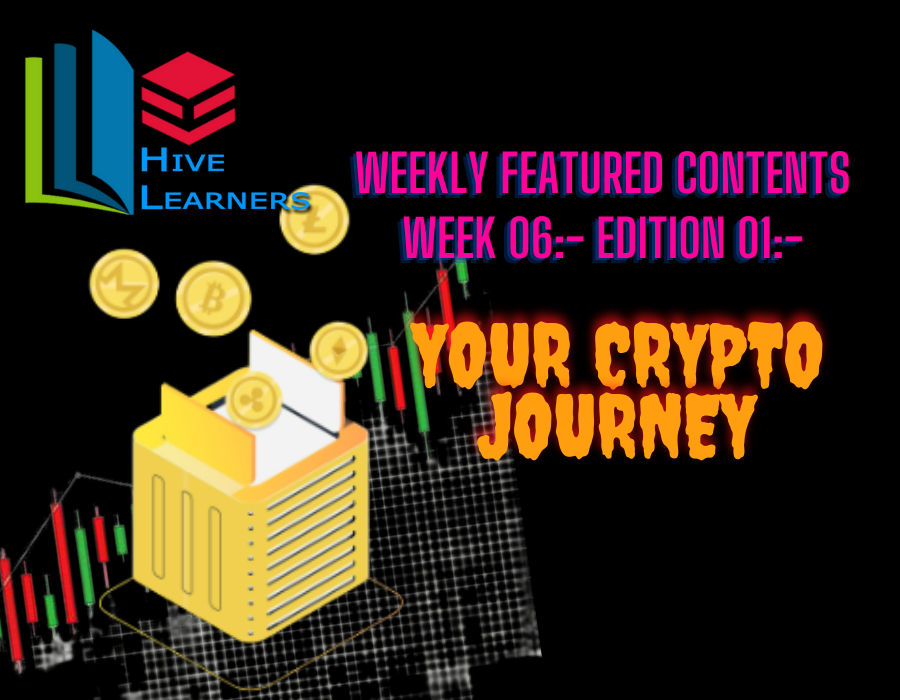 Today's competition is happening
Weekly Featured Contents
Week 06:- Edition 01:-
Your Crypto Journey
By virtue of being Hivers, we all have to get involved with cryptocurrencies at one time or the other. Tell us how it has been for you so far? And also how far you are willing to take it.
We all have more or less the same idea about cryptocurrency. It is normal to have different ideas, but the biggest thing is how I got into cryptocurrency and how I got the idea. The biggest thing I am going to share with you today is how my experience came to me Where I came from I am going to share everything with you today I hope you like it I also know your express will share yours I am very interested to read all your experiences because when someone talks about cryptocurrency I know how to create love in myself The more I want to know, the more I will be able to make my life a success.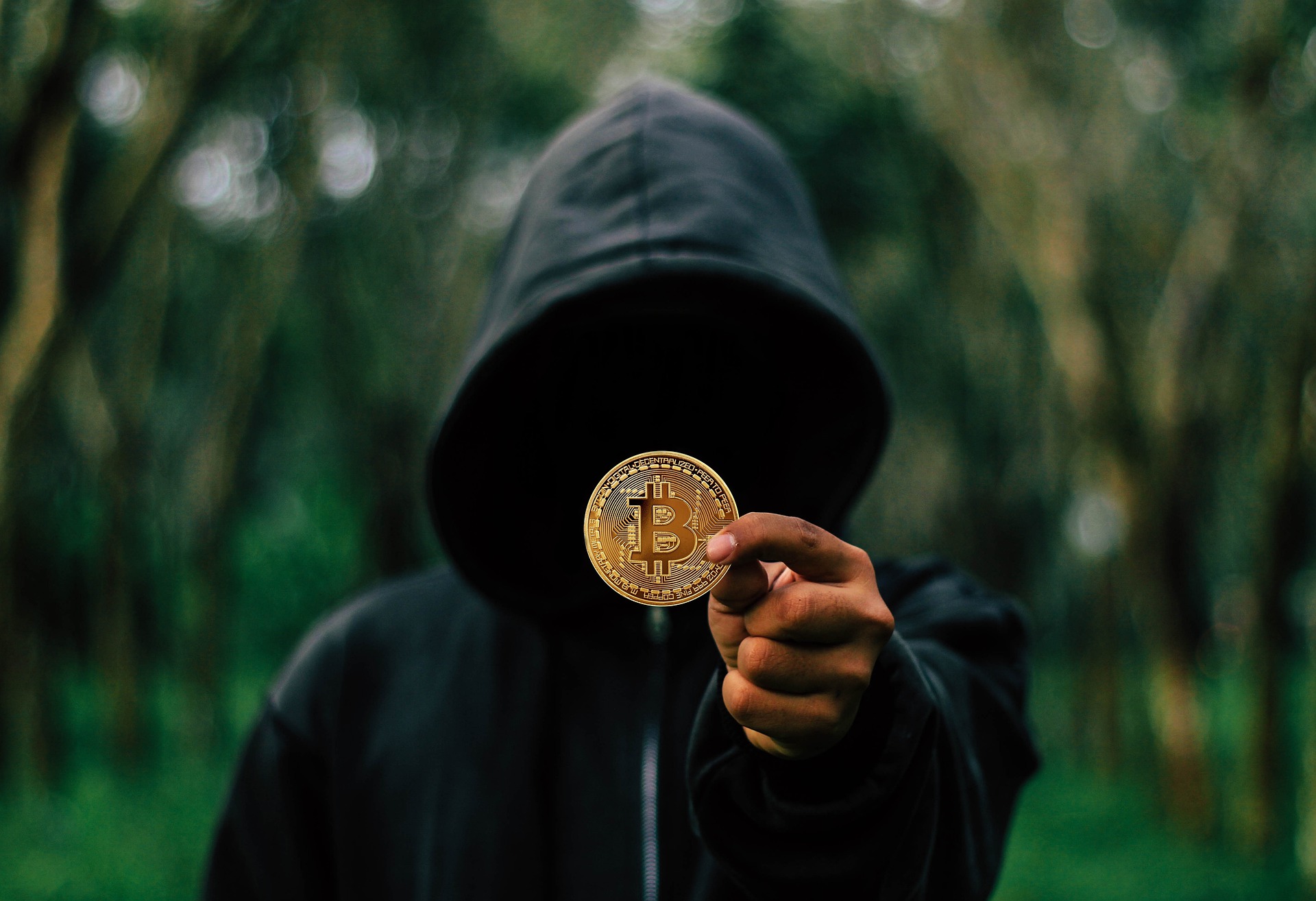 source
What is cryptocurrency
Cryptocurrency is now a familiar word to those who use the Internet. Cryptocurrency is a type of digital currency. And this currency can only be used in the virtual world. However, there is no bank or ATM for this. Online shopping is done in different countries of the world through cryptocurrency. This is an approach based on blockchain network technology. Which is able to send and receive payments anywhere in the peer-to-peer system. Cryptocurrencies are named after encryption to verify transactions. Advanced coding involves the storage and transmission of cryptocurrency data between wallets and public ledgers. The purpose of encryption is to provide security for transactions.
The first cryptocurrency was Bitcoin, which was founded in 2009 and is still widely known today. Like all other money, no government or banking authority can control it Users use it all over the world in parallel And it can be managed with a network spread across the globe
When cryptocurrency arrived on Earth, a coin called Bitcoin has discovered on Earth that people had no idea about. If you had an idea of ​​what that time would have been like if you had known if you would be in this position today I think you would be in a much better position if you could be a much better and more important person in the world right now if you bought bitcoin You could be the king of bitcoin at this stage today
Anyway let me tell you now when I know about cryptocurrency it was 2015 I first learned about cryptocurrency and started to get some idea about it but I got a complete idea about what type is in 2015 but completely wrong I usually hear some names I started by Bitcoin then Ethereum Dogcoin Light Coin. I always heard the names of these four coins. Even in one coin I knew that they are known as cryptocurrency and money in online world but I did not know how these coins are traded and how they are bought and sold. I had no idea what kind of cryptocurrency my days started then when I started dealing a little better then I got acquainted with a friend of mine who had a rough idea about cryptocurrency again and he started investing in what kind of small investment that he saw in me. There's a love affair that if he can do it, why can't I? I try to figure out how to invest in cryptocurrency.

What cryptocurrency has given me
If you want to talk about what cryptocurrency has given me, there are all sorts of things that come to mind. How do I know you today? You made this post to me today. I have never thought of that, but there are many good people who have given me the knowledge that today I can learn a lot about the technology of the world. What is technology? I've got a lot of people like Laga, people like people from whom I got both love and self-esteem that I can't express.
The biggest thing is that there were times when I needed money so much that maybe if I hadn't been involved with cryptocurrency I wouldn't have been able to save myself at that time because I needed money at that time. At a time when I had no choice but to use cryptocurrency which was a lot of trouble for me, I can't explain but the funniest and most cherished aspect I will always forget is that it gave me so much to dream about yet with cryptocurrency I live my life I will manage the money in the future, I will go through this cryptocurrency

What I used to do in my spare time before I got involved with cryptocurrency
One of the ways I used to spend my time when I didn't know about cryptocurrency before I got involved with cryptocurrency was playing games which were actually like spending a lot of time which I did in the forest was a crazy time. I used to think when I was playing games that I would become restless, I would watch a movie or a music video, but when I got involved, I skipped watching these things and skipped playing games. The ones that were so bad for me were the ones that I kept quietly away from my life.

The first way I benefited from cryptocurrency
Then I bought doggy coins I think now with 20 20 which was towards the end of 2016 then I bought this doggy coin which was very important to me at a time when I started to have a rough idea about cryptocurrency what time I was a cryptocurrency and how coins I got the idea of ​​buying and selling coins. I came up with the idea at the end of 2015. When I came up with this idea, the first investment I made in late 2016 was very big for me but for you now. When it came down to it, it was only 20 20
I was the first doggie coin with 20 and that was the biggest investment for me because at that time it was very difficult for me to earn 20 20 then I knew how to make money from cryptocurrency because at that time I was working on steemit. And well another big thing to say is that I started working at Steamit in 2015 and despite not knowing some of the rules there, I could not get income from there again and again because there was a lot of technology then and I didn't understand that technology. I couldn't get success from there because I didn't understand. I could get some success there in 2016 because I understand the environment then and started working there. I was sharing it with you. Bought then I came in 2021. We all know how doggy coins benefit their company and all the users who are benefited. I was one of them. I made a lot of money. With that money, I can make a beautiful laptop and do many things which is one of the biggest successes of my life
This is the little cryptocurrency I have tried to share detailed information I do not know how it happened but I have tried to create a lot of good things in myself to share with you but I do not know exactly what I was able to express I can not. However, I have tried to present it well in front of everyone. If there is anything significant in it, then you must let me know in the comment box so that I can make it in the next box in the post. To read the post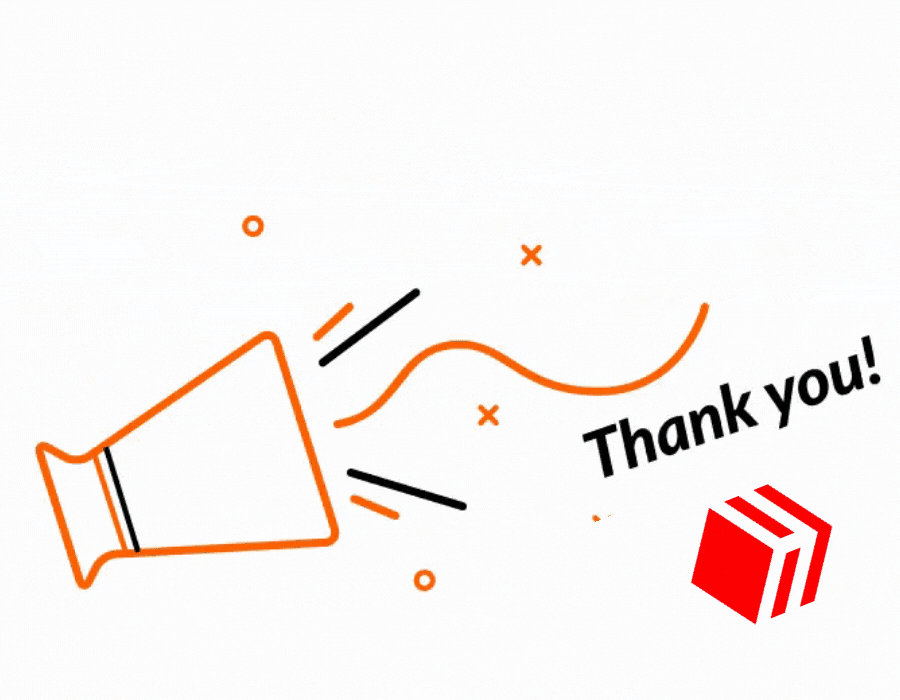 Thank you all for your valuable time reading my blog