Unique and Stand outs
There are many photos as you know that I struggle to pick my favourites and I end up with many similar photos with small differences.
But when it comes to this 2 images for sure there was no comparison and I knew I Love this and that I wanted to edit them and share them with you.
Once again I feel that this are not my usual type of photos but without any doubt they scream my style.
Would you like to see me exploring more this type of photography?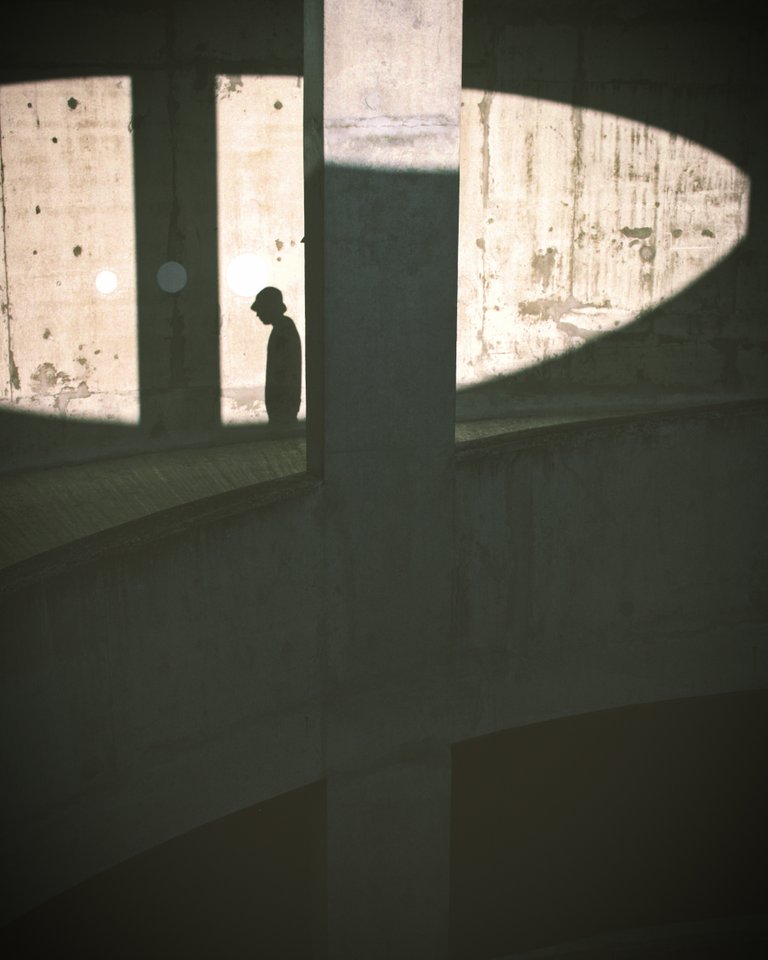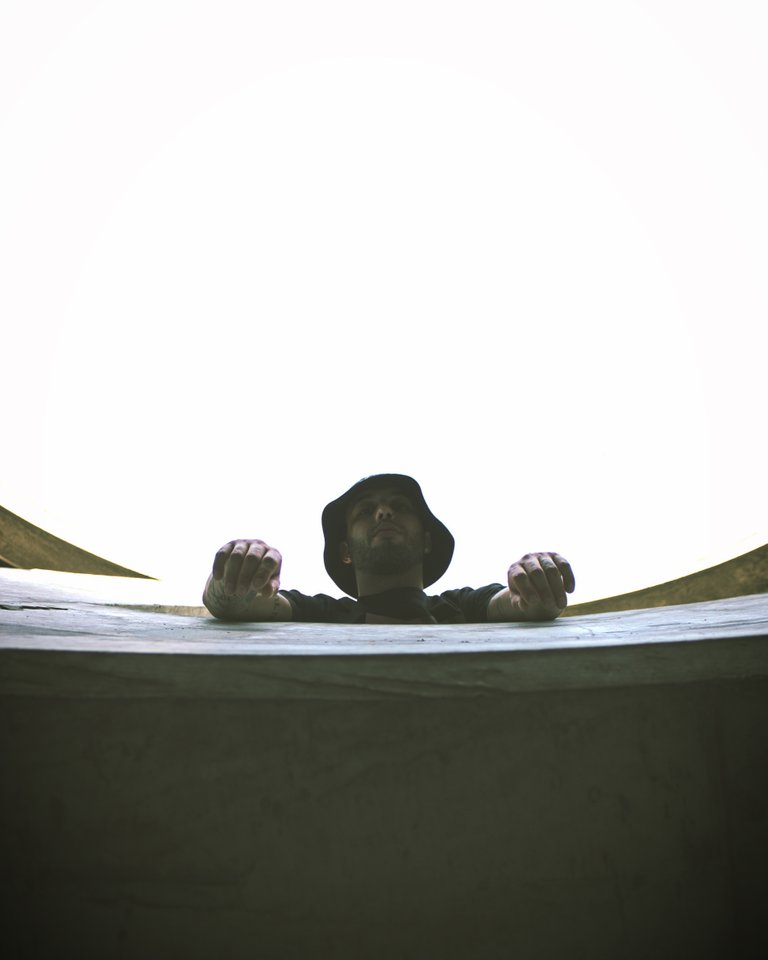 When it comes to this area of the carpark this are the last ones I will be sharing in here. There are more carpark photos coming out soon but they will have a completely different edit and vibe to them.
Keep your eyes open for a new update very soon.
Earn Money by completing simple tasks online
Twitter: http://www.twitter.com/thesassysergio
Instagram: http://www.instagram.com/sergiomendeslife
Snapchat: sergiomendess
TikTok: thesergiomendes
www.semendes.wixsite.com/internetspace
Delegate to @sergiomendes
50 HP - 100 HP - 250 HP - 500 HP - 1000 HP