Hey, lovers of the Eight Art!
The title says it all. Or does it? Sometimes the colors give it away but sometimes it is only the mood that could be described as an evening one...
We believe these three pieces of art deserve some extra attention, rewards and exposure!
Please follow the artists below if you haven't already and support their great works and efforts, thank you!
---
"MonoRiga 13" by @hallmann (25% beneficiary)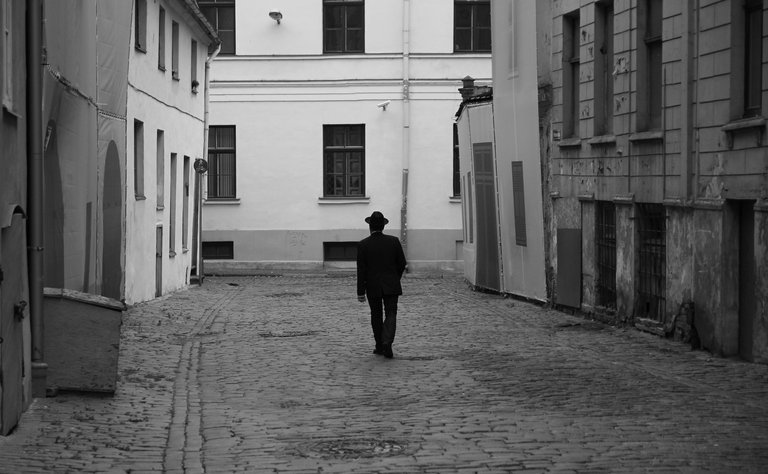 ---
"Evening Landscape" by @sharker (25% beneficiary)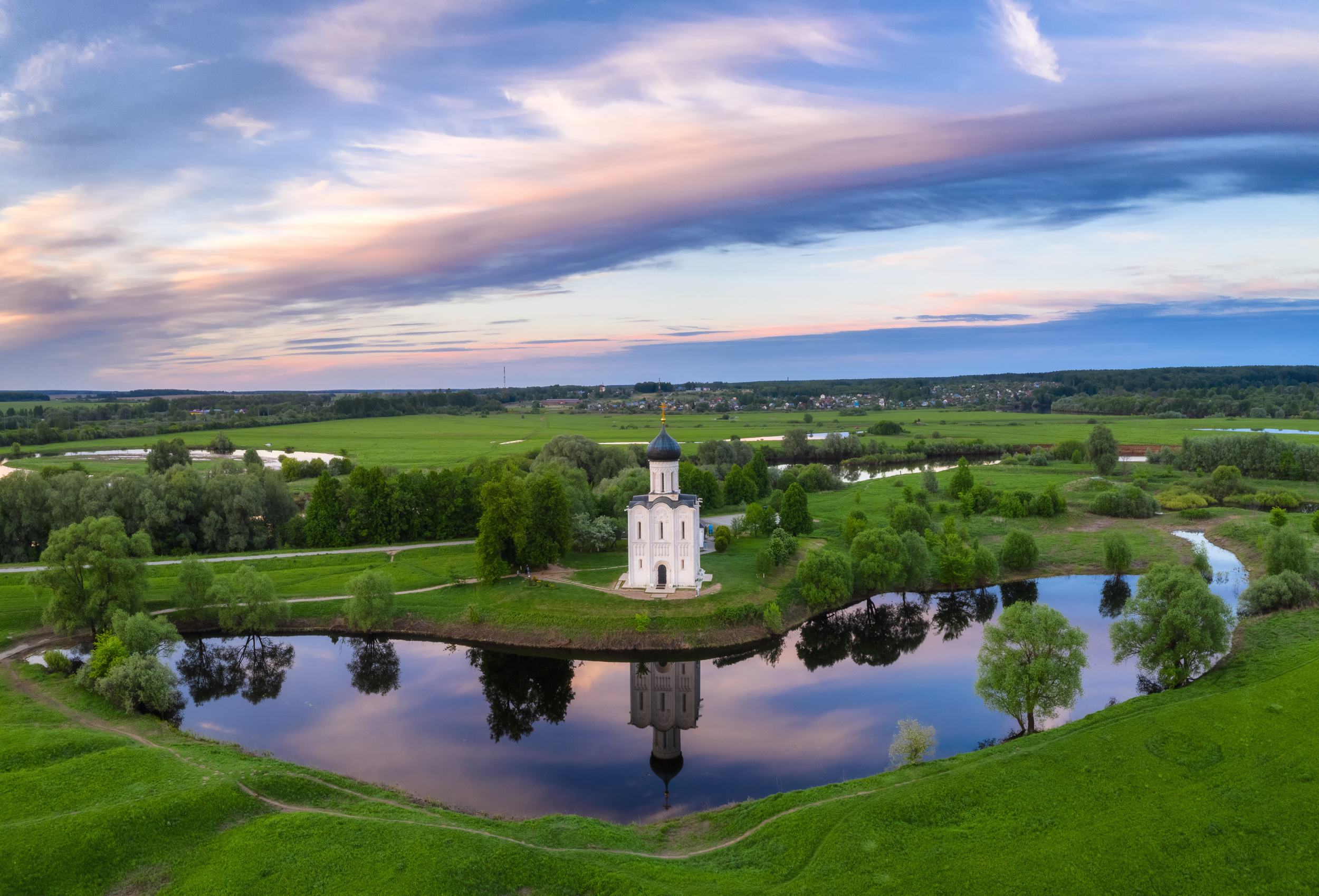 ---
"Seascape and Silhouettes" by @sayago (25% beneficiary)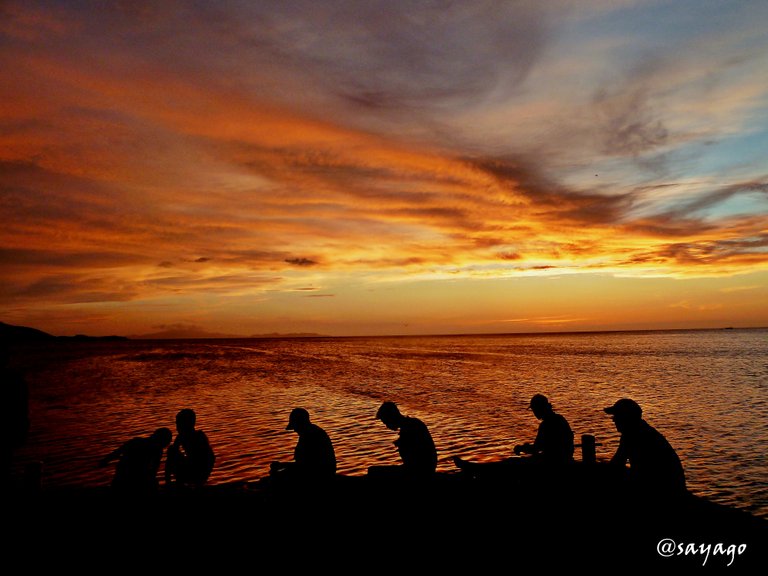 ---
We would like to say huge thank you to our curation partner, the @TalentClub - check out their work and consider some support for them as well as they do to all of us here at this project, yourself included!
---
Our avatar has been created by @soulsdetour, huge thanks!
---
Do you know any other Hive bloggers who post quality photographs? Please comment/tag them under this post so we review and start following them and appreciate their work!
---
Please upvote, reblog and follow us to support this noble growing initiative!
All feedback, suggestions, criticism, ideas and comments are very welcomed!