Lost my palate
It is with sadness that I am here to announce that my coffee series might be gone forever. No more coffee reviews from now on.
Blame it on Covid.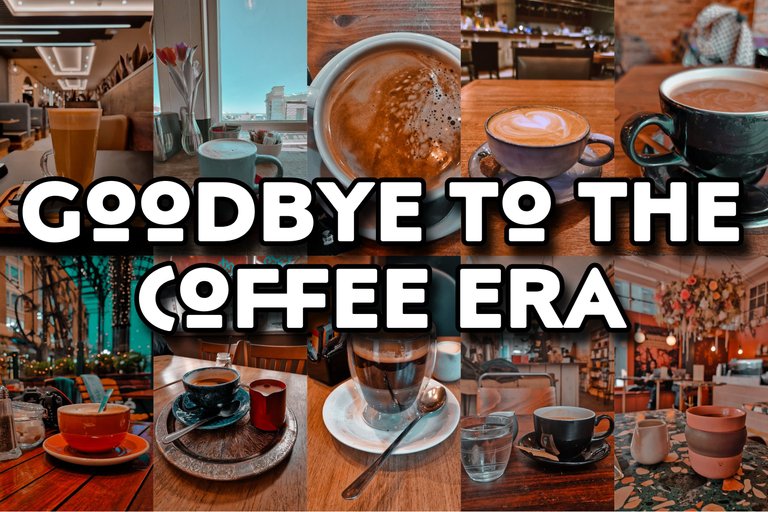 Can't taste coffee
For this past couple of days my appetite have not been the biggest and to be honest I have not really been able to eat anything properly.
But what I have found out is that I actually can't taste at all some stuff and other things that I have ate my whole life taste completely different to what they used to taste before.
Today, finally I got myself to prepare a coffee this morning to just get one of the saddest realisations.
I CAN'T TASTE COFFEE.
For me this is very sad because if you know me, you know that coffee is one of my favourite things on Earth. So from now on I will not get to enjoy it anymore.
Reality that I am still under all this symptoms and there is some hope on getting my palate back. But don't want to get too hopeful and I prefer to already start accepting that I will never, ever again will taste coffee in my whole life.
I still can show you coffee shops and coffees, but never will be able to review them. So that would actually be kind of a torture.
But fingers crossed for this situation to reverse. I'll keep you all up to date.
In the meanwhile and as a farewell to this series I will leave you here with a collection of some of the coffee I have tried and shared with you in here.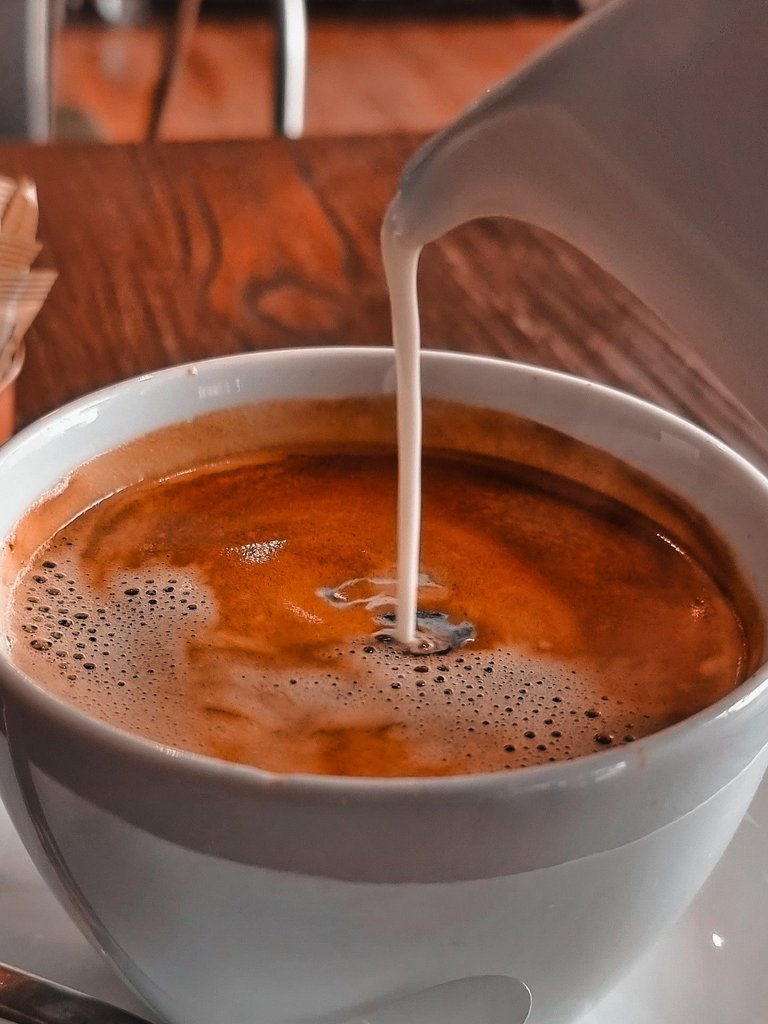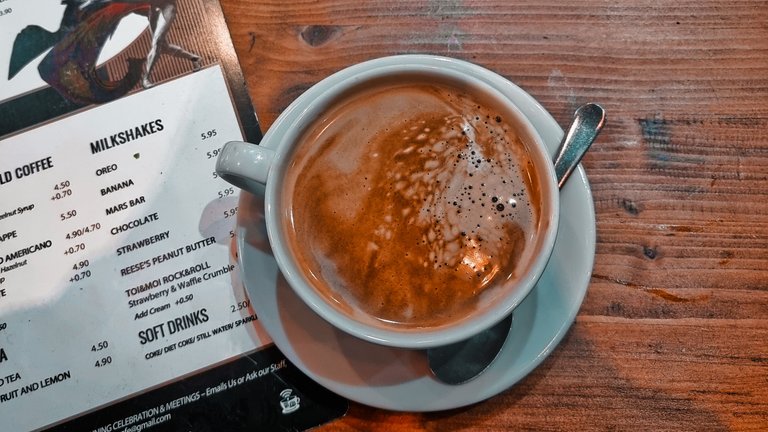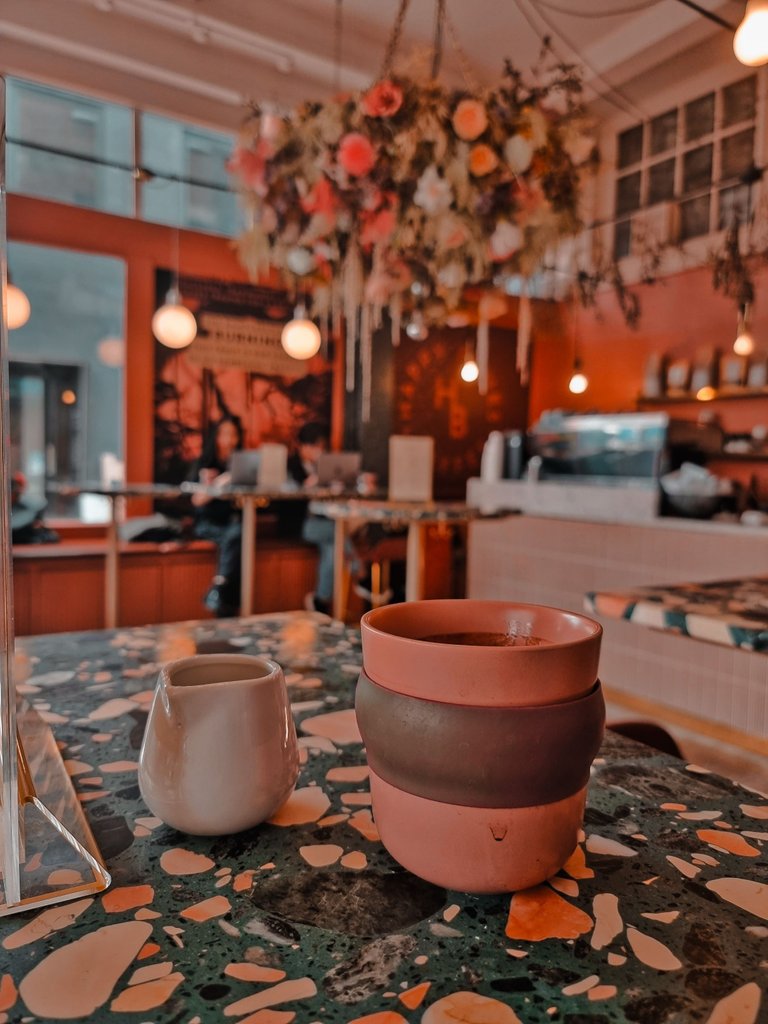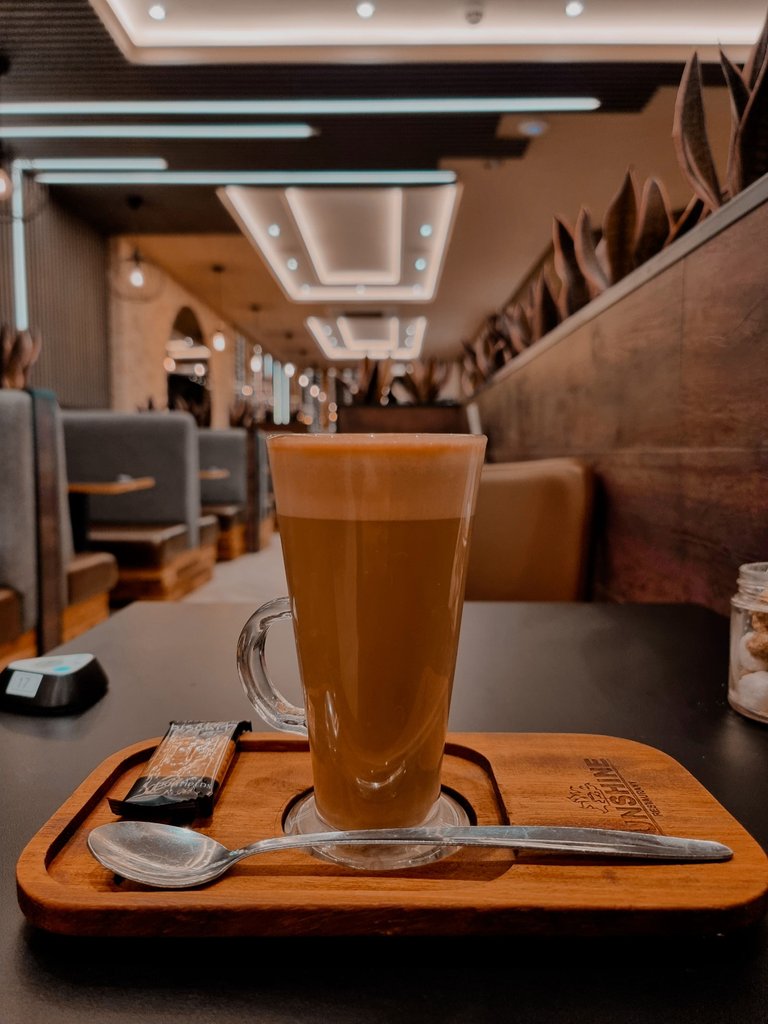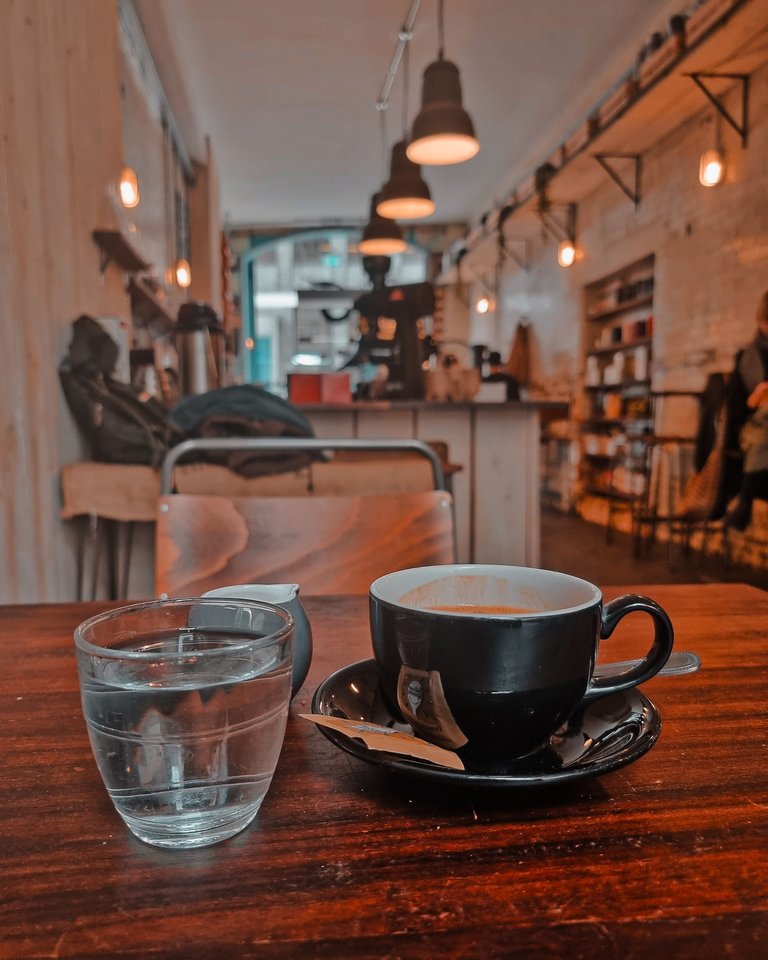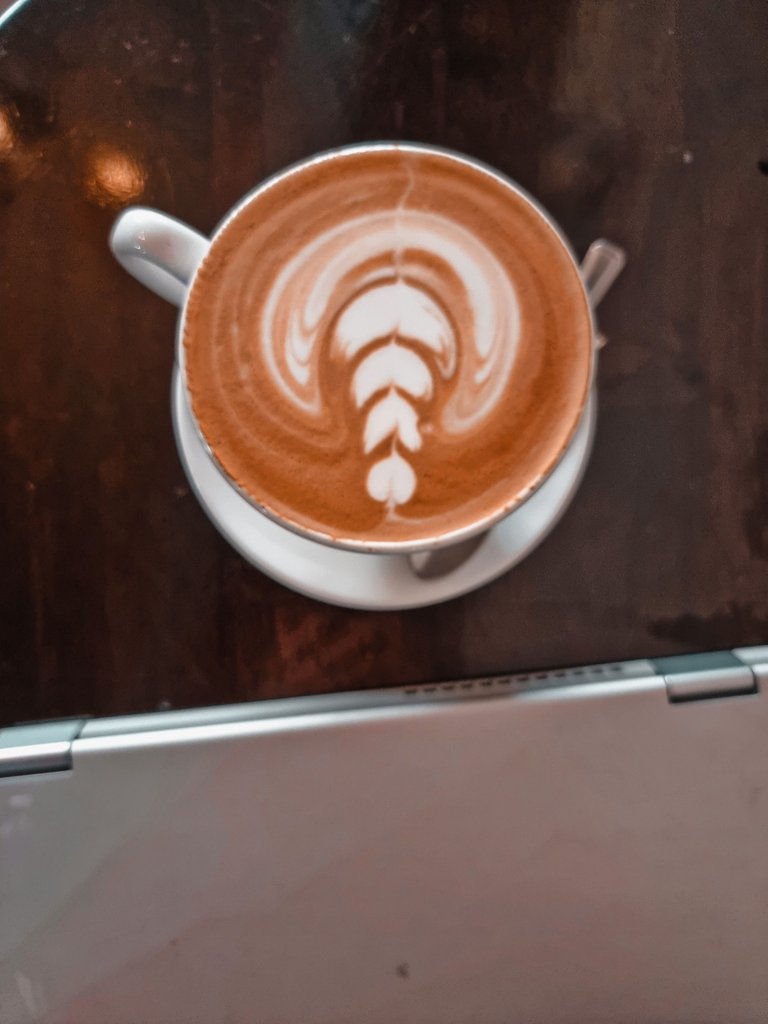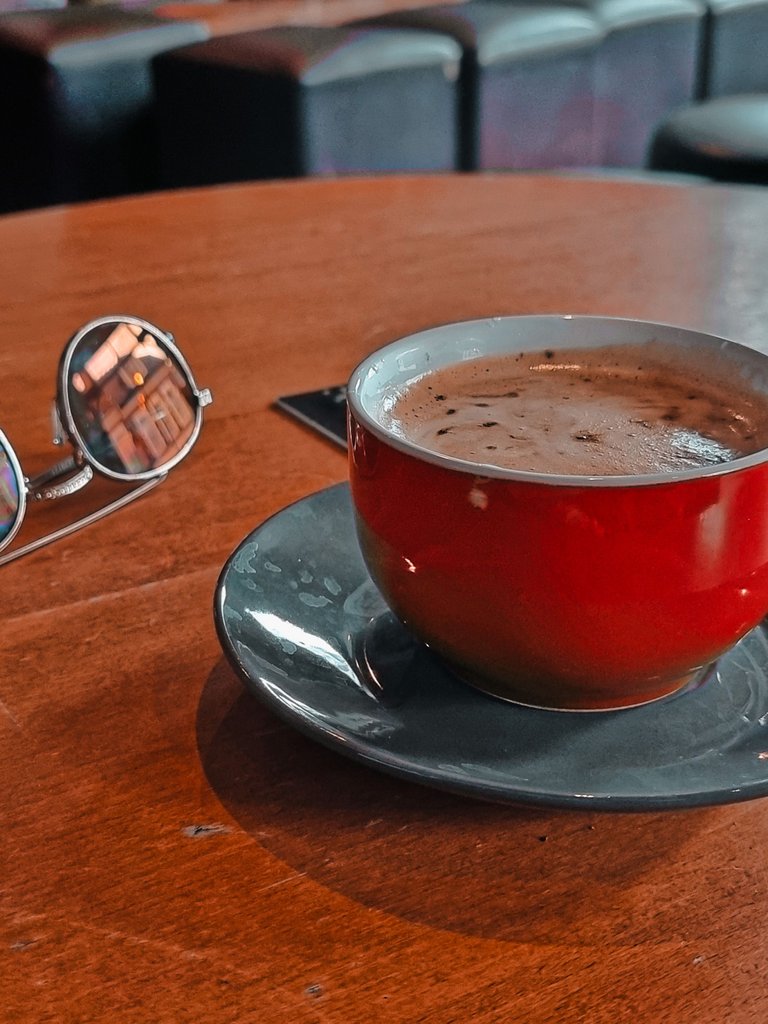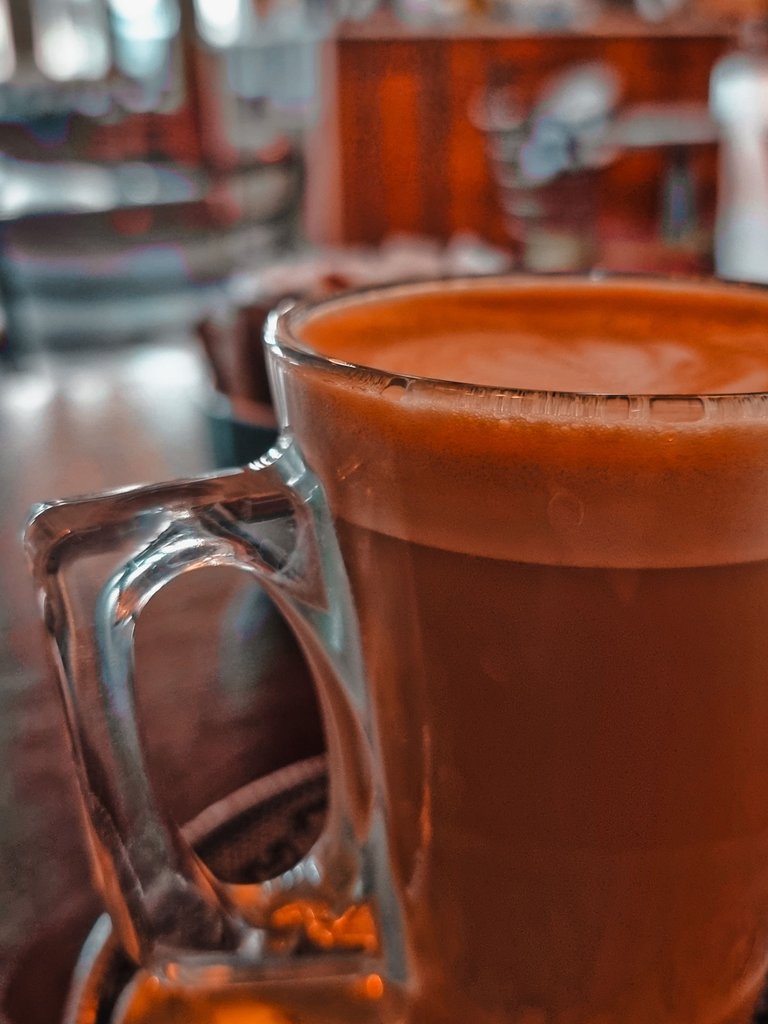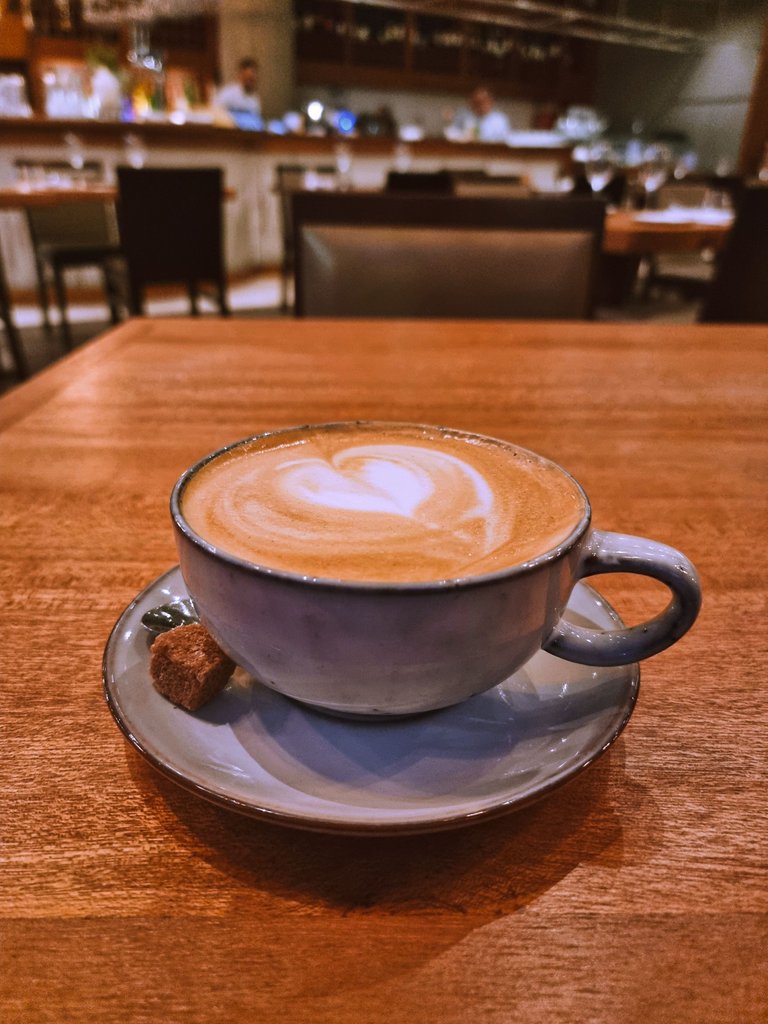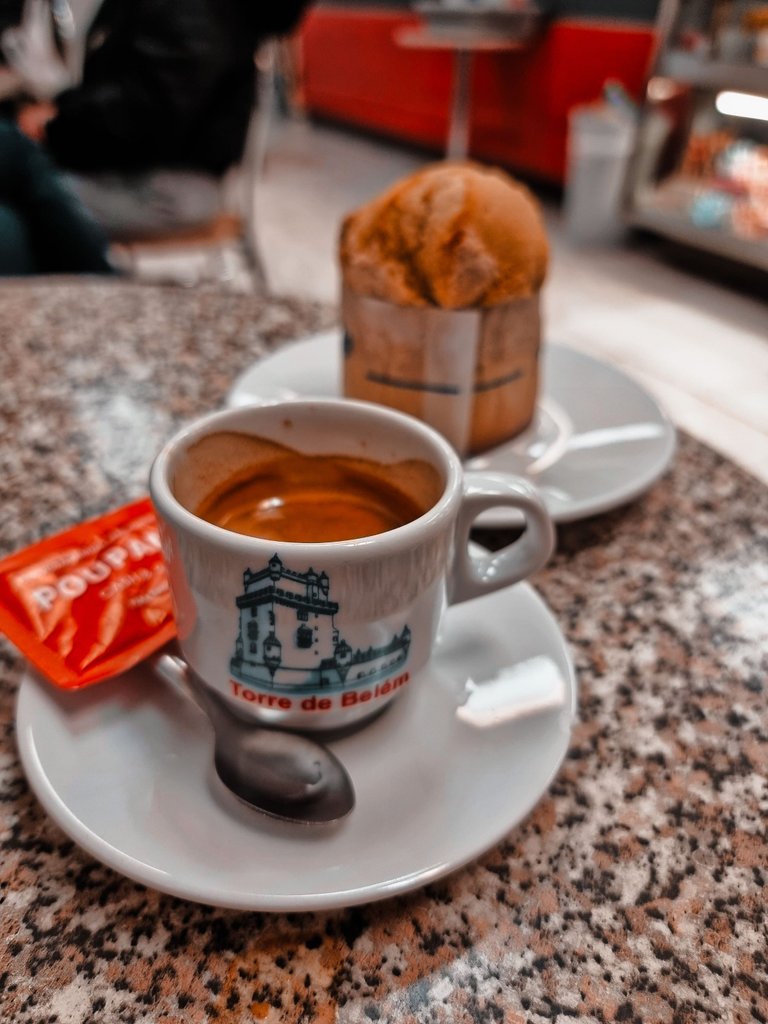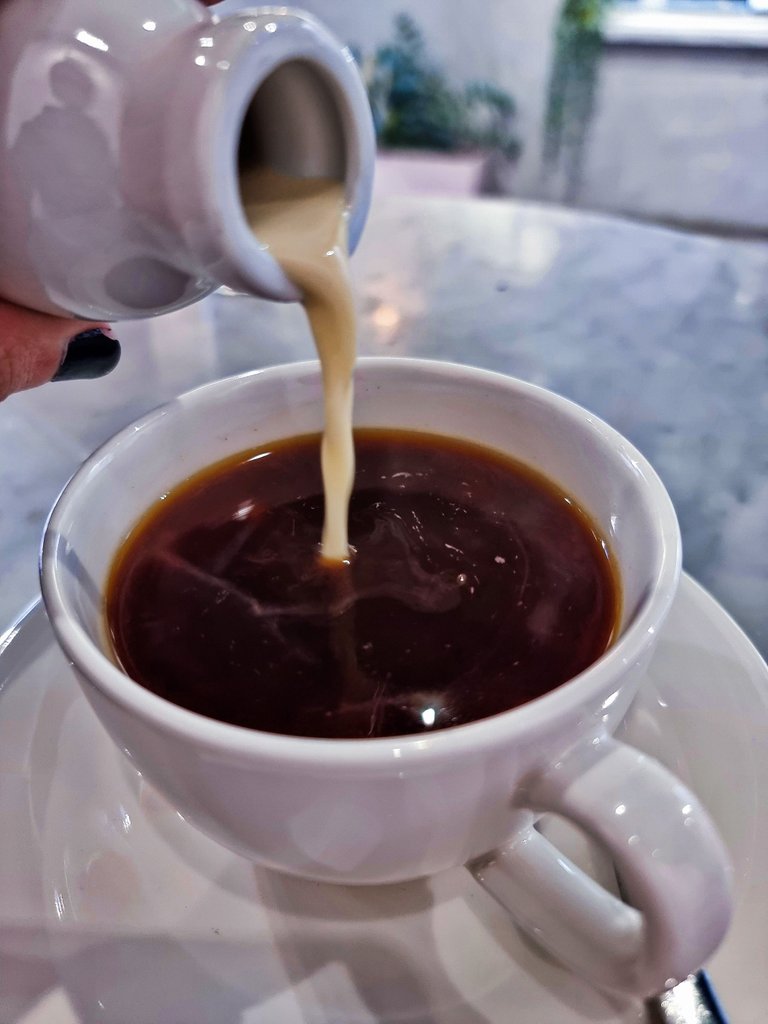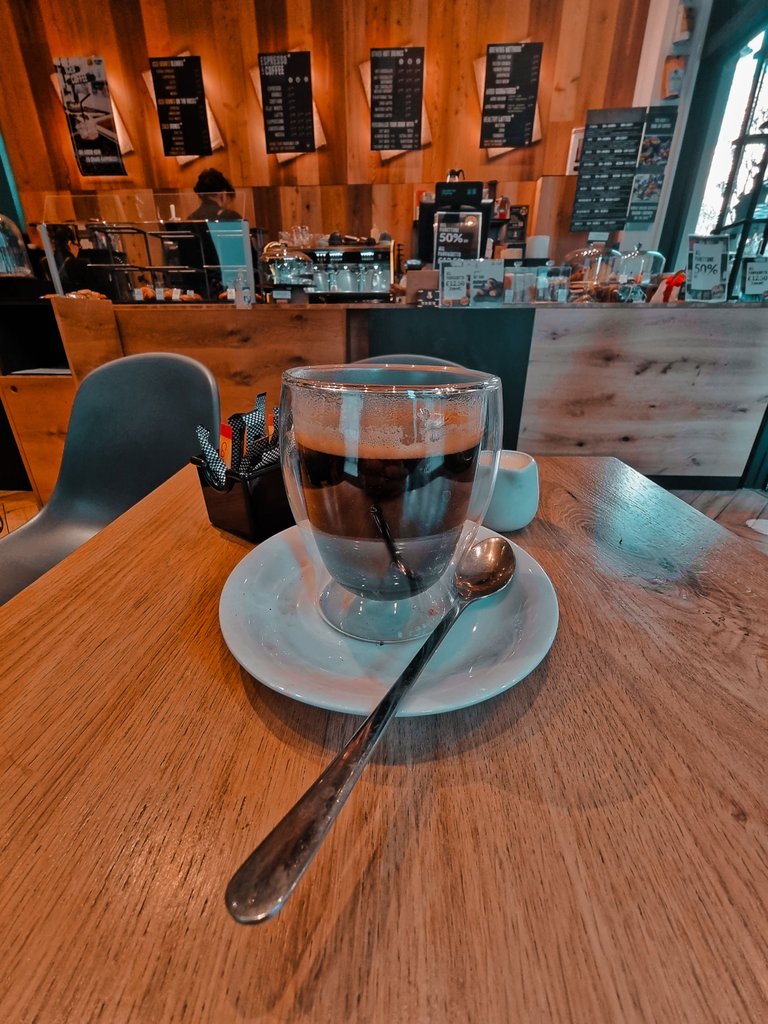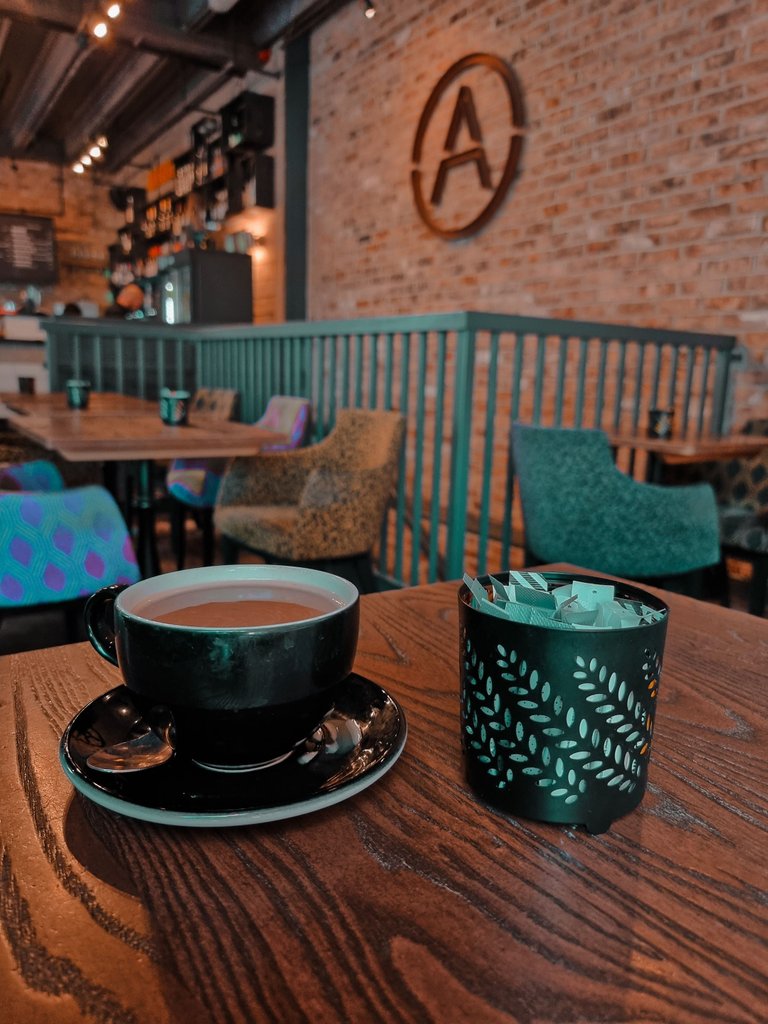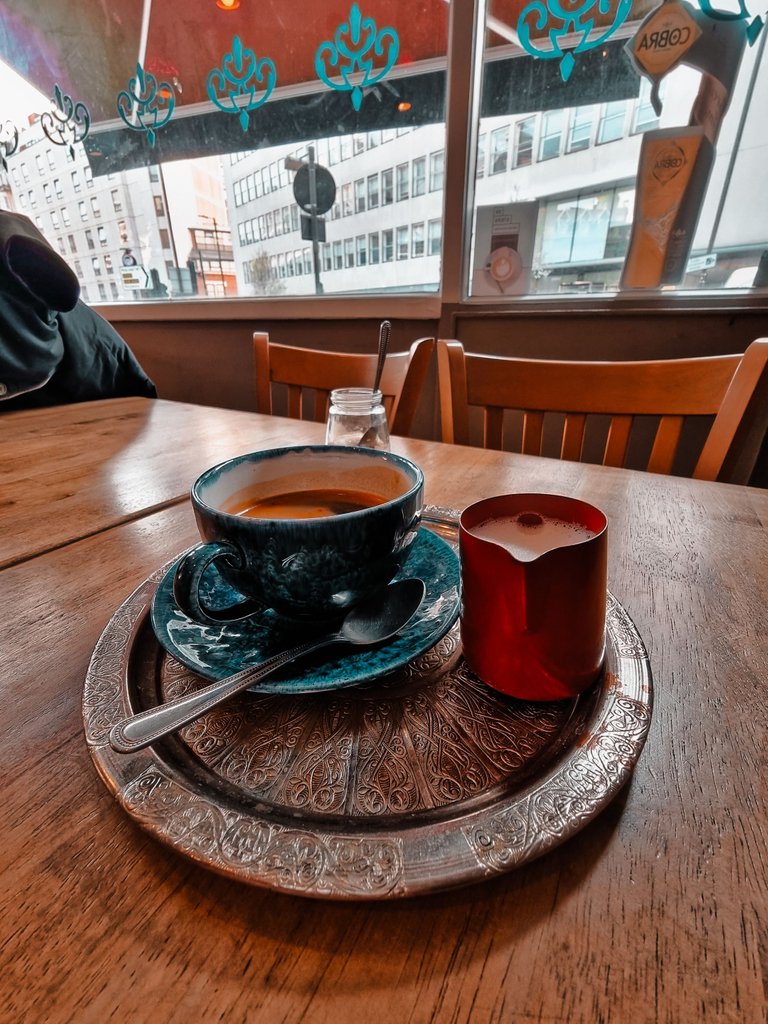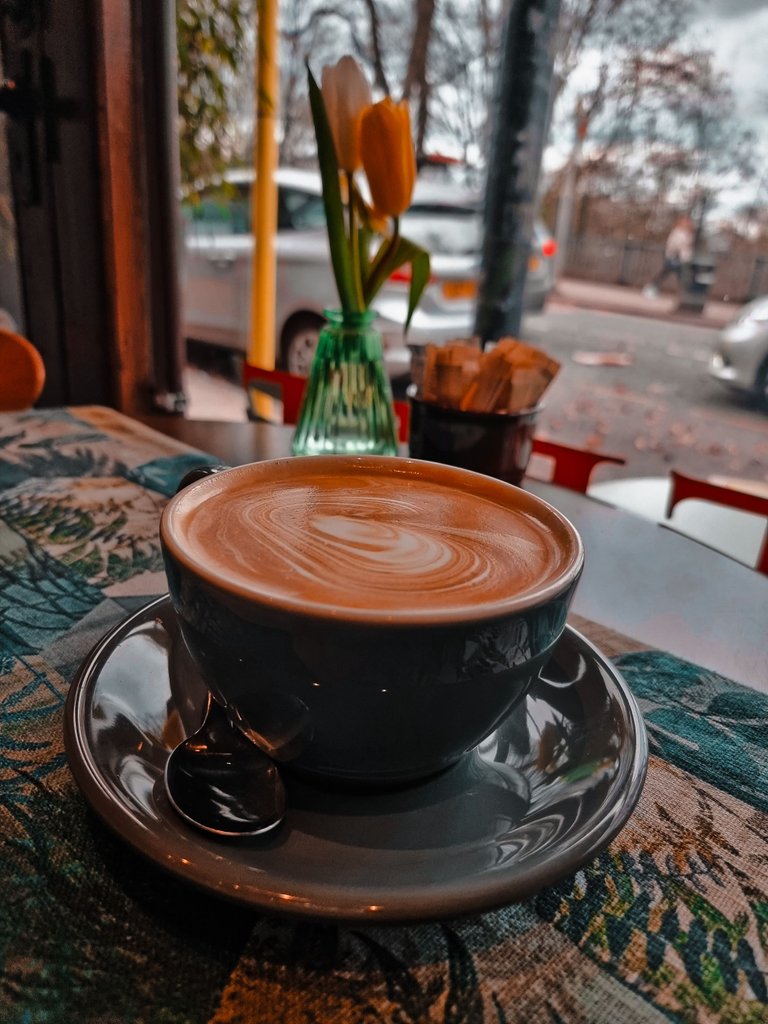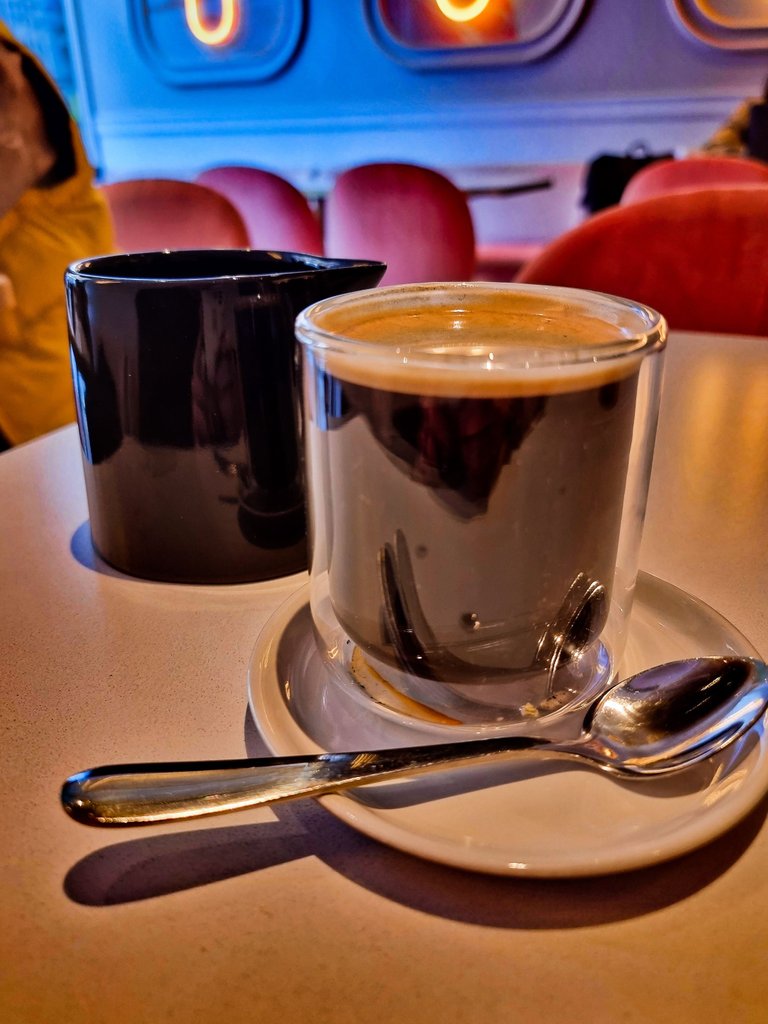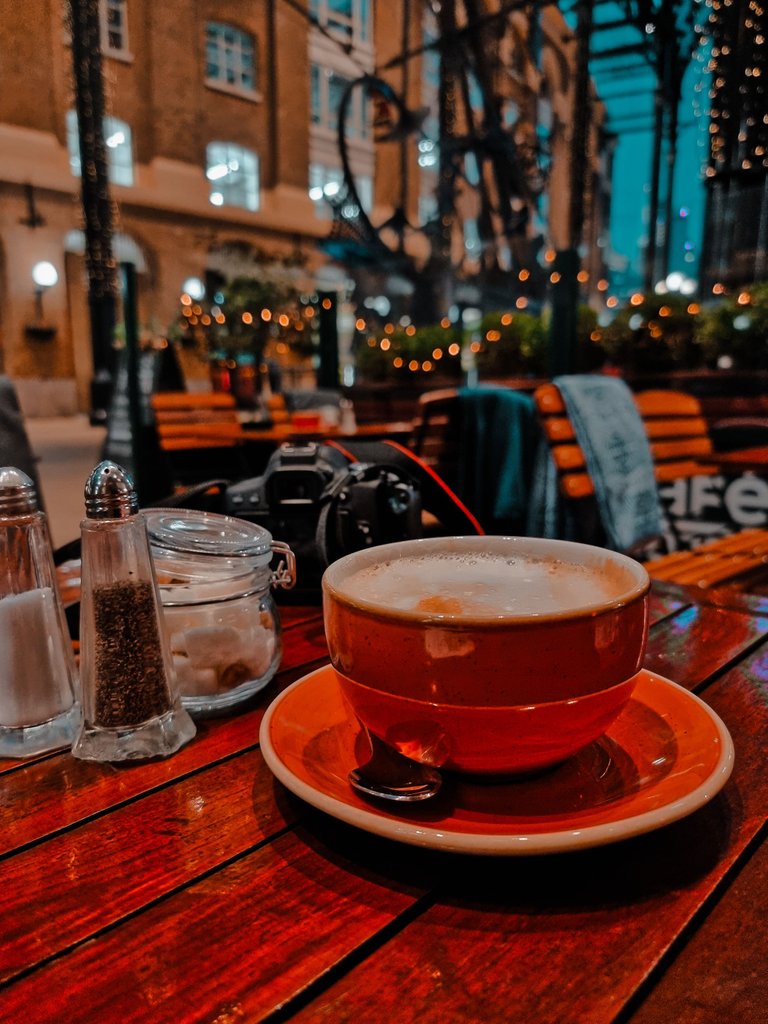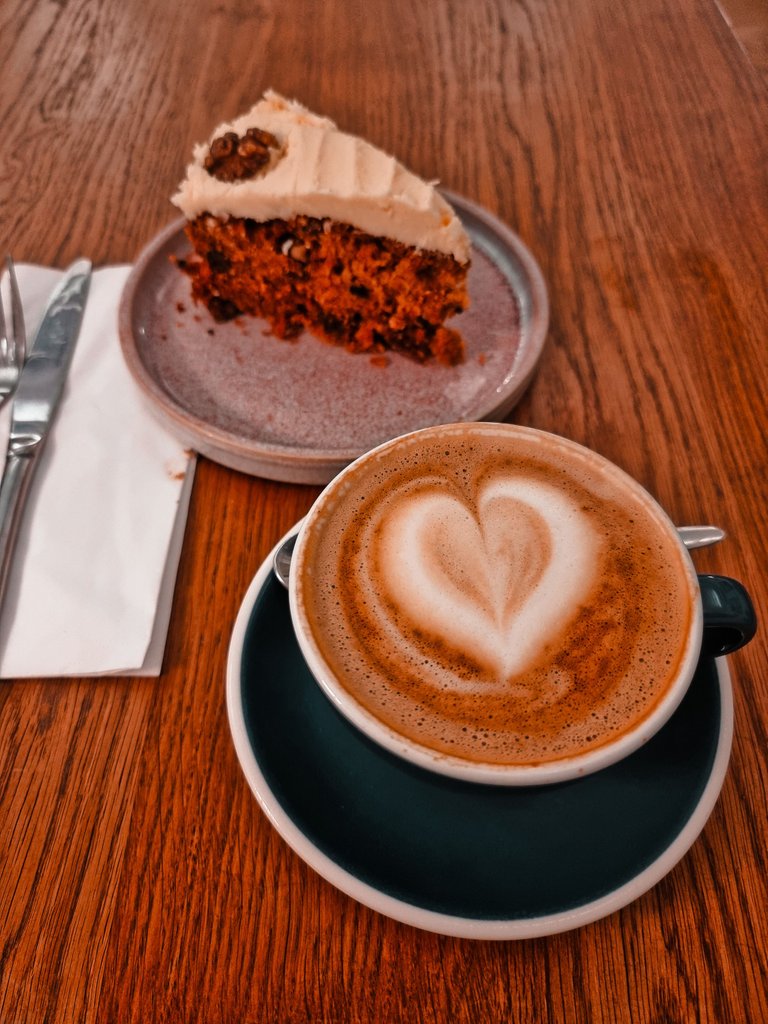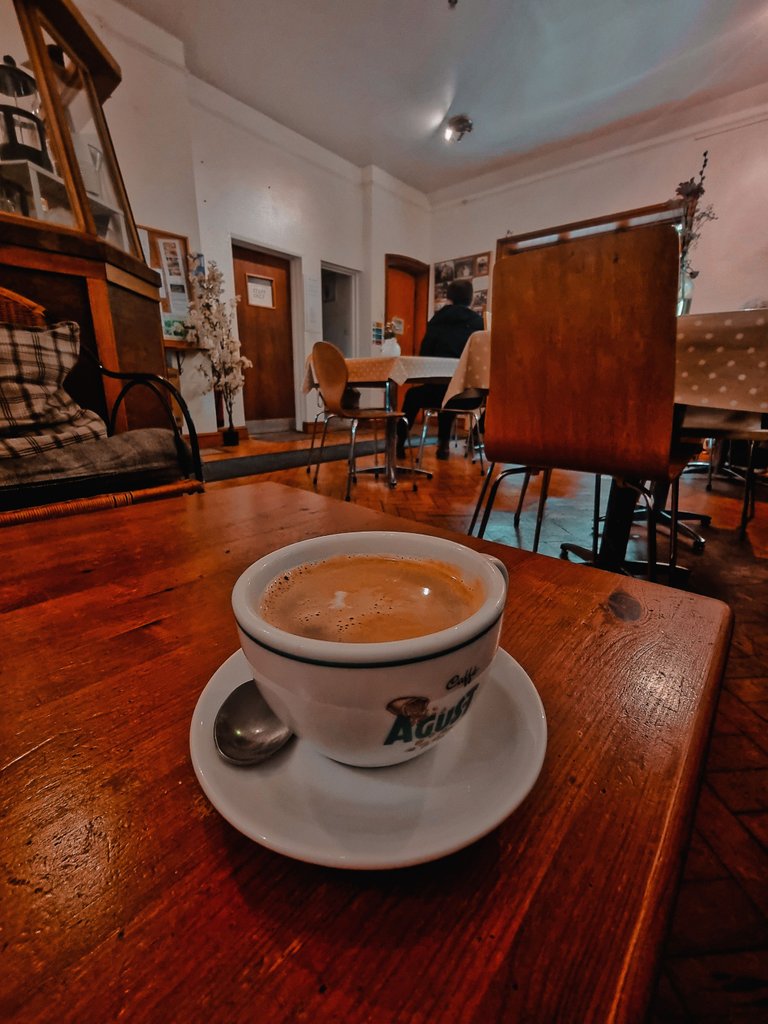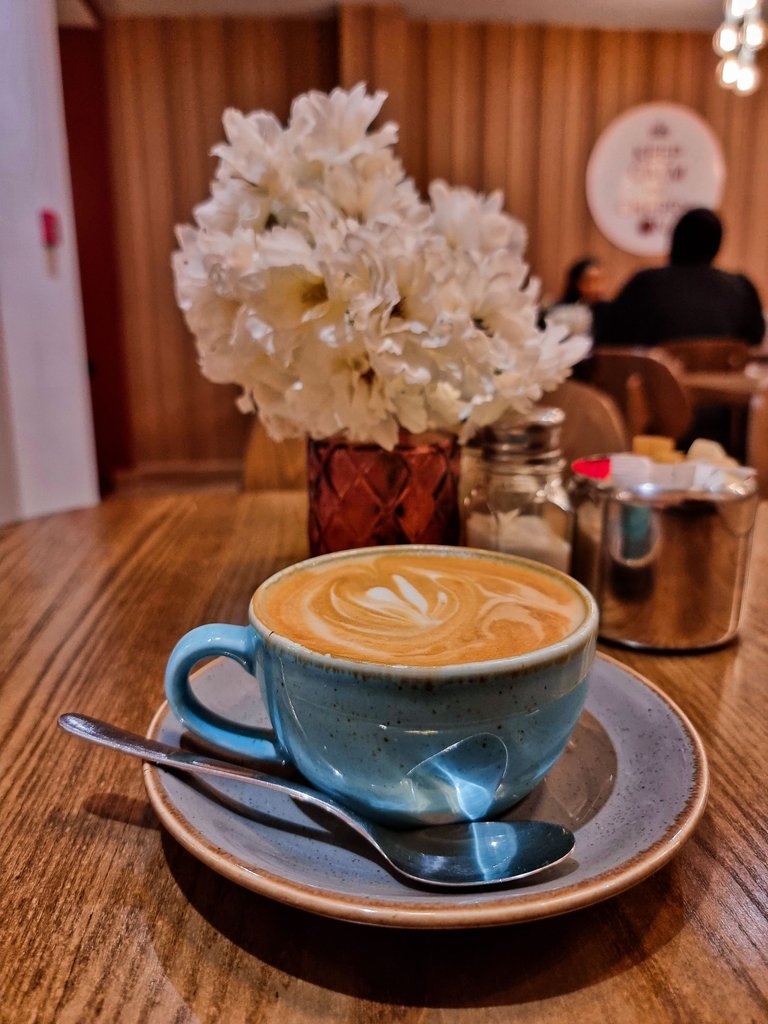 ---
Get Your Free Trial and Listen to your favourite book

CLICK TO GET YOUR FREE AUDIOBOOK
---
Earn Money by completing simple tasks online
Twitter: http://www.twitter.com/thesassysergio
Instagram: http://www.instagram.com/sergiomendeslife
Snapchat: sergiomendess
TikTok: thesergiomendes
Delegate to @sergiomendes
50 HP - 100 HP - 250 HP - 500 HP - 1000 HP