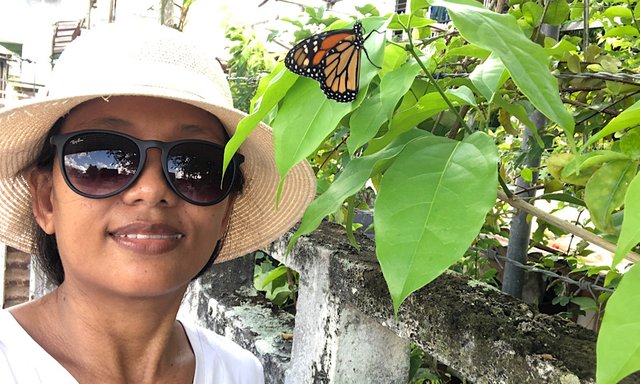 Hi everyone, this was morning I feeling wanted to post about selfie in the Faces of Hive 🤳 with animals near my apartment.
I think so lucky I can selfie with them. Here in Suriname have so many butterflies. My country (Cambodia) has them also.
But we need to go countryside just see them but here I live Paramaribo city but I can to see more butterflies also 🦋😍.

🤳 My Selfie & Animals 🤳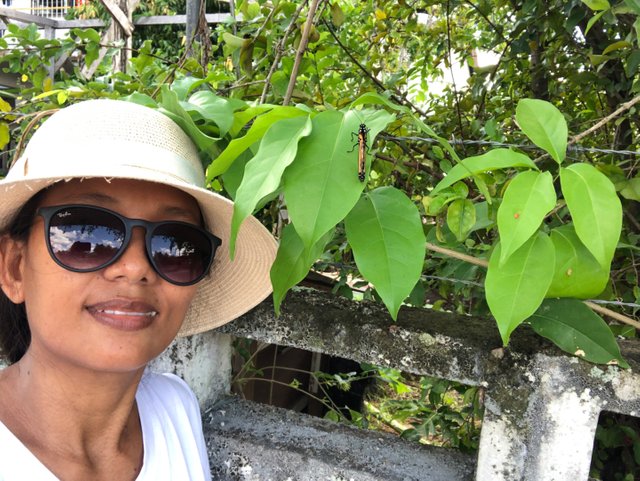 I love all butterflies 🦋 everyday I saw them, they fly a lot but today I selfie with them more.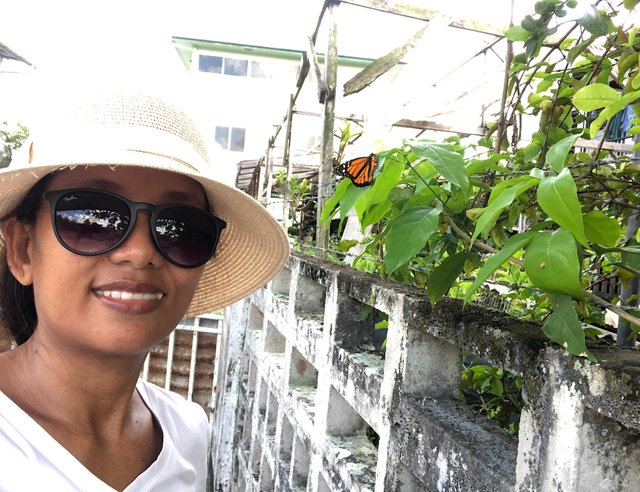 I selfie with it so long time, it not play but when my daughters follow me make it fly away.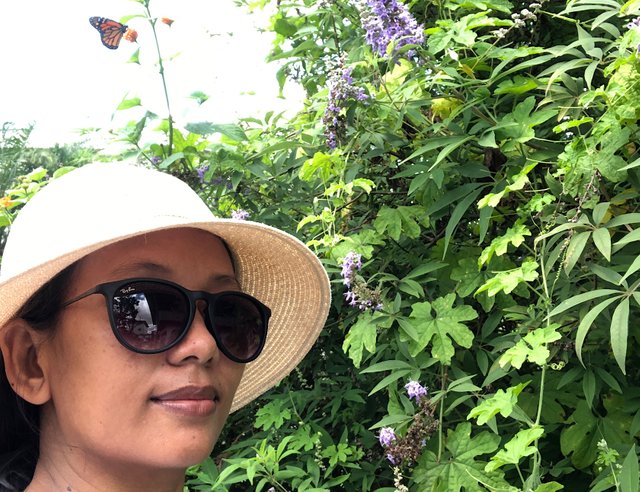 This picture not easy to selfie with butterfly because it fly away a lot.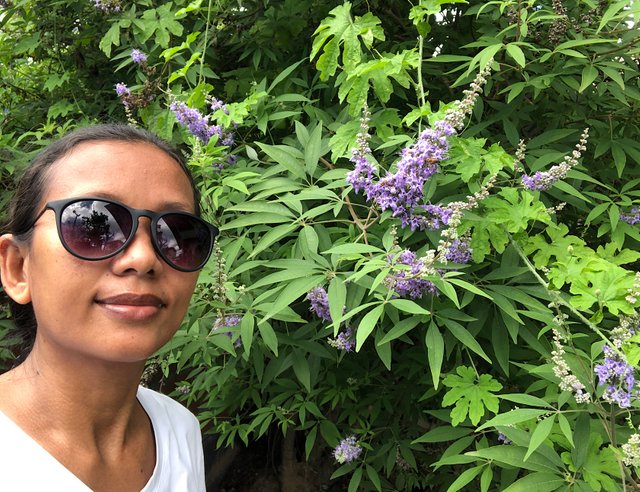 I selfie with bee and flowers but bee very small.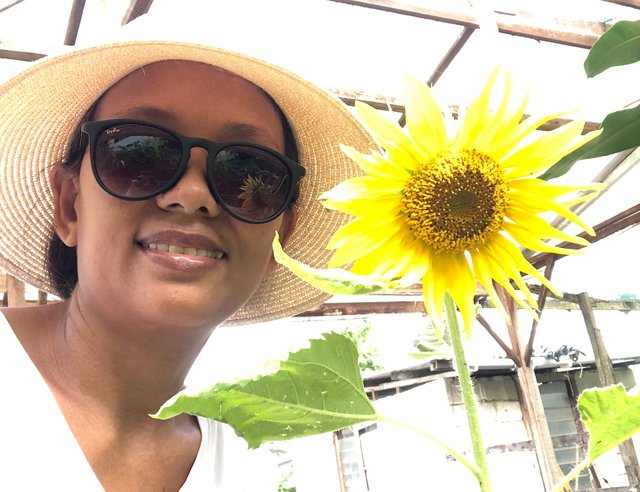 I love the sunflowers 🌻 very much, I'm glad to selfie with it.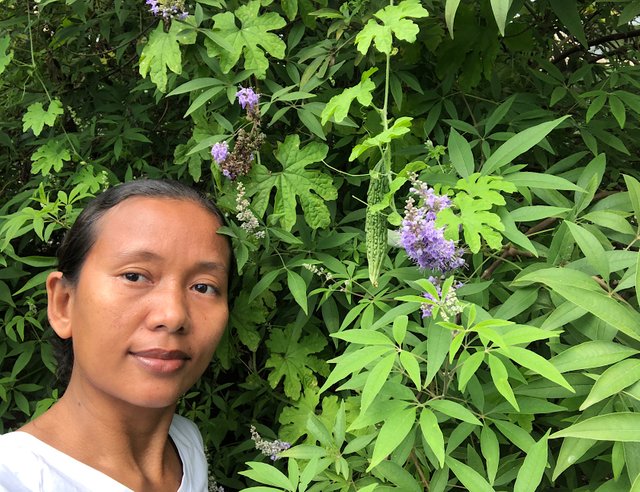 I selfie with bitter melon and flowers.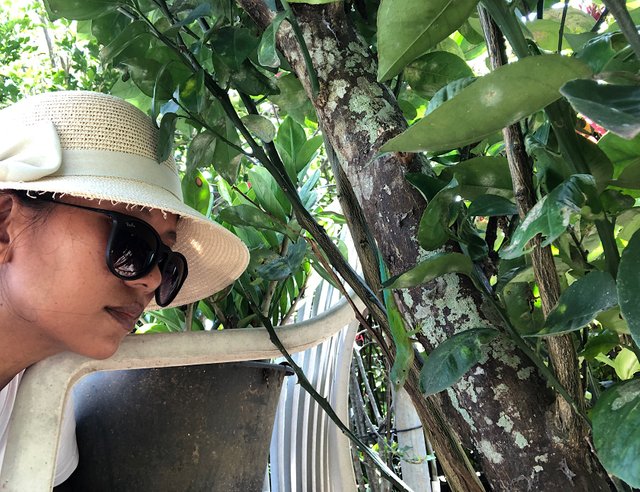 I selfie with my new friend is iguana 🦎 haha 😂. I looks it and it looks me. I love it but I don't know it love me or not.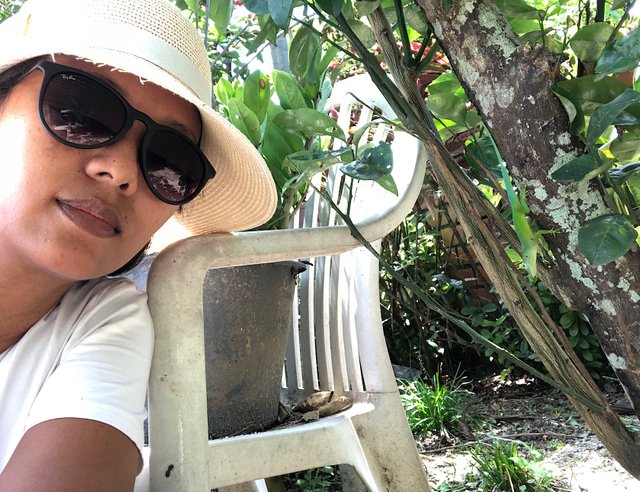 I think myself them love me because they live with us everyday. Sometimes they come play at my house. It made itself like my friendship haha 😂.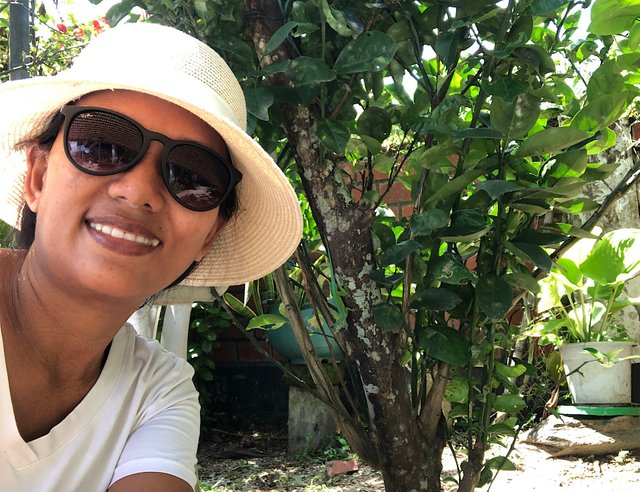 My new friend it's small but its so cute. I hope everyone like my selfie with these are animals. Happy Saturday to everyone.

🙏 THANKS FOR READING 🙏
If you enjoyed this post, please upvote and reblog.

WE PROUDLY SUPPORT
@themarkymark
@joshman
@canadian-coconut
@azircon
@jeanlucsr