Living in a sharing house
Let me tell You that I would much prefer to be lounging around the house all naked at all the times. But when You living in a sharing house You have to be respectful of Your flatmates. So this is what I usually wear.
From being on Furlough to being made redundant haven't changed a lot the time I spend at home. So I have more outfits to be at home than actually go outside.
What do You lounge in when You are at home? How do You feel more comfortable?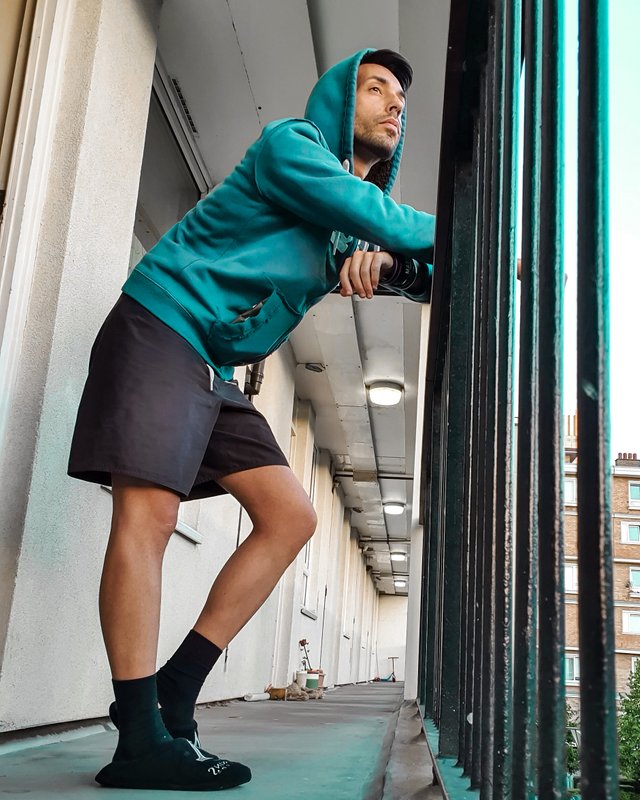 Addicted to this blue tone
I don't know if You noticed on my posts but I am addicted to this tone of blue. I don't have many colours on my wardrobe but luckily the ones I have are blue. Don't get tricked, my wardrobe is not all that blue colour, there are some editing magic.
Earn Money by completing simple tasks online
Twitter: http://www.twitter.com/thesassysergio
Instagram: http://www.instagram.com/sergiomendeslife
Snapchat: sergiomendess
TikTok: thesergiomendes
www.semendes.wixsite.com/internetspace