Raising Money for the UK Black Pride
Hello everyone, today I am here to ask the HIVE community some help.
Lately I have been creating some NFTs and trying to monetize my photography art that way.
But this Photography and this piece is the most important NFT I have minted so far and that's why I am here asking everyone to help me spread the word about it.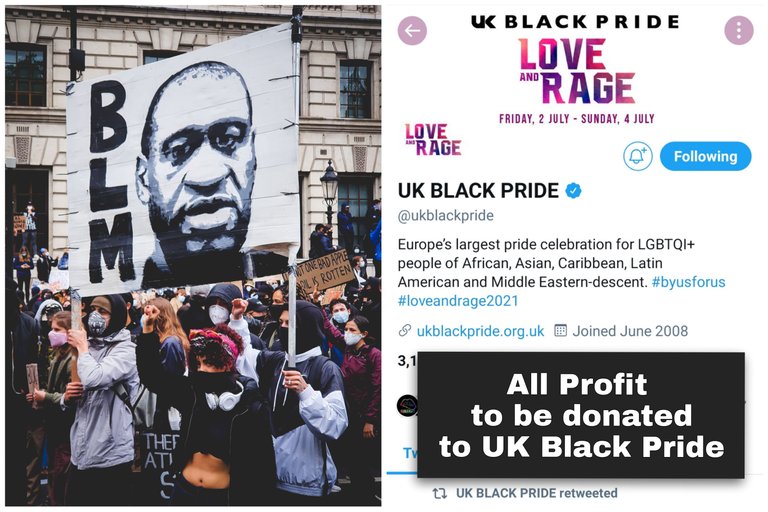 Maybe you aren't collecting NFTs yet and that is fine. There are other ways you can support and help me.
This NFT is being minted on the Kalamint.io marketplace and I have tweeted about it.
And that's what I am here to ask you.
Kindly I would love you to go to the tweet, drop a comment, like it and also retweeted it.
Maybe you have some NFT collectors in your followers that will be interested not only in adding this photo to their collection but also helping with spreading the awareness.
Here's the direct link for the Tweet: