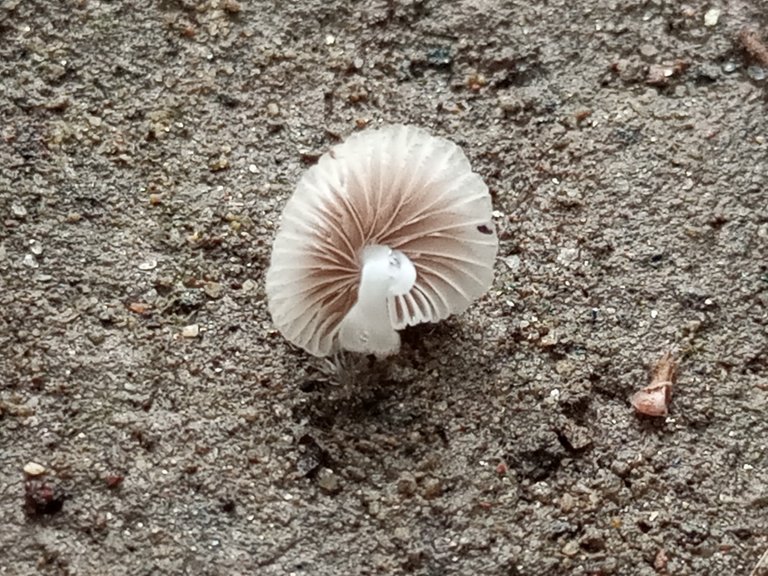 Good Afternoon Hivers
Today Friday, so i submit this post in Fungi Friday.
Last couple of days our areas weather very cloudy and sometimes drizzling. This white mushroom naturally growing in our yard beside of my mom's clay oven. Specially my mom use this clay oven cooking for lunch.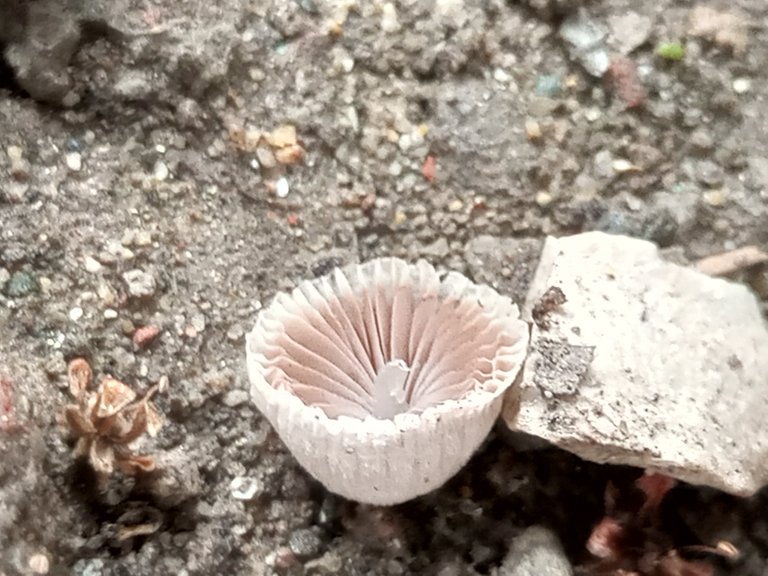 Few days ago i notice this mushroom growing beside of the clay oven. Then i taken this mushroom shot by my smartphone.
Thanks @ewkaw to creating Fungi Friday contest.