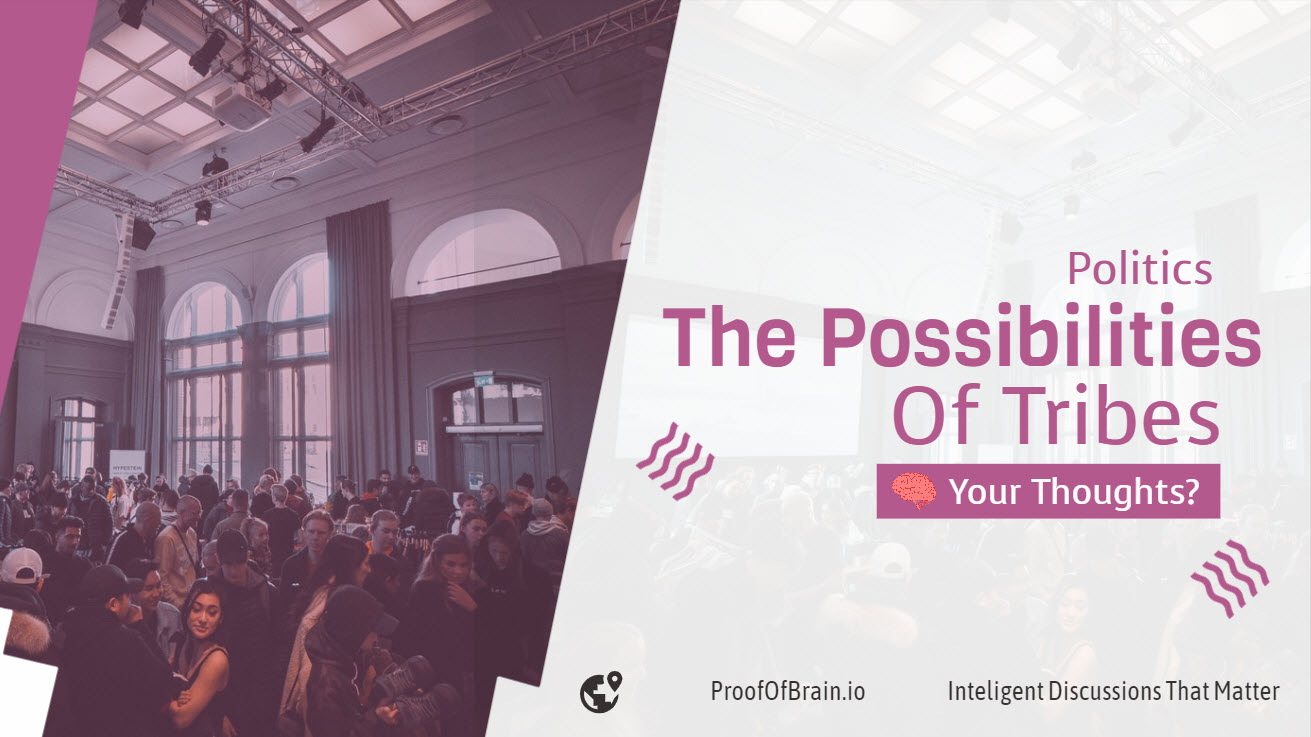 A new token was airdropped to people called PAY. (Payment Token)
72.558 Million currently exist with the possibility of 250 billion to be minted.
I really don't understand the name to the topic to be honest.

What is it?
From the looks of it this token at the moment is only used within a community on Hive called politics. Really original lol
The account that created the dropped that token is https://peakd.com/@politicalhive yet there is only one post from way back in April 22, 2020. I haven't been able to find details as of yet the tokenomics or why the airdrop. (I got nearly 2 out of those millions)

My Own Viewpoints
Personally for me I stay out of the drama of politics. It doesn't matter how much you yell and scream at someone about their own views. If anything they dig their feet in deeper and hold their ground more because of it.
That doesn't mean that politics isn't a hot topic. In fact it's one of the biggest and more engaged topics on crypto blockchains. The potential of this coin could be massive being on it's own tribes website and broken up into countries or left wing/ right wing views.
The only negative, people are seriously passionate about their political views. LIKE REALLY passionate that it often times scares the F out of me. Just imagine the downvoting that would happen on that site simply because you don't agree with someone else view point.
If seen friendships, even relationships broken up because of difference in viewpoints on political matters. It's as if no one can really have a civilized discussion anymore on the topic and instead it goes to hate, bickering and down right trash talking the person because of something they believe in.
For me this is the reason I don't get into it often. I respect others viewpoints and I welcome a constructive discussion on a political viewpoint or matter. It's important to talk about, see others view points and be respectful of those viewpoints just like you would want someone to be respectful of yours.

The Possibilities
I know it's not something I would want to create, manage and run so I welcome anyone that's interested to take it on and I would fully support it.
Imagine the power of a well run community maybe even two tokens left wing and right wing with two separate sites on political matters. The price battles that would happen, the amount of content that would be shares not only on the site but all over other socials. The amount of people that would be passionate enough to join that community (Hive) and engage with that content. With an easy onboarding system it would for sure drive thousands of people eager to drop their two cents on a number of the topics being written about.
What are you thoughts?
Would a truly well managed tribe relating to politics boom or bust?
---
Posted via proofofbrain.io