Quick Action shoot
The other day was sunny and Alex was going for a ride in his motorcycle so I asked me if I could go downstairs with him and try to capture some photos. Obviously I gladly accepted.
In the end I got so many shoots that I like that I will be sharing them with You in a 2 parts post. Here's the first bunch. Keep Your eyes open for more photos from this day.
Please let me know which one is Your favourite. Because I can't pick mine.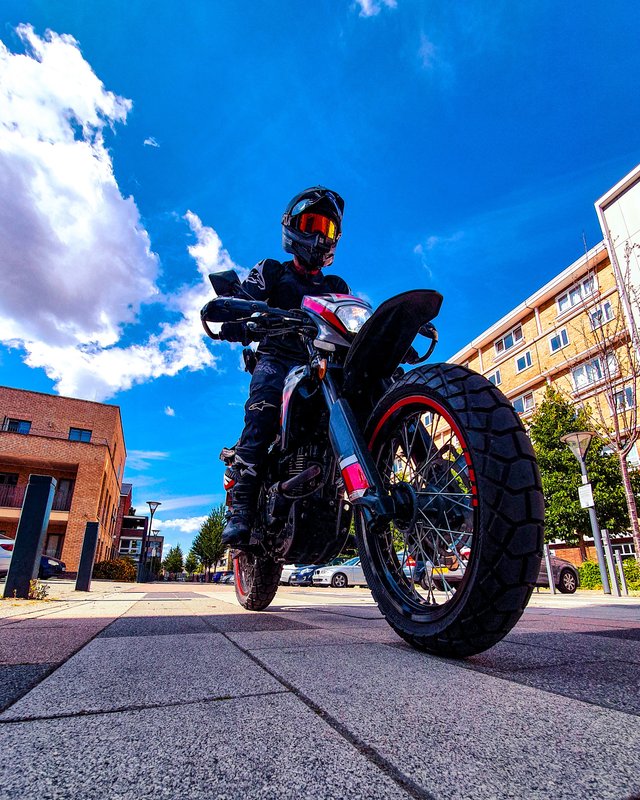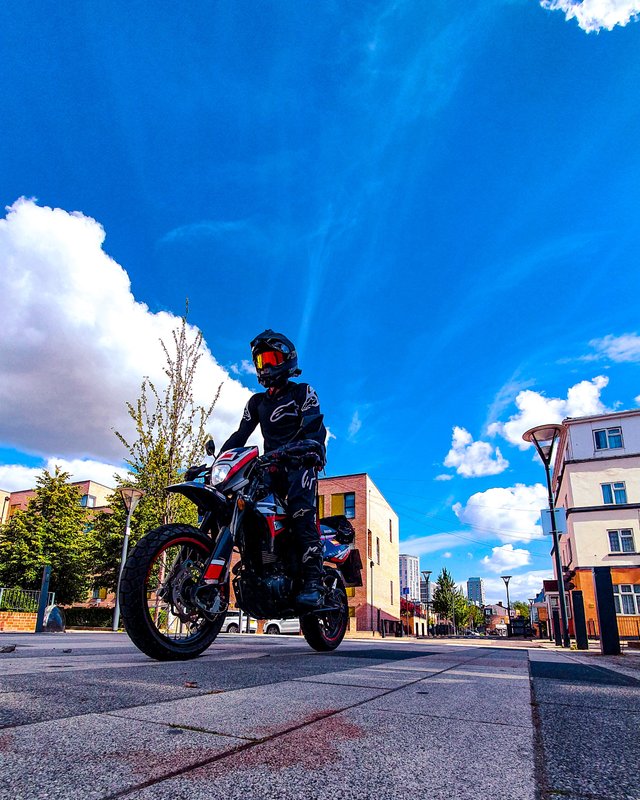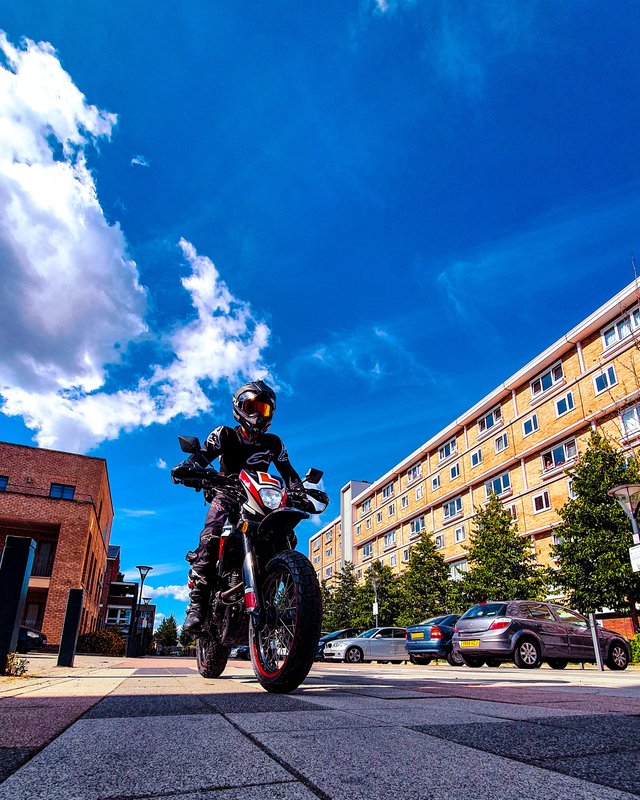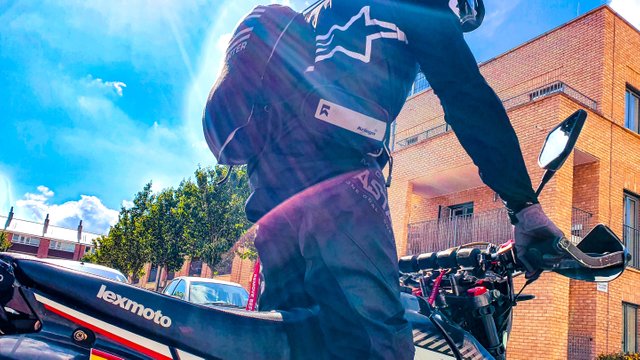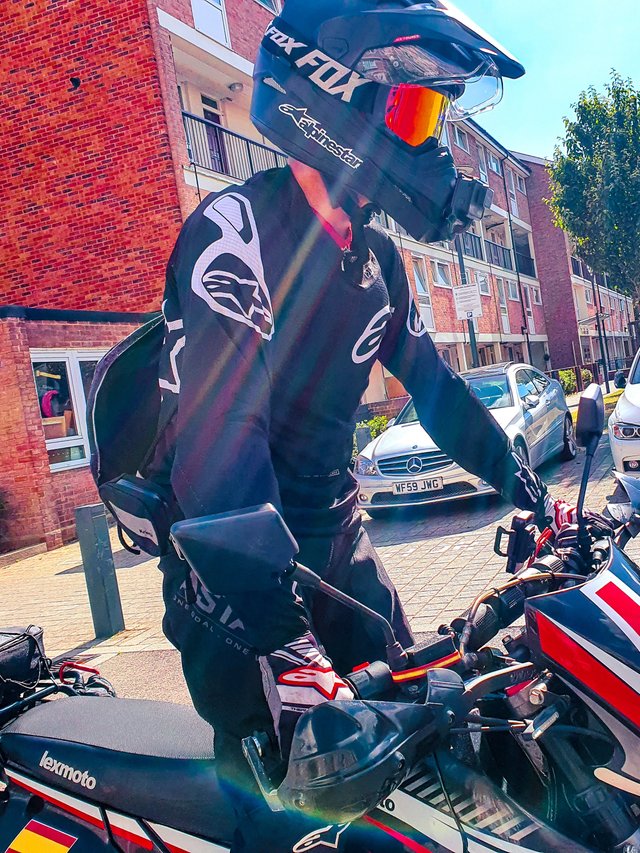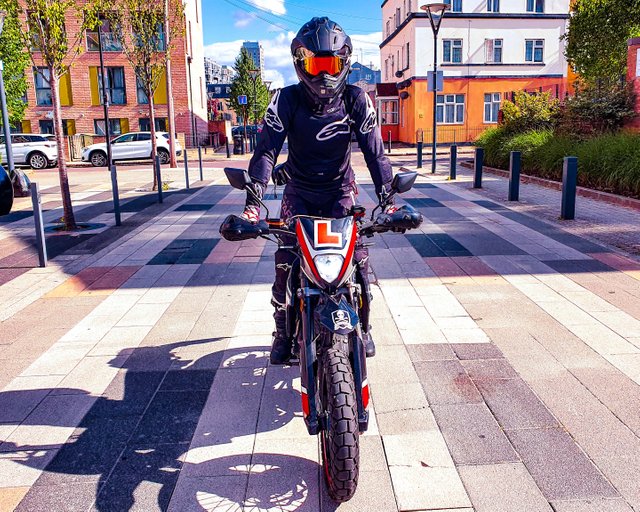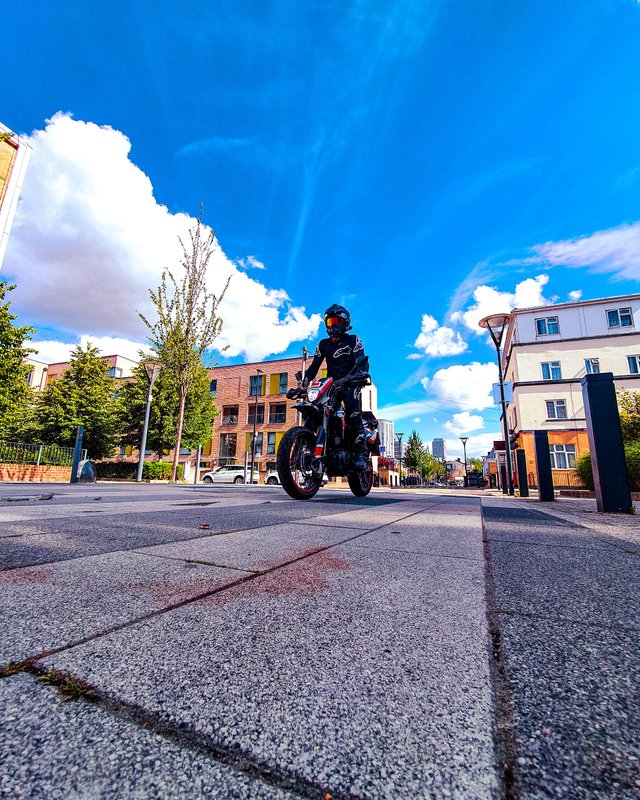 Earn Money by completing simple tasks online
Twitter: http://www.twitter.com/thesassysergio
Instagram: http://www.instagram.com/sergiomendeslife
Snapchat: sergiomendess
TikTok: thesergiomendes
www.semendes.wixsite.com/internetspace