Another funny short
Recording reactions is really funny and putting together the highlights just get me laughting so hard every single time.
Do you usually watch this videos in here?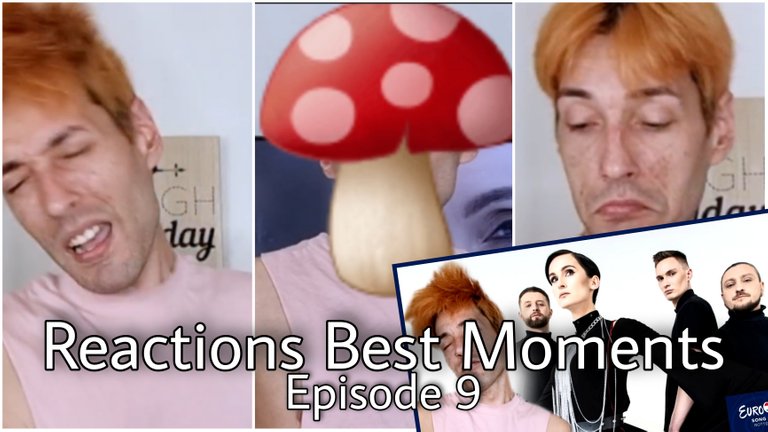 5000 followers
It's been a while since I have spoke about followers here but I want to reach 5K followers! Who is going to help me?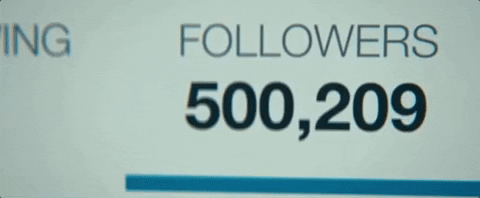 I need to clean the list of people I follow and find new creators here on the community. I look forward to meet more people.
Earn Money by completing simple tasks online
Twitter: http://www.twitter.com/thesassysergio
Instagram: http://www.instagram.com/sergiomendeslife
Snapchat: sergiomendess
TikTok: thesergiomendes
www.semendes.wixsite.com/internetspace
Delegate to @sergiomendes
50 HP - 100 HP - 250 HP - 500 HP - 1000 HP
Posted using Dapplr