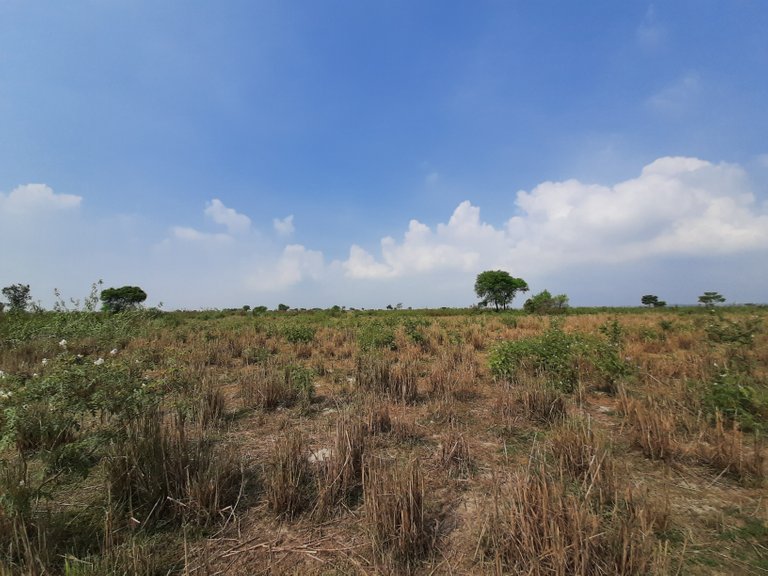 Life is a journey of a few moment. Here the Earth is a station. It could be easy to explain if you think it like a train station or platform.
It's a platform, here we are a traveler. We are just a traveler.
Tgis world is a temporary place for all of us. But, after coming in this world we severally forgot all the fact. We forgot deaths. But, the reality of us is death. Yoday or tomorrow death will vome to us. Death is certain.
Death will never forget you. So, we must try to catch the reality and the should be prepare for the death.
But, the reality is most of the time we forgot the reality. Most of the te we busy to think about our life anf life line. Most of the time we think to have to enjoy this few minuit to spend our time and enjoying this day.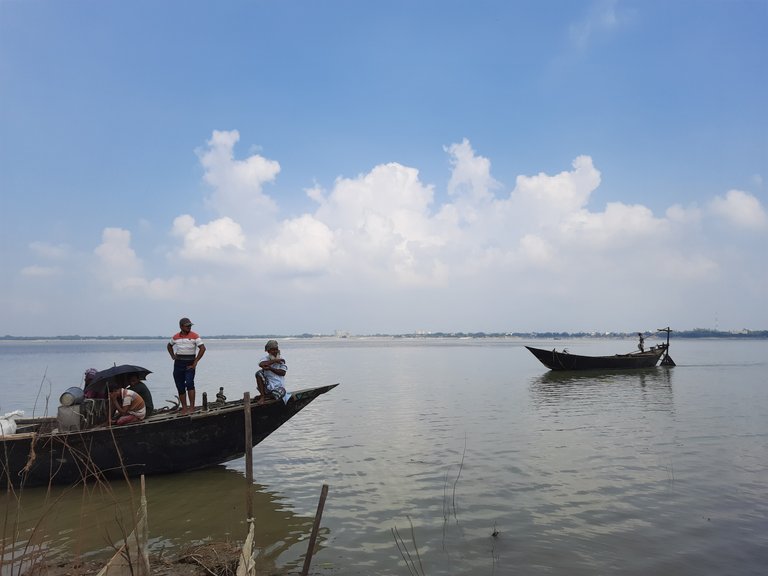 Whatever, the intention of my writing this blog is to make awareness of some people who read and follow my blog that may be my blog can make them awareness.
A few time is not for enjoy. A few time is not for enjoyment. A few time should never think about. Whatever, life is not a big journey,life is not a big deal. It's just a time of play ground. It's just a time to make a simple break and a short time trade with joy, happiness and with the sad life.