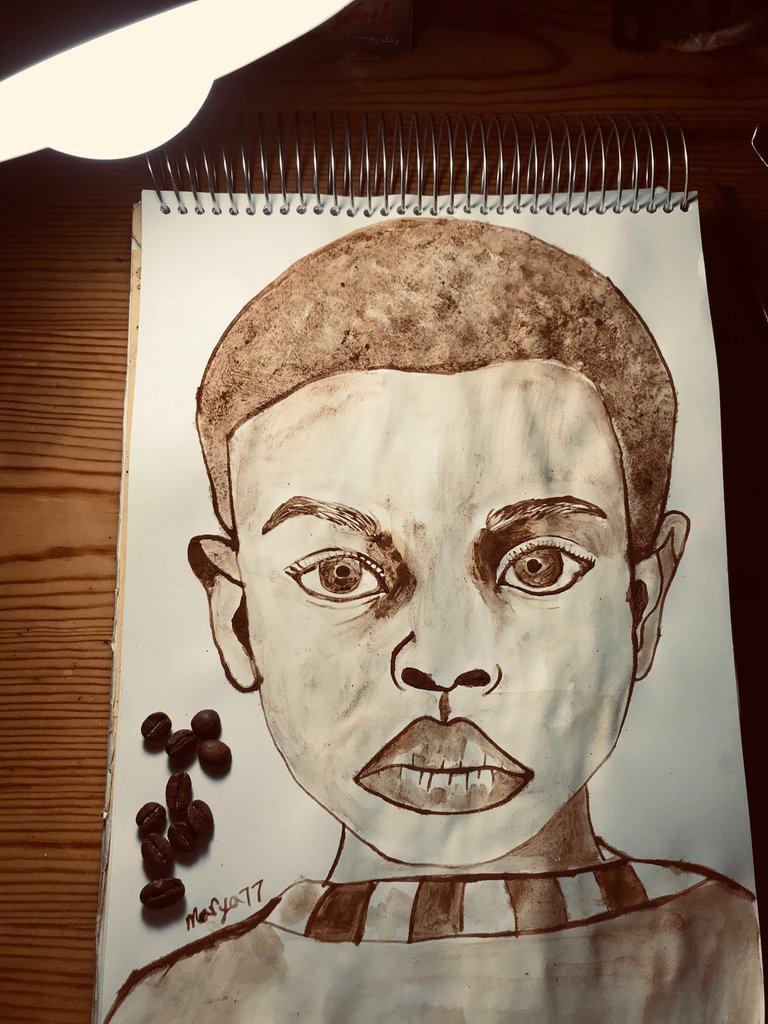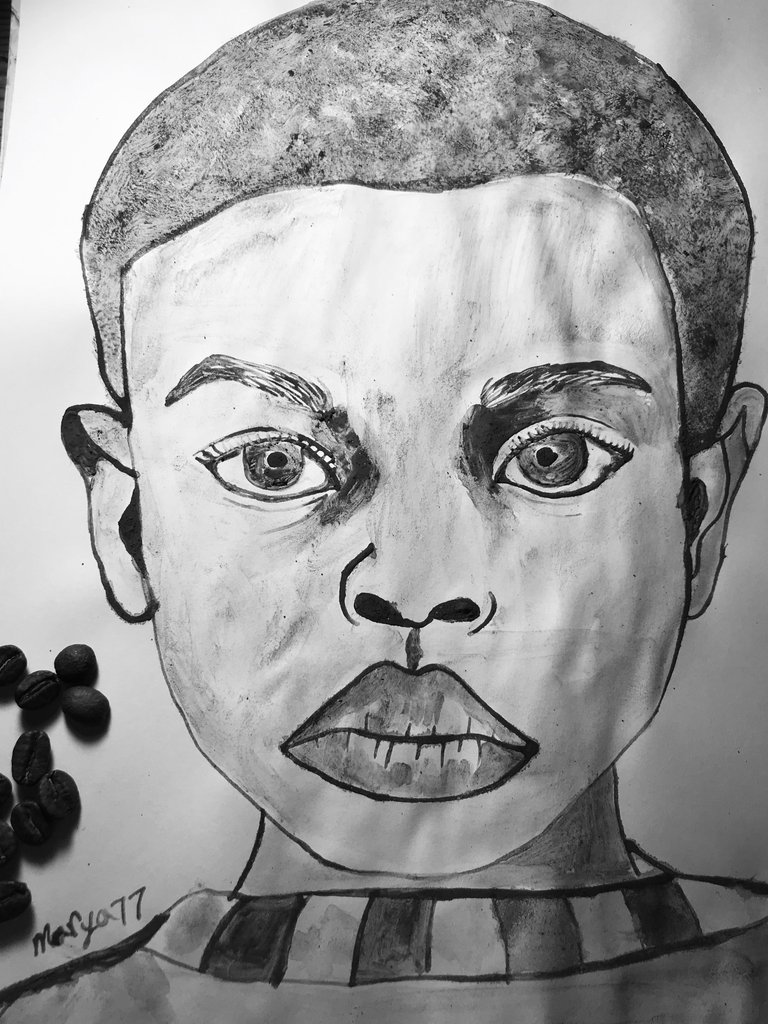 ☕️☕️☕️☕️☕️☕️☕️☕️☕️☕️
💖💖💖💖💖💖💖💖💖
Today's drawing is portrait
The color of the base is coffee
Paper
Spoon
Wooden pen
The easiest way is to make two cups of two colors, one bright brown and the other dark brown.
After drawing the layout on the paper, start with a light brown color and paint your design, and then, after a few minutes of drying the paper, fill your design with a dark brown color.😊
☕️🌹☕️🌹☕️🌹☕️🌹☕️🌹
💎💎💎💎💎💎💎💎💎💎💎💎💎
👩🏼‍🎨~~S T E P S~~👩🏼‍🎨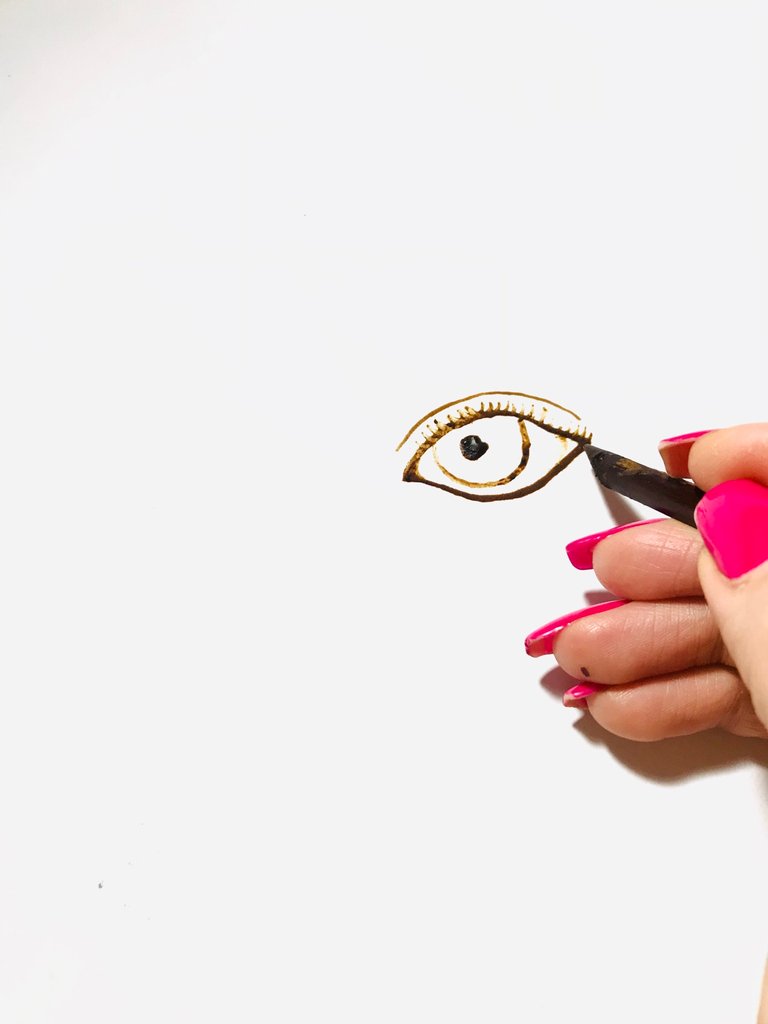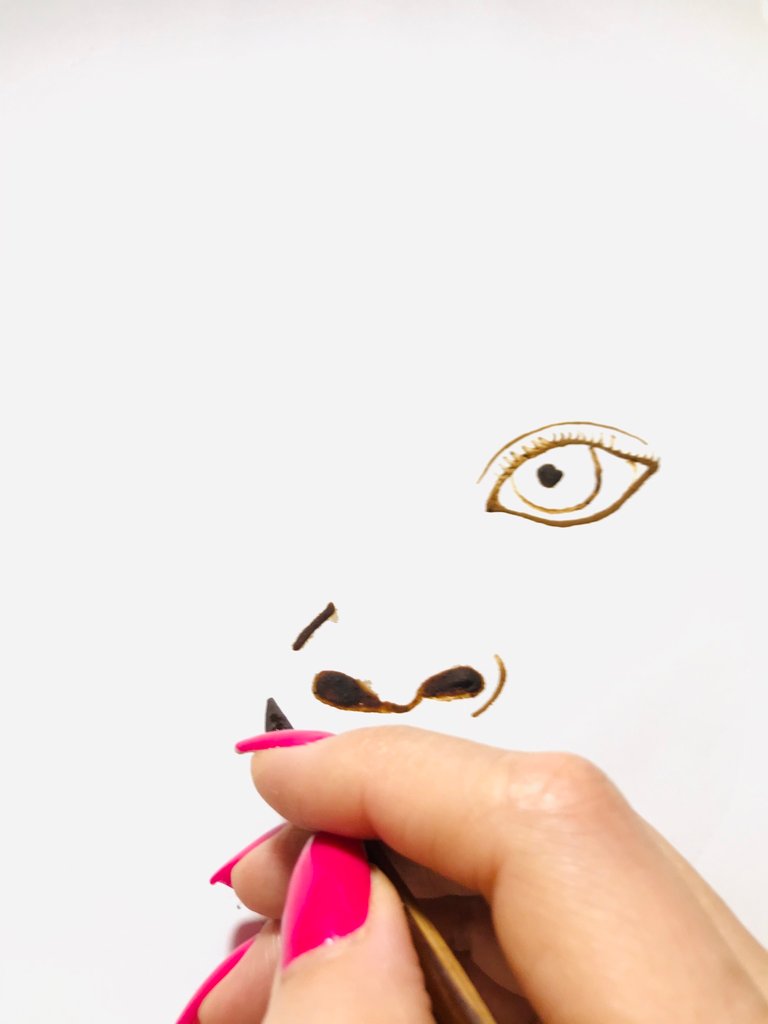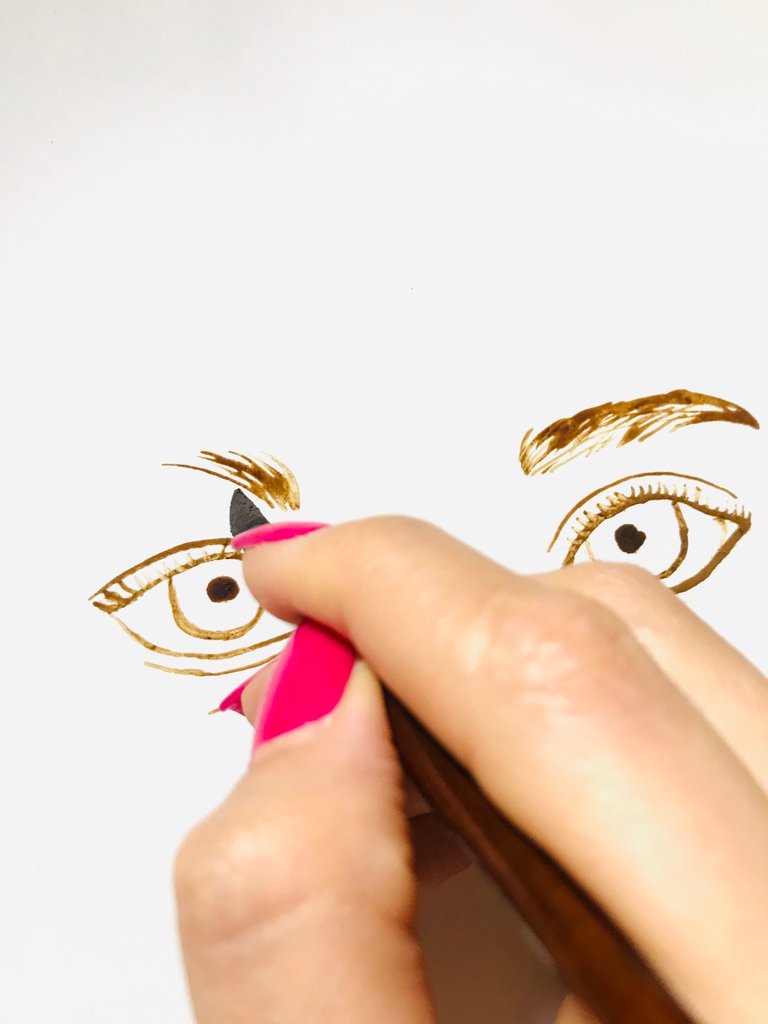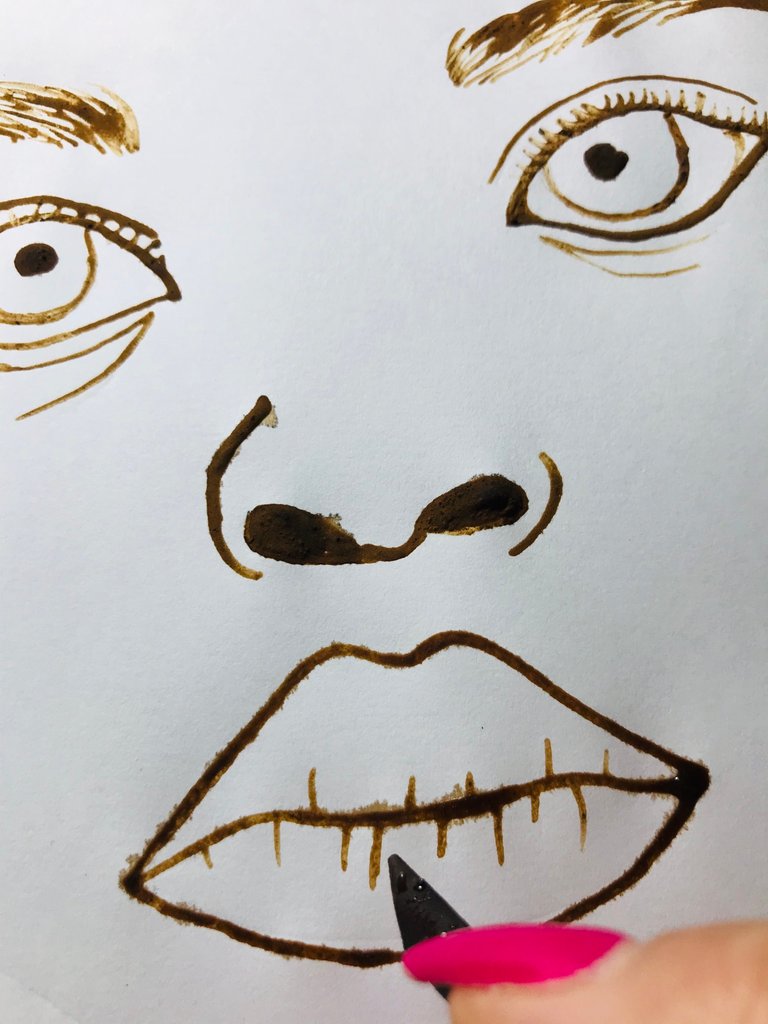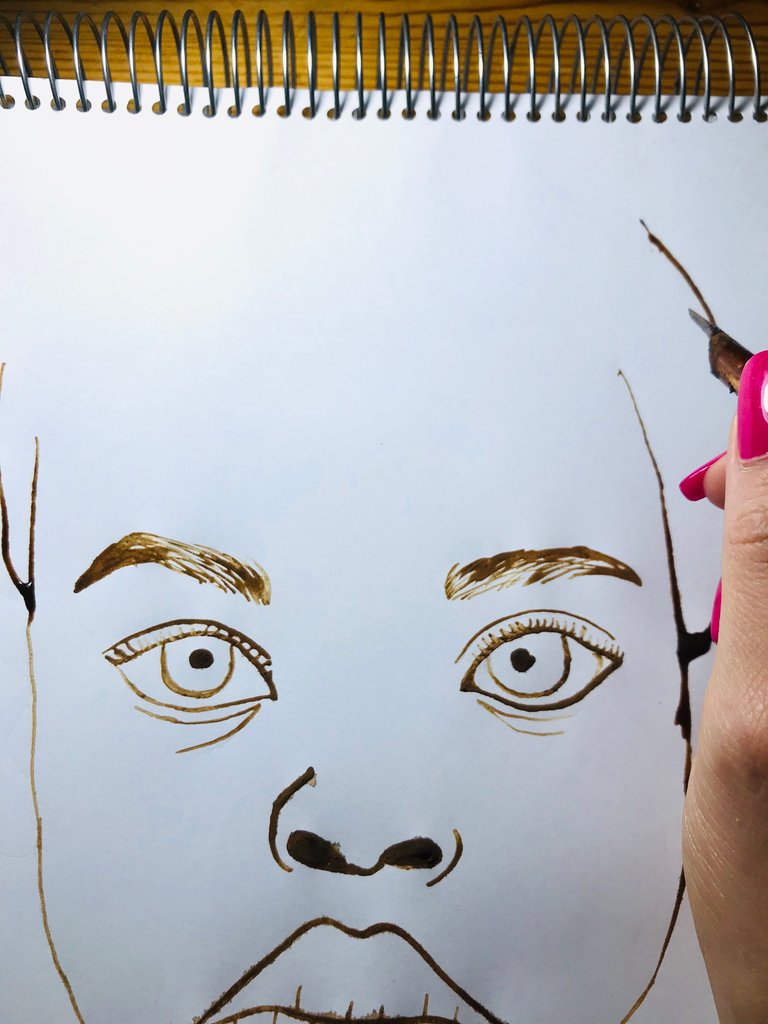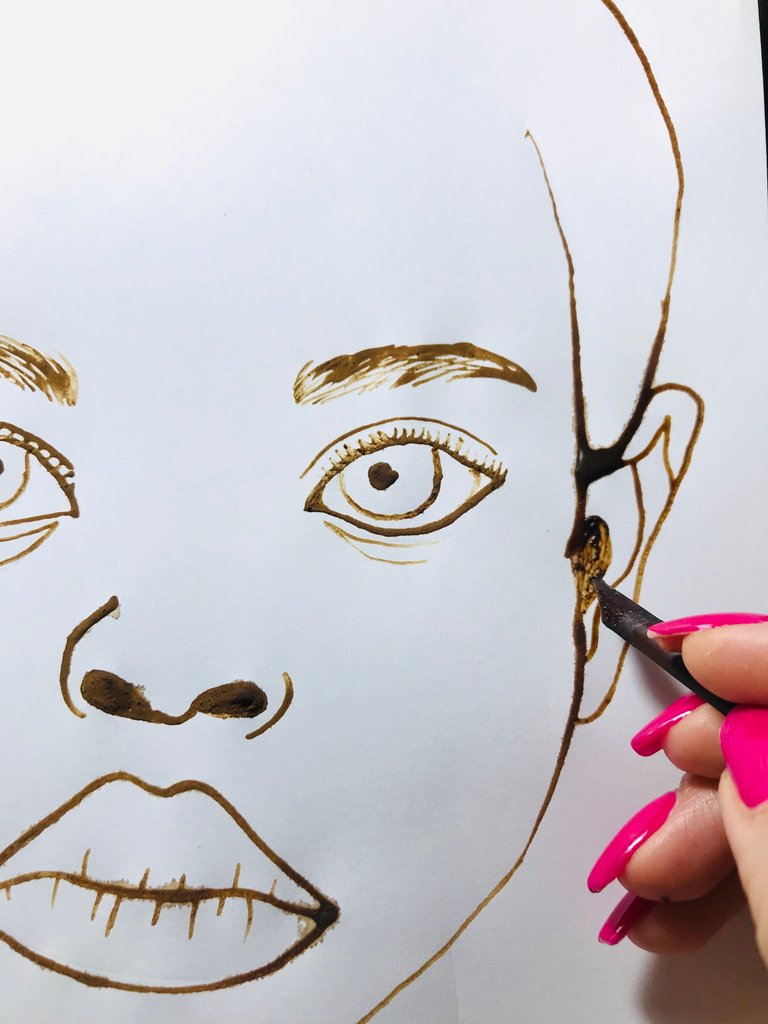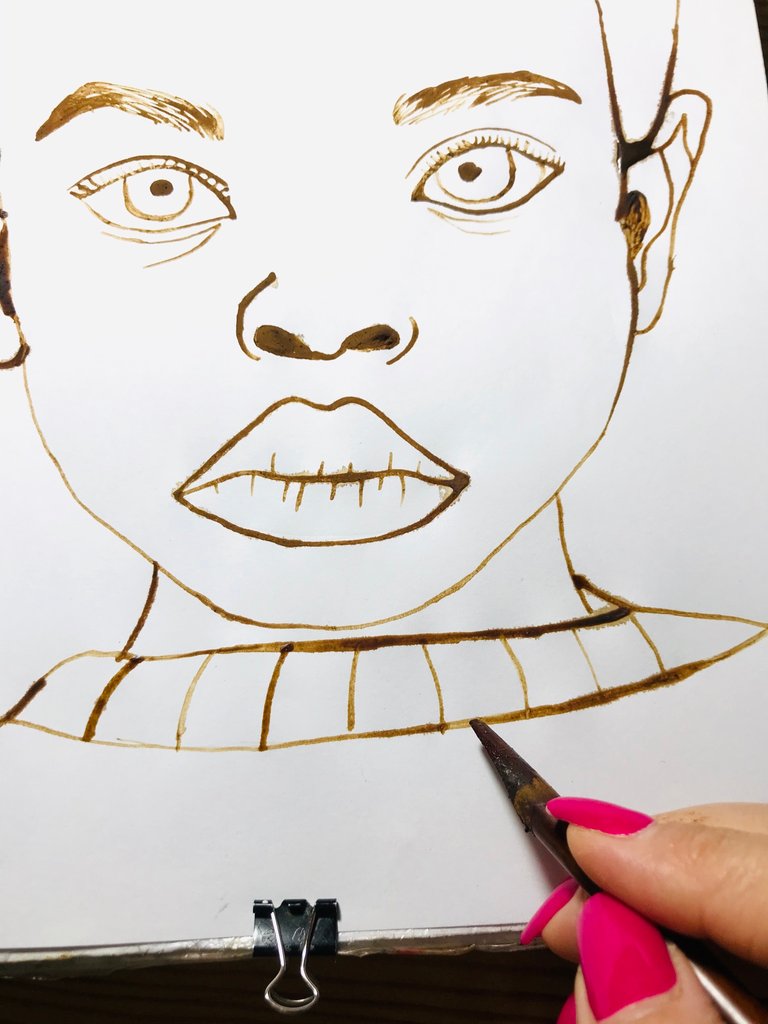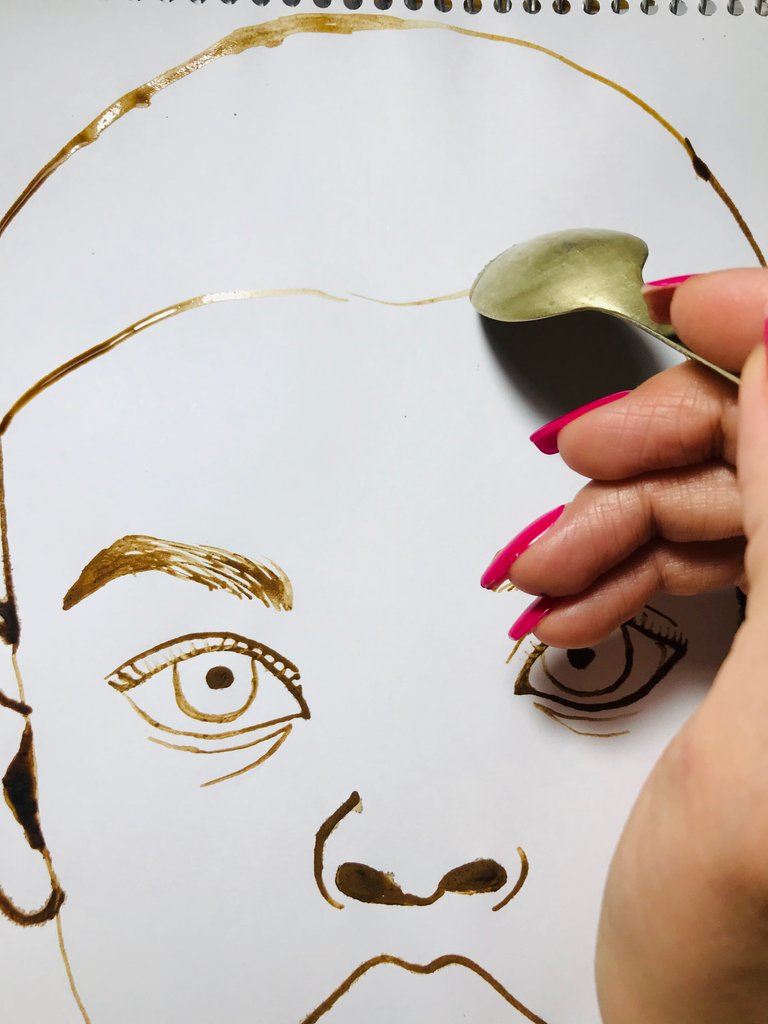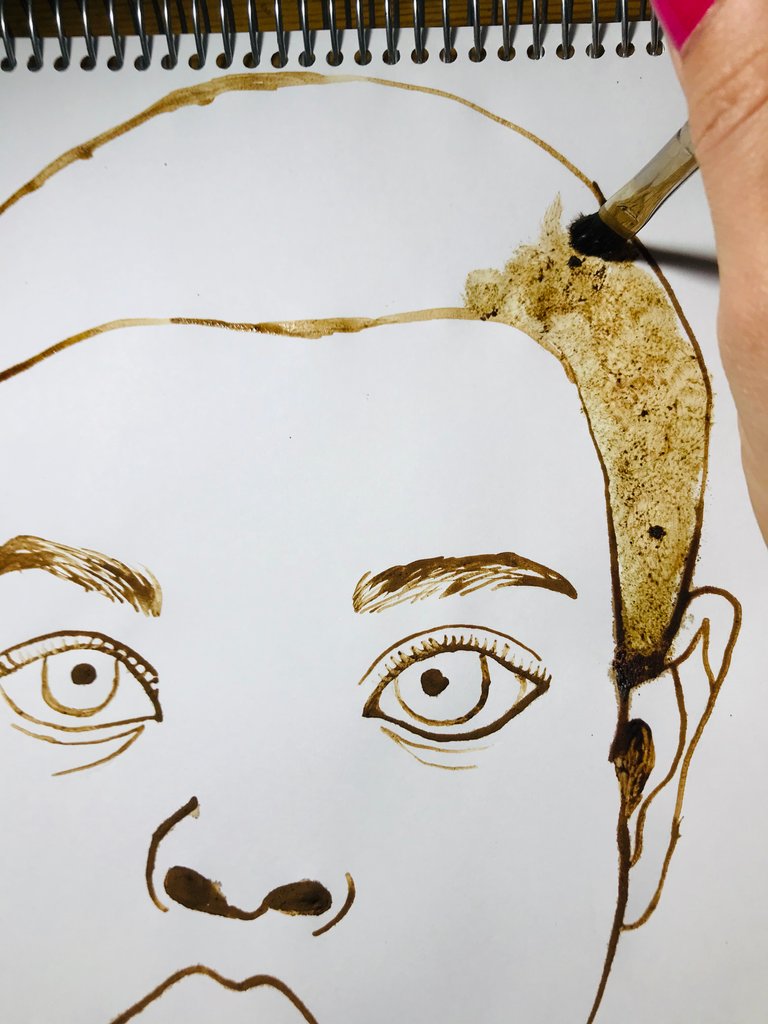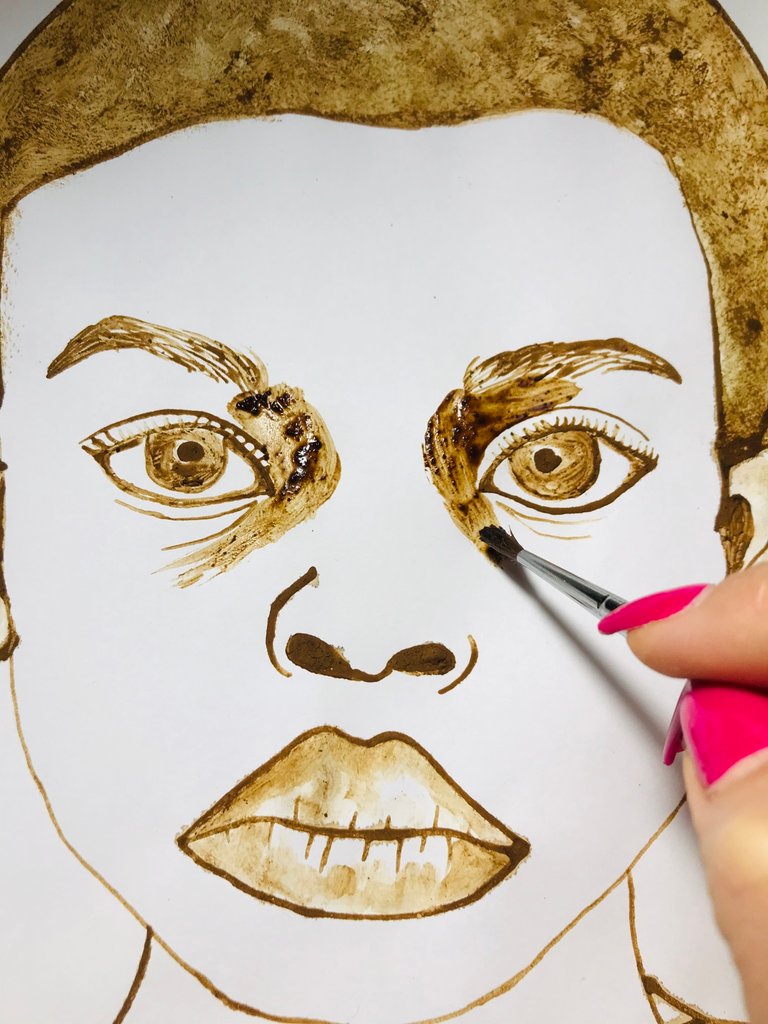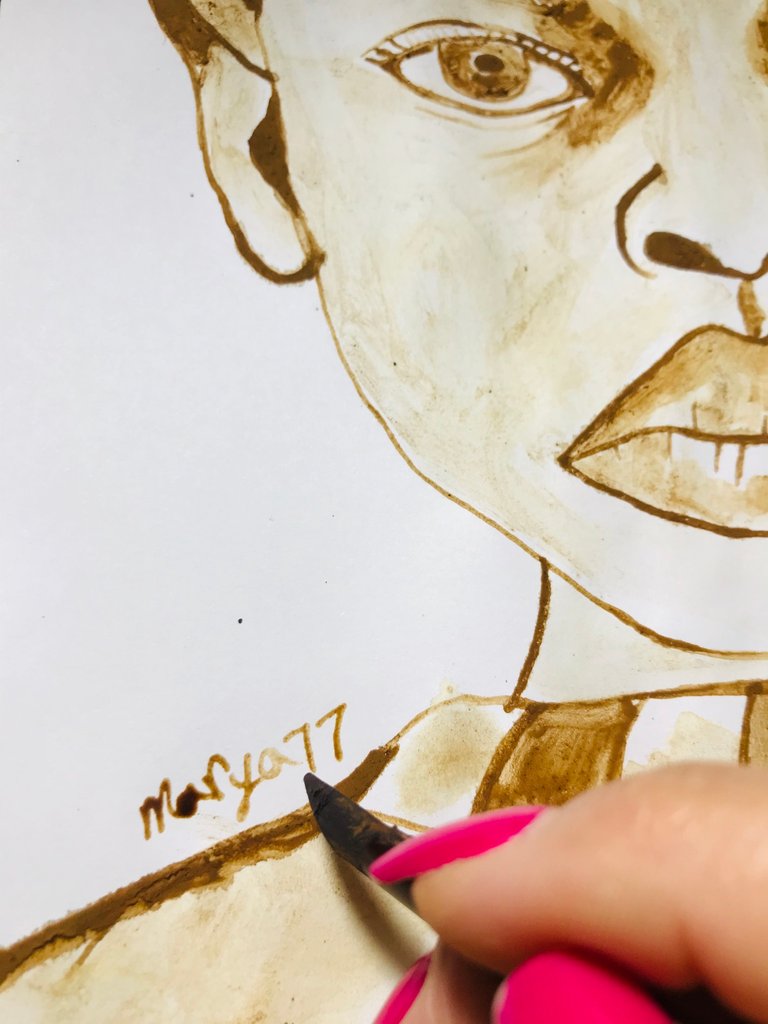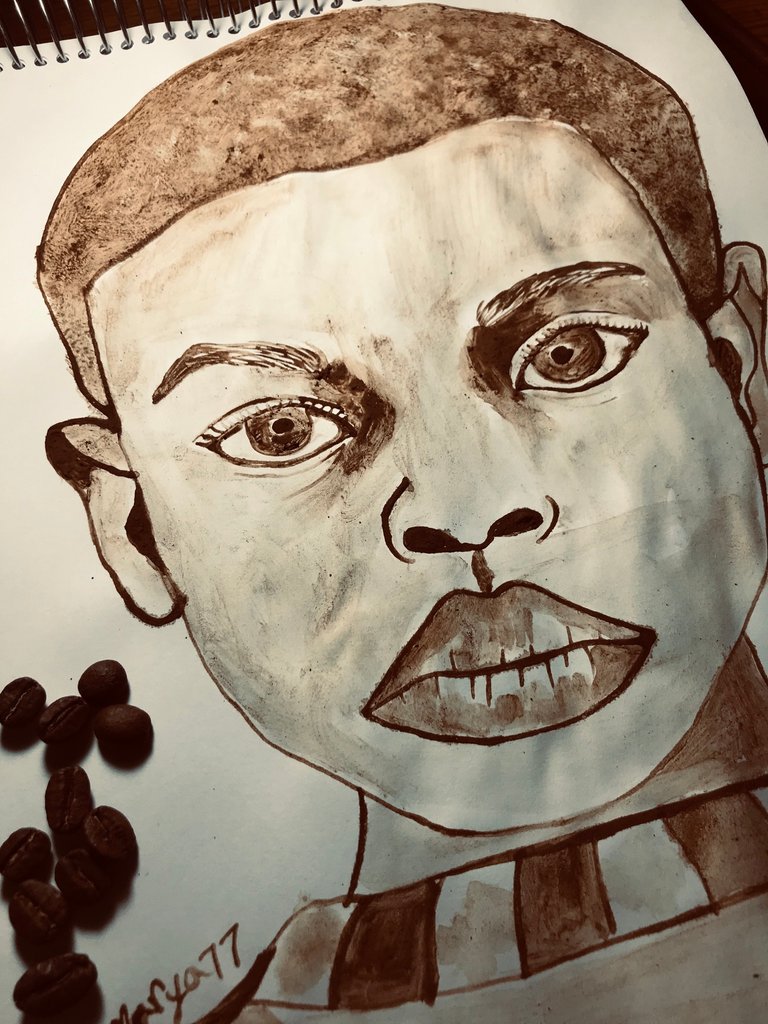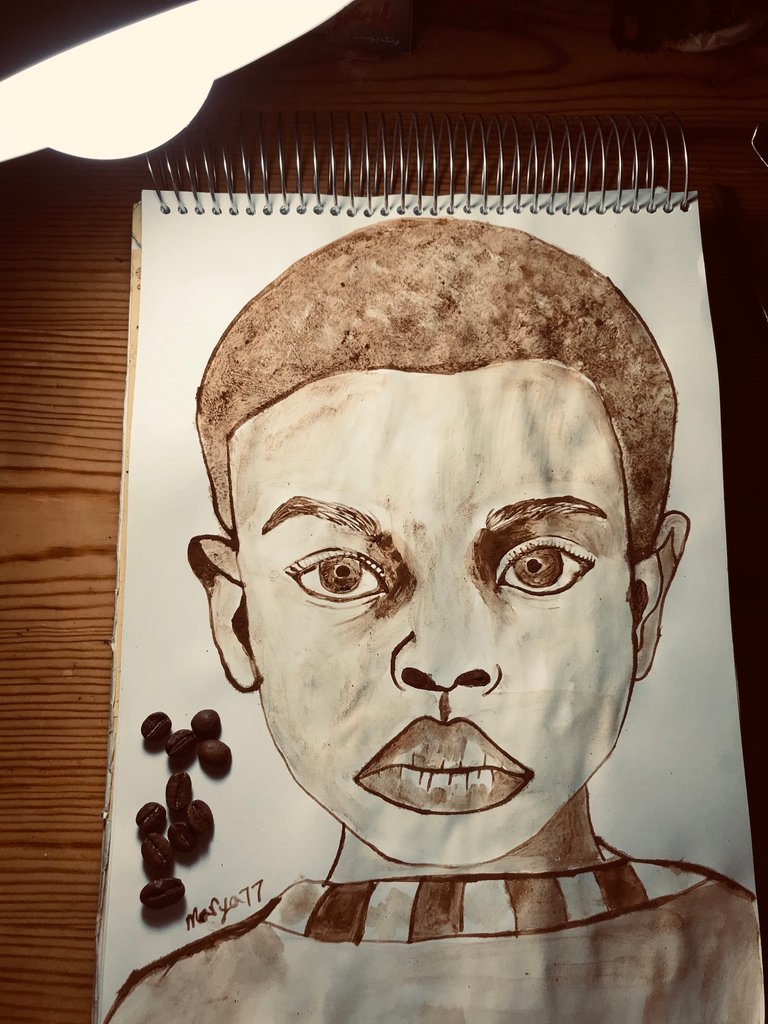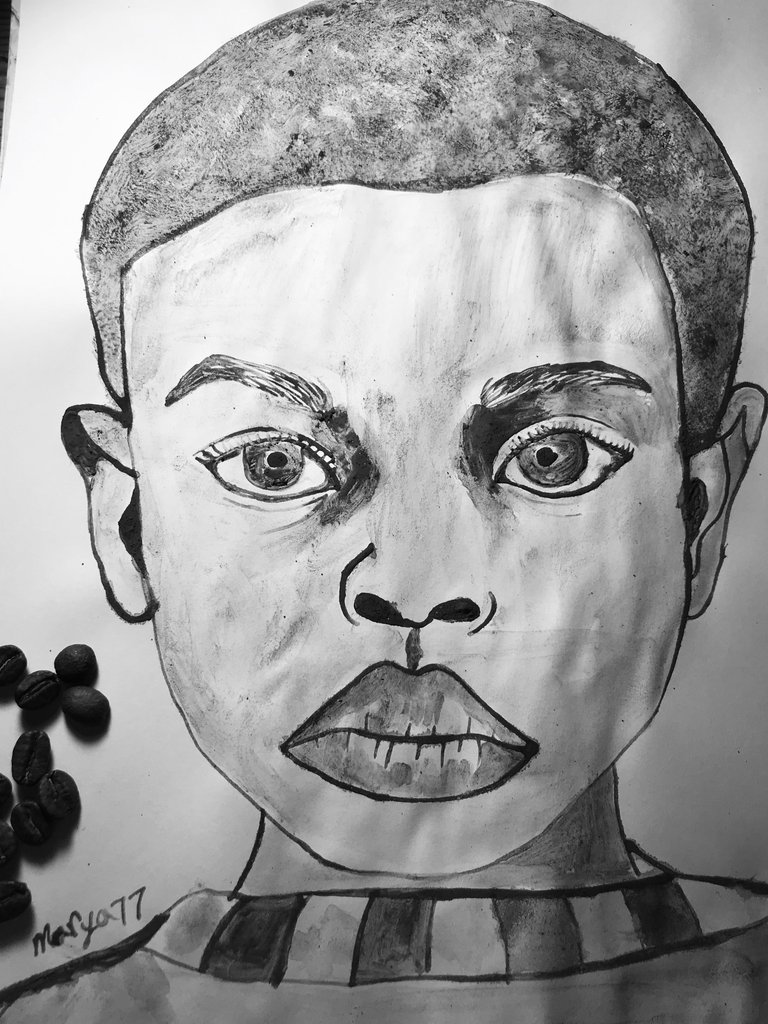 ☕️🌹☕️🌹☕️🌹☕️🌹☕️🌹
Thanks for watching this painting
Hope you like it.💖🎨
Join me and let's get creative together !!