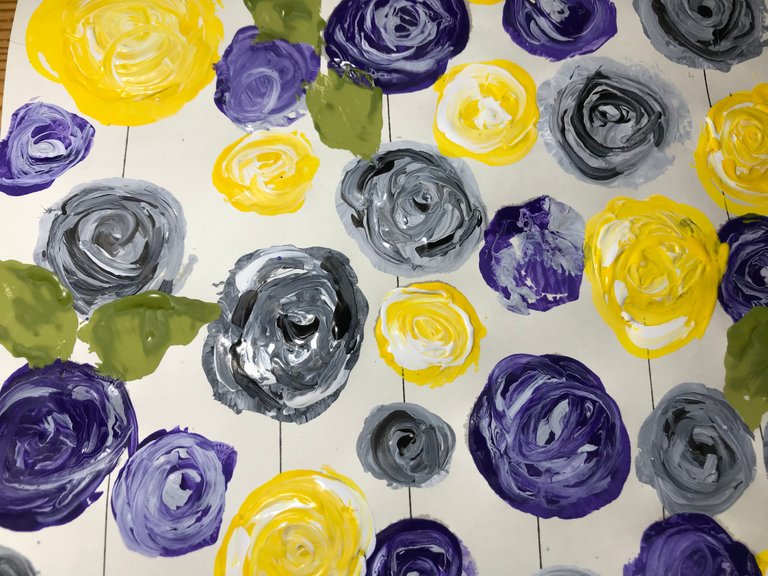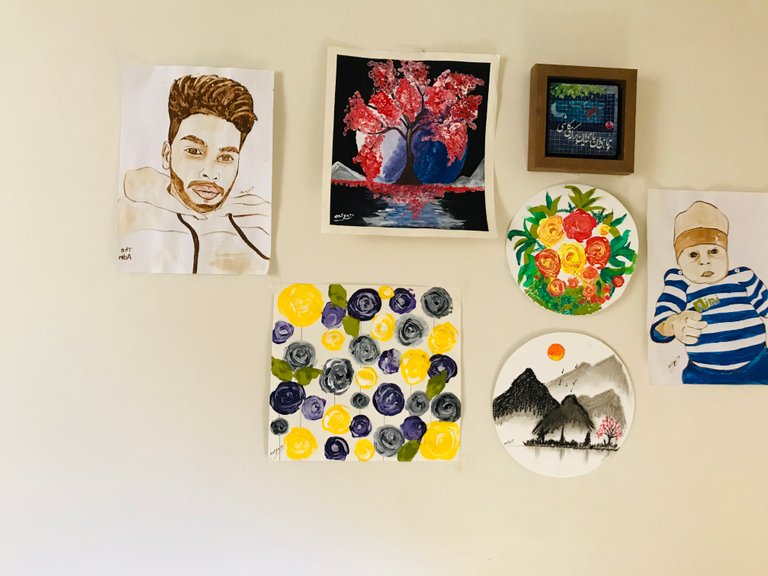 Creative painting with fruits 🥝🥔and 🥝🥔vegetables
First, the potato is cut in half and embroidered with paint, then it is placed on paper.
##### You can use beautiful and happy colors.
The next step is to draw lines on the colors with a clean ear to create a rose design.
## Photographs taken from the painting process.
Be with Maria
🥝🥔🥝🥔🥝🥔
🌸🌸❤️🌸🌸🌸❤️🌸🌸🌸❤️🌸
👩🏻‍🎨🍻STEP. BY. STEP👩🏻‍🎨🍻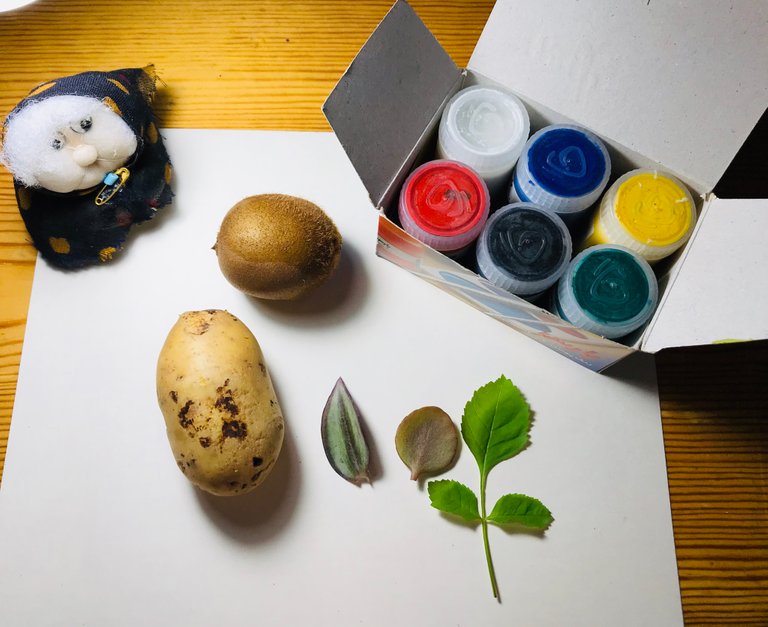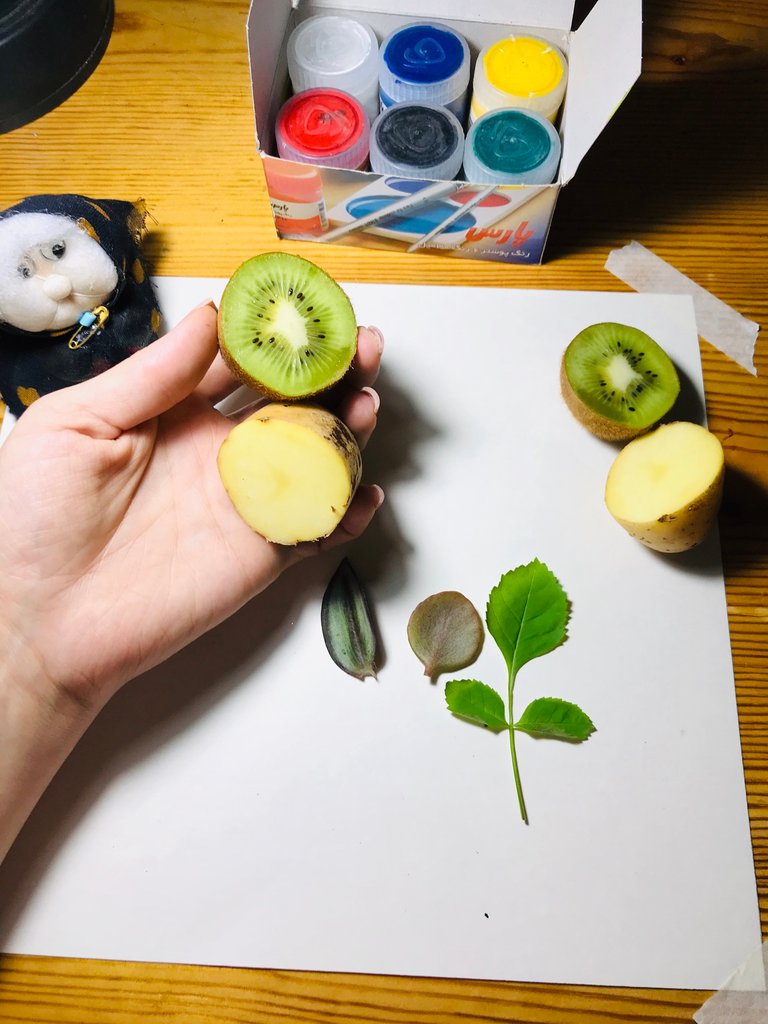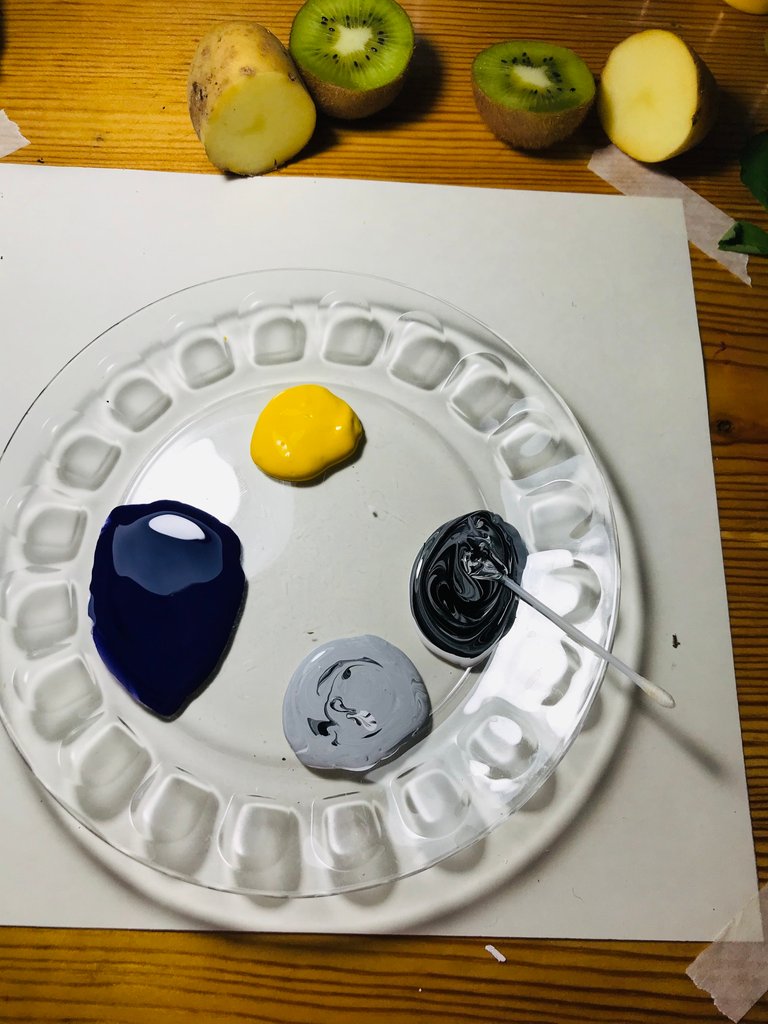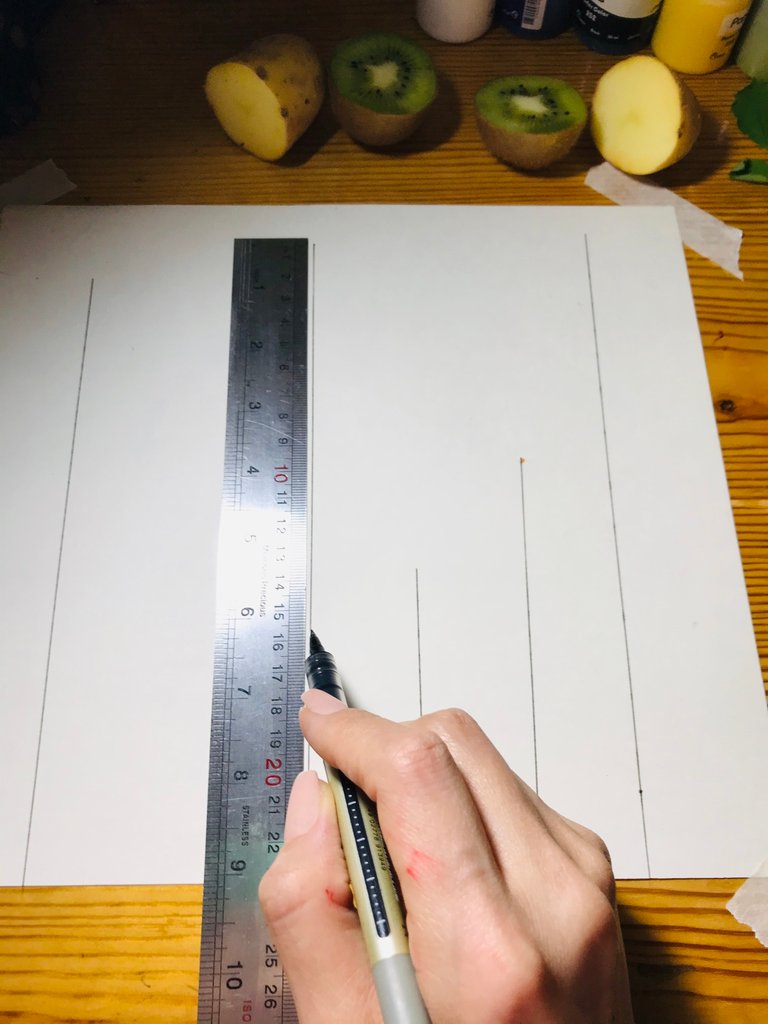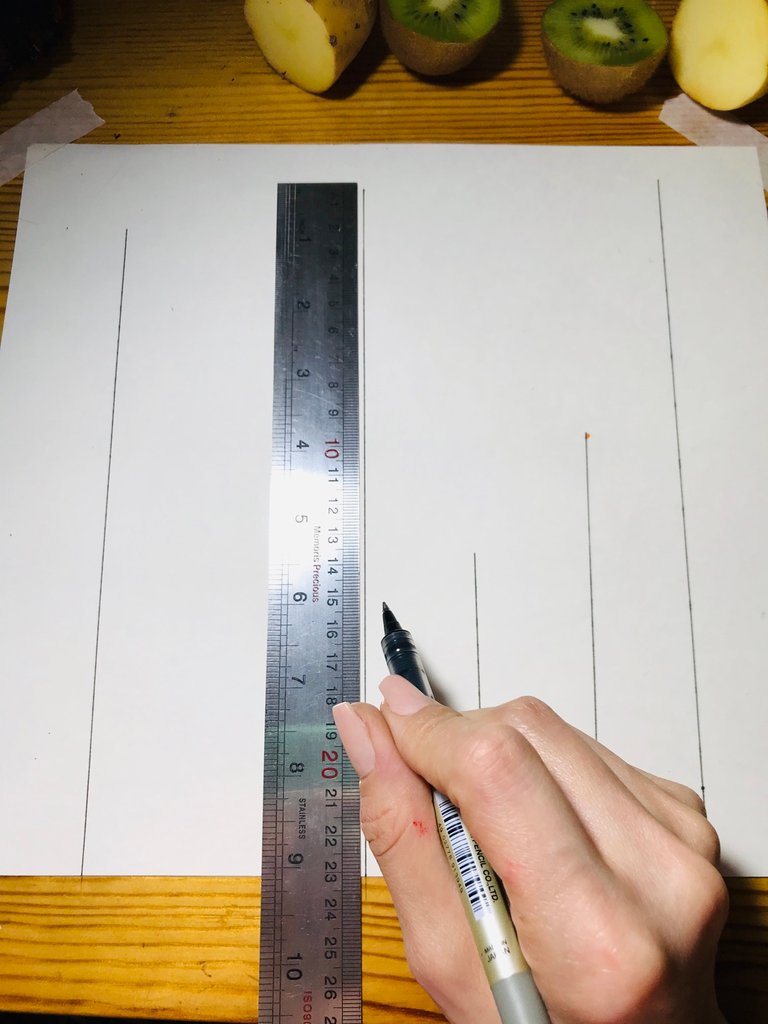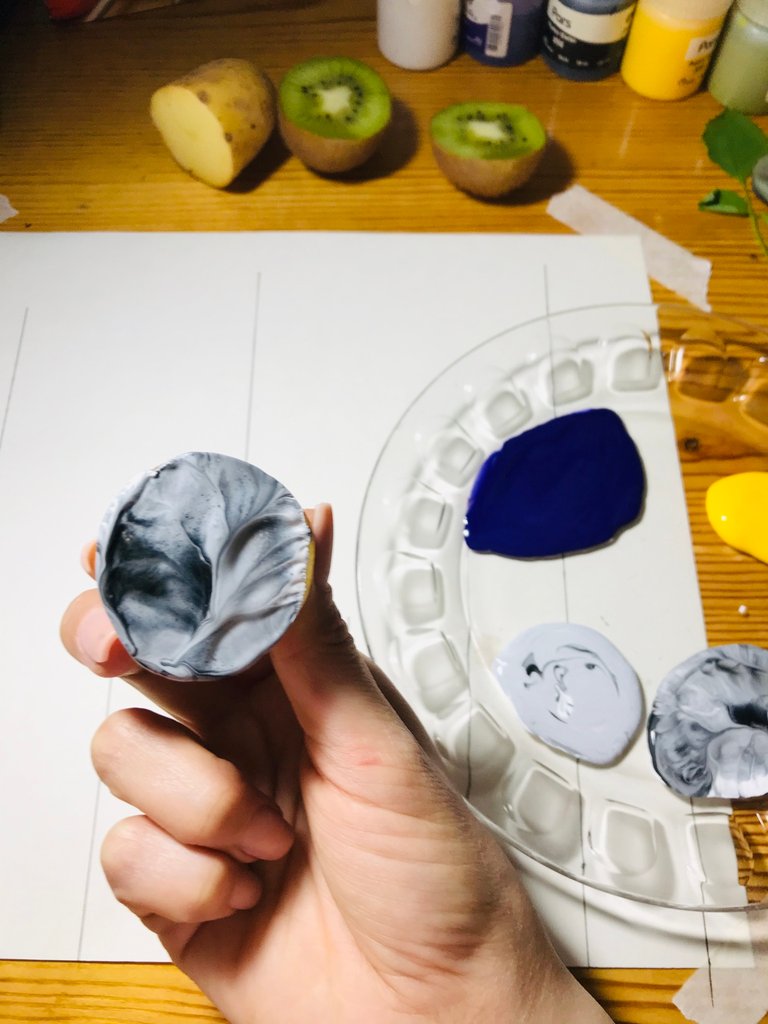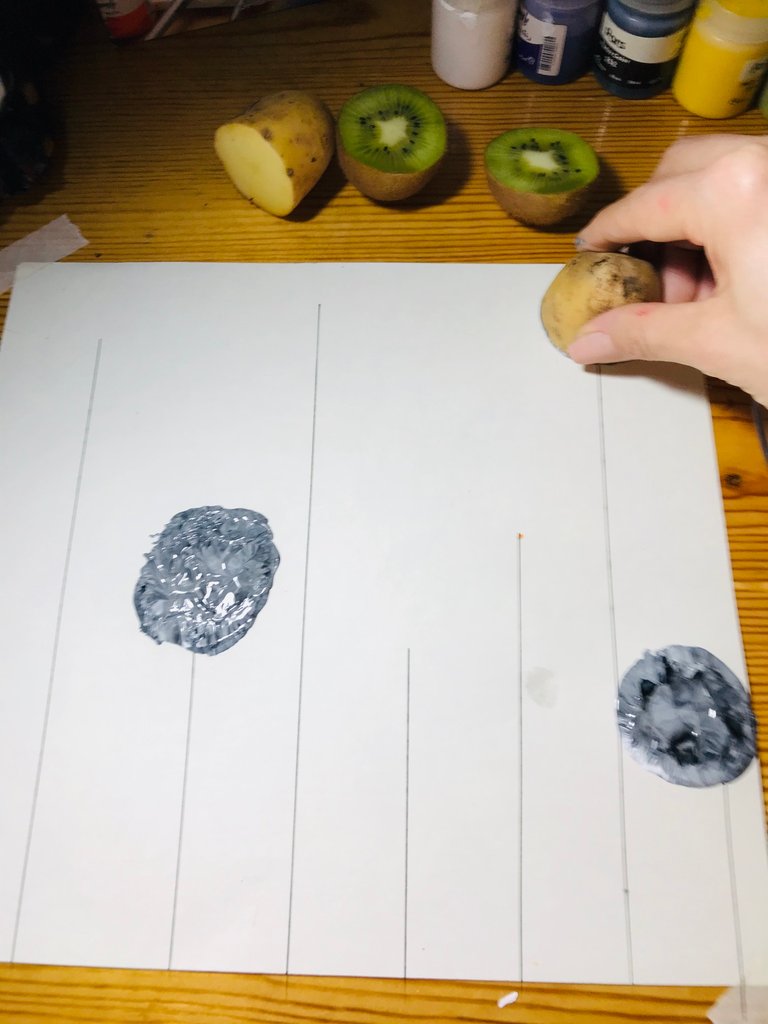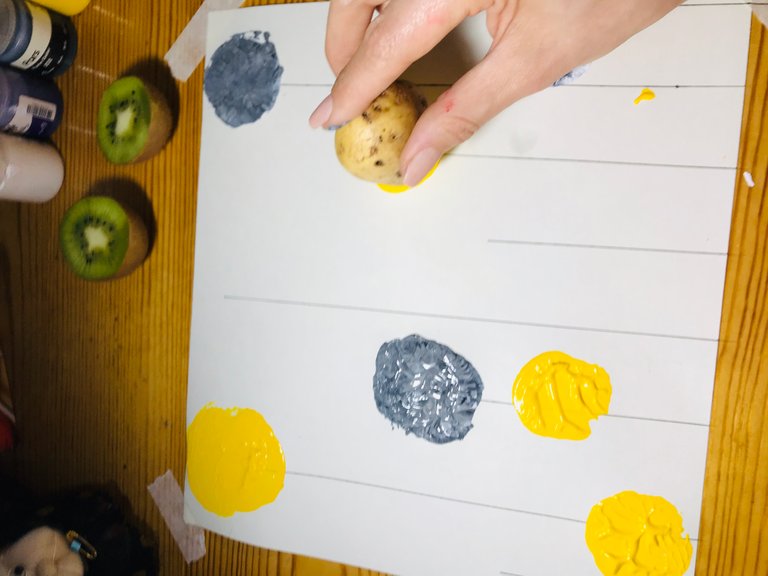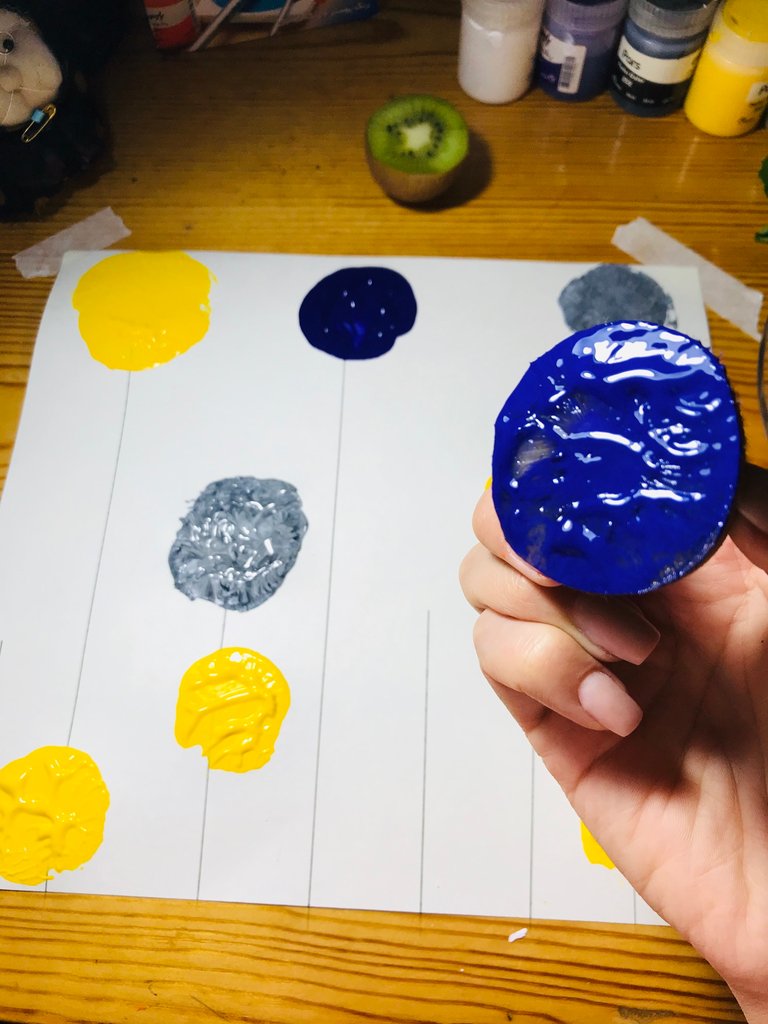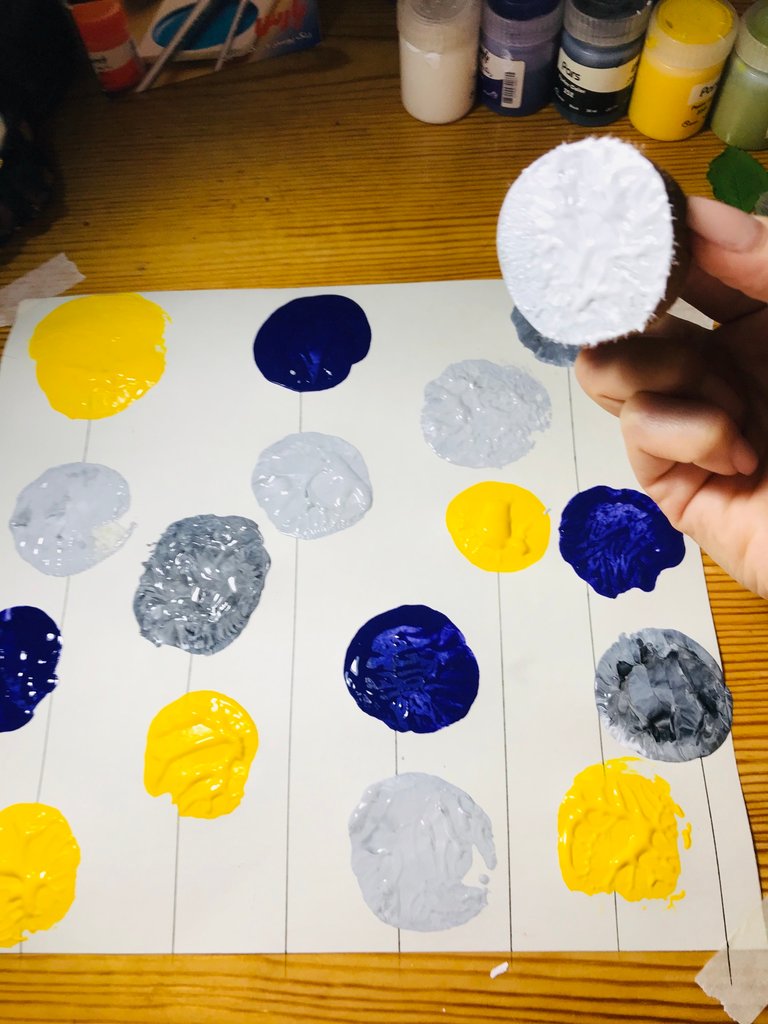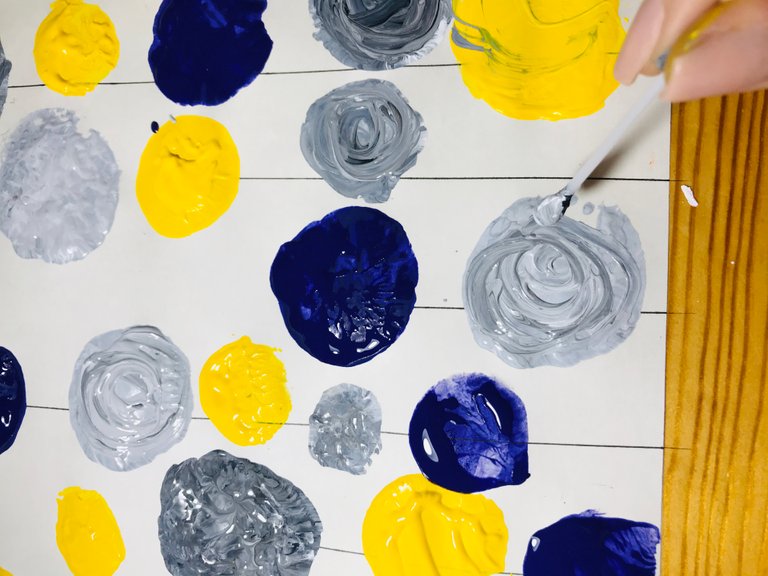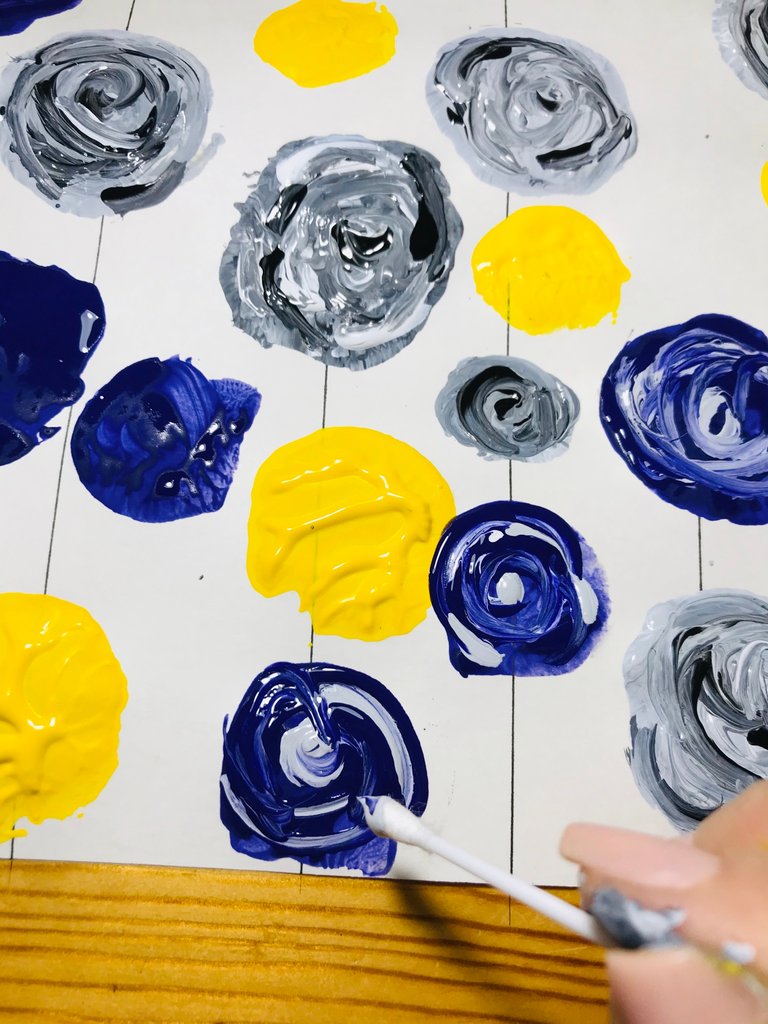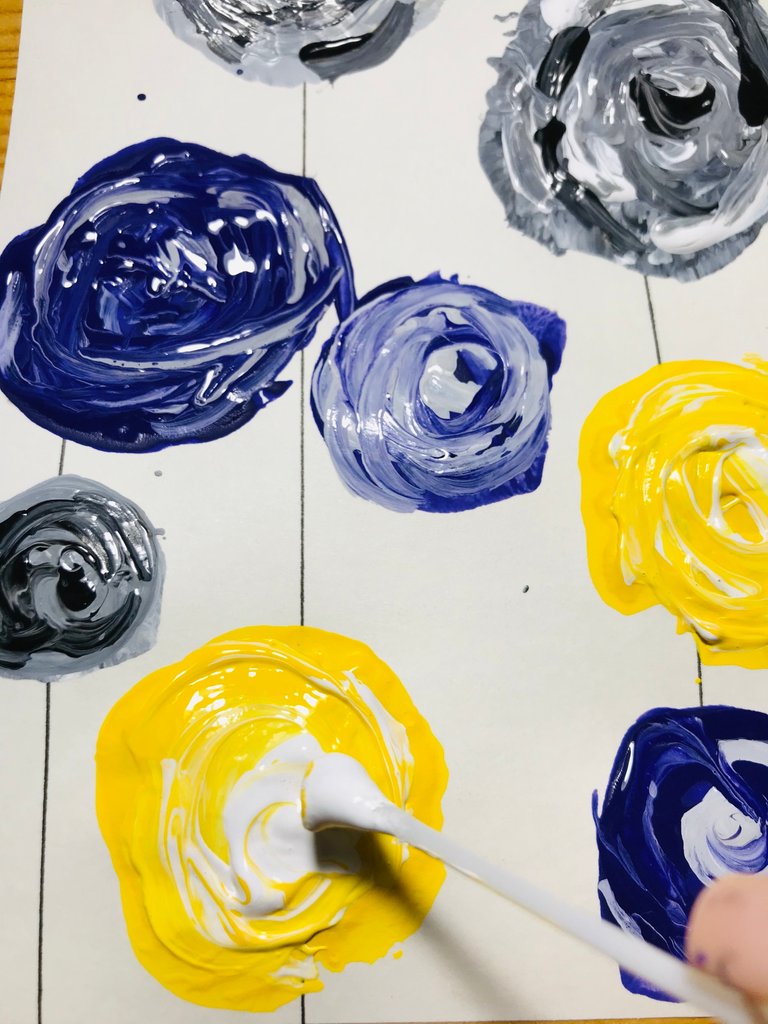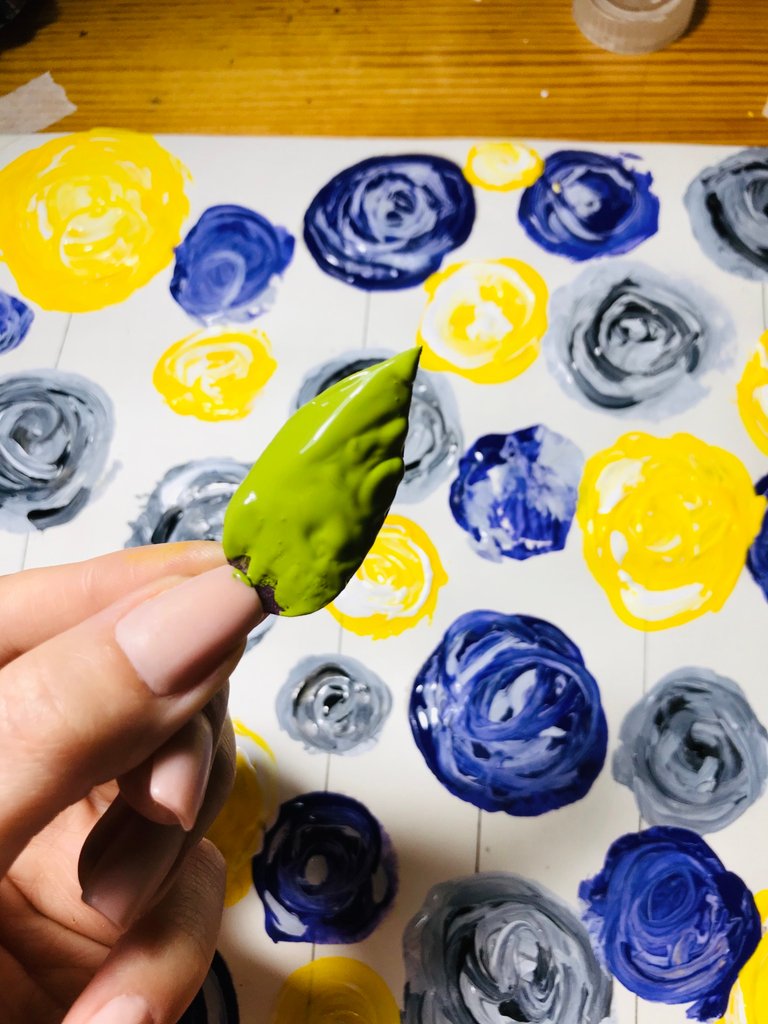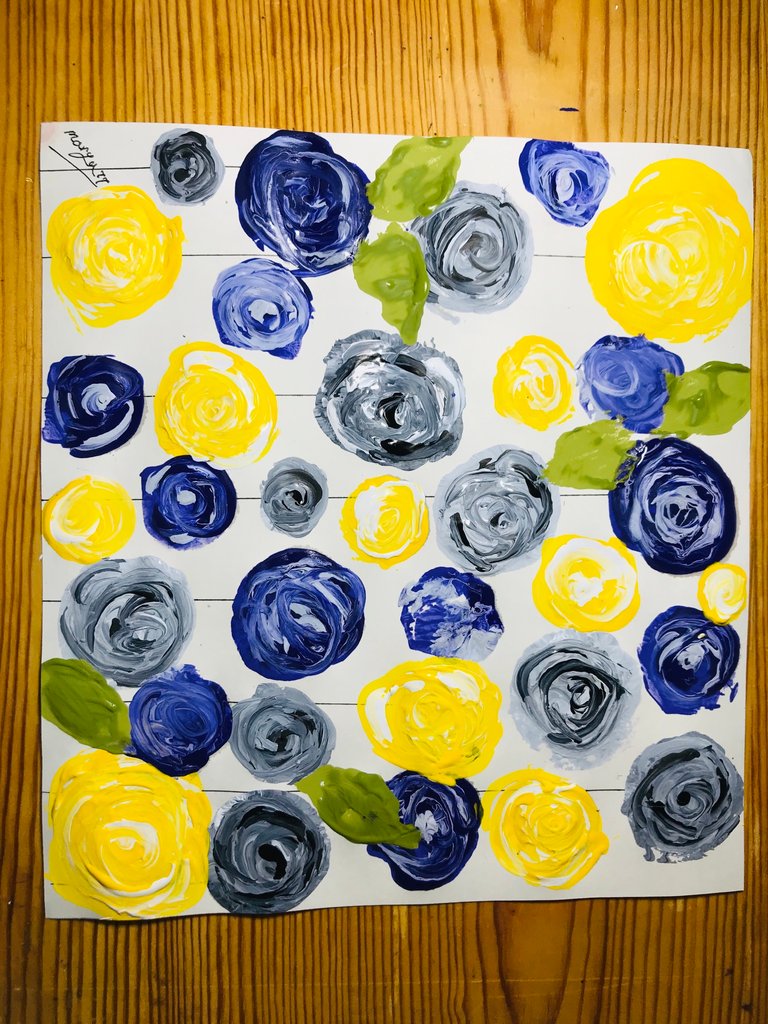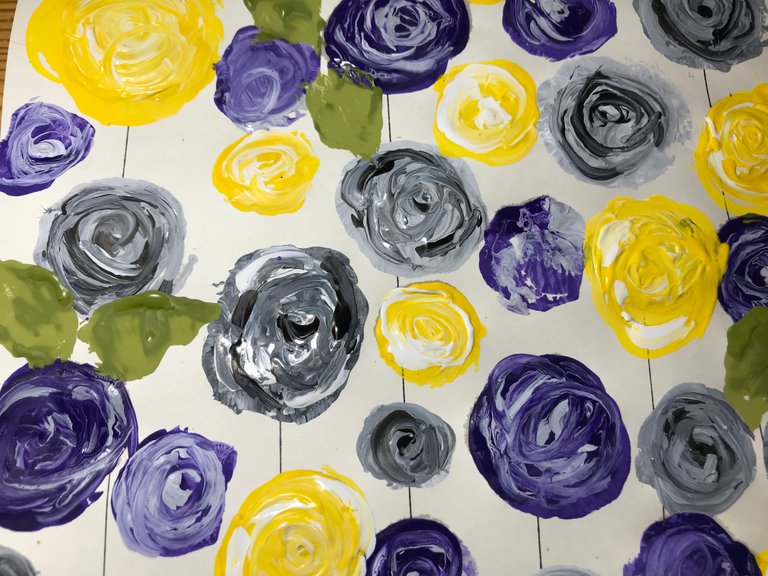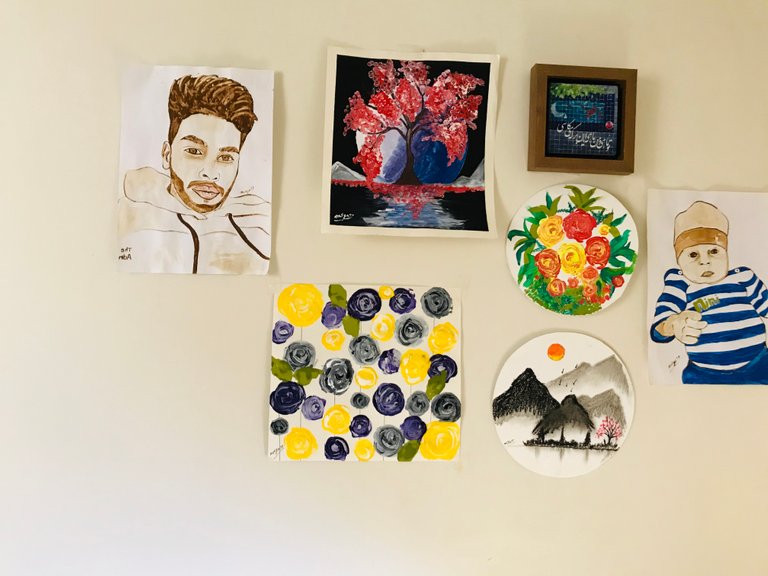 Thanks for watching this painting
Hope you like it.💖🎨
Join me and let's get creative together !!