All the images contained in this post are taken and post processed by me. All the images in this post are copyright-covered. All the uses of the images and their derivatives are strictly prohibited without the explicit consent of the author.
---
---
Hello Hivers!
A few days ago I went out of the screen print and some workers decided to take me in a nearby place for lunch. It is a good restaurant in Marina di Massa with partial do-it-your-self services. We set the table, ordered lunch, and waited for it to be ready. Three sandwiches with tuna fish and a one with fried fish. Very good, I think. I took two shots before having lunch. The tuna fish was fresh, cooked only due to the effect of lemon, combined with tomato, salad, and onion. At home, I created a color cover for the images.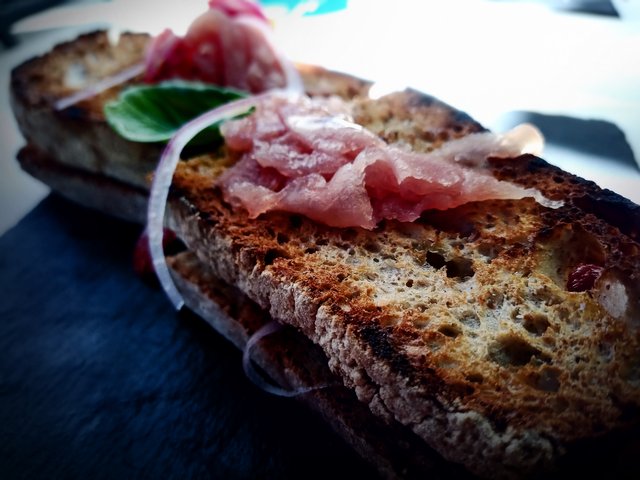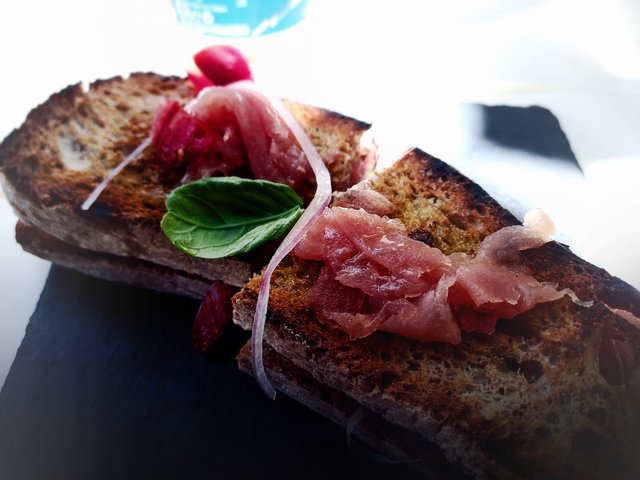 As usual, I wanted to create a different cover, this time in a monochrome version. I added curve level, saturation, vignetting, and brightness. I hope you enjoy them.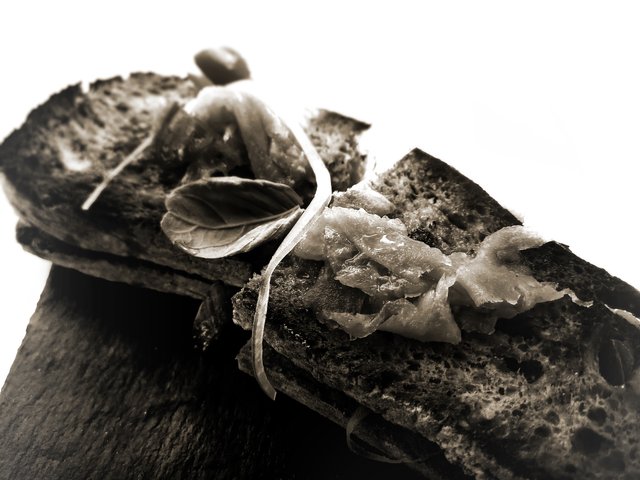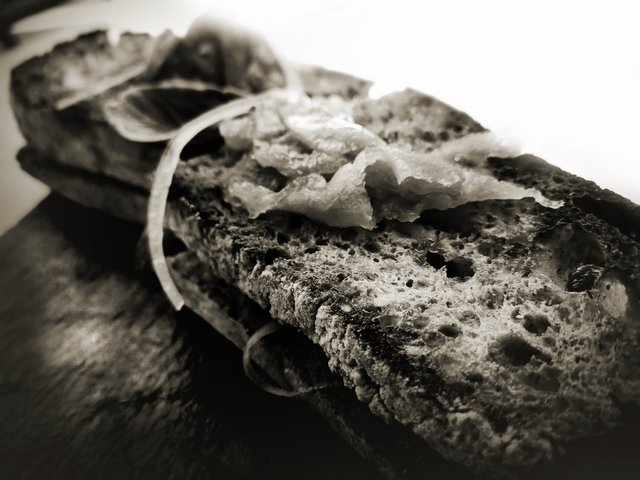 ---

---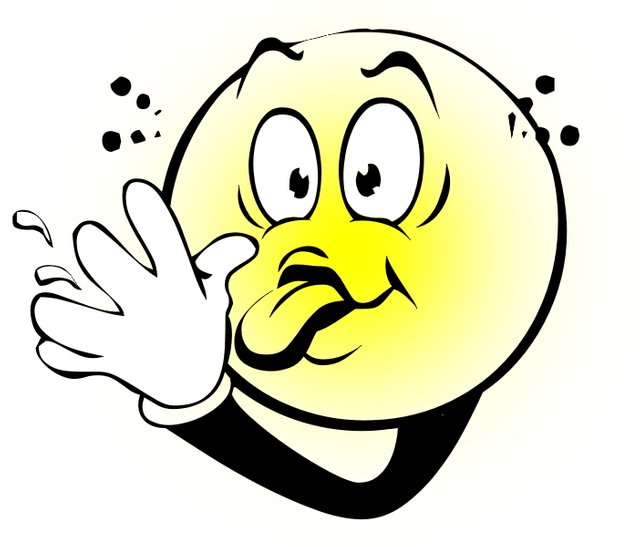 ---

---

PHOTOCHAIN CHALLENGE
The Blockchain-like Photography Contest