I am a positive man. I always thibk yes, I should obviously try. Because without trying how can I compare Between steemit to hive. So, as a miner I think we always think about our comfort. Because, comfort will make us happy and our happiness will make the necessary things to make us successful and passionate bloger.
I am waiting fir hive
Yes, I can frankly tell that I am still waiting for hive. Though steem will have a heart touching emotion with it.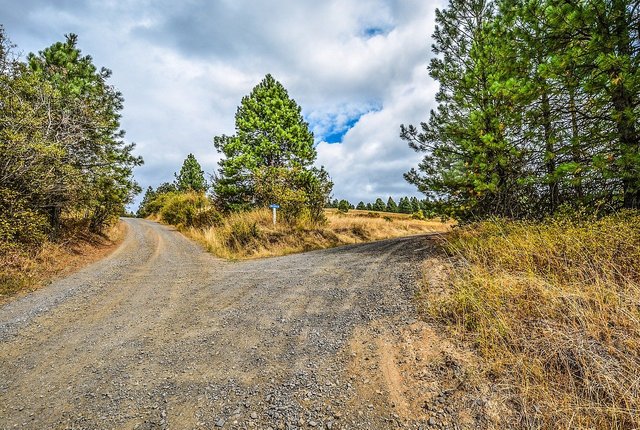 source
Though, I Don't think rejecting could never be profitable for miner. We are here to write, so what kind of chain you wanna give me I Don't mind I just want a platform where I can write.
Let's think about the new chain and it's future
What do you think?? Can it be more glory with new chain, rather than steem?? May be, but the taste of steem no one can give me, frankly said. No one can see tge future of anyone or any chain. But, it can be guessed. I already have seen people talking about the future of new chain. I already have seen people are thinking about the price of token. But, if it pump, it may make negative effect on steem but take one thing on your mind, steem will never be zero .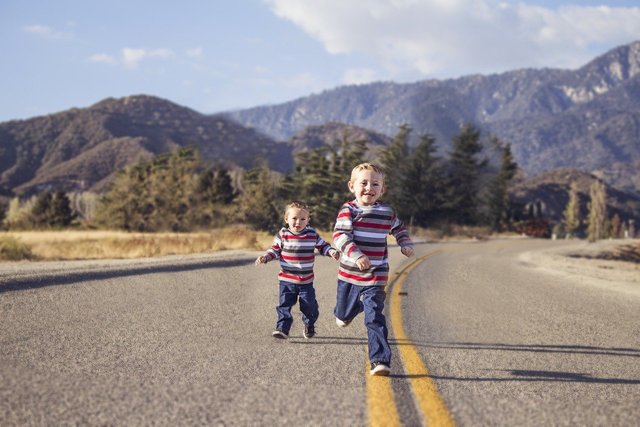 source
Steem already have made it's position. It's better rather than better position, in which chair steem is now on. That's why trying to beat steem!!! It will be a bad intention to think about but yeah, hive can run before steem. Because as I know top witnesses have gone from here. So, it's true that the talent they have should be respected.
So, after thinking all the matter I am highly waiting for the airdro. May be i could make me better than I am here because, It's hive where I could be a part from the very begining.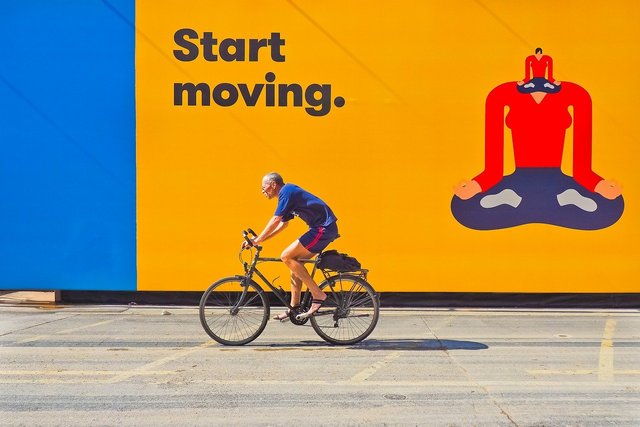 source
Let's be a part of new run. Let's find our destination. Let's make our journey more easy and passionate.