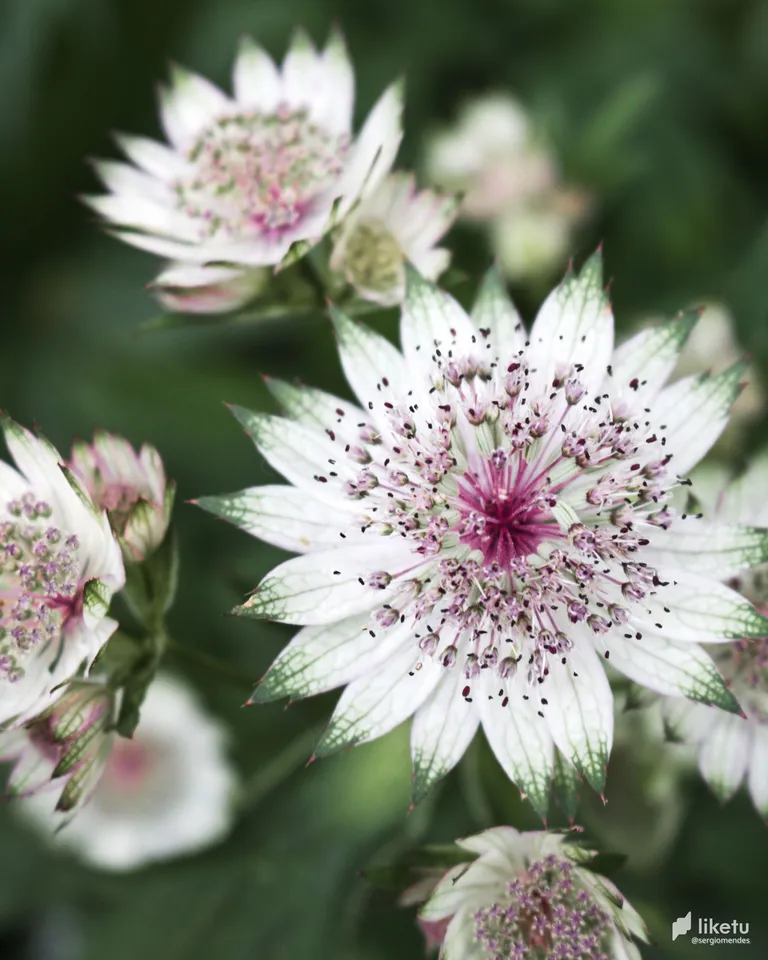 Multiple flowers are better than single flowers but all the flowers are beautiful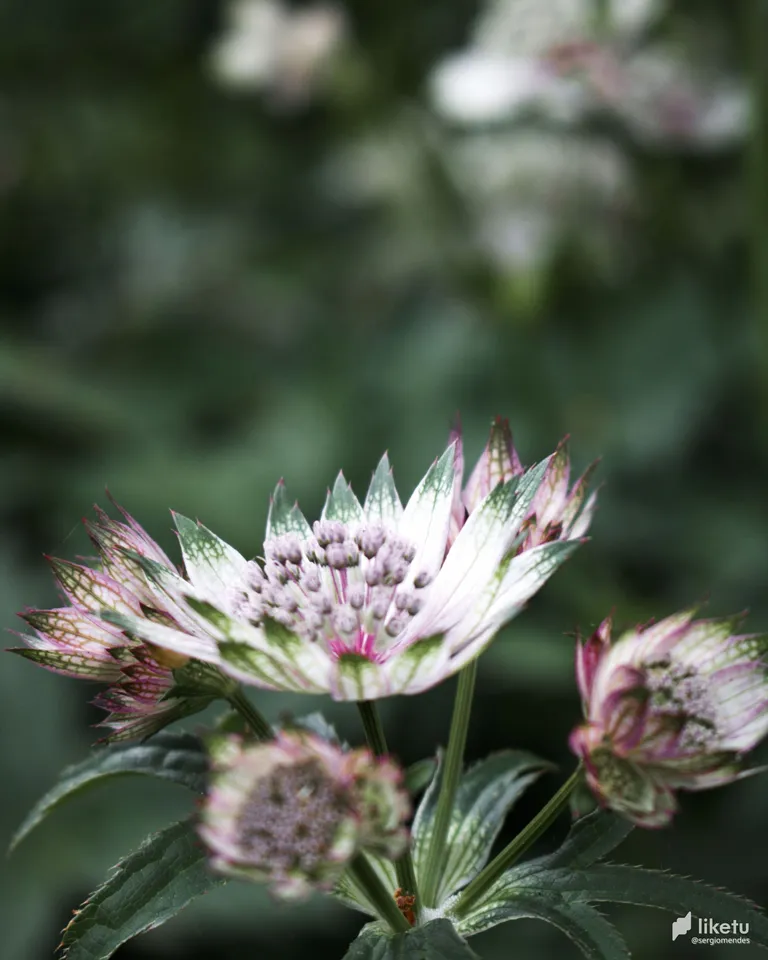 How often do you go on a nature walk.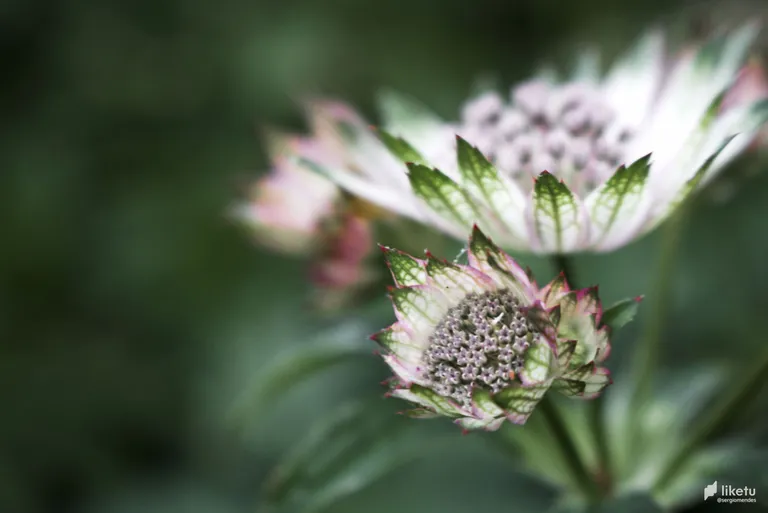 Which flower is your favourite?
Walking around and discovering new flowers I have never seen before became one of my new hobbies.
Nature or Urban?
Usually there are two types of people, nature people and urban people, which type of person would you say you are?
Personally, I am more of a urban type of person. But I value nature a lot, so now and then I like to take my time to enjoy it but I like to do it at my own terms so I don't have to spend more time in there than I can endure.
London is a great place and very nice city to keep that balance, you always can find some nice parks and woods all over the city that allow you to take those breaks and escapes without even going that far.
Covid Update
I am here creating this new post from bed, still feeling bed, with fever and maybe even a little bit delusional but I have a lot of stuff to share with you guys and I don't want to delay it anymore.
Hopefully this will go away soon.
---
Get Your Free Trial and Listen to your favourite book

CLICK TO GET YOUR FREE AUDIOBOOK
---
For the best experience view this post on Liketu