What's up guys and welcome to one more #Splinterlands gameplay video!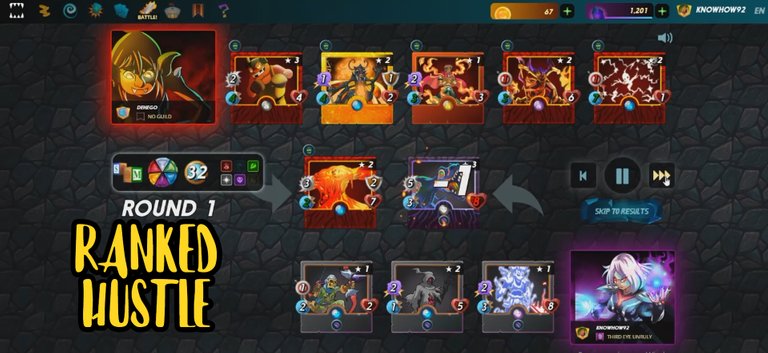 This season will end in approximately 24 hours and this might have been the last chance I had to climb the Ranked ladder.
Things did go exactly as planned and I didn't gather as much Ranked points as I would like to but nevertheless it was fun!
Enjoy