What's up everyone?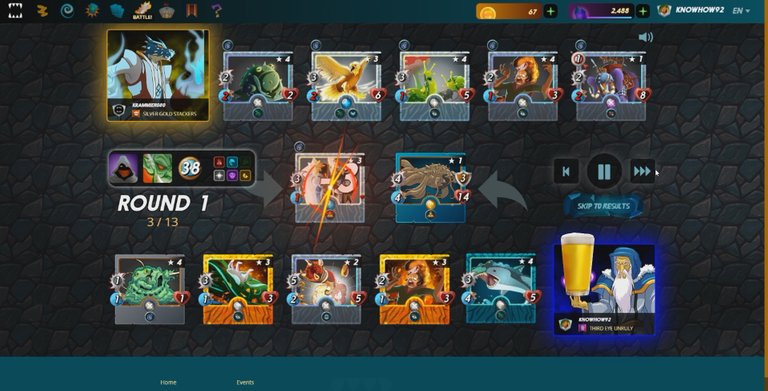 My #Splinterlands battles were so much fun today! Actually I am kinda drunk right now and I was before when I was recording these episode hahaha!
I really enjoy playing Splinterlands drunk (I do not do it ofter) cause I try fancy and funny combos, just like today :D
I won 5/7 battles I played and I must admit that I was kinda lucky lol!
Enjoy my Drunken style Plays