What's up guys?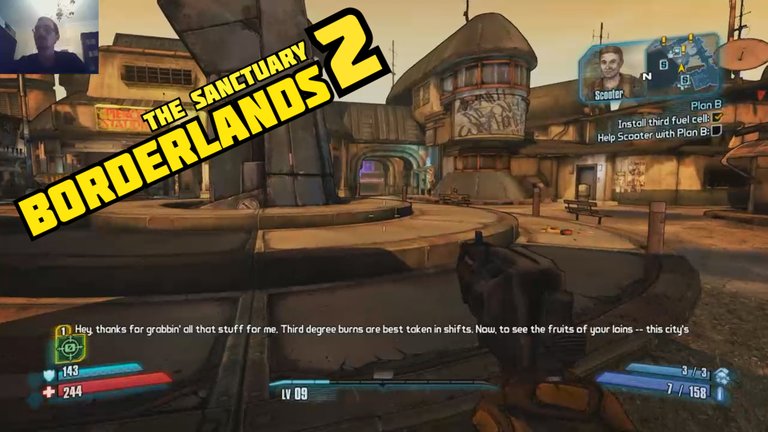 I'm back with one more Borderlands 2 episode and this time I decided to take it easy and complete some quests around "The Sanctuary".
"The Sanctuary" is the town ob Borderlands 2 and there are so many stuff to do there.
My first couple of quest were errands around the city but then Dr. Zed asked me to retrieve something for him! I accepted this quest and some minutes later I was fighting a badass villain named "Doc Mercy".
Enjoy my gameplay video