Life itself is a game. You decide what are the right moves that may result in the desired consequences regardless of positive or negative.
We make choices in life and some choices need our quick decision to seize the right opportunities.
Forming partnership in gaming may be really useful when we need to conquer another strong player.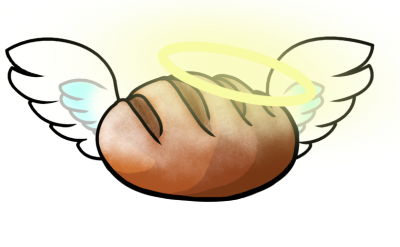 Arena Zone
I am currently at rank 31 with earning of 4041.44 breadcrumbs every 15 min.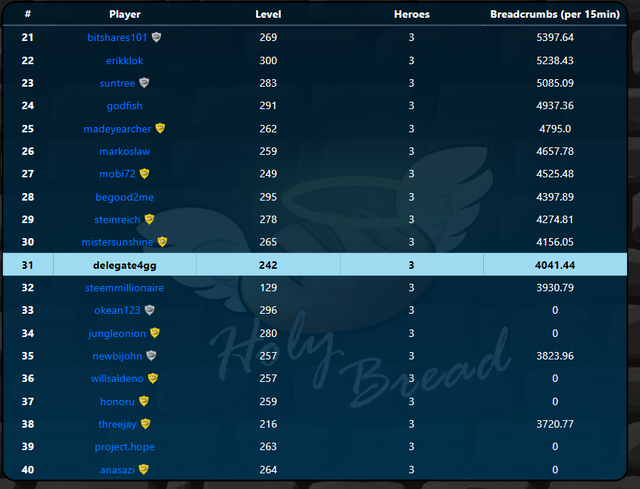 Fight History
Below is my recent fight history.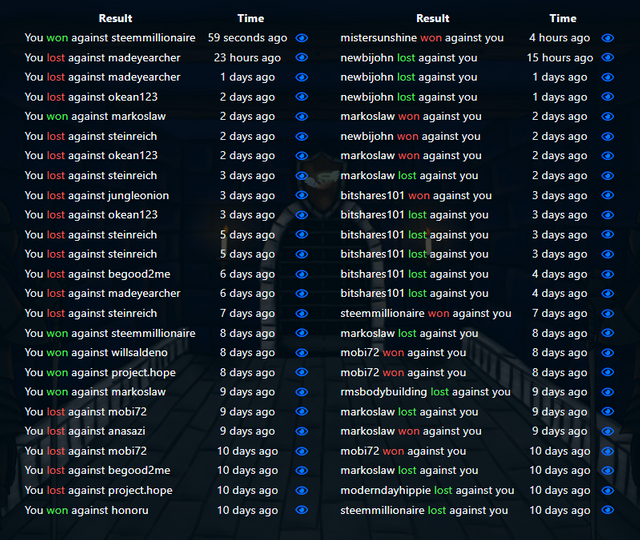 Character Status
My hero remains at Level 83.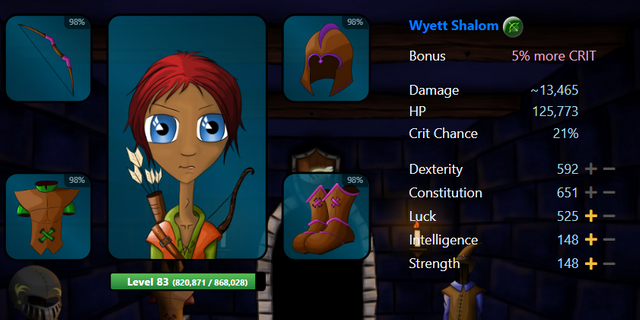 Thank you very much for reading my short post and your support is definitely an encouragement to me in my journey of playing blockchain game.