The consistency of posting our gaming content online regardless of the upvotes we get.
Very often, many give up posting after they do not see result from their posts.
I have been posting my gaming updates regularly and this is already the 96 updates.
Holybread is not a fast-pace game so it is at a suitable momentum for me.
All ages can play holybread easily. Just imagine that we can earn cryptocurrency for playing games.
Holybread is not the only game that we can play on blockchain but it is one of the choices you can have if you like to have an easy game without really have the need to spend a single cent.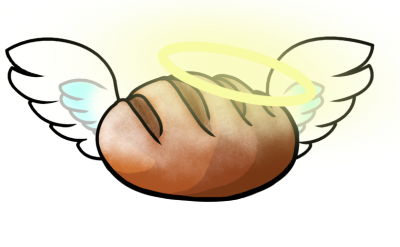 Arena Zone
I am currently at rank 33 with earning of 3919.95 breadcrumbs every 15 min.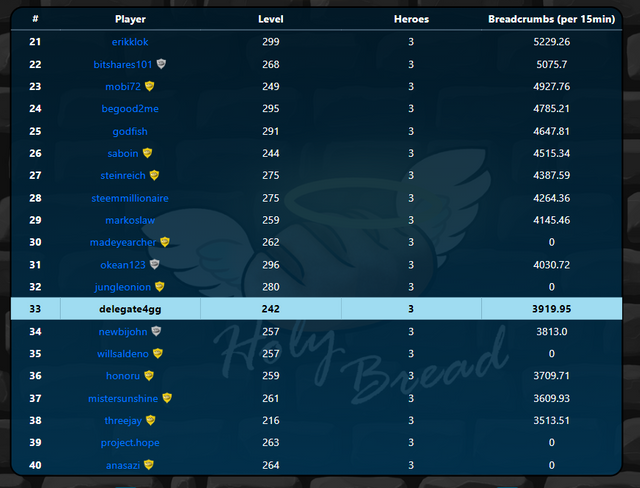 Fight History
Below is my recent fight history.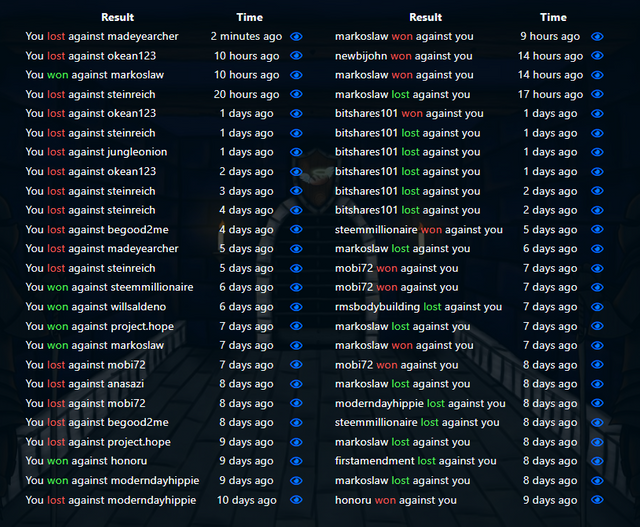 Character Status
My hero remains at Level 83.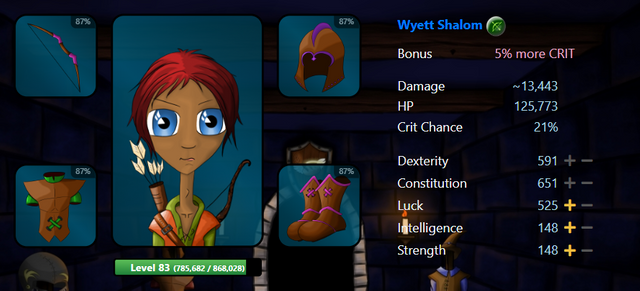 Thank you very much for reading my short post and your support is definitely an encouragement to me in my journey of playing blockchain game.