I believe most people are playing some games during our lockdown.
Boredom is usually our company when we are unable to get out of our house over a long duration.
We can get really frustrated and gaming is really a good way to calm our minds.
Gaming is good for our mental health during this period as it brings us to a virtual world when we cannot move freely in our physical one.
This is my usual status update for my gaming on holybread.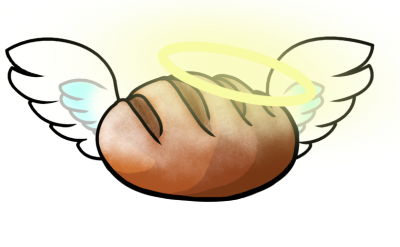 Arena Zone
I am currently at rank 30 with earning of 4304.05 breadcrumbs every 15 min.
Fight History
Below is my recent fight history.
I was attacked by @bitshares101 but my heroes were able to win the fight.
Character Status
My hero remains at Level 83.
Thank you very much for reading my short post.