I am posting my gaming update onto the hive gaming community directly for the first time.
I have started gaming since last year December as a test player of Holybread and continued as a player after it officially launched.
Holybread is a new RPG style browsergame on steem that has just been released on 27 January 2020.
Gaming on Holybread is not too challenging to learn and it is a slow pace game that we do not need to get too excited.
It is a game suitable for all ages since it is easy to learn how to play it.
Getting in late into the game definitely will be hard to climb up the Arena but we can easily reach higher rank if one is willing to spend by buying items at the market using steem.
We can also get new items at the item store without spending steem by earning in-game currency, gold, that we earn by completing quests.
The higher our rank at the Arena, the more breadcrumbs we can earn. These breadcrumbs are tradable at steem engine.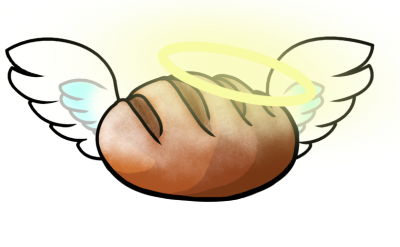 Arena Zone
I am currently at rank 29 with earning of 4269.63 breadcrumbs every 15 min.
Fight History
Below is my recent fight history.
We can see that no one actually attacked me for the last two days.
Character Status
My hero remains at Level 83 and I still need 243732 XP to get this hero to Level 84.
Thank you very much for reading my short post.