A new holybread roadmap was posted by @simplegame to keep us players updated with the latest development.
One of the biggest goal of the game is the Hive Migration around end of June but may even be earlier. The team had taken time to look at some of the backend code to ensure better smooth running of the game.
Breadcrumbs will be eliminated that will make Gold more important.
Fee Free Marketplace week was announced. This week, the fee for item and hero are removed.
If players like the development and all the team is doing, we can now tip them using our brave browser.
Read more about the Holybread update in the below post.
https://peakd.com/holybread/@simplegame/holybread-roadmap-update-6-7-2020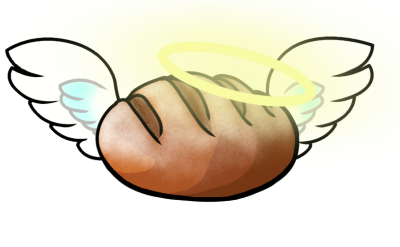 Below is my Holybread gaming status
Arena Zone
From Rank 33 yesterday, I have moved up to Rank 31.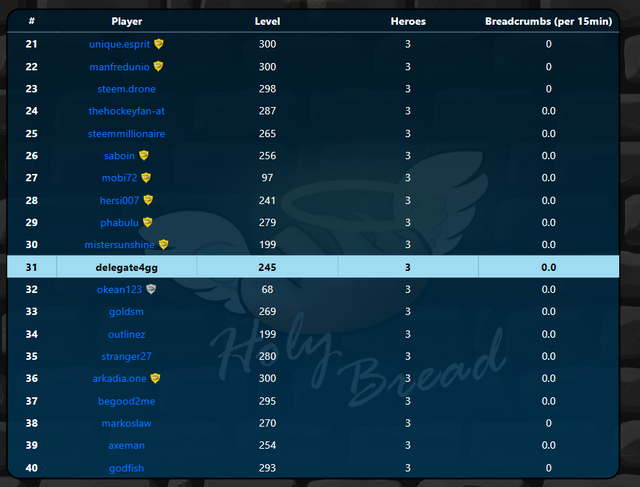 Fight History
Below is my recent fight history.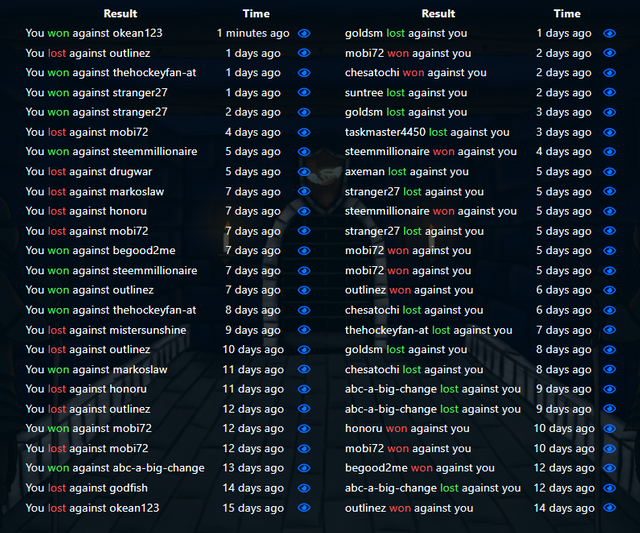 Character Status
My hero remains at level 84.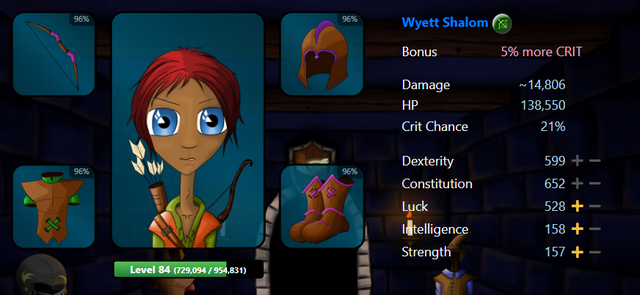 Thank you very much for reading my short post and your support is definitely an encouragement to me in my journey of playing blockchain game.