We have now made the move to the hive blockchain, As from now when you post from our website www.Bilpcoin.com you will earn bpc tokens along with hive tokens. A big thanks to everyone who made it possible for us to make the move we would not have been able to make the move with out you .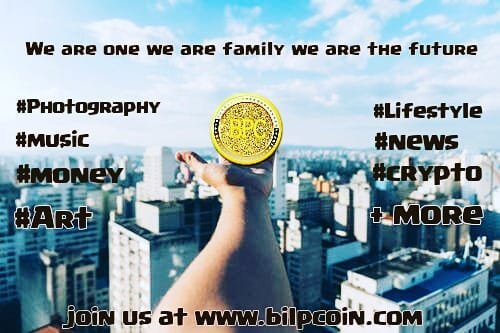 We will be doing some fantastic giveaways in the next couple of days the first giveaway will be a 1,000BPC powerup!!! That's incredible. we are also looking for a fellow hive member to do a weekly top 7 post from posts posted on our website , If you are interested please contact us .
We have a couple of curators who will start curating all users who use the hashtag #bilpcoin or #bpc use our website for bigger upvotes you can sign in using the hive keychain .