The very first track on my "Atom Collector Records" selection today has a Nature title, so I thought this flower photo was appropriate to share. There is nothing quite like Nature for getting us in the mood for listening to music.
Please enjoy the music vibes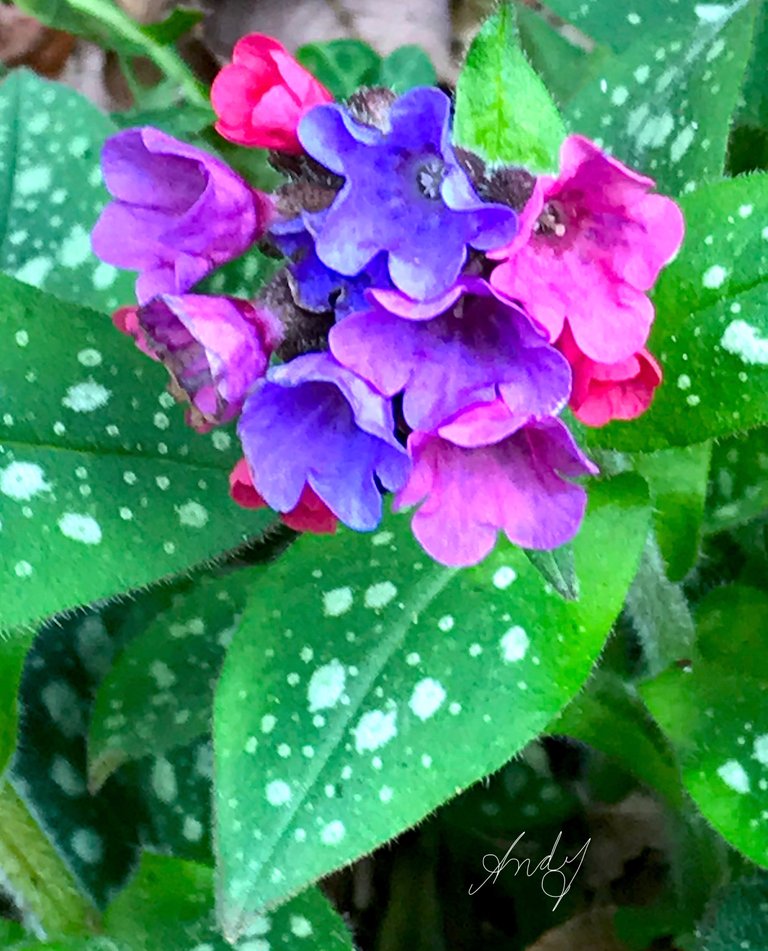 Above photo taken by me on a woodland walk with my iPhone 7
The following tracks are a selection of the fantastic independent musicians that use the AtomCollectorRecords.com Music Website.
Mrs Maridunum's Country Walk by Gerontius
The Devil's Bridge by Gerontius
Eveil by Lukowig
Music: Lukowig
Nyertun - Mindconnection - 06 - Memory by @beats4change
From around 1999 to 2002 I did some electronic music using the Jazz++ midisequencer and then recording the tune running through a software wavsynth, can't recall the name of it
In 2002 I started using Reason, and this one is the first composition using Reason
A little jazzy tune named Memory
Game of Droplets 2. by QT
The State Of Things by The Psychedelic Squirrel
Demo
A Voyage Of Funk by @tlundy47
This song is bold, raw, and funky!


LYRICS
Instrumental
Foolish Game by Nickillus
There are some great vocal stems on CCMIxter, available to play with. Miss Snowflake, a prime mover there has provided any number that you can use according to their licence restrictions. This particular song of hers is called 'Foolish Game', and this remix is where it led me. I haven't labeled it unfinished, but it is still in need of some serious tinkering.
A Foolish Game (pell) by Snowflake (c) copyright 2014 Licensed under a Creative Commons Attribution (3.0) license. dig.ccmixter.org/files/snowflake/46165
Short Monologues 1. by QT
Soil in My Mouth - Sorrow Stories - Nickillus remix2 by Nickillus
Sorrow Stories (Tina Forlorn) kindly put some more tracks from her 'This Time Has Already Passed' album up for remixing in another Metapop competition. I missed this one, but Tina kindly consented to me tacking a belated remix outside of competition. I had a ton of fun working with her highly individual vocals. It's all about experimenting and trying to improve. Boy is there room for that. This is a second version for this track, which I prefer to my first attempt. I may upload that version later for comparison.
All rights to the songs are copyrighted back to Sorrow Stories.
@sorrow-stories
www.facebook.com/SorrowStories/
metapop.com/sorrow-stories/comp…mix-competition?p=1
sorrowstories.bandcamp.com/
---
Find more independent music and earn crypto listening on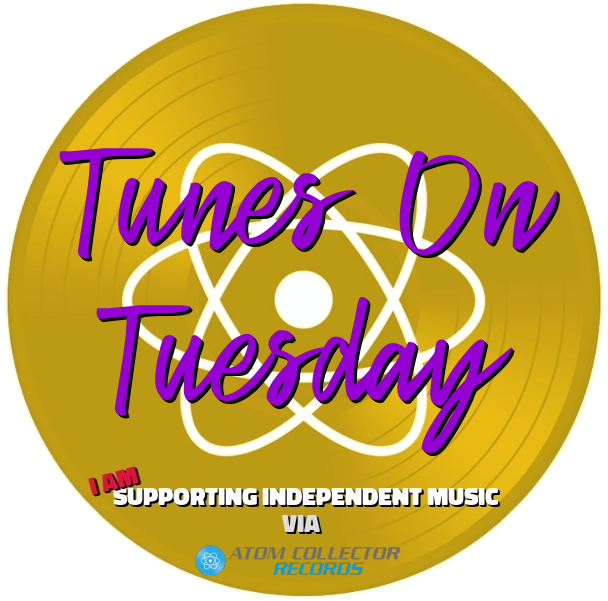 Thank you for listening to "Tunes on Tuesday"!
Have a great Day / Evening everyone...