The Atom Collector website has over 5,000 active members, musicians, singers and very appreciative Music Fans. We all have one thing in common: "we all adore any style of Music for Monday". Please have a listen and help struggling artists to get noticed...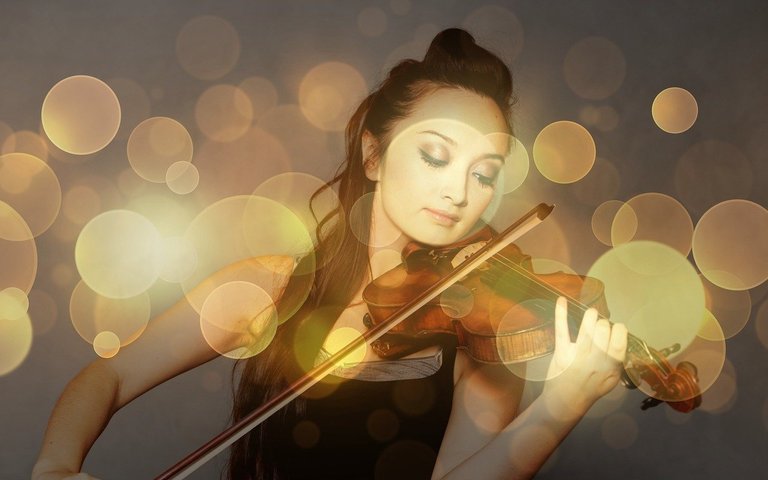 Above Image Source [here]
---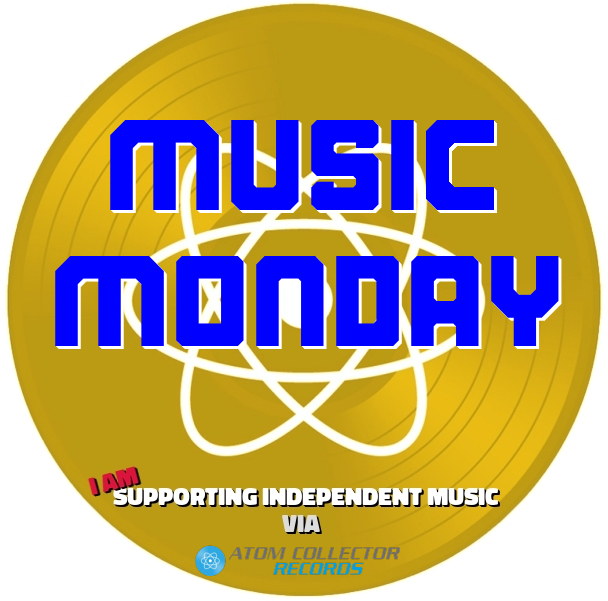 The following tracks are a selection of the fantastic independent musicians that use AtomCollectorRecords.com:
TCFactory - 4th 3. Transposition by @beats4change
From 1999 - was a couple of weeks on the MP3.com top 25 Rock Chart. Based on Olivier Messiaens modes in limited transpositions
https://en.wikipedia.org/wiki/Modes_of_limited_transposition
The Image That Changed A Life by Biting Point
A song that describes my grandfather's experience of war, how this influenced the man that he became and whom I got to know in my early years.
Nanobots by QT
Change by Davy Vance
Things change and they don't change back.


LYRICS
Around the seasonal blind bend
The Winter never seems to end
No cheer or warmth in sight
No sense of a respite
Ah we've been here before
Always expecting more
Memories aren't enough
Patience is so tough
Everything has changed
Nothing stays the same
Plans are rearranged
No one is to blame
Feels like a waking dream
Nothing's what it seems
Troubles are tightly wrapped
Potential is untapped
Never give up hope
Don't ride that slippery slope
The Summer sun will shine
All will be just fine
Everything has changed
Nothing stays the same
Plans are rearranged
No one is to blame
Threnody Jones and the Goat From Below by J. Temperance
Flea Circus by QT
Holy Mother by Gerontius
Alcohol by Davy Vance
It's a legal high and it's very easy to become a slave of it's many flavours. This is a song written from the perspective of one who is no longer in control and is past caring,the drug has become an old familiar friend. I know this perspective all too well.


LYRICS
Find the one you really love
And let her take you down
Each glass is as the soil above
When you're sleeping underground
She's my friend and she's my lover
More than just my wife
She goes to the end and over
The taker of my life
In times of trouble she's always there
When I need a helping hand
She's the one who seems to care
The one who understands
I call her whiskey,I call her wine
I call her name night and day
She blurs the pain,the unkind
She takes the world away
Oh,let her take you down
Oh,let her take you down
Dreams and shadows,the sweats at night
The tremors and the shakes
She won't desert me without a fight
And she's got what it takes
Oh,let her take you down
Oh,let her take you down
Bad Karma by Gerontius
Reworked version of Apex - more Arps and a little acidic flavor :-)
---
Find more independent music and earn crypto listening on


---
Many thanks for listening 👍