Hello everyone, it all about my favorite fast food.
When talking about fast food in Nigeria there is no how you'll talk without recognize those food seller that sell along the road side, eatries and fast joint. They all contribute to help people to get there fast food.
Back then in my school days I have specific fast food I enjoyed, I always visit the joint every afternoon to take my lunch when heading back from class.

It all about Ewa Agoyin or Agoyin beans it a delicacy of the Agoyin people of the Republic of Benin. It is a combination of very gently mashed beans and a spicy pepper sauce. Ewa Agoyin is very popular in and around Lagos, Nigeria and is mostly hacked by Togolese women.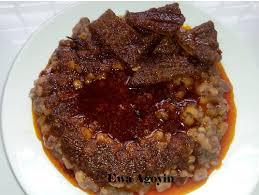 Ewa Agoyin and Agoyin stew can be served with bread (especially stale bread), fried banana, yams and fish, the stew is also delicious with rice and boiled sweet potato.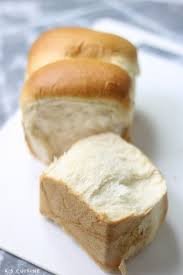 Ewa agoyin is totally different from others fast food that you'll consume and be hungry in few minutes after, it really hold your stomach for longtime.
I always enjoy taking ewa agoyin as a fast food, it consumption always make me fell okay for more than ten hours without feeling hungry.
#happyNationalFastFood
#hiveblopomo