There is a reason why it is said that childhood is the best time in a person's life. It's such a simple thing, but absolutely beautiful.
When I was little, the smallest things made me very happy. We didn't even need materialistic things to be happy, nor was there room in my hearts for selfishness. Now that i have gone through the most beautiful phase of my lives, the only way to relive it is to spoil myself, remember and where it is possible to relive all the beautiful memories.
Here are the joys of childhood that will make you smile with just one thought.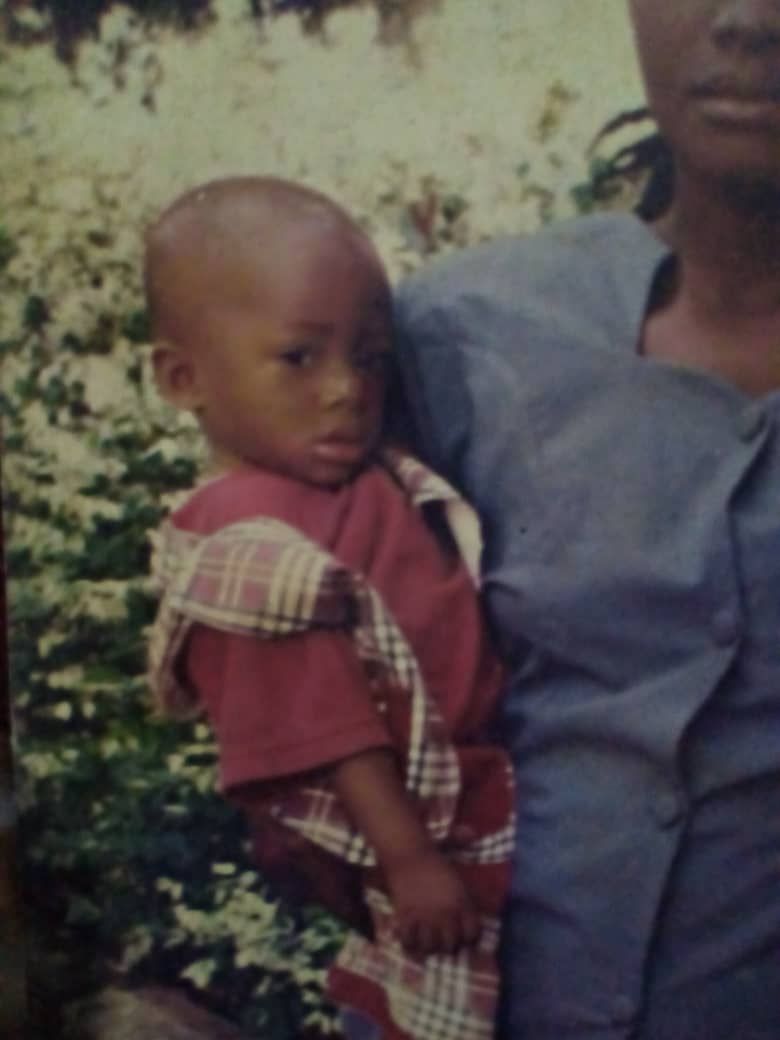 Joy of the childhood when mommy is still your carrier.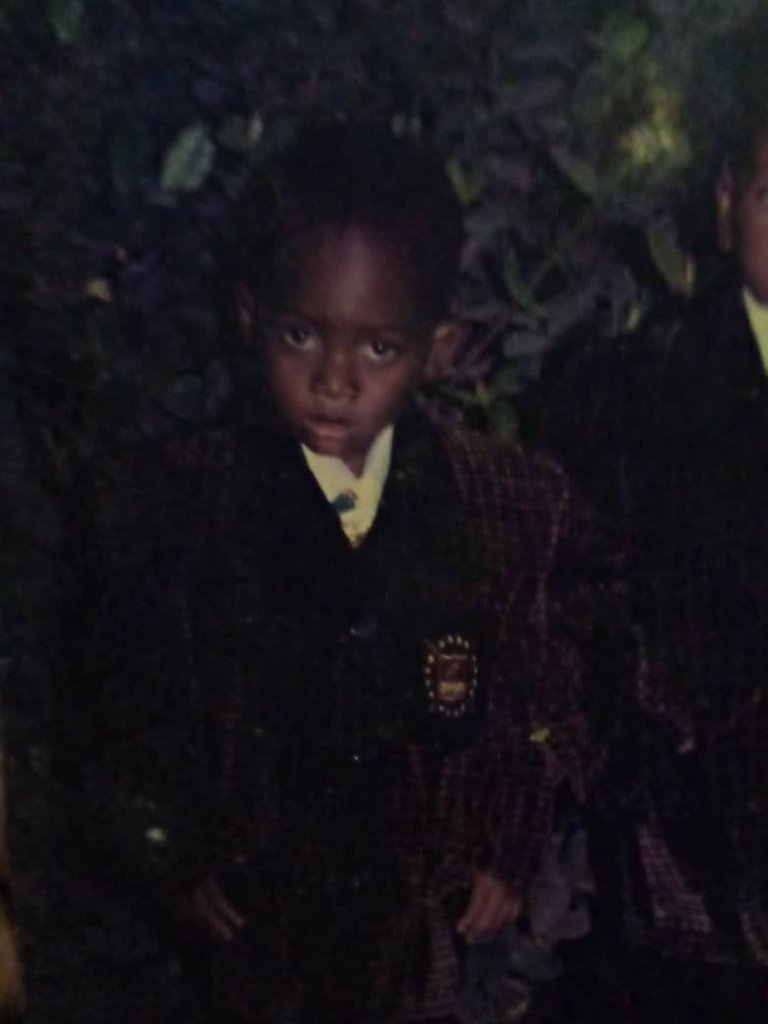 This always put smiles on my face a big boy in coat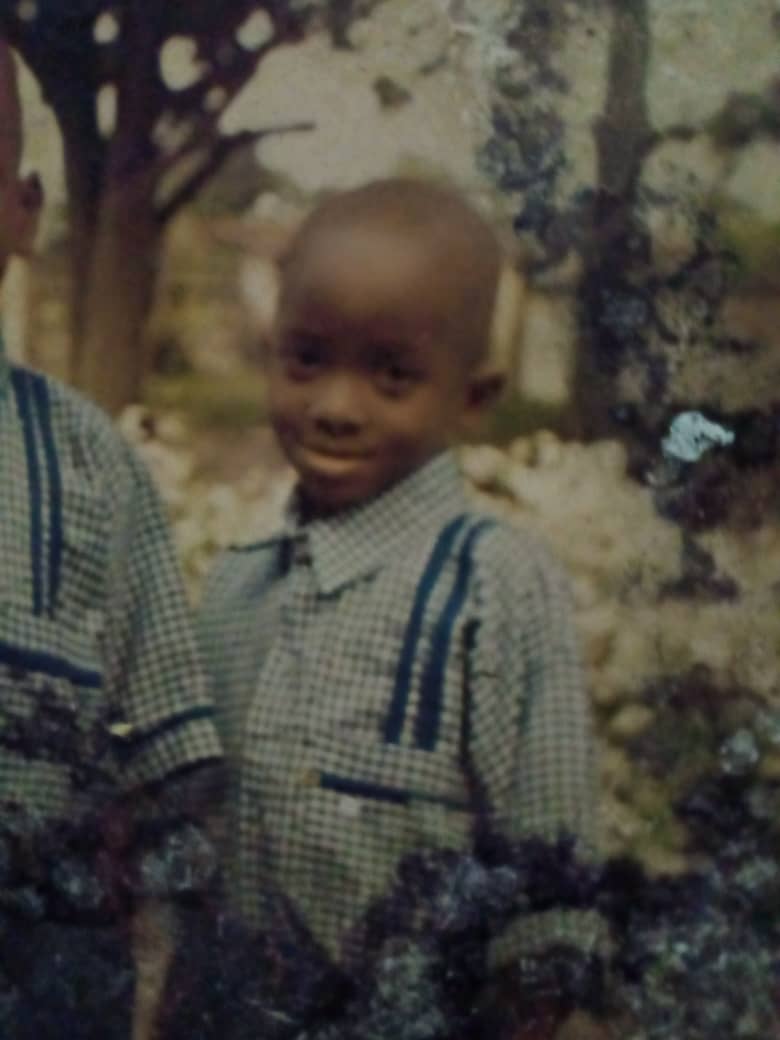 Back in school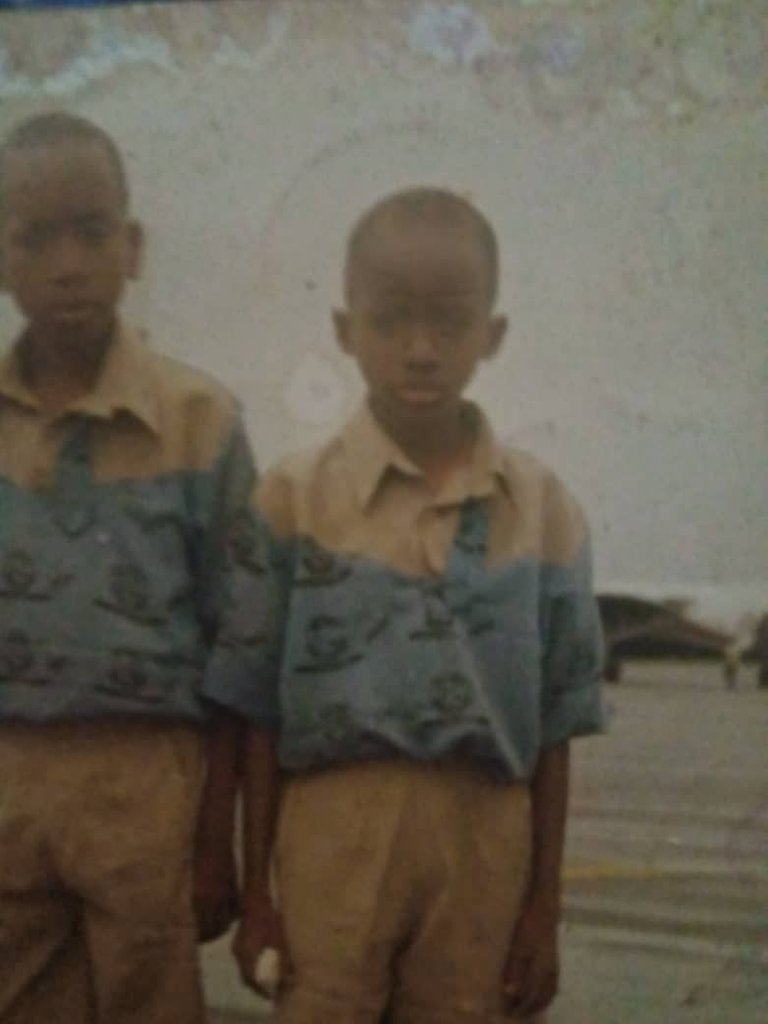 An excursion to aeroplane port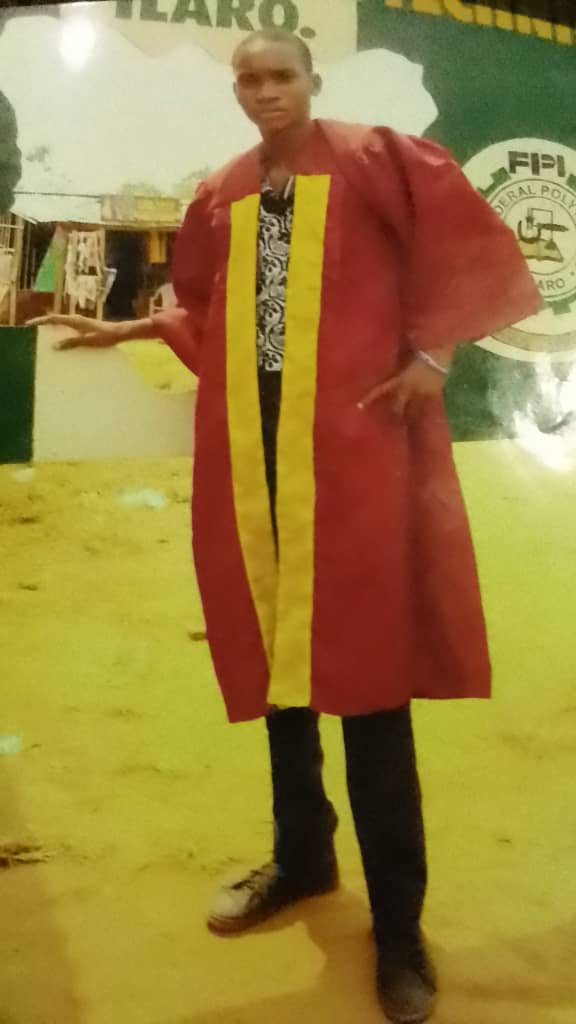 It now become a grown man when matriculated in high institution