Hi everyone, it all about #Hiveblopomo #ThrowBackThursday. Today I'm going to share couples of my pictures from three years ago, how handsome I am some years back.lol
Reading from your mind I know you're expecting those beautiful picture from the past.
My first picture here was a picture taken 2017. My first day outing with one of my friends to studio at Kuto market Abeokuta Nigeria.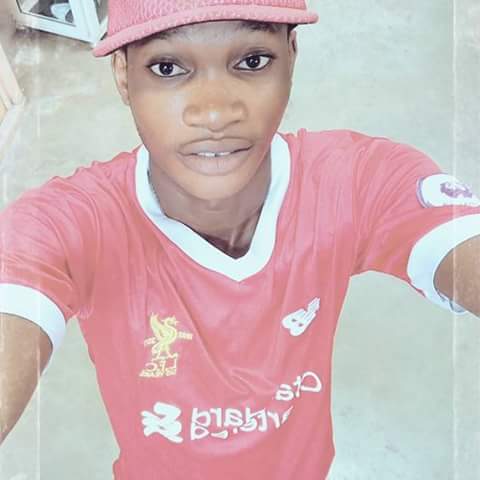 Another beautiful picture from my past 4years ago with my lil brother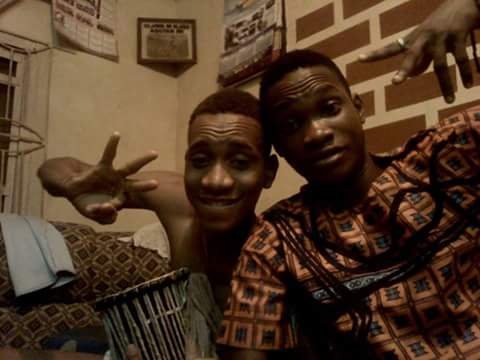 Now in 2018 a Christmas Carrol In Ogun State Governor Office, Oke-Mosan Abeokuta Nigeria
Thanks for stopping...
I am adedayoolumide a Vblogger, programmer. I write out my heart with pen. I always admire the presence of Learn man to make a contribution to our ecosystem. Follow me for more or my blog post @adedayoolumide