If you are considering buying Dice very early now that they are out in the Splinterlands crypto game, there are advantages you might have not thought of.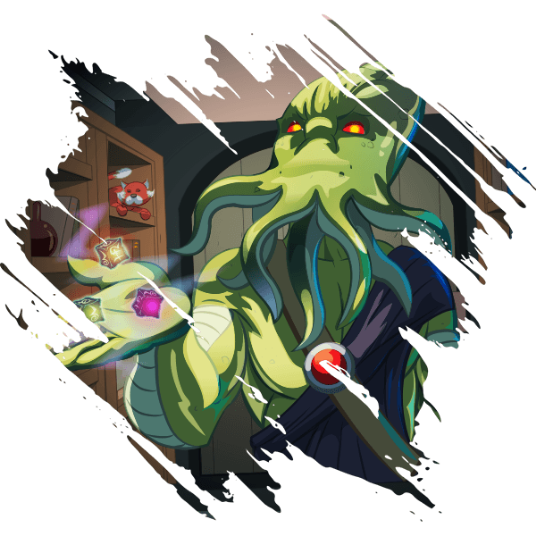 AZMARÉ DICE!
Some of us do resent having Orbs being handed out from lootboxes when they were so expensive off the shop when the dev team just wanted them gone already, because whoever bought them early didn't get anything sweet out of it. Also some cards were worse than usual. The only premium quality they had was being worth twice the usual burn value.
Even though Dice hold regular burn value, not only are some cards extremely interesting such as rare summoners, they will also offer airdrops of (likely) new legendary cards as they are sold, just like Untamed. But unlike Untamed, there are a lot less of them, so airdrops will hit quickly. They will probably be gone much sooner than orbs too, thanks to containing said rares.
Sure, Dice is 50% more expensive than packs, but you also run a lot less risk... Again, thanks to the only rare cards being summoners. Right now, you are guaranteed getting at least $0.30 value. The new abilities provided in some of the monsters and the fact that every gold rare you flip will be gold summoners are the icing on top.
This is why you secure a lot by getting the 100 dice promo (+10 extra dice!) before the first or second airdrops. Not to mention you can just delegate your bulk to someone else in exchange for something from them, because of this whole new min. power thing in ranked.