End of yet another #splinterlands season.
There was a chance to play another quest and maybe reach the Champion III league. I opted to skip it and wait for the time to run out.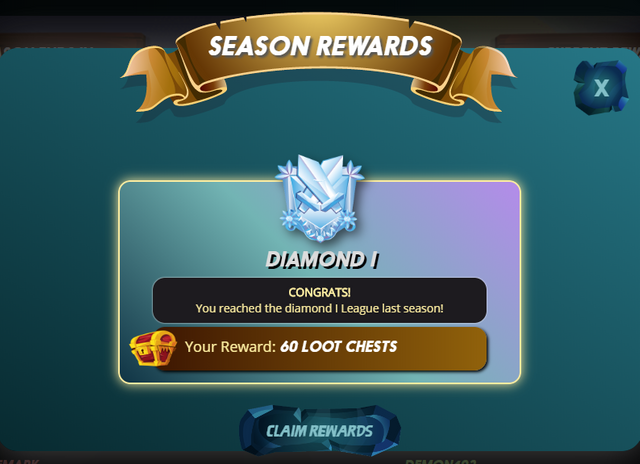 ---
60 chests to open
I pressed the Reveal all button and ...
18 cards, some of them new, some of them rare.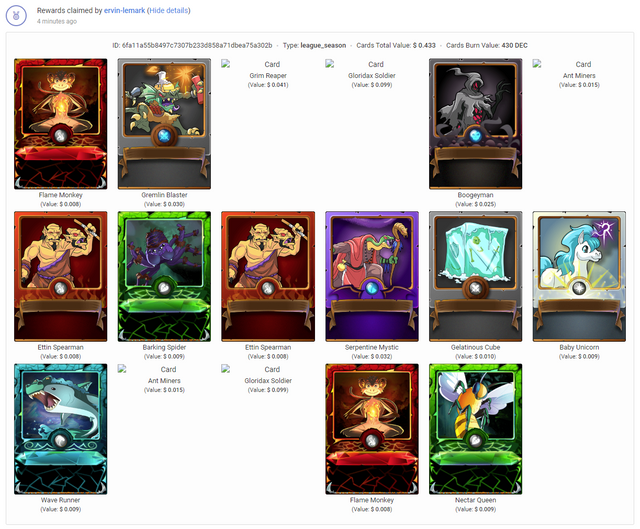 It looks like that the @peakmonsters explorer doesn't know the new cards yet.
Let's check them out:
Grim Reaper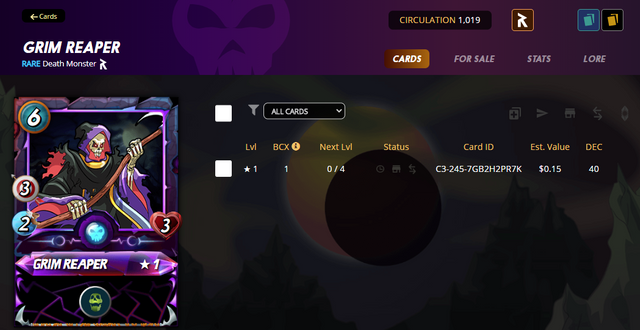 Gloridax Soldier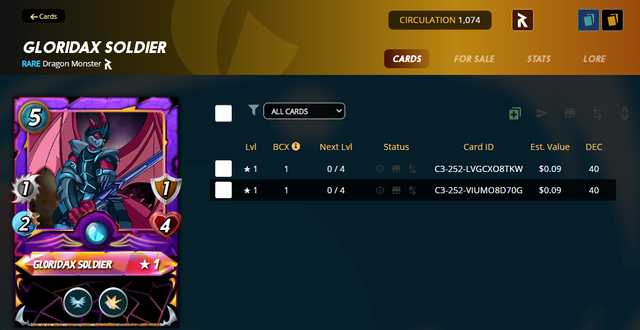 Ant Miners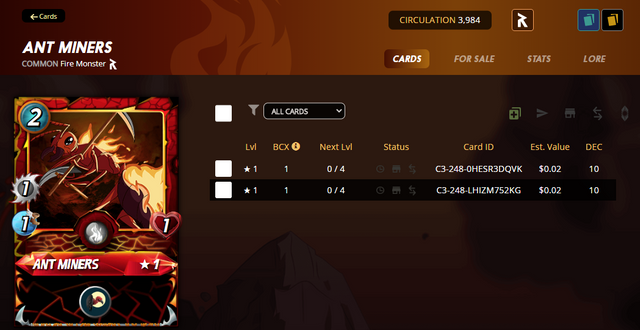 They look interesting. We'll see how useful will they be.
---
Among the rewards was an Untamed pack too.
What it has in store?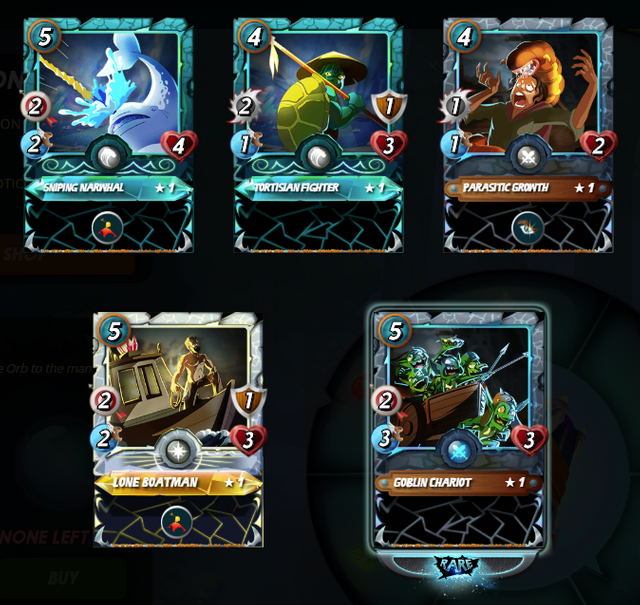 Nothing special.
---
Upgrades
Sniping Narwhal to level 2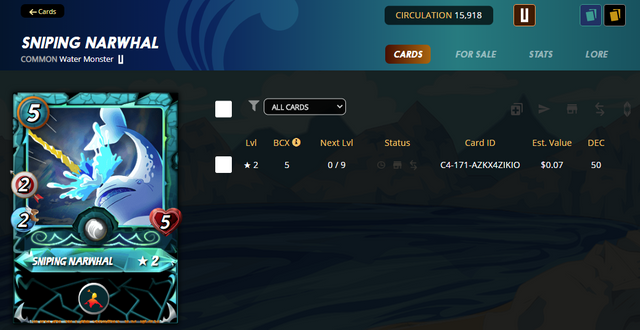 And that's it.
---
New Season
I'll start playing tonight at the Gold I level. Usually I wait a bit so the players who start around me move up and others from lesser leagues come up. I find it easier to win matches this way.
Good luck!
---
Better and better