Eh, I didn't even notice that the season is over. While trying to reach Champion II league and after I won a match I've received this notice: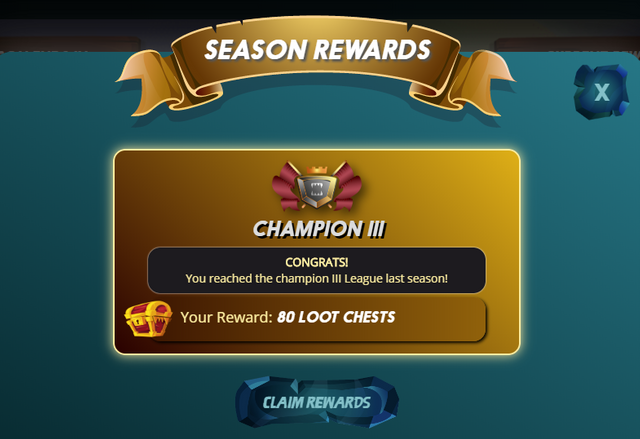 Good! Without much play I was able to climb this high,
---
What are the rewards? 80 of them?
25 cards and 2 Untamed booster packs
Golden Undead Rexx
A decent loot!
Watch the video with the opening of the cards on Twitter.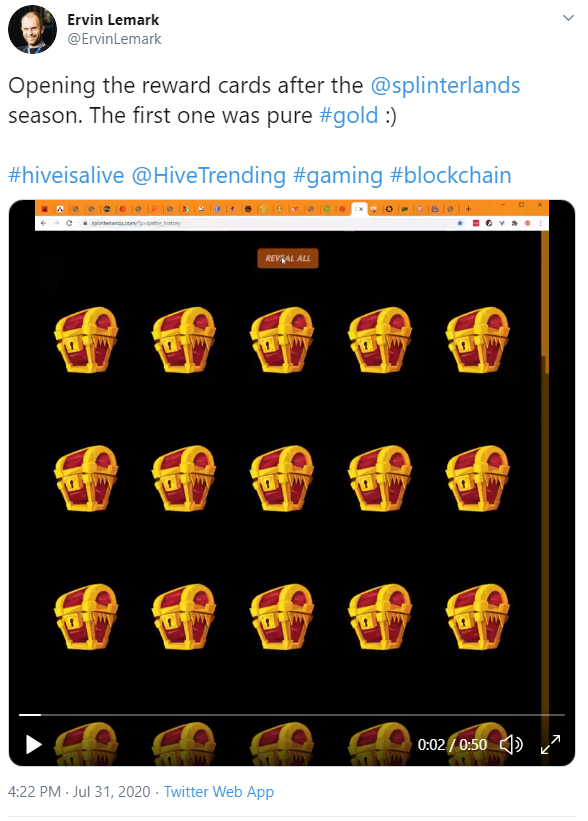 Fancy, ain't it?
---
Two booster packs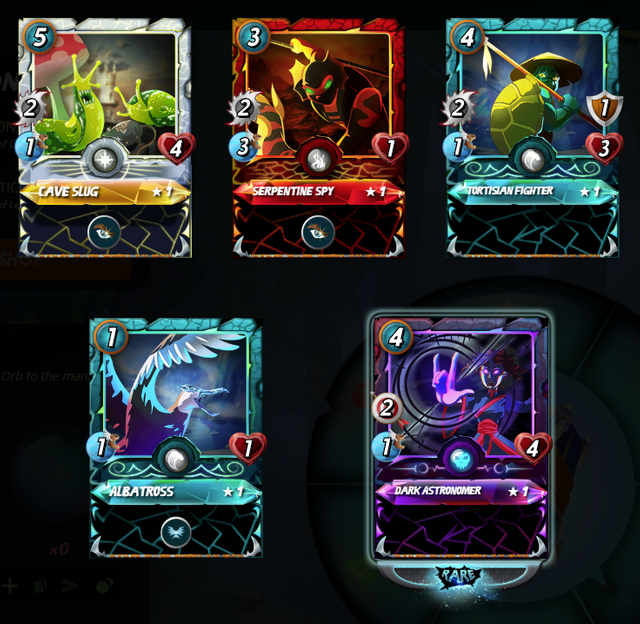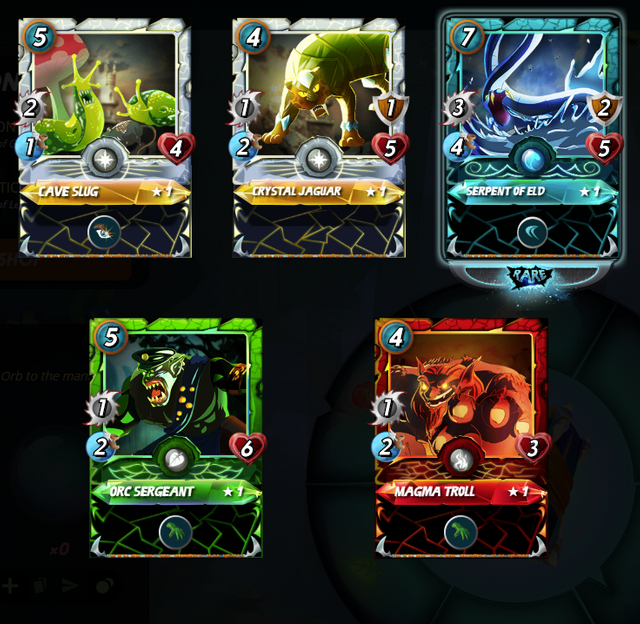 Nothing special.
---
Upgrades
31 cards, will any of them be upgraded?
Magma Troll to level 2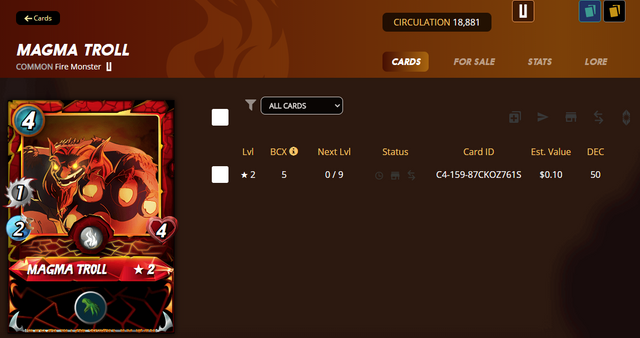 Dark Astronomer to level 2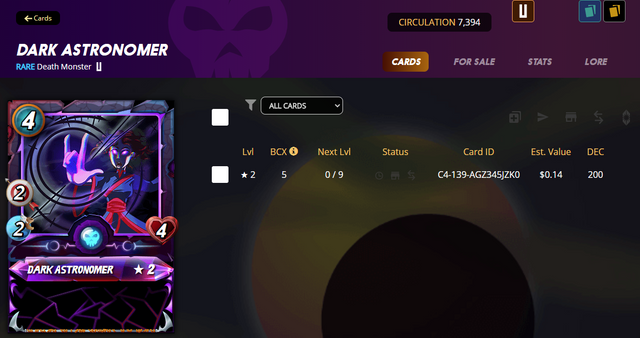 Silvershield Sheriff to level 2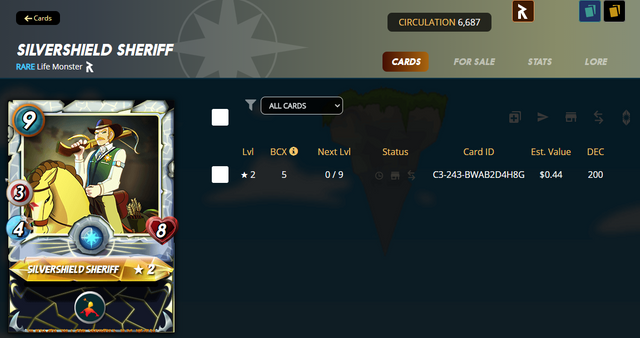 ---
New Season
In four hours.
Good luck, everybody.
---
Better and better