Three matches into the Fire splinter quest, the league has been unlocked.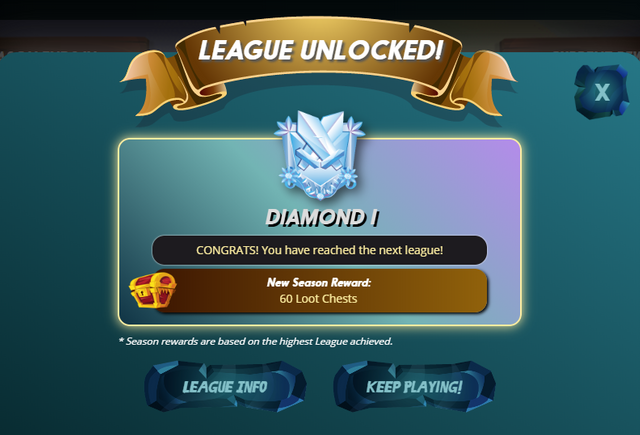 Carrying on with the quest ...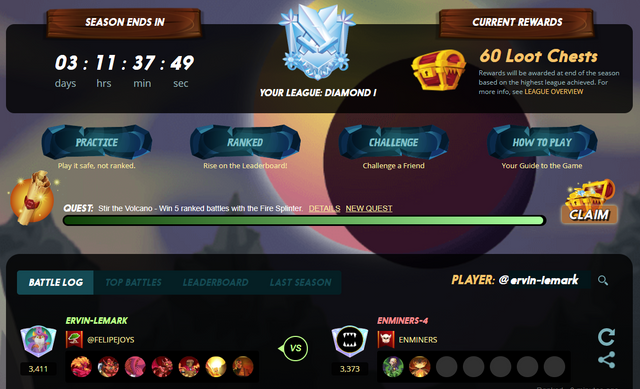 It might be that this was my last quest for the season since we'll be away over the long weekend.
---
Rewards
19 chests, 6 cards, one orb. Three of the cards are the Cube. I guess I'll start collecting them.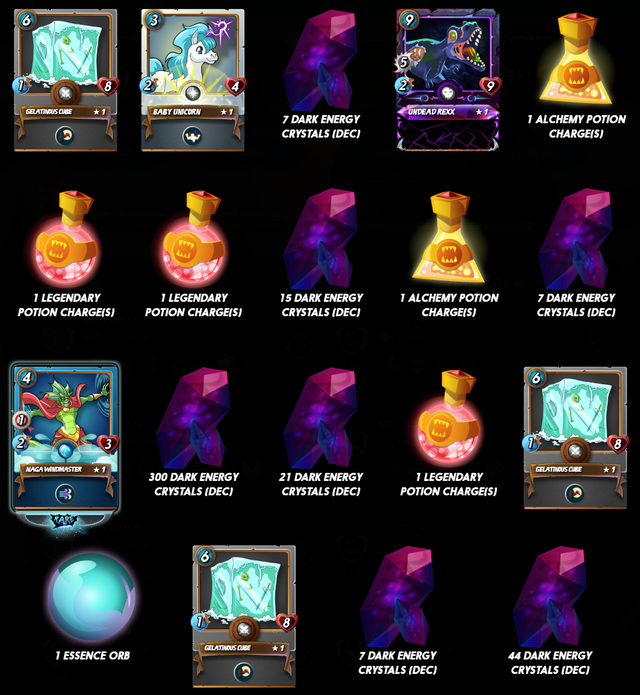 Opening the Orb
The usual lot.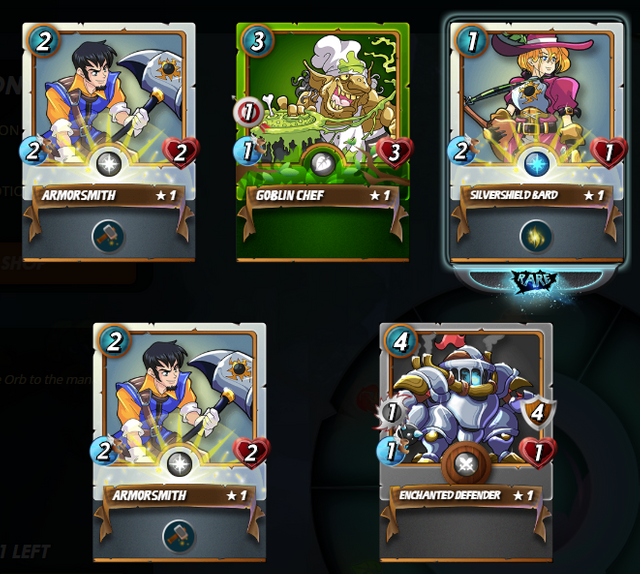 ---
Upgrades
Armorsmith to level 4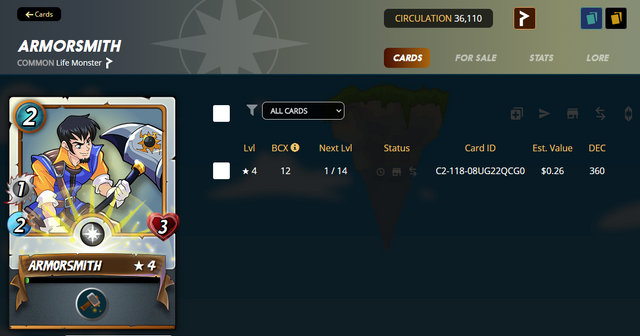 Still, I don't find it useful.
That's all.
---
Tournaments
I finished my first anytime tournament placing 104th with 13 victories out of 19 matches.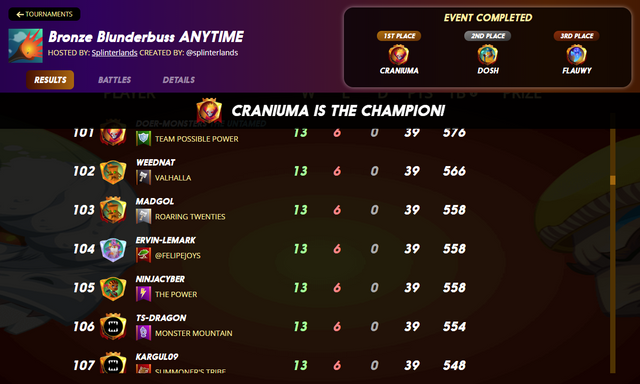 Some of the opponents didn't show up. Yet, it's a successful start when you ask me.
The next event is an Untamed one. I don't have strong Untamed cards so I don't expect a similar result this time.

---
Next?
I'll set up my team for the tournament in progress and ... nothing else since the next quest is due in twenty hours which is out of my reach.
---
Better and better