Yet another Fire splinter quest done, this time again and still in the Diamond II league.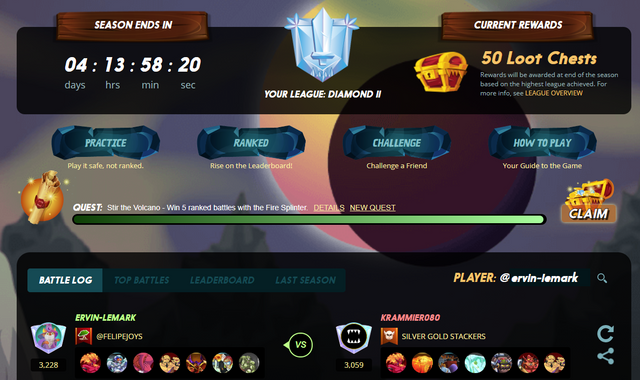 172 points to go to reach Diamond I. Maybe later today.
---
Rewards
Opening the chests ... 17 o fthem.
FIve cards, two of them rare. Nothing special.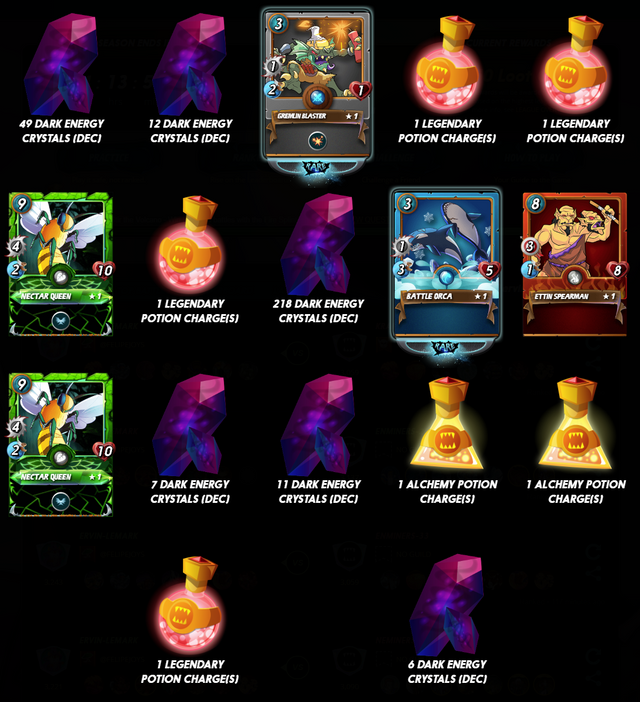 ---
Upgrades
I don't expect any ...
No upgrades.
---
Next
My next quest is with the Dragon splinter. Daria is at level 4. It's a bit low for the DIamond II league. I'll see how long will it take to finish the quest.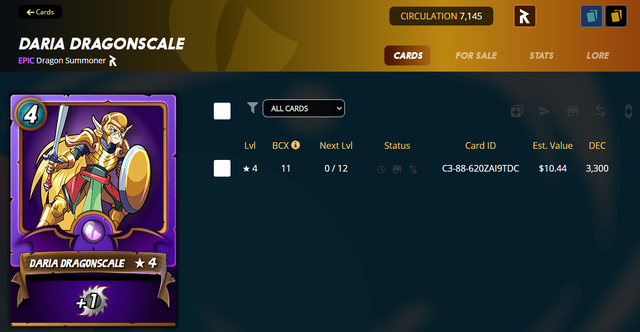 ---
Better and better