Another late night a day behind quest, won in several matches with Water splinter. I didn't play every match with Water since I was aiming for the higher league too. That's why I reached the DIamond II league well before the end of the quest.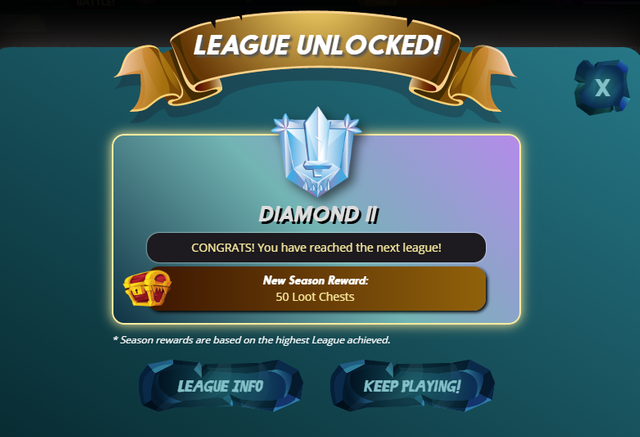 The quest.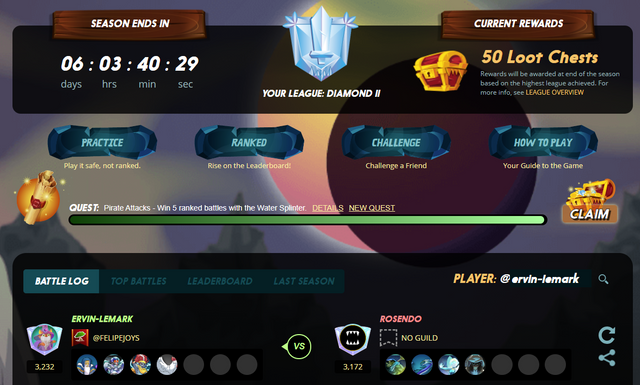 Diamond I is 168 points away. Maybe tomorrow.
---
Rewards
17 chests, 7 cards, 1 gold, 2 rares, 1 epic - quite a catch.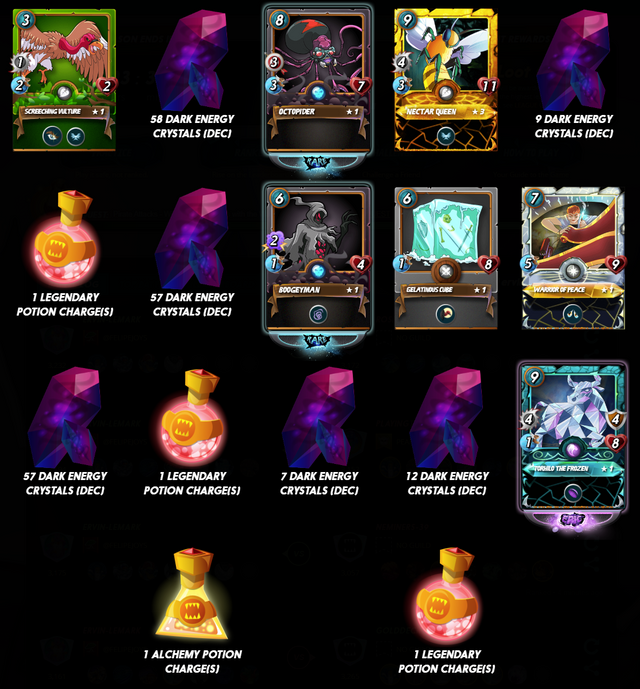 The best loots of the lot are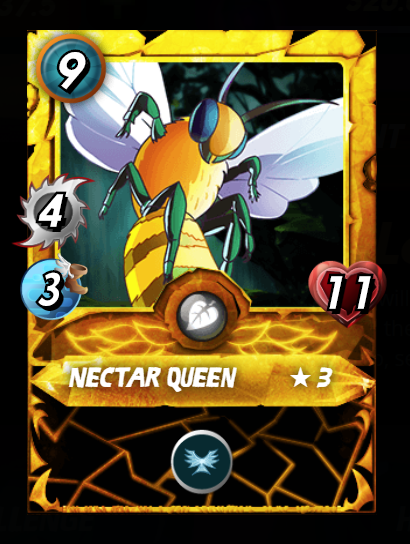 and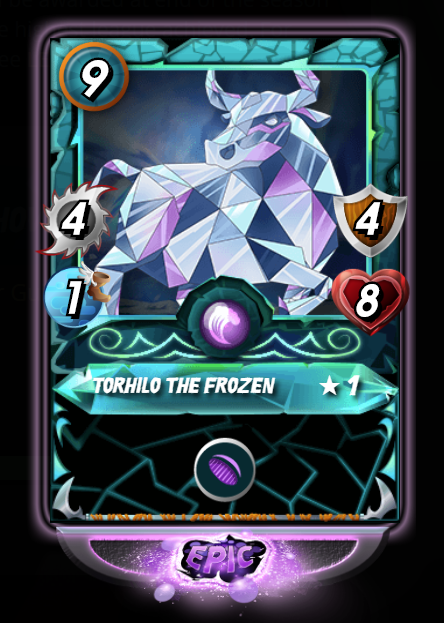 ---
Upgrades
Torhilo the Frozen to level 2
Snail pace high mana monster :)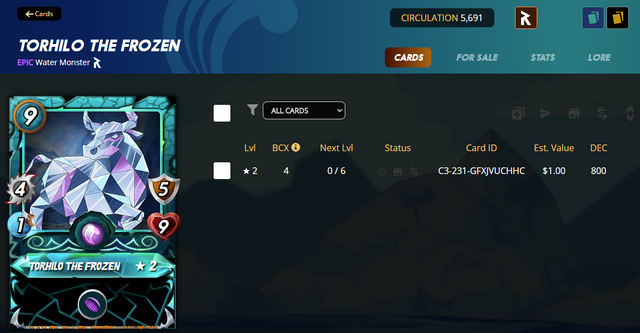 ---
Next
Another quest already awaits, with Fire. Tomorrow.
---
Better and better