Fire splinter quest done!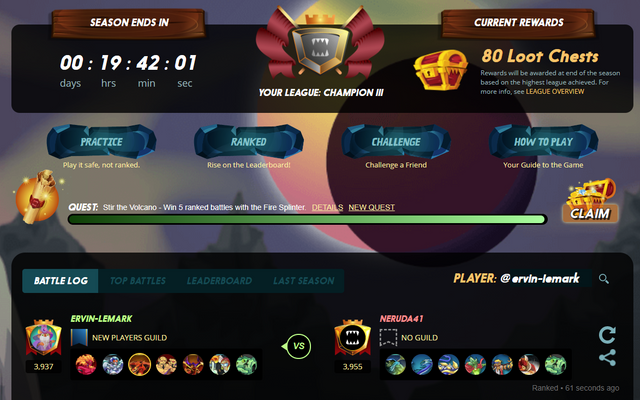 Five wins in the row was more than enough.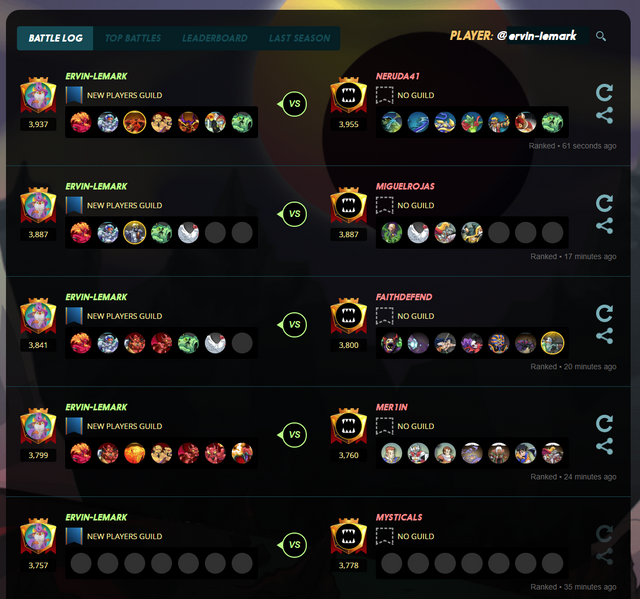 I have 3,937 and need 263 points to the Champion II league which would be a personal best. I don't think I'll go for it.
---
Rewards
Claiming the loot with the help of the Quest potion, 21 chests to open.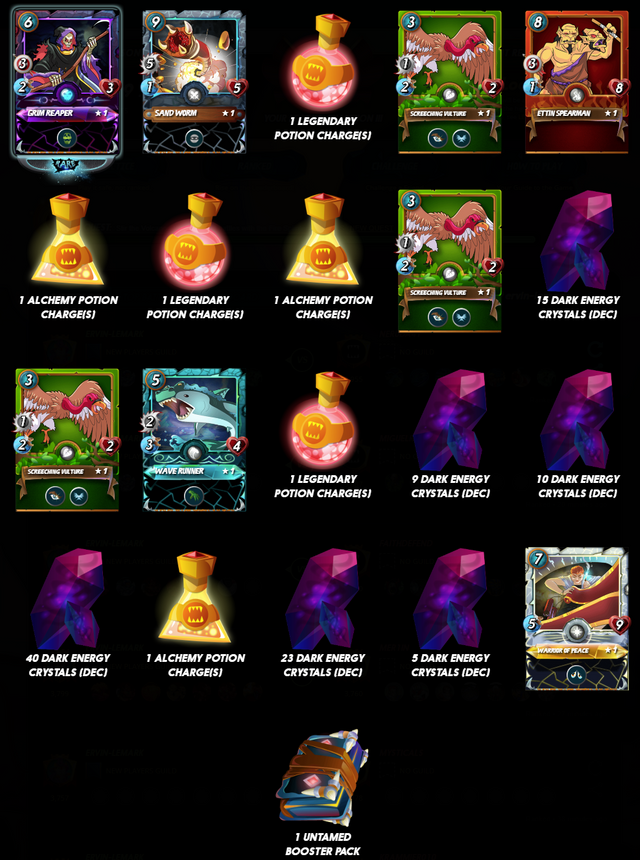 Eight cards, one of them rare, and an Untamed pack to boost.
What's in the pack?
Nothing special. It seems that the potions don't work here either.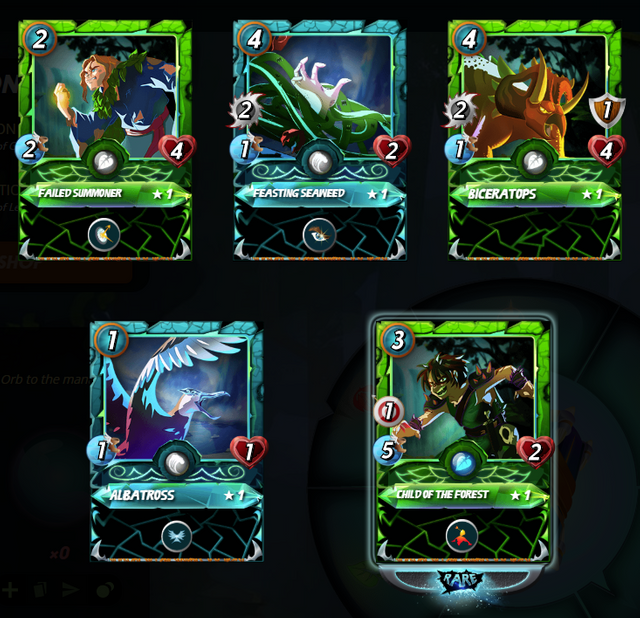 ---
Upgrades
Thirteen cards and two upgrade. These are becoming rare indeed so two is a big number.
Grim Reaper to level 2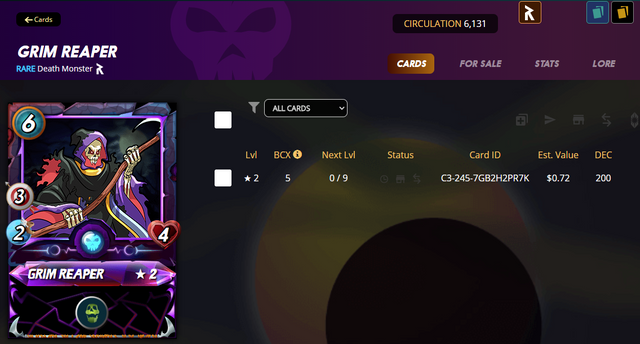 Sand Worm to level 2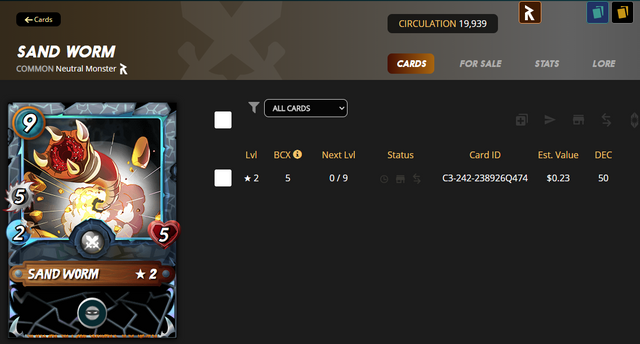 This card is becoming useful not only in the snail pace matches.
---
End of season
It was the penultimate quest for me in this season. There are 19 hours left and a good hour to the next quest. We'll see...
---
Better and better