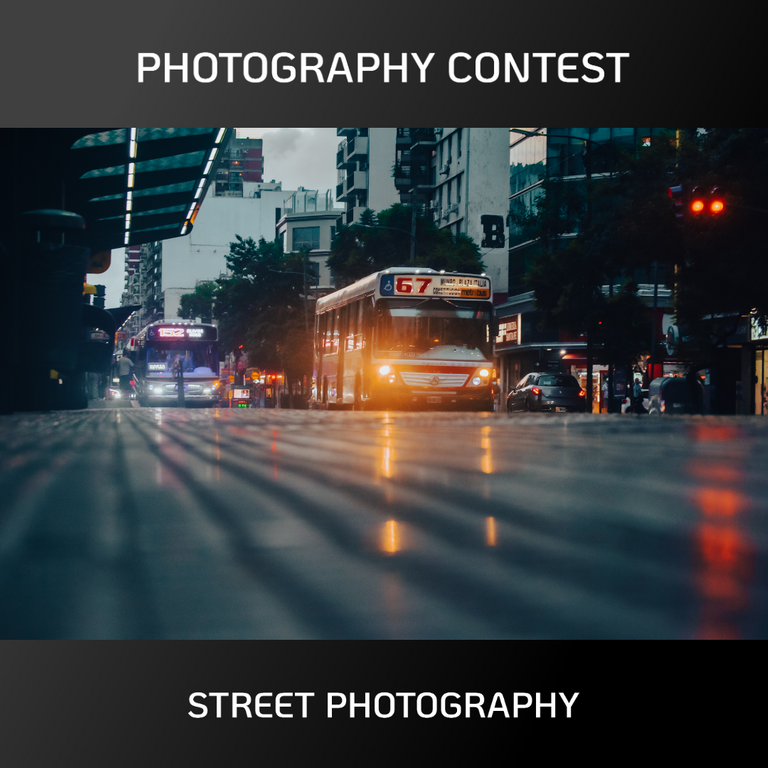 Shot by me
Greetings dear friends! I am pleased to see how our
Visual Shots
photography community is growing and as the days go by we see more authors sharing their content with us. All this has been possible thanks to you, who have offered their contribution and supported us.
A few days ago I made a
Tweet
in which I told you that when we reach 200 subscribers I would make a special contest for it. I know that for some it is little but for us it is a lot, taking into account that we have no sponsorship and that all the work is properly of us administrators and moderators.
Today I fulfill my words since we reached that amount of subscribers in our community 😍
The theme will be about:
Street Photography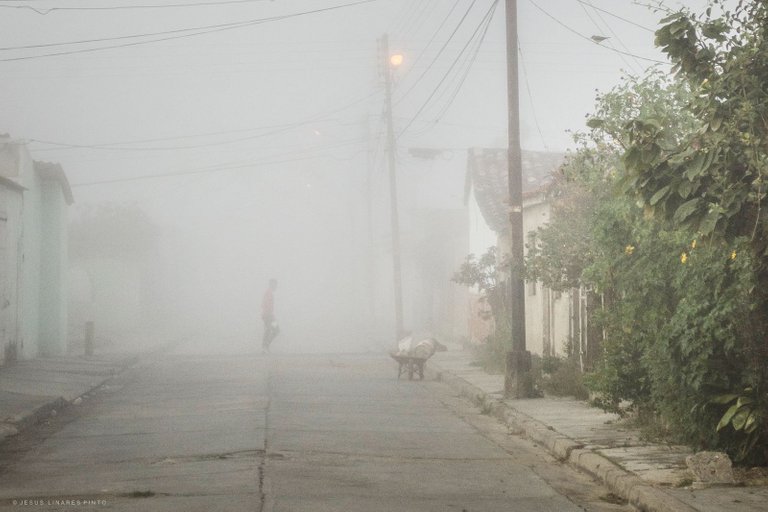 Shot by: @jlinaresp | Moderator of Visual Shots
A very simple and easily accessible theme for many users, where the main objective is to capture the essence of the streets where we live, the urbanism, those places that are attractive to us, train stations, buses, avenues, passers-by walking down the streets, etc.
A very important fact:
Always remember that patience is key for this type of photography, keep an eye out for something important to you and take your best visual shot 😉 create an interesting composition and share your entry in the contest.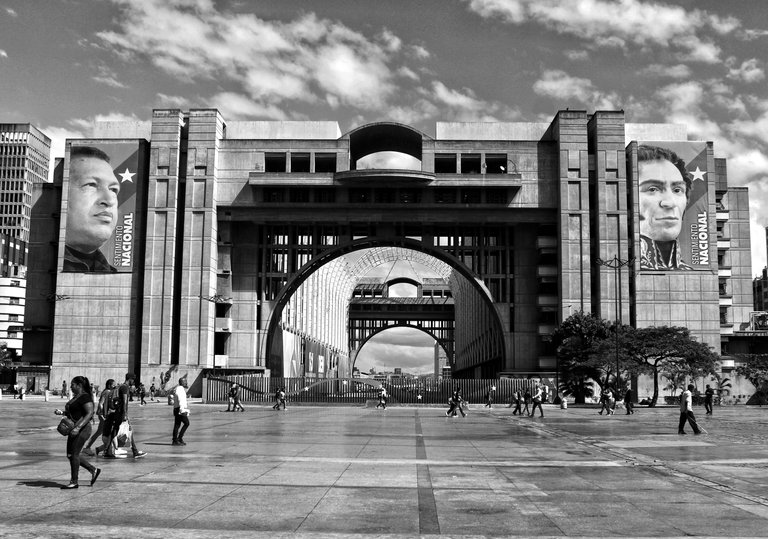 Shot by: @wilfredocav | Admin of Visual Shots
Rewards
| 1st Place | 2nd Place | 3rd Place |
| --- | --- | --- |
| 12 HIVE + 20 VSC | 8 HIVE + 10 VSC | 5 HIVE + 5 VSC |
This would add up to a total of 25 HIVE and 35 VSC rewards for this special contest.
Note:
The winner of the first place will have 20 VSC reward, with which he will have access to use our Bot 5 times per day and will be able to use our command to reward his favorite authors.
Rules & Conditions
The duration of the contest is one week (7 days), starting from this moment.

The judging parameters of the #posts for the prizes will be focused on composition, good resolution and text related to the photos.

No distinction will be made between professional and amateur photos. Why? 👇🏻
Having a professional SLR camera doesn't make you take good photos, a photo taken with a smartphone can be even better if you make good use of it and the moment in front of you. It's all about composition, good light management and a lot of creativity.

For your participation to be effective you must comply with these conditions:
Subscribe to Visual Shots and publish your entry in our community.

Only unpublished and own photos
(the use of already published photos is considered recycling and is against the rules of the community and the Blockchain).
The title must include the section "Special Photo Contest".

The text must be original.
(extracting paragraphs or parts of texts from the internet is considered plagiarism and is against the rules of the community and the Blockchain).

Other Reference Photographs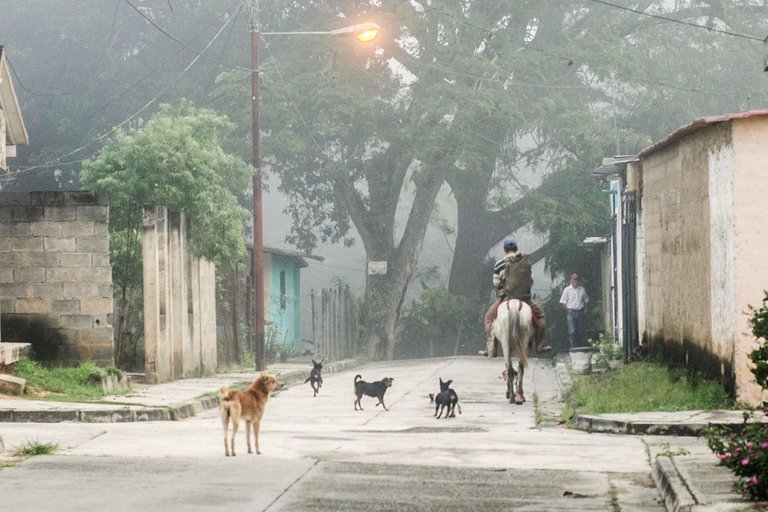 Shot by: @jlinaresp | Moderator of Visual Shots
---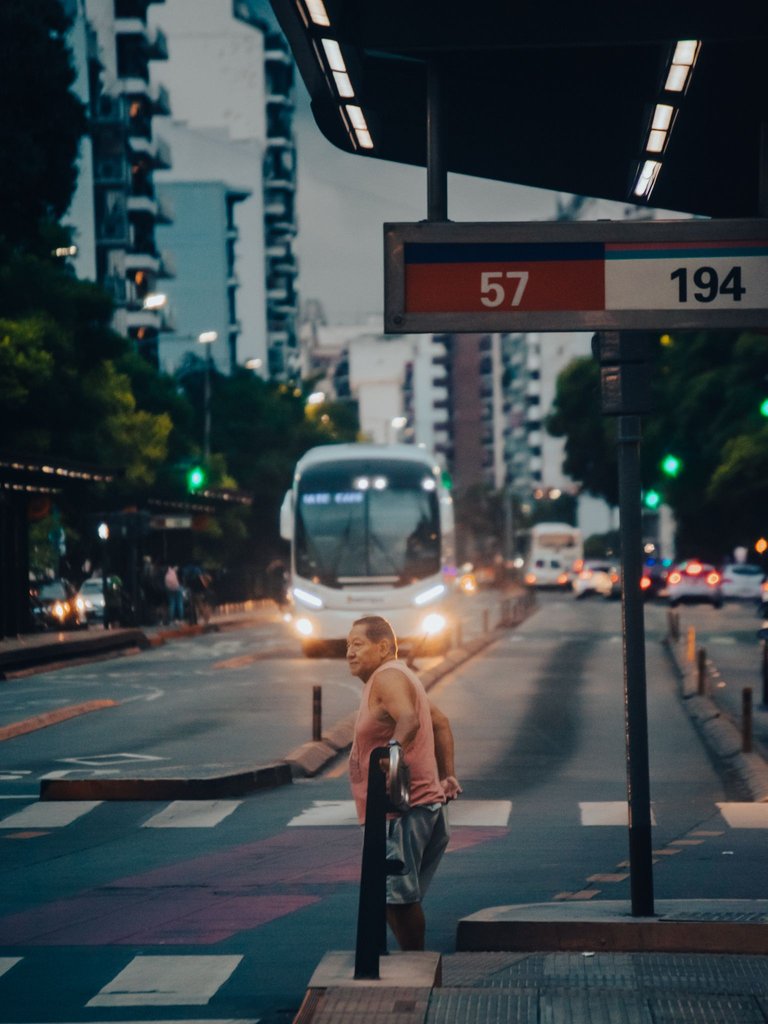 Shot by me
---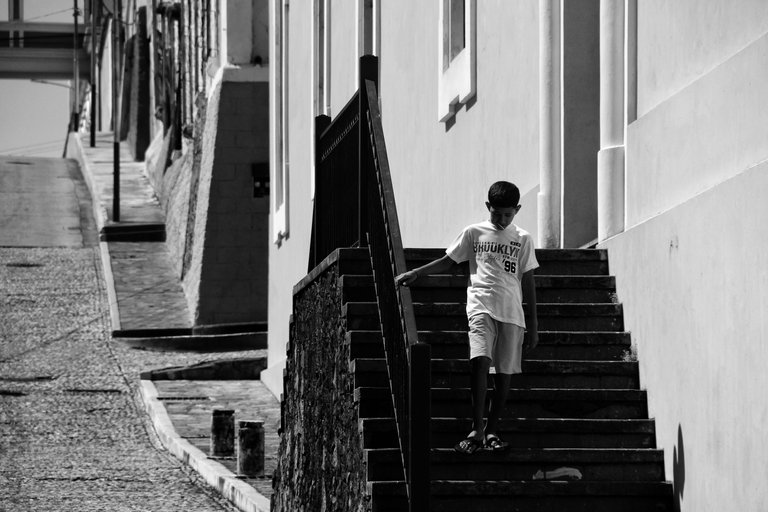 Shot by: @wilfredocav | Admin of Visual Shots
---
We thank in advance those who wish to support this contest, the authors and the community through their votes.
On the other hand we encourage those who wish to participate to share their content from
@liketu
🙂
WELCOME TO THIS SPECIAL VISUAL SHOTS CONTEST 📸
---
ESPAÑOL
---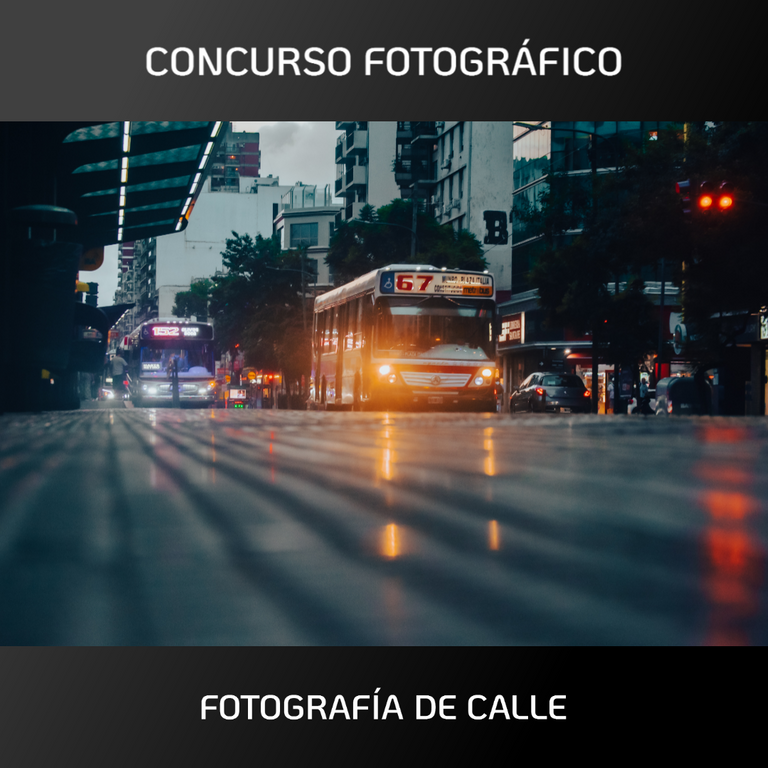 Fotografía de mi autoría
Saludos queridos amigos! Me complace ver cómo nuestra comunidad de fotografía
Visual Shots
está creciendo y conforme pasan los días vemos más autores compartiendo su contenido con nosotros. Todo esto ha sido posible gracias a ustedes, quienes han ofrecido su aporte y nos han apoyado.
Hace algunos días hice un
Tweet
en el cuál les comentaba que cuando lleguemos a 200 suscriptores haría un concurso especial por ello. Se que para algunos es poco pero para nosotros es muchísimo, tomando en cuenta que no tenemos patrocinio y que todo el trabajo es propiamente de nosotros los administradores y moderadores.
Hoy cumplo con mis palabras ya que alcanzamos esa cantidad de suscriptores en nuestra comunidad 😍
La temática será sobre:
Fotografía de Calle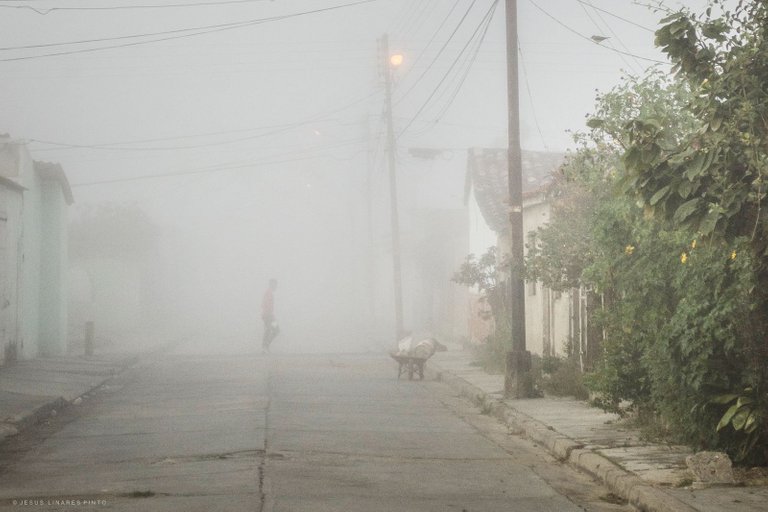 Foto por: @jlinaresp | Moderador de Visual Shots
Una temática muy sencilla y de fácil acceso para muchos usuarios, dónde el objetivo principal es captar la escencia de la calles donde vivimos, el urbanismo, aquellos lugares que nos resulten atractivos, estaciones de trenes, buses, avenidas, transeúntes caminando por las calles, etc.
Recuerda siempre que la paciencia es clave para este tipo de fotografías, mantente atento a que suceda algo importante para ti y haz tu mejor toma visual 😉 crea una interesante composición y comparte tu entrada en el concurso.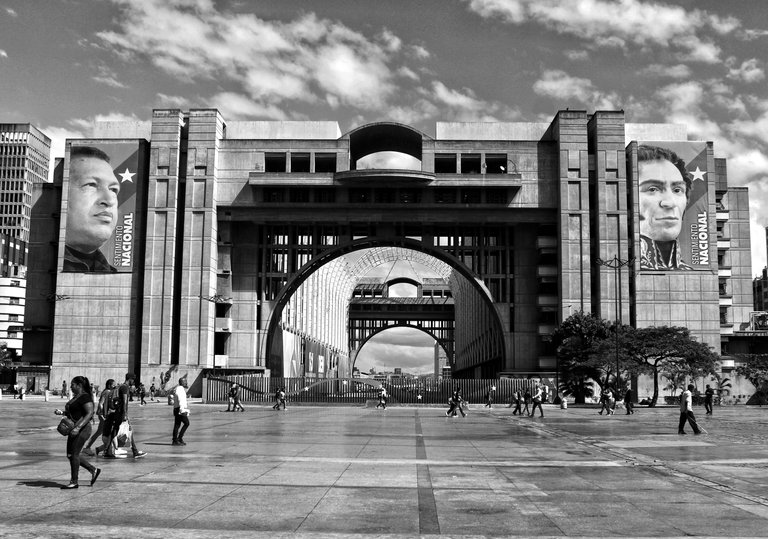 Foto por: @wilfredocav | Admin de Visual Shots
Recompensas
| 1er Lugar | 2do Lugar | 3er Lugar |
| --- | --- | --- |
| 12 HIVE + 20 VSC | 8 HIVE + 10 VSC | 5 HIVE + 5 VSC |
Esto sumaria un total de recompensas de 25 HIVE y 35 VSC para éste concurso especial.
Nota:
El ganador del primer lugar tendrá 20 VSC de recompensa, con lo cual tendrá acceso al uso de nuestro Bot 5 veces por día y podrá utilizar nuestro comando para recompensar a sus autores favoritos.
Reglas y Condiciones
La duración del concurso es de una semana (7 días), comenzando desde este momento.

Los parámetros de valoración de los #posts para los premios serán enfocados en composición, buena resolución y texto relacionado con las fotos.

No se hará distinción entre fotografías profesionales o amateurs. ¿Por qué? 👇🏻
Tener una cámara réflex profesional no hace que tomes buenas fotos, una fotografía tomada con un smartphone puede ser incluso mejor si haces buen uso de él y del momento que tienes frente a ti. Se trata de composición, buen manejo de luz y mucha creatividad.

Para que tu participación sea efectiva debes cumplir con éstas condiciones:
Suscribirte a Visual Shots y publica tu entrada en nuestra comunidad.

Solo fotografías inéditas y propias
(el uso de fotos ya publicadas es considerado reciclaje y va en contra de las reglas de la comunidad y de la Blockchain)

El título debe incluir el apartado "Special Photo Contest".

El texto debe ser original
(Extraer párrafos o partes de textos de internet es considerado plagio y va en contra de las reglas de la comunidad y de la Blockchain)

Otras Fotografías de Referencia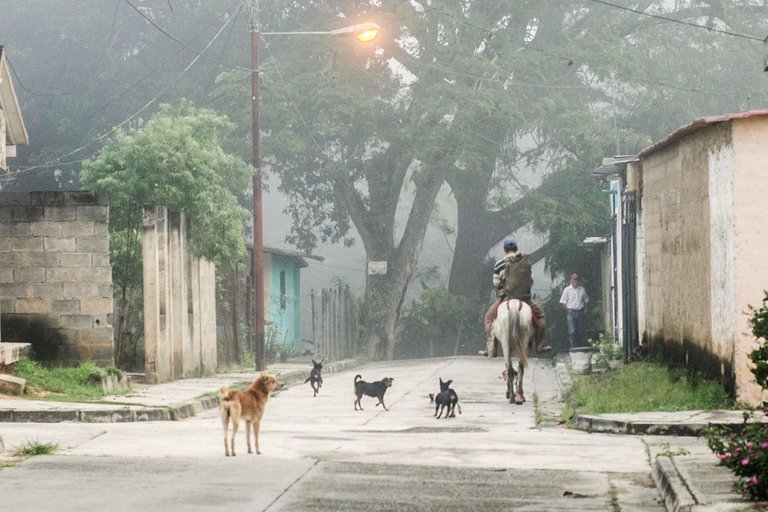 Shot by: @jlinaresp | Moderador de Visual Shots
---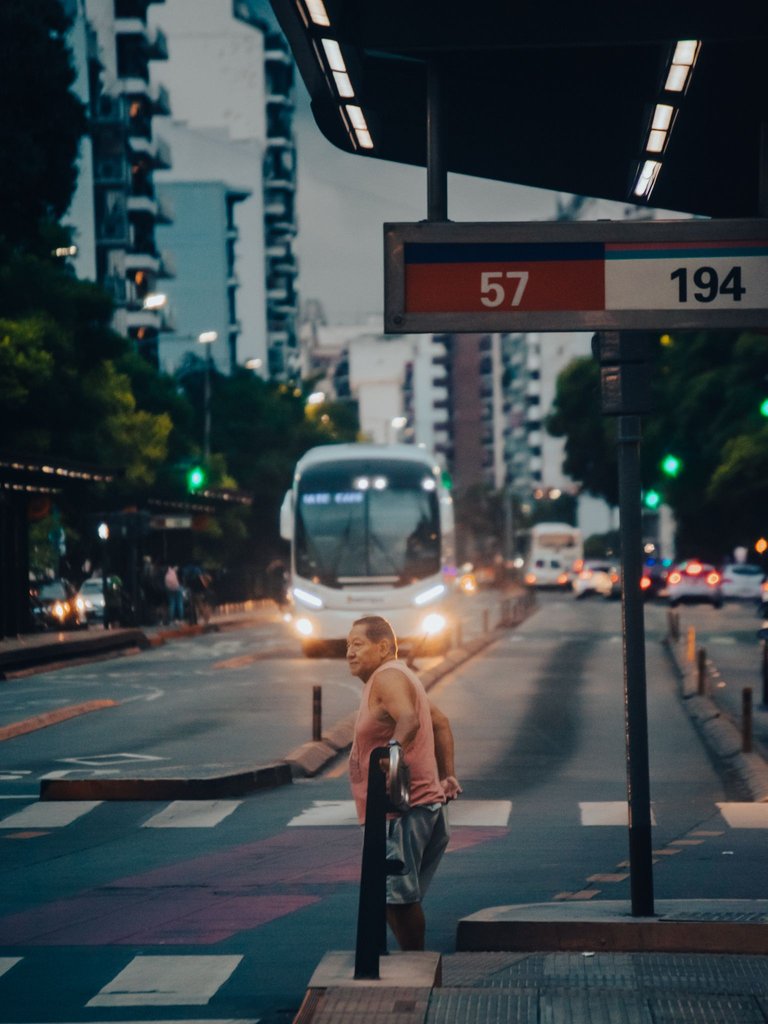 Fotografía de mi autoría
---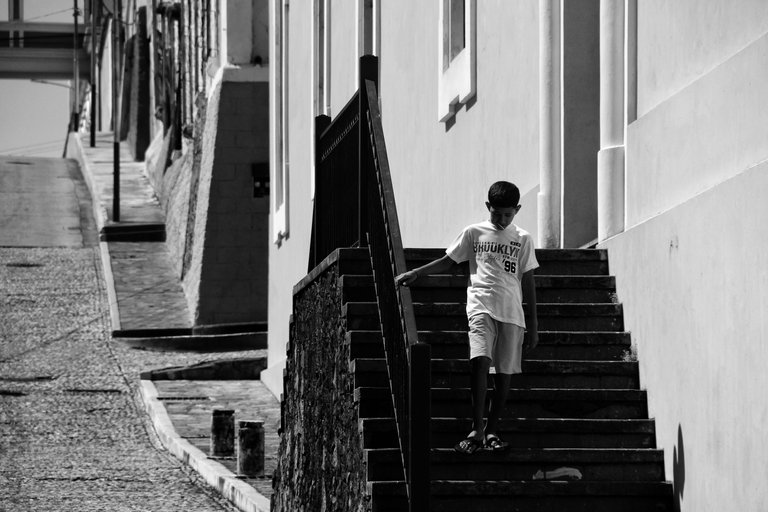 Foto por: @wilfredocav | Admin de Visual Shots
Agradecemos de antemano a quiénes deseen apoyar éste concurso, a los autores y a la comunidad mediante sus votos.
Por otra parte alentamos a quienes deseen participar a compartir su contenido desde
@liketu
🙂
BIENVENIDOS A ÉSTE CONCURSO ESPECIAL DE VISUAL SHOTS 📸

It's a community that seeks to incorporate photographers from different parts of the world in order to share quality content for the #Hive community of both professional and amateur users, because there are no limits in this sense regardless of whether you are a professional or not, as well as if you use a professional camera or even a smartphone.
We emphasize not only to share our best photographic works, but to learn from each other that informative data about photography, such as its history and evolution, reviews and techniques of renowned photographers, technical aspects in the language of photographic composition and other items.

Es una comunidad que busca incorporar fotógrafos de distintas partes del mundo con la finalidad de que puedan compartir contenido de calidad para la comunidad de #Hive tanto de usuarios profesionales y aficionados, porque no existe limitantes en éste sentido independientemente sí eres profesional o no, como también si utilizas una cámara fotográfica profesional o incluso un smartphone.
Hacemos hincapié en no solo compartir nuestros mejores trabajos fotográficos, sino de aprender entre todos de esa data informativa sobre la fotografía, como su historia y evolución, reseñas y técnicas de reconocidos fotógrafos, aspectos técnicos en el lenguaje de la composición fotográfica y entre otros ítems.

Hive Power Delegation
If you want to support our community you can do so by subscribing, sharing your content with us and through the Hive Power (HP) Delegation.
Si quieres apoyar nuestra comunidad puedes hacerlo suscribiendote, compartiendo tu contenido con nosotros y por medio de Delegación de Hive Power (HP)
Any amount of Hive Power (HP) you can delegate is a great help. These delegations will serve us for post cures to authors in our community and beyond, as well as help us grow a lot.
Cualquier cantidad de Hive Power (HP) que puedas delegar es de gran ayuda. Éstas delegaciones nos servirán para curaciones de post a los autores en nuestra comunidad y fuera de ella, así como también nos ayudará mucho a crecer.