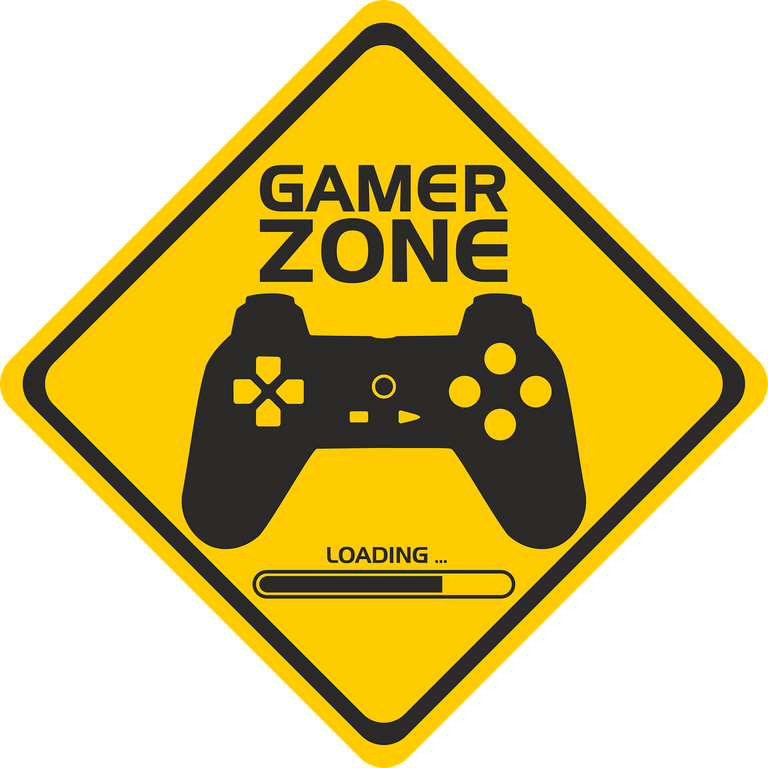 Image from pixabay
Disclaimer: This post is not financial advice. It is for educational and entertainment purposes. If you decide to follow my strategy, you do so at your own risk.
dcrops is an idle farm simulation game on Hive. I started playing a couple of weeks ago and this is my first full "season" of playing . The seasons last 15 days.
There are 4 seasons in the game and you must plant and harvest crops that are designed for each season. Right now my strategy is to get "epic" seeds for each season and go from there.
The downside is that you need seeds for all 4 seasons if you want to play in all 4 seasons. The upside is that seeds are re-useable so once I have my farm set up I will not need to be constantly buying new seeds.
As with all games like this my first goal is to be self-sufficient- meaning I will make purchases with Hive for now until I am earning enough in game assets and no longer need to use Hive. CROP is their in game asset and I will be earning some every season.
dcrops have some interesting things planned in the future like more uses for CROP, special missions etc .
So far this game seems like a good long term game for me. It also does not cost a lot to get started you can try your luck with buying random packs or buy cards directly on NFTmart .
I also want to do some sort of giveaways related to this game, most likely on my alt account @curatingunicorn I have a few hashkings giveaways planned but after those I may start doing giveaways for dcrops too. Let me know in the comments if that interests you.
That's it for today's post . Thanks for reading .
♥️🦄