Cloud 9
Leaving Spain after our holidays... Ahhhhhhhhh.
Loads of sweet clouds visible from the plane.... Yeah!!!
I haven't posted to this community in a while and when I was looking down on these clouds from on high, this community popped straight into my head, so here are some photos I captured, as best I could with a smart phone in a fast moving plane through a smudgy window. I'm actually surprised how well they came out!!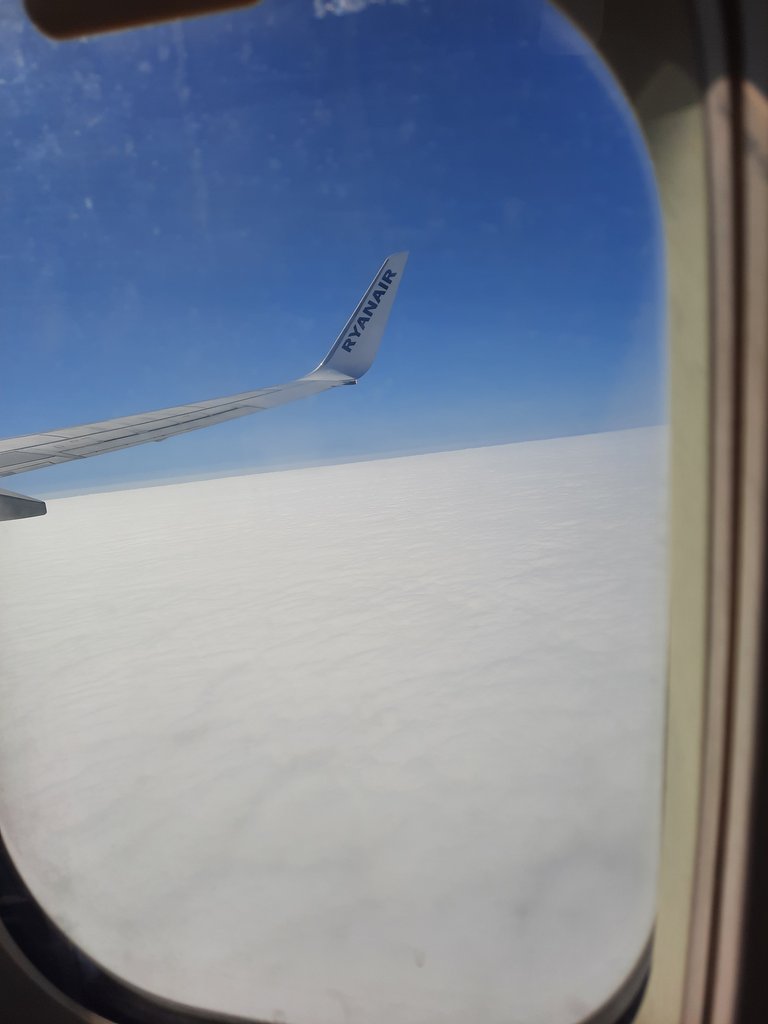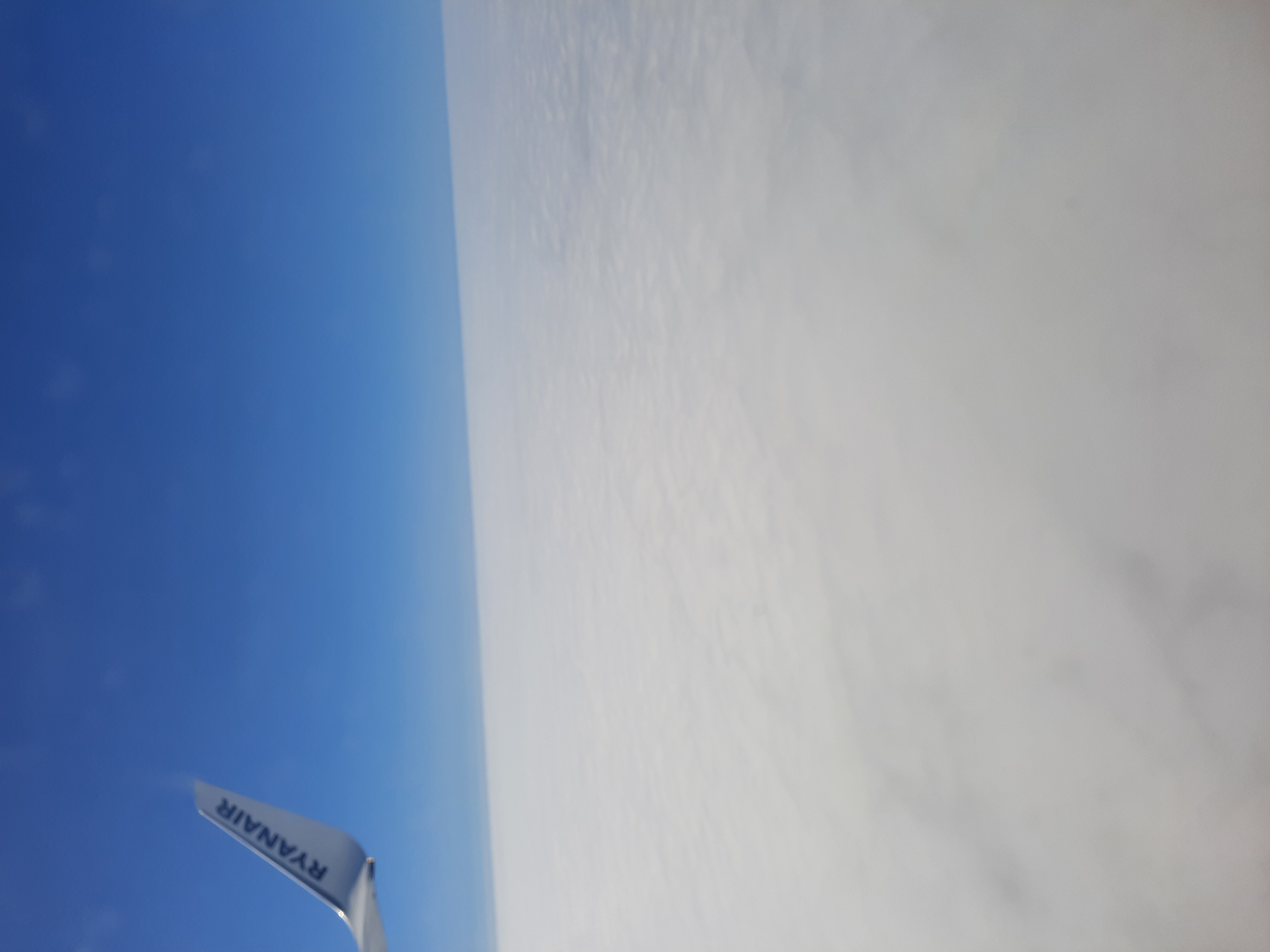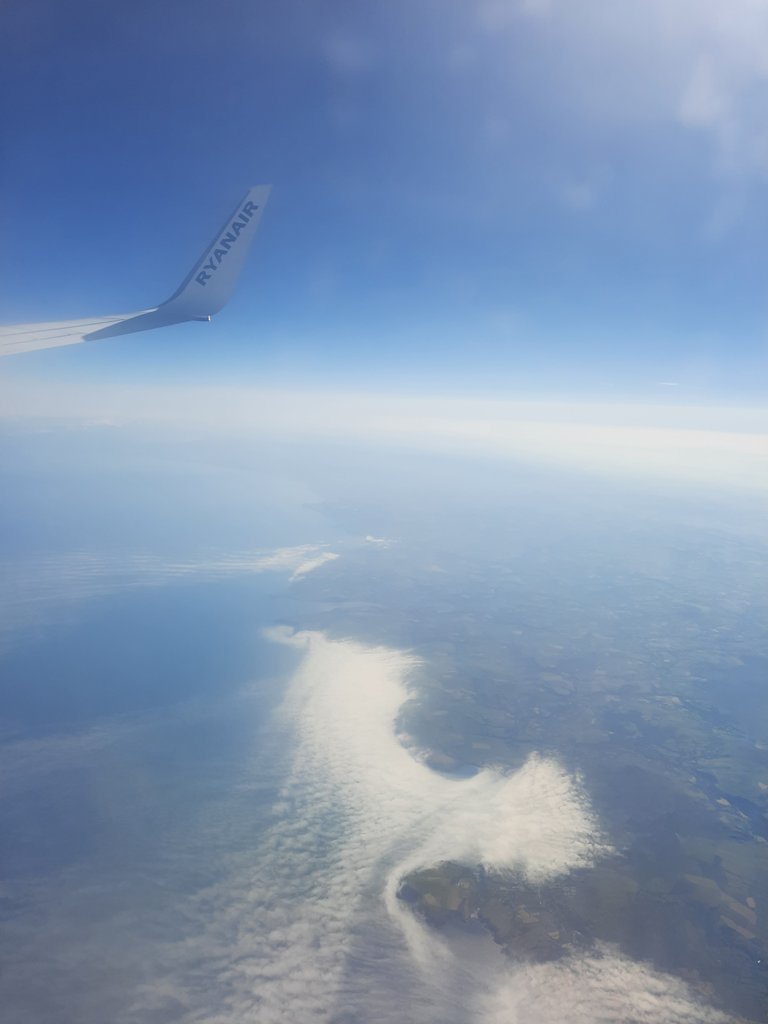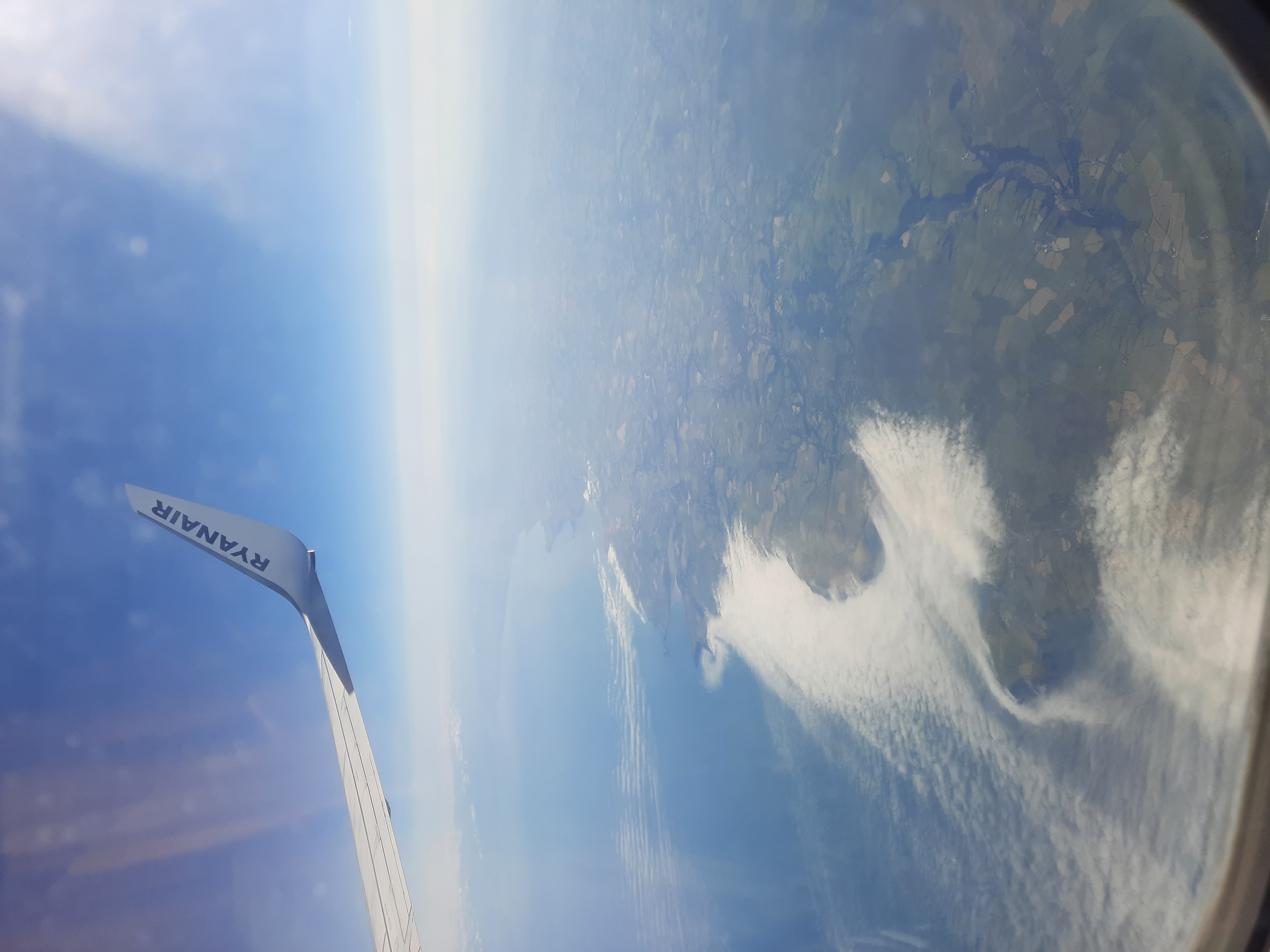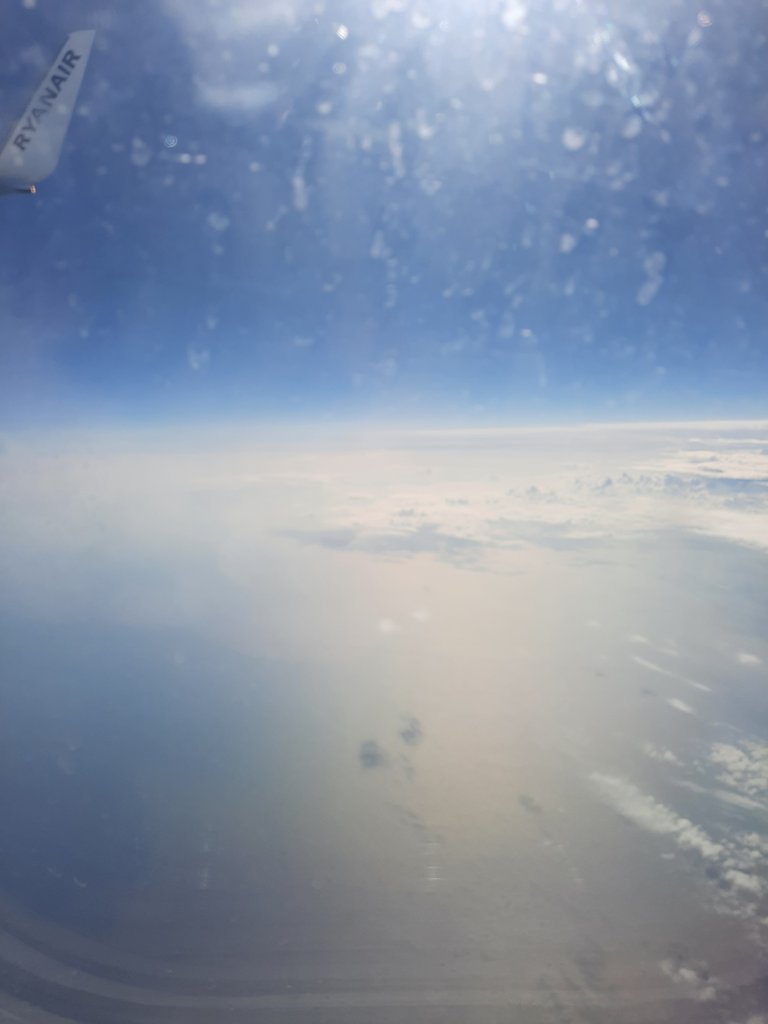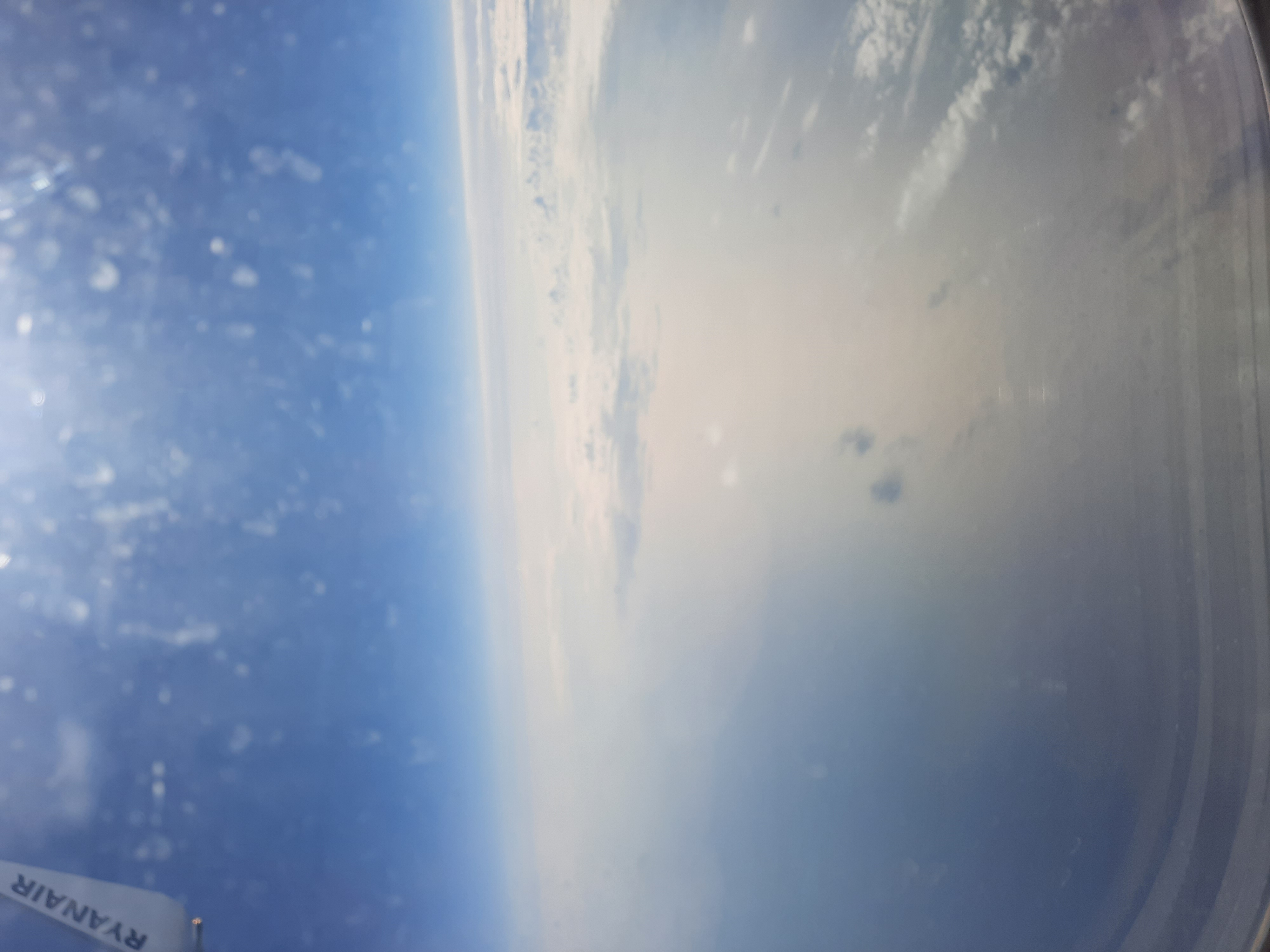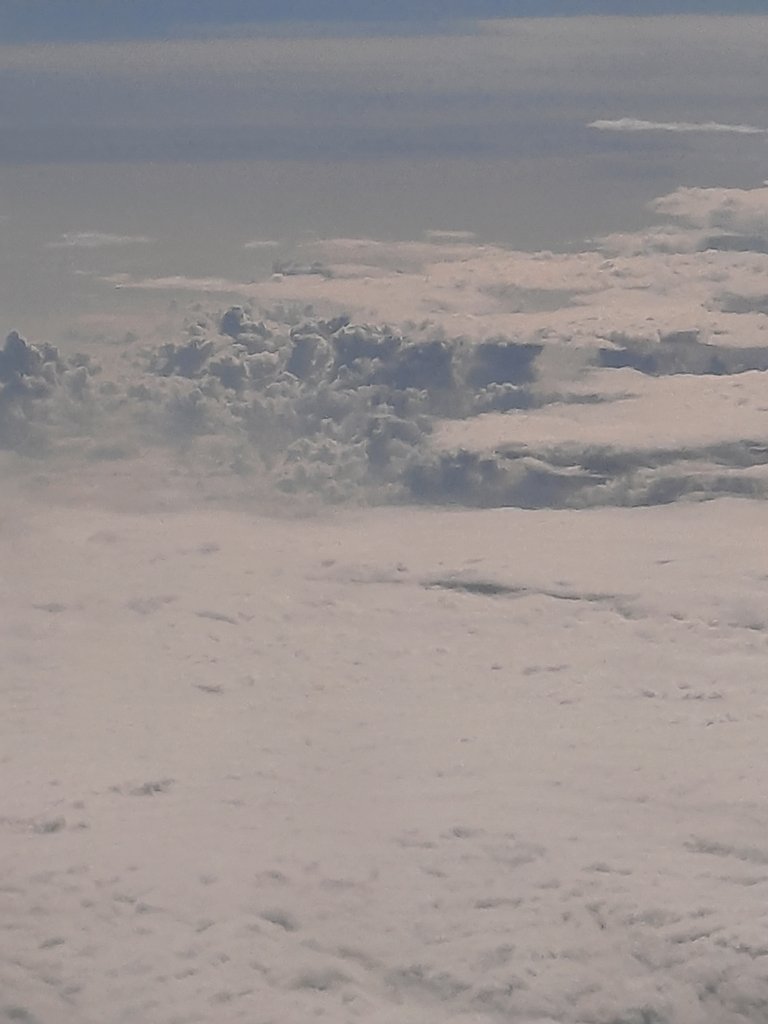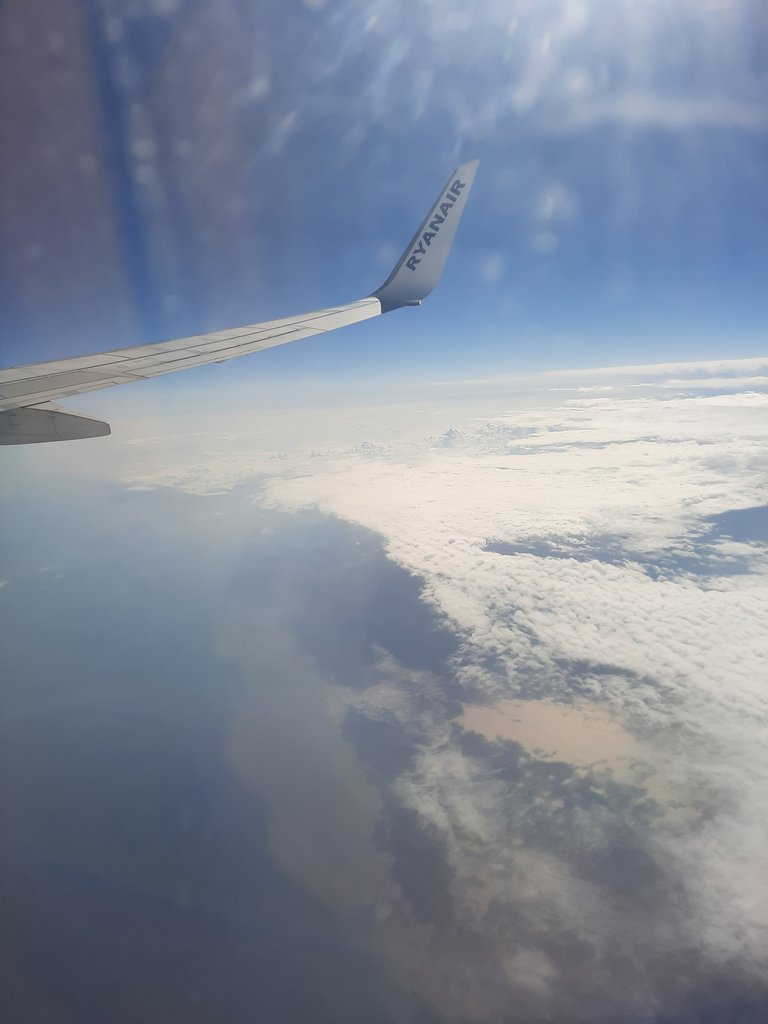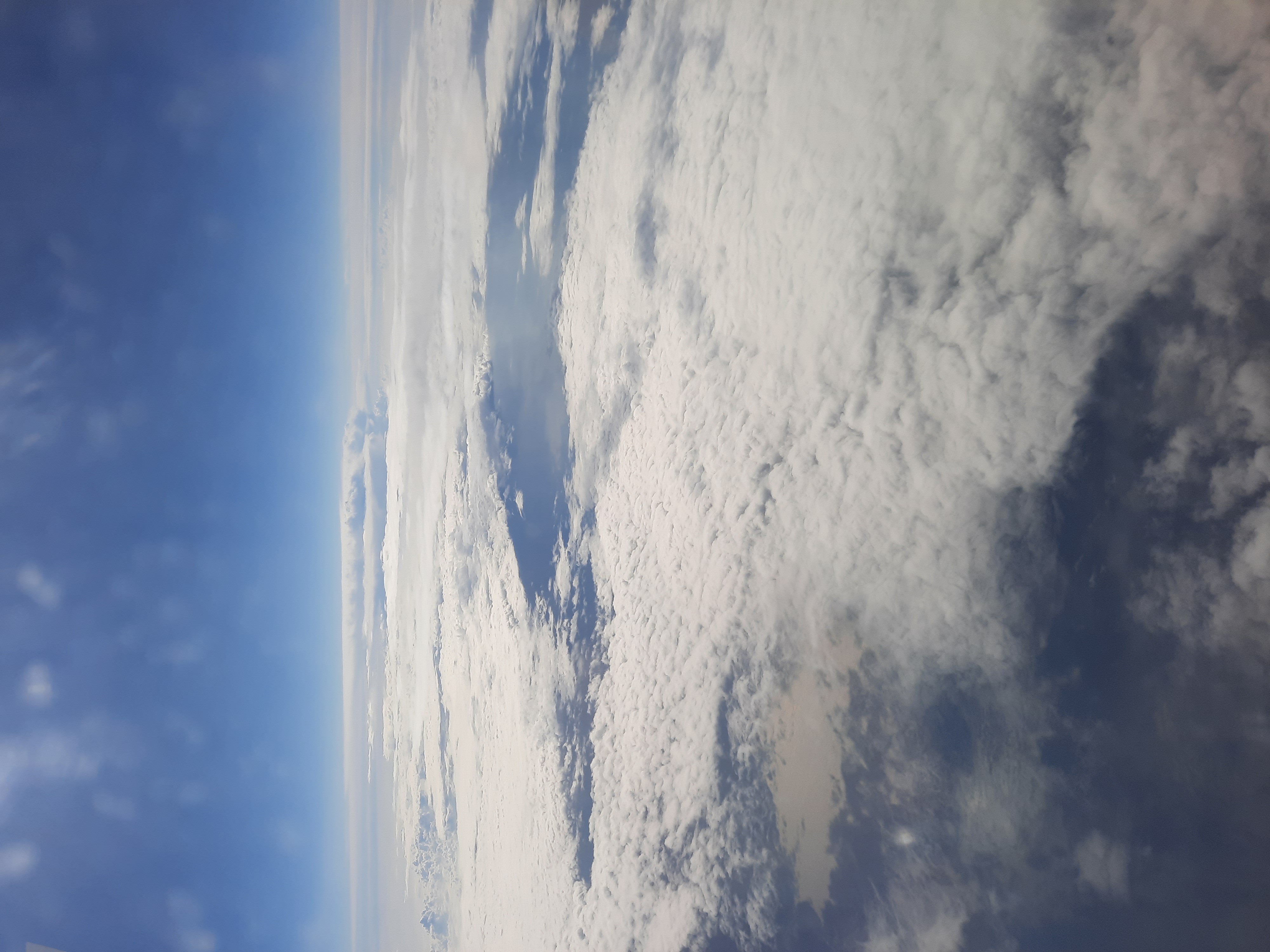 Fellow cloud enthusiast!
My youngest son joined me in looking at the clouds and we saw all shapes and size, Cirrus, Cumulus, Alto stratus and more. It was a great way to while away some time on the flight as 3 year olds need entertainment.
While looking out we saw something cool too and it was my Eagle eyed eldest son who spotted it first. A plane flying in the opposite direction. It's pretty nuts how close they get to each other and how quickly they zoom past. It's easy to forget how fast you are traveling until you see another pilot pinging along in the opposite direction.
There is a reason why Air traffic control is a high stress and highly paid job, no margin for error in that line of work.
Here are afew more photos of the clouds from on high.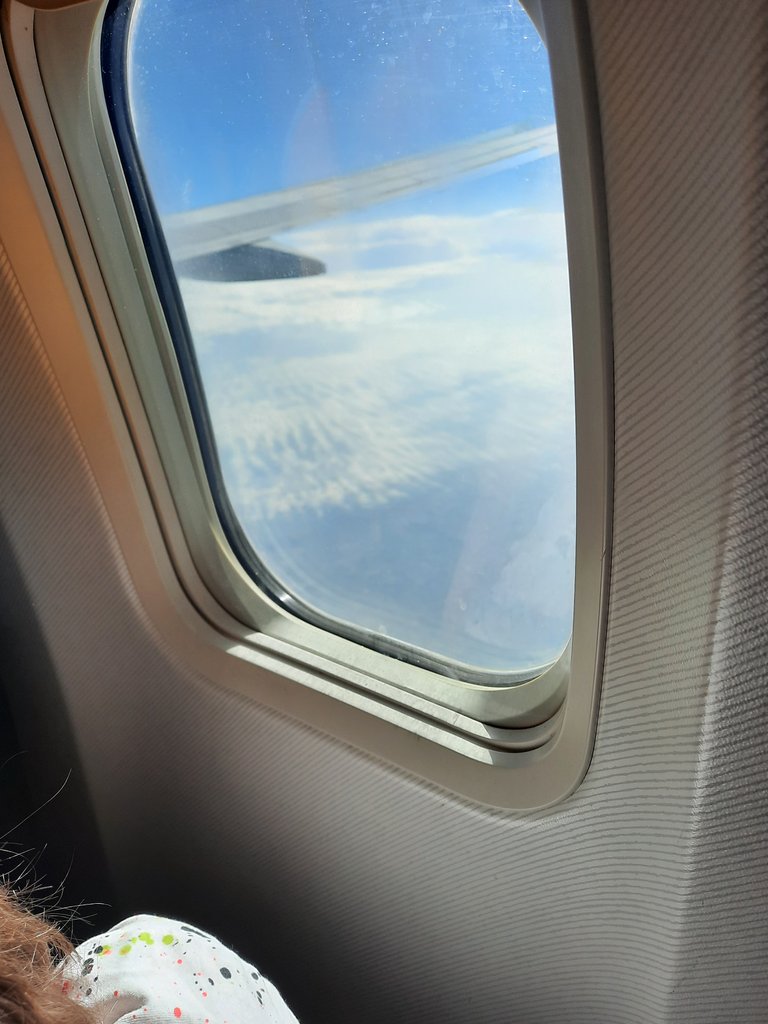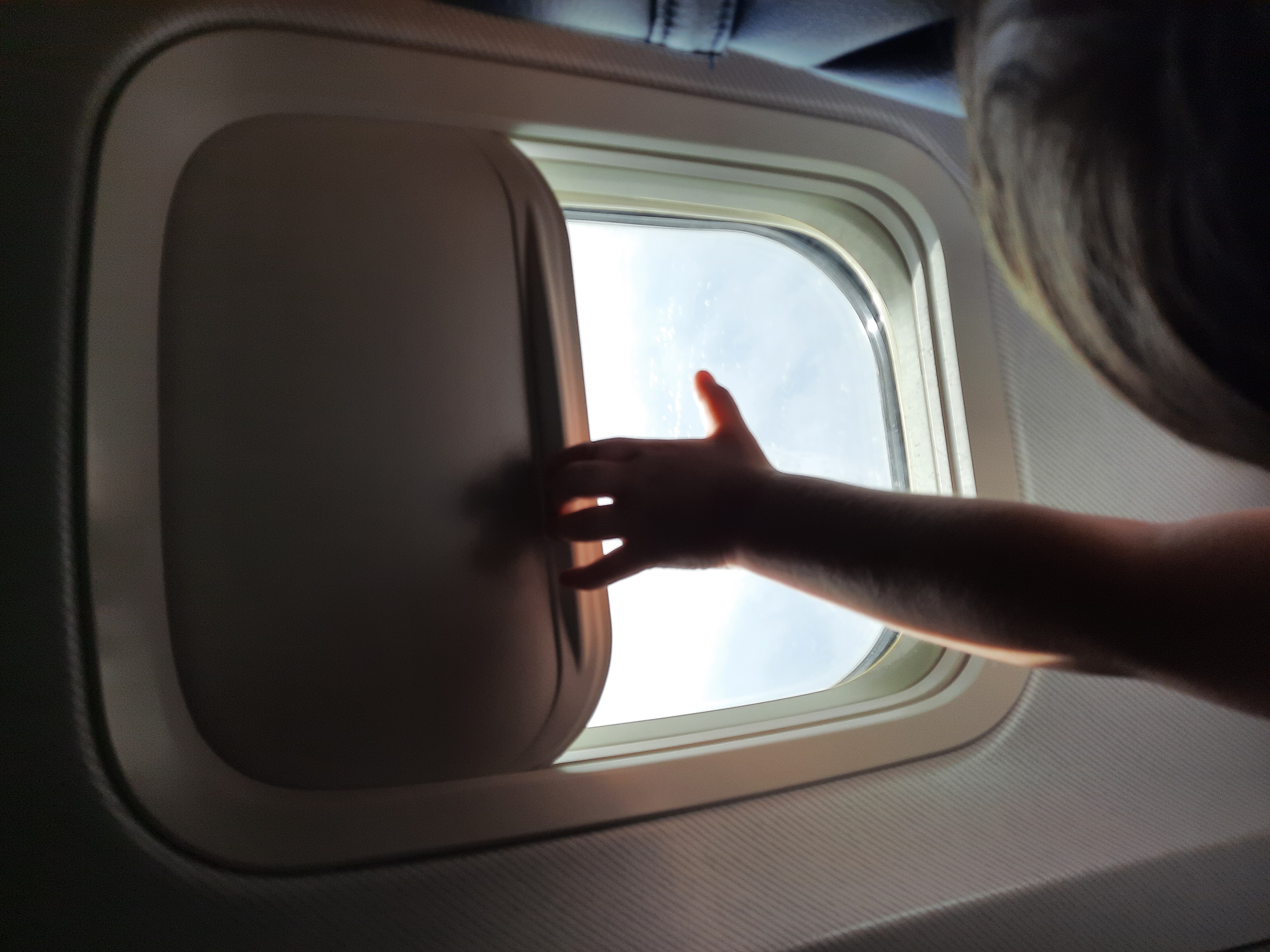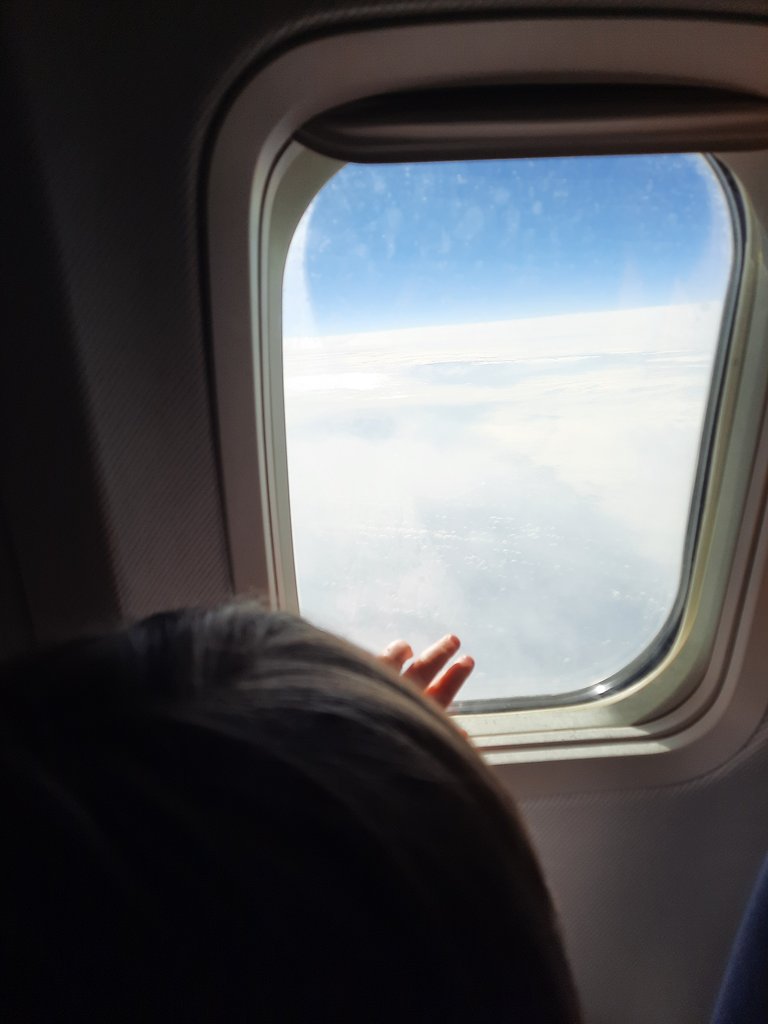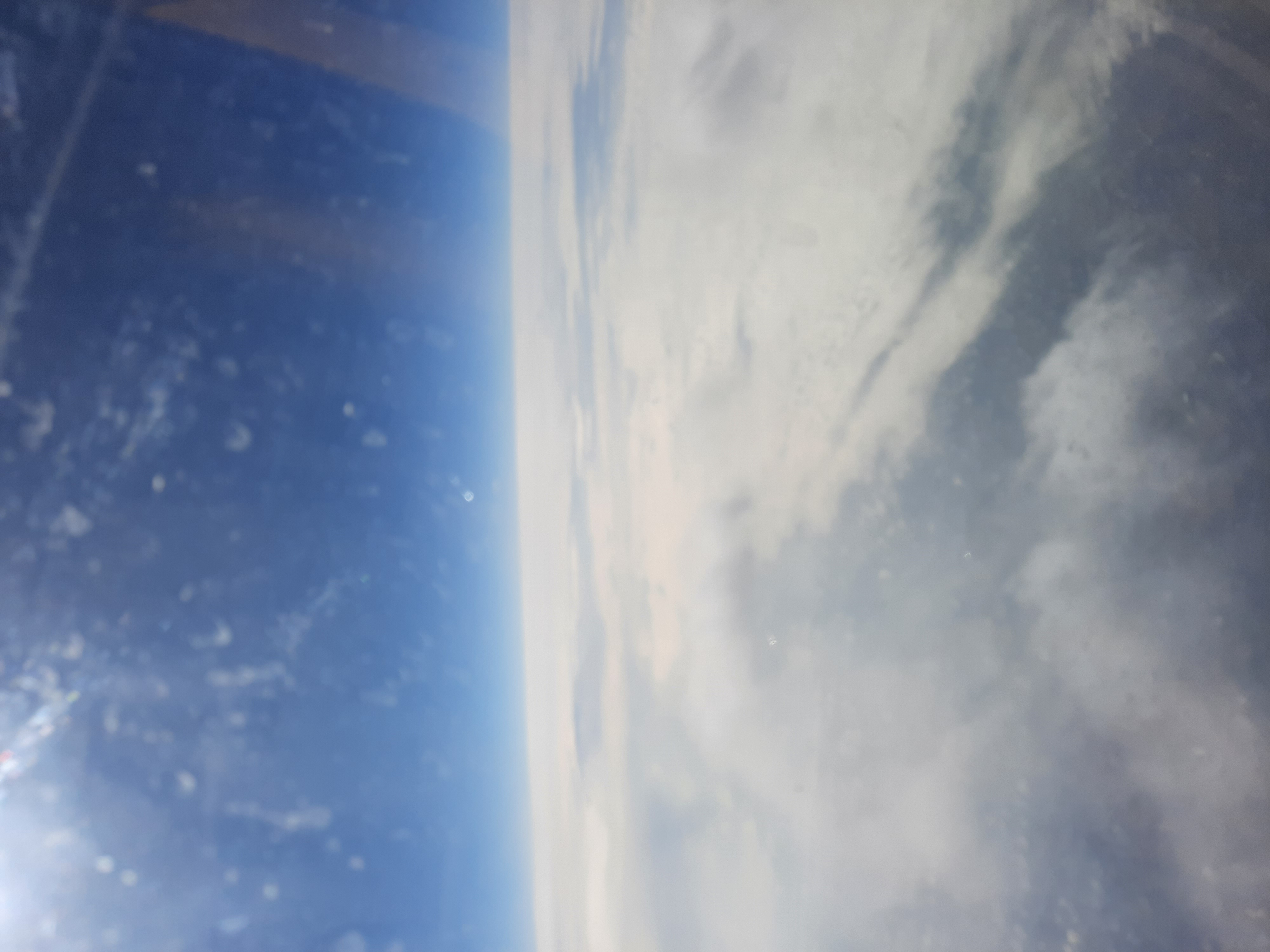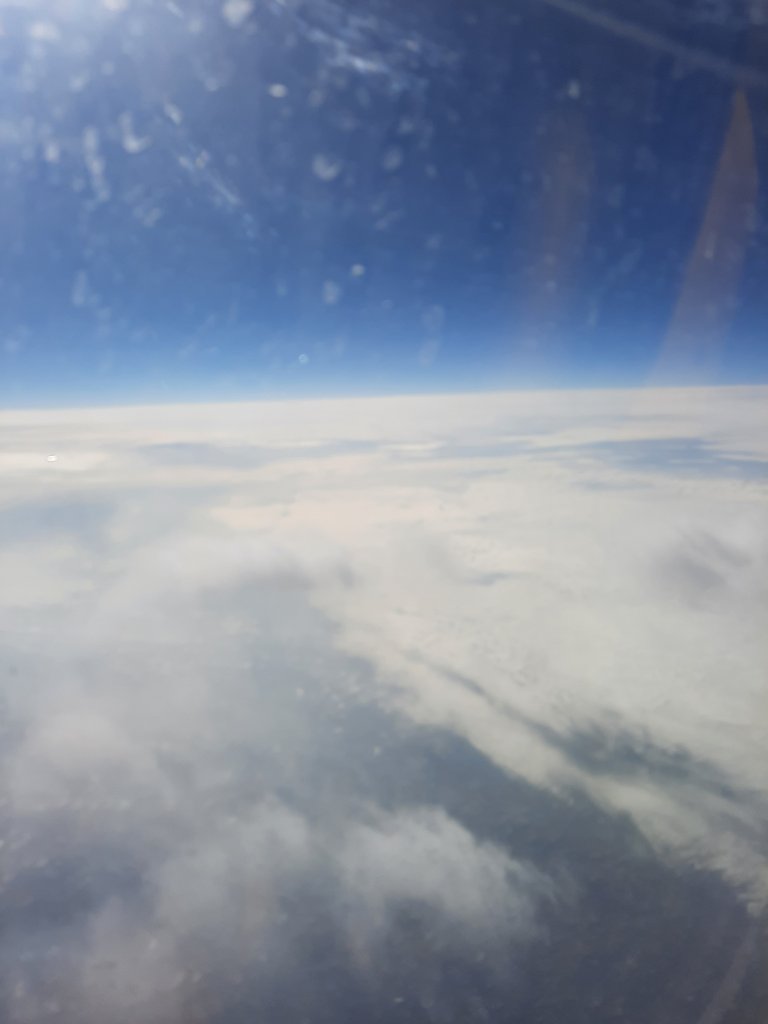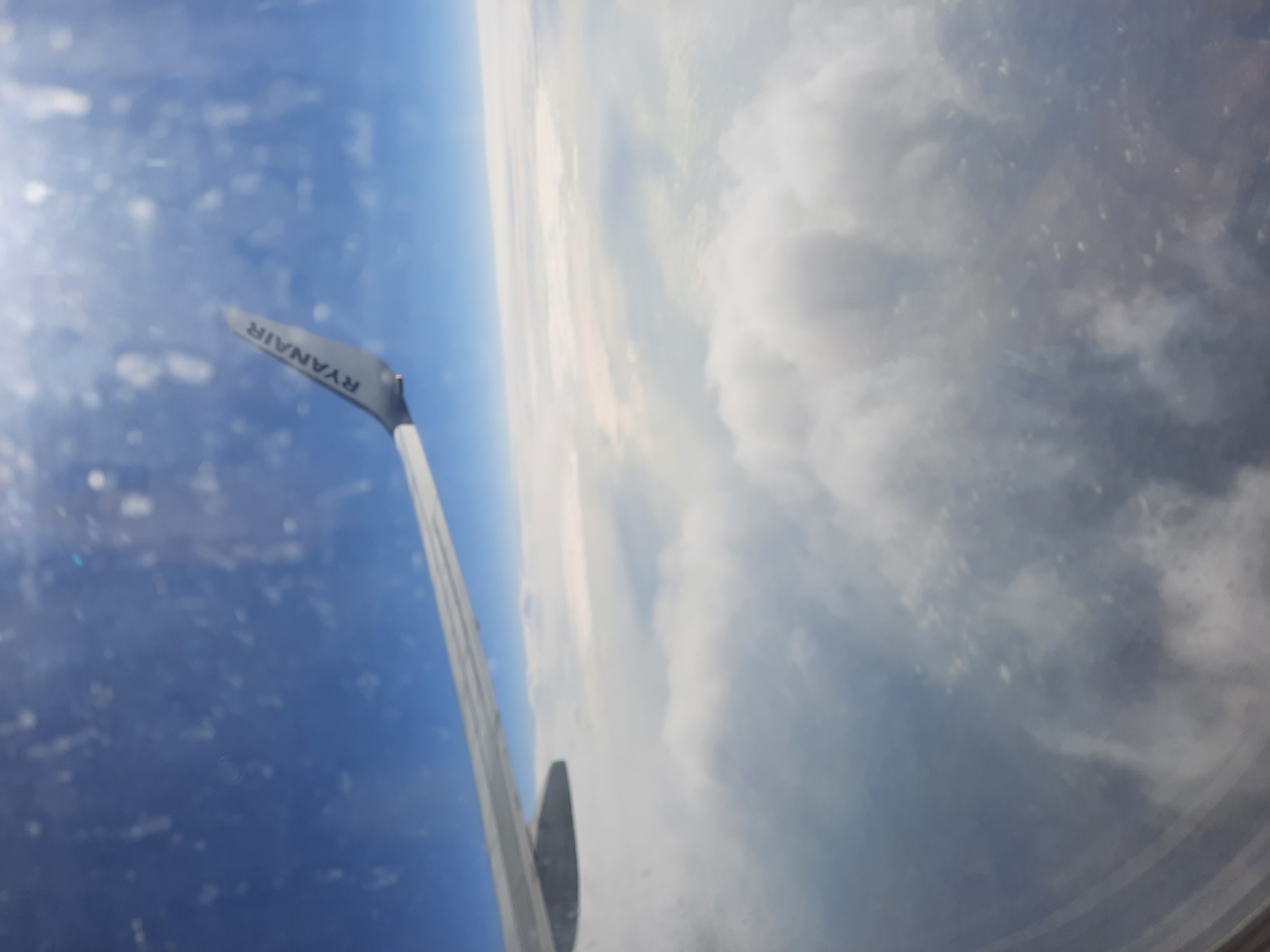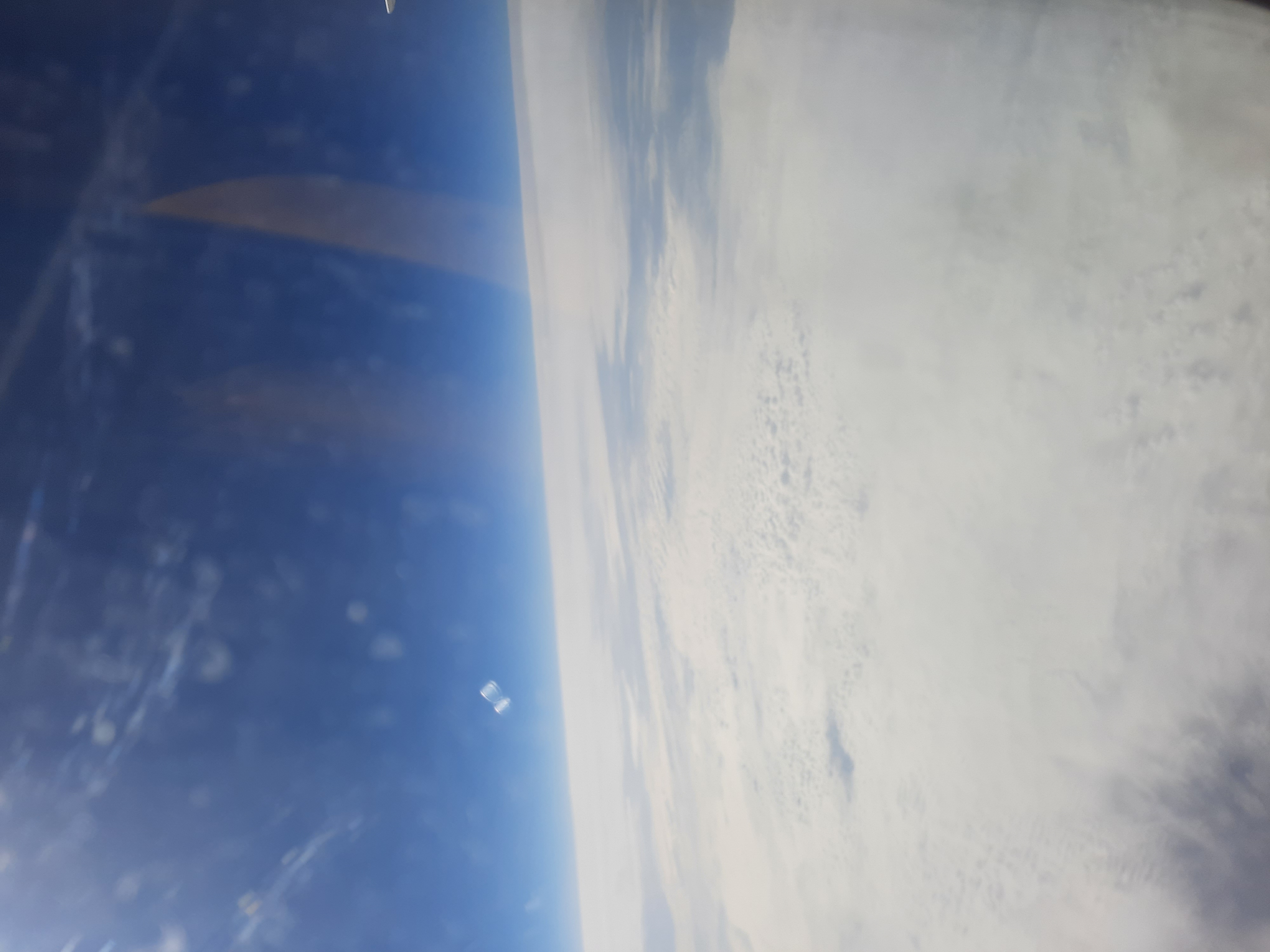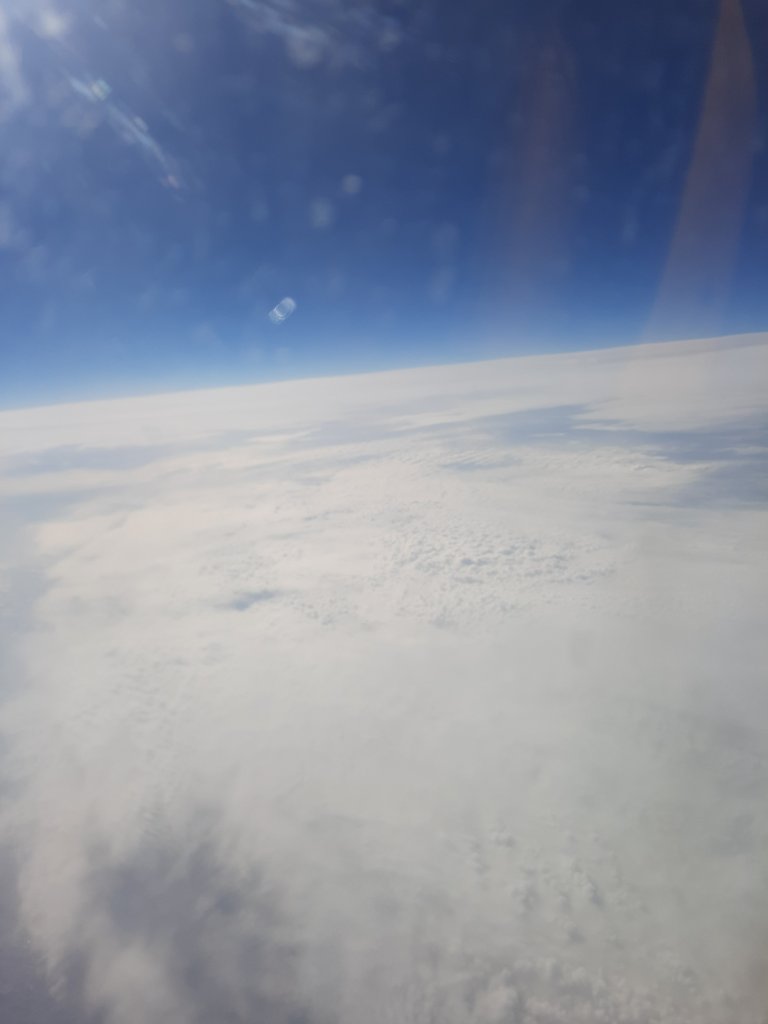 These photos are all my own captured on my Samsung Smartphone
Thanks as always for stopping by everyone.
Peace Out