In the wild west world of crypto, anything is possible. Some day GHOST may appear out of nowhere and someday it suddenly goes invisible without leaving any footprints!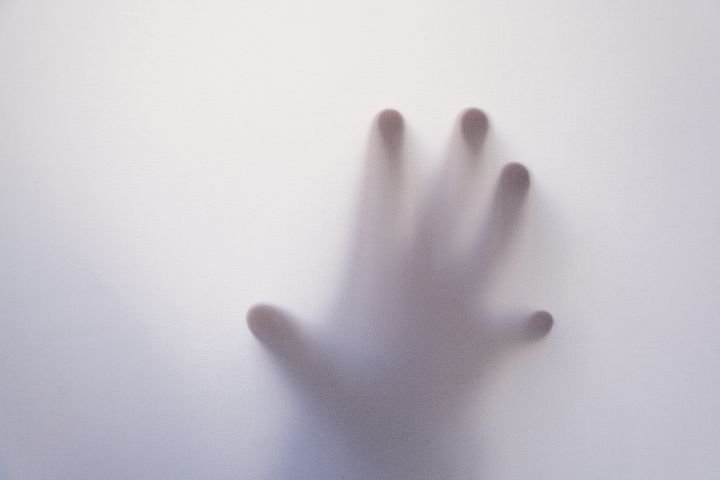 It was only 3 months back when John McAfee launched this privacy coin called $GHOST. It wasn't doing very good but was performing OKish in price. However, development in project seemed to be at good pace.
Today, it looks that that GHOST died prematurely.
(Do ghosts ever die? 🙃. Yes, in the wild west world of crypto, ghost may die any day ...LOL!)
John McAfee announced this shocking message on his Twitter handle today:
He also twitted some details of his differences with Josh Case along with some screenshots of their communication.
GHOST was launched on SwitchDEX by airdropping GHOST coins to their Exchange coin holders. John McAfee was also supporting that Exchange. But now it seems that McAfee has severed his ties with SwitchDEX too.
(Thus ghost was killed along with its power switch!)
Some people believed that GHOST will now survive without McAfee. But it appears that Josh Case has also abandoned the GHOST coin. He mentioned to McAfee that he will need to find another coin now: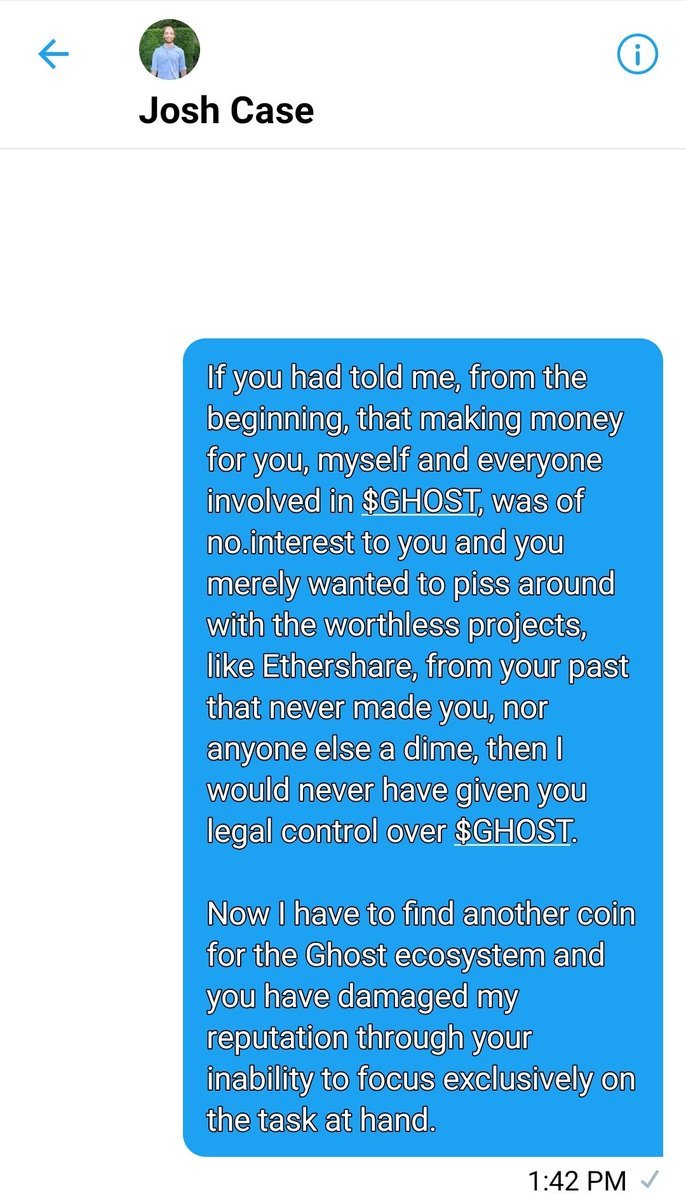 It's no surprise that prices of $GHOST has plummeted to $0.26. I expect it to go further down.
But let me tell you a little secret, if you don't label me as the biggest fool here.
I'm still hodling $GHOST.
(Who can get hold of a ghost!)
Although GHOST has died, his soul will live on!
John McAfee says that Ghost Phone Service will be launched on September 30 as scheduled earlier:
Just met with the Ghost executive team.

Our Ghost Phone Service - coming Sept. 30, is the foundation of our ecosystem and nothing will change with the service.

We are, though, dropping $GHOST as our privacy coin and will replace it.

Announcement soon.https://t.co/lD5EVkmIXe

— John McAfee (@officialmcafee) August 19, 2020
Although $GHOST is dead, his soul will be given new body by McAfee.
Yeah, it's all too confusing. But instead of getting confused and tensed, shouldn't we be enjoying the drama instead?
May the ghost re-appear soon!