poliomyelitis or polio is very dangerous and it causes paralysis in the human body but it's avoided or can be prevented by polio virus vaccine.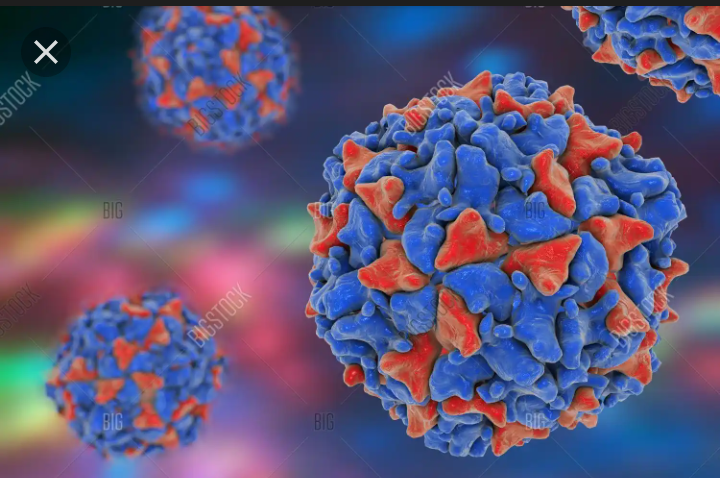 source
poliomyelitis virus is highly infectious and it mostly infect children within the range of 0 to 5 years. if a childs get infected by it, it's said that the other children within the surroundings are at risk of getting infected by it.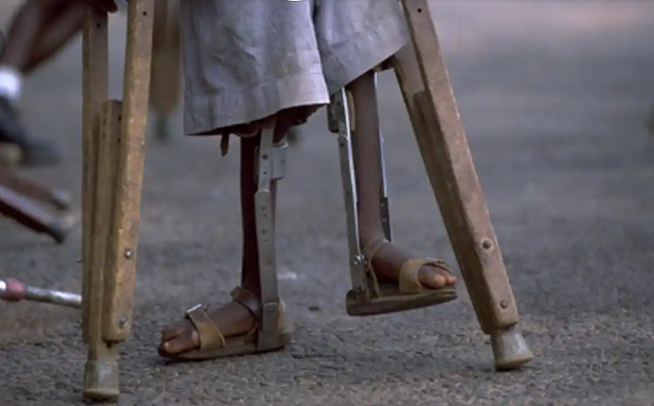 source
that's one of the major reason WHO has urged and instructed every country to put up a fight and kick against this infectious disease (poliomyelitis or rather be called polio) by immunizing and also vaccinating all the children that falls within the age range of 5 years below through constant immunization.
polio virus is widely common in western and eastern part of Africa. it's mostly caused by dirt, bad environment in our various communities e.g unclean water or contaminated food. paralysis is the major infection of polio. it consumes and weaken some part of the body either the hand or the legs.
Symptoms
After getting infected by the polio virus the symptoms will then strikes in within some hours after contacting the virus. These symptoms are fever, severe headache, huge pains in the limbs, fatigue and constant vomiting. After then will the paralysis take place especially in the legs of the victim.

Prevention
This mostly happens to children at a very tender age but the amazing thing is it can be controlled and it's preventable by taking some proper immunization immediately after birth. one of the reasons why children are mostly affected by the poliomyelitis virus simply because of the way they play around with toys and other stuffs attached with dirt, and at their crawling age. this is why the parents are advised to take proper monitoring of their kids and also advised to take their kids for constant immunization check ups and treatments to avoid the polio virus.
when the information about giving polio vaccines to children between the age of 0 to 5years came out, I literally decided that I'm going to be of service to my community and I helped gave out the polio vaccines with my colleagues. so we visited schools, churches, mosques, clinics to get the children within this age range get vaccinated by the polio vaccines.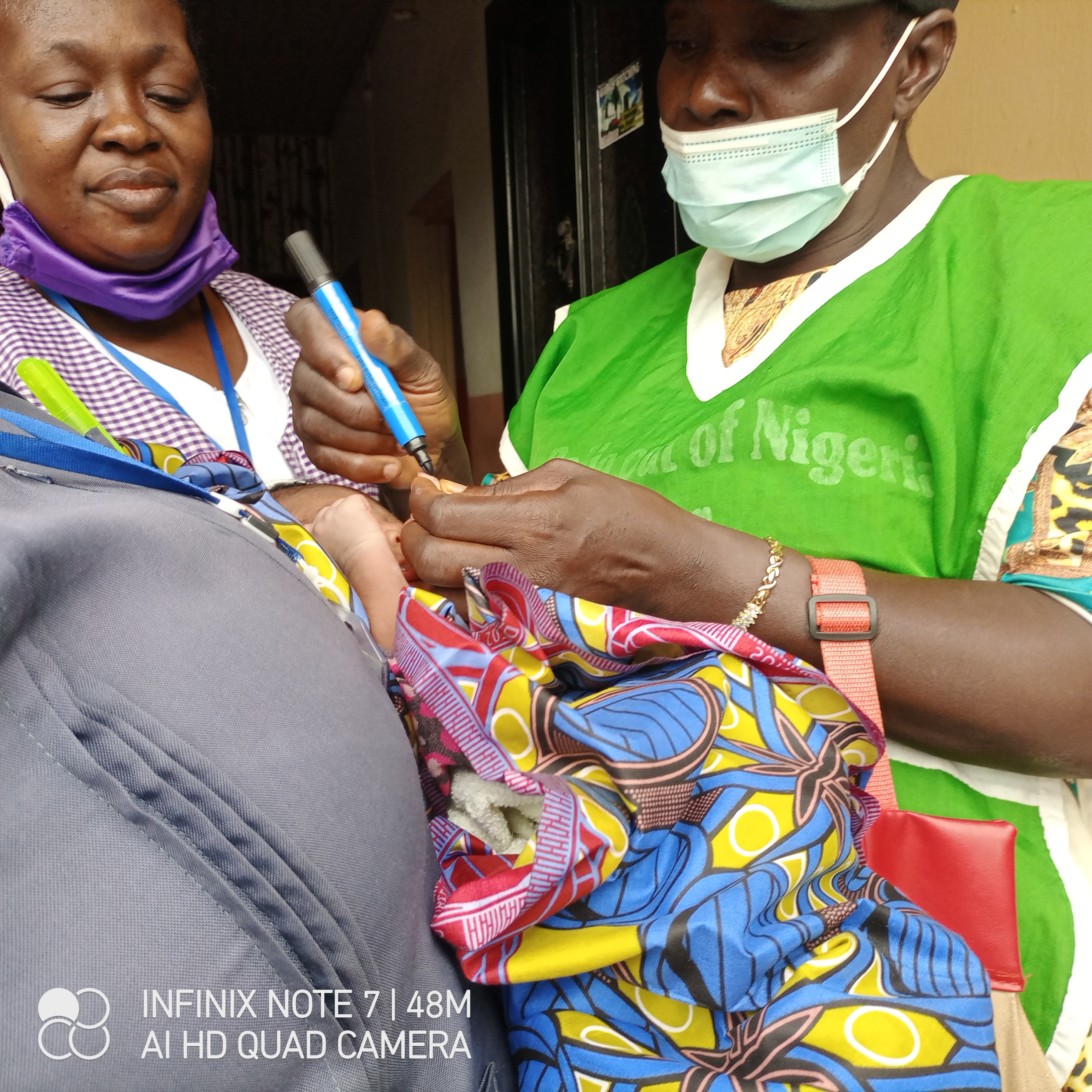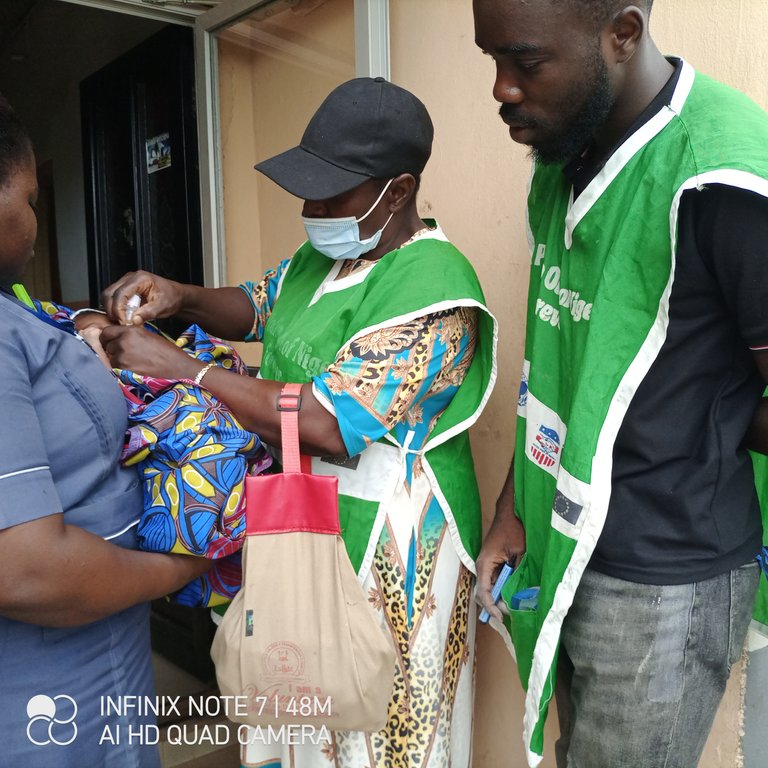 it was a good experience and it also feels so good rendering help to the community and serving my country. I've always wanted to be of help to my community and country and when this opportunity came I quickly grabbed it and was glad I did. it felt like a live time achievement for me, cause I've always wanted to be remembered for having a kind heart and as well rendering help to the helpless.