There's a saying that to be a man is not a day job neither was Rome built in a day. The dream of every man is to be become someone useful and helpful to both is family and the society. Which means such a person doesn't need to relent in other to achieve positive results in making financial means.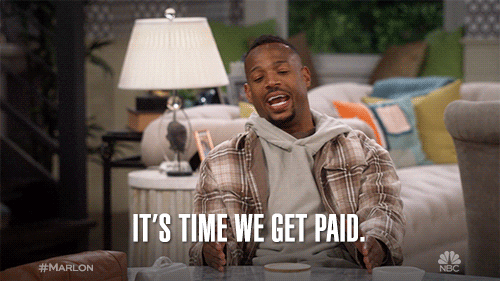 source
Embarking on such journey is always tough as a man because of what is at stake to cater for, which is no joke for such person to relent instead the hustling and struggling continues because it will definitely has its reward someday.
Mind you there are people who engage in hard work while others work hard in making money which is a different ball game entirely because one is better off than the other but the main thing is they both have a pay day.
The journey for every hustler requires patience which is very important in the sense that every human on earth has the same idea to hustle so as to be successful but in different dimension.
The first thing required in the journey to become successful through the struggle and hustle in life is to discover logic and the type of hustle one want to embark on that will lead to positive results and better financial outcome.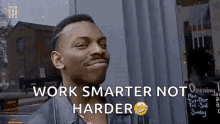 source
Like I said earlier, the starting is always rough and difficult but has a positive reward and the end in the sense of working and hustling smart not by doing hardwork but by working hard will derive you joy someday.
Slow and steady wins the races never relent in your hustle it will definitely pay someday never look down on yourself and believe you can get there no matter what difficulties your facing there's reward for the hustle never give up.
All fingers are not equal because not everyone will find himself working hard but those also doing hardwork should also have the idea in adding smartness so as to pursue other dreams.
our hustle will definitely pay someday