It is really a great privilege for me to be part of this cooking on a budget competition and am excited to share mine as well. I really appreciate the effort of @ecotrain and @charleywhittall for putting this up, its awesome.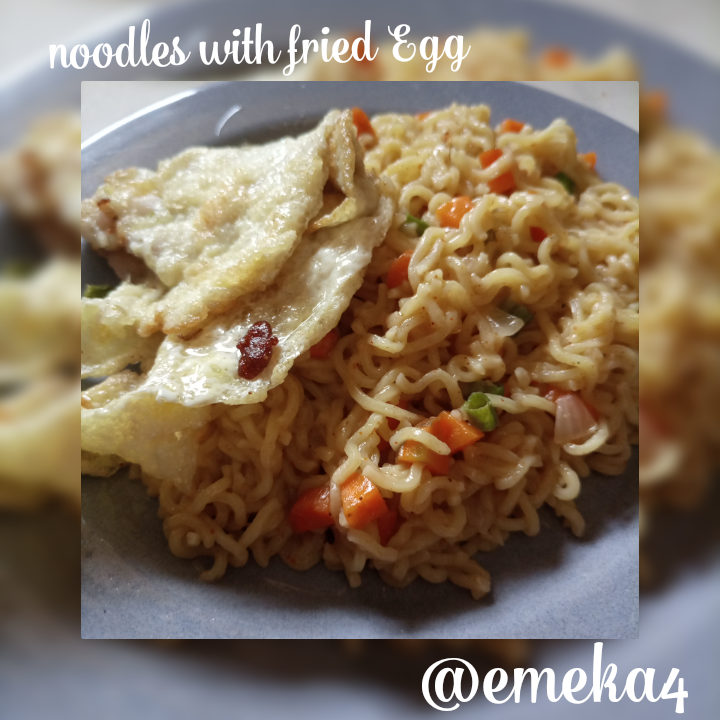 I prepared noodles and fried egg to be part of the competition and I prepared them with the following ingredients.
Ingredients for the noodles
Noodles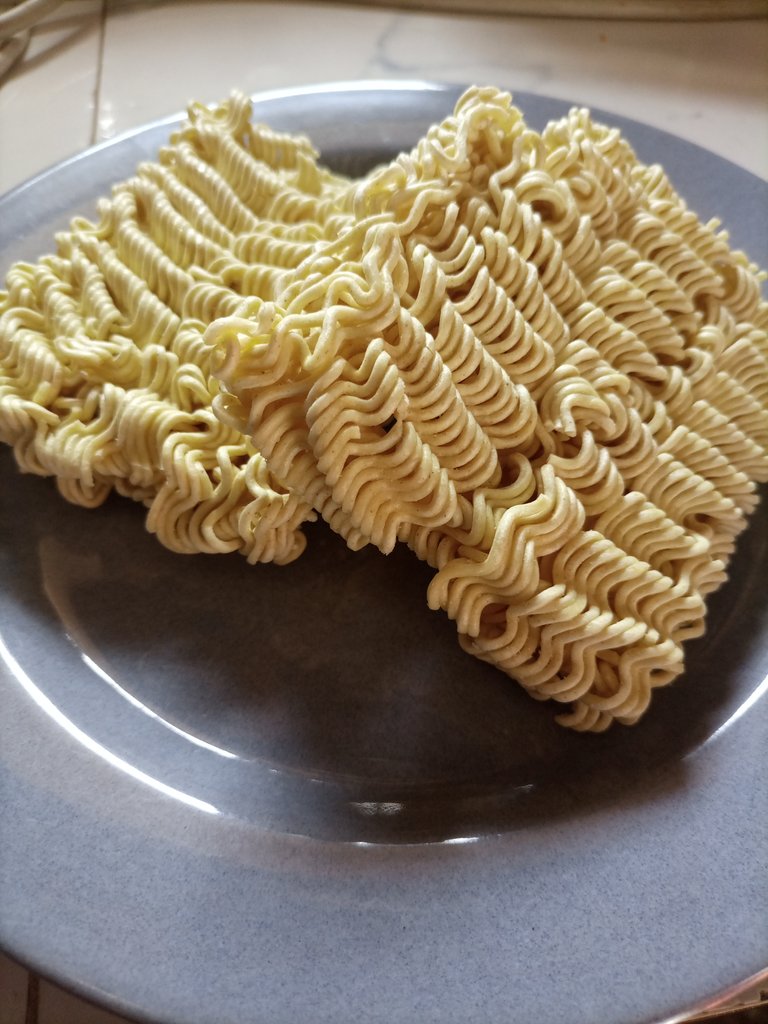 Carrot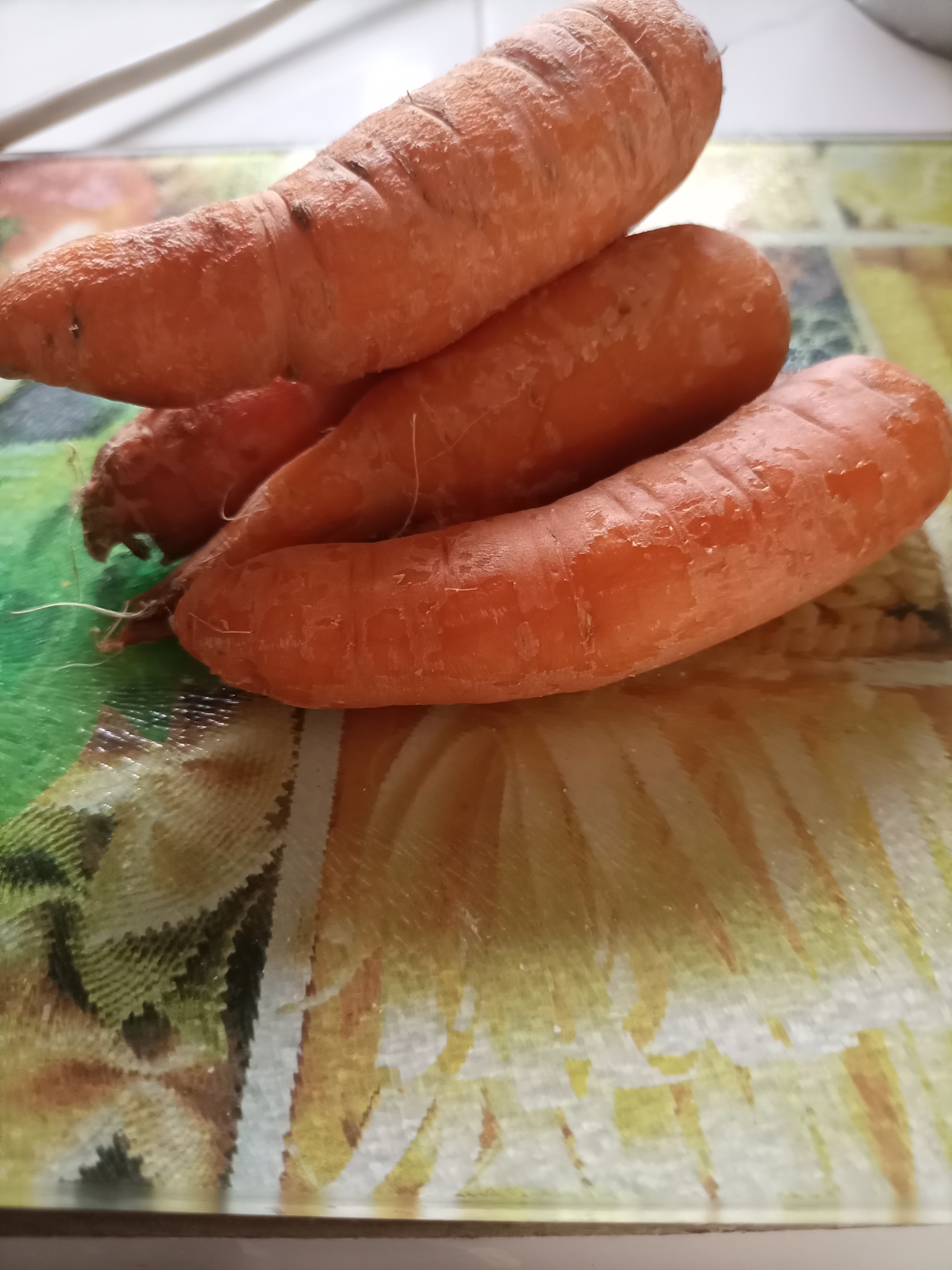 Green beans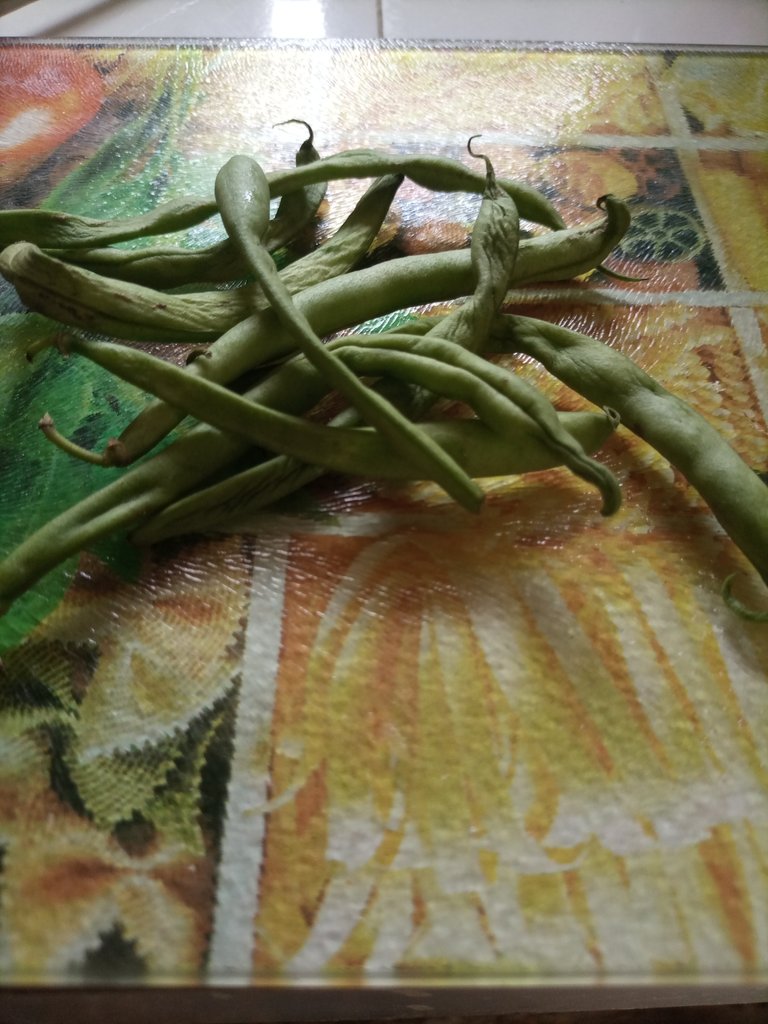 Onions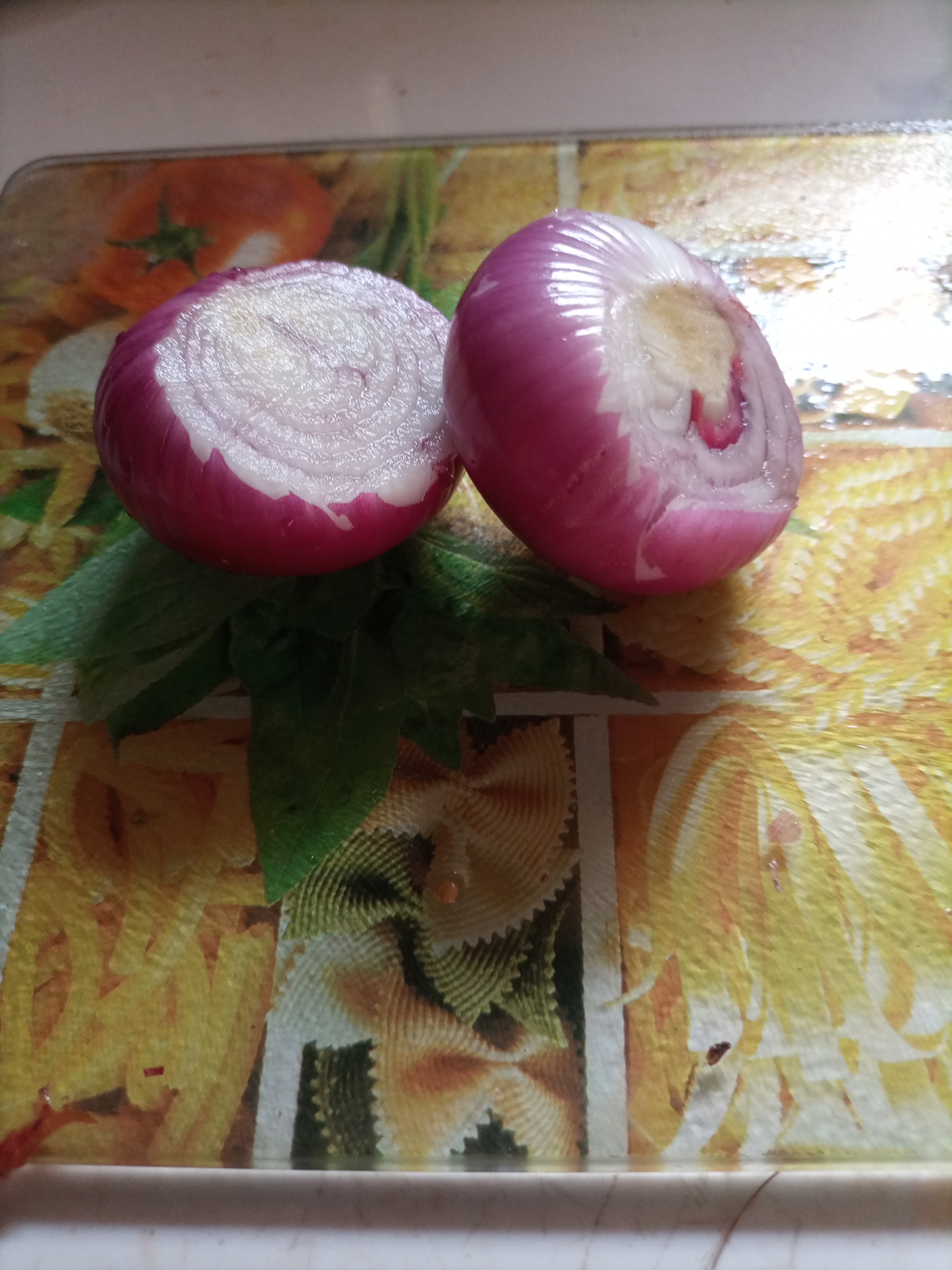 Grinded pepper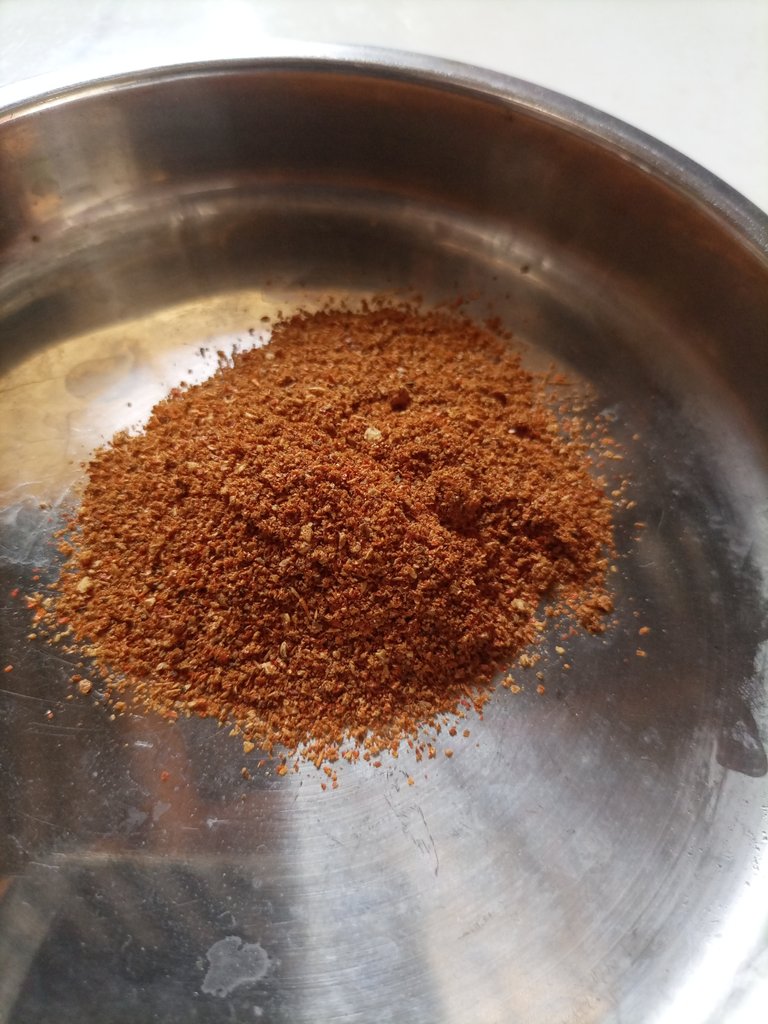 Egg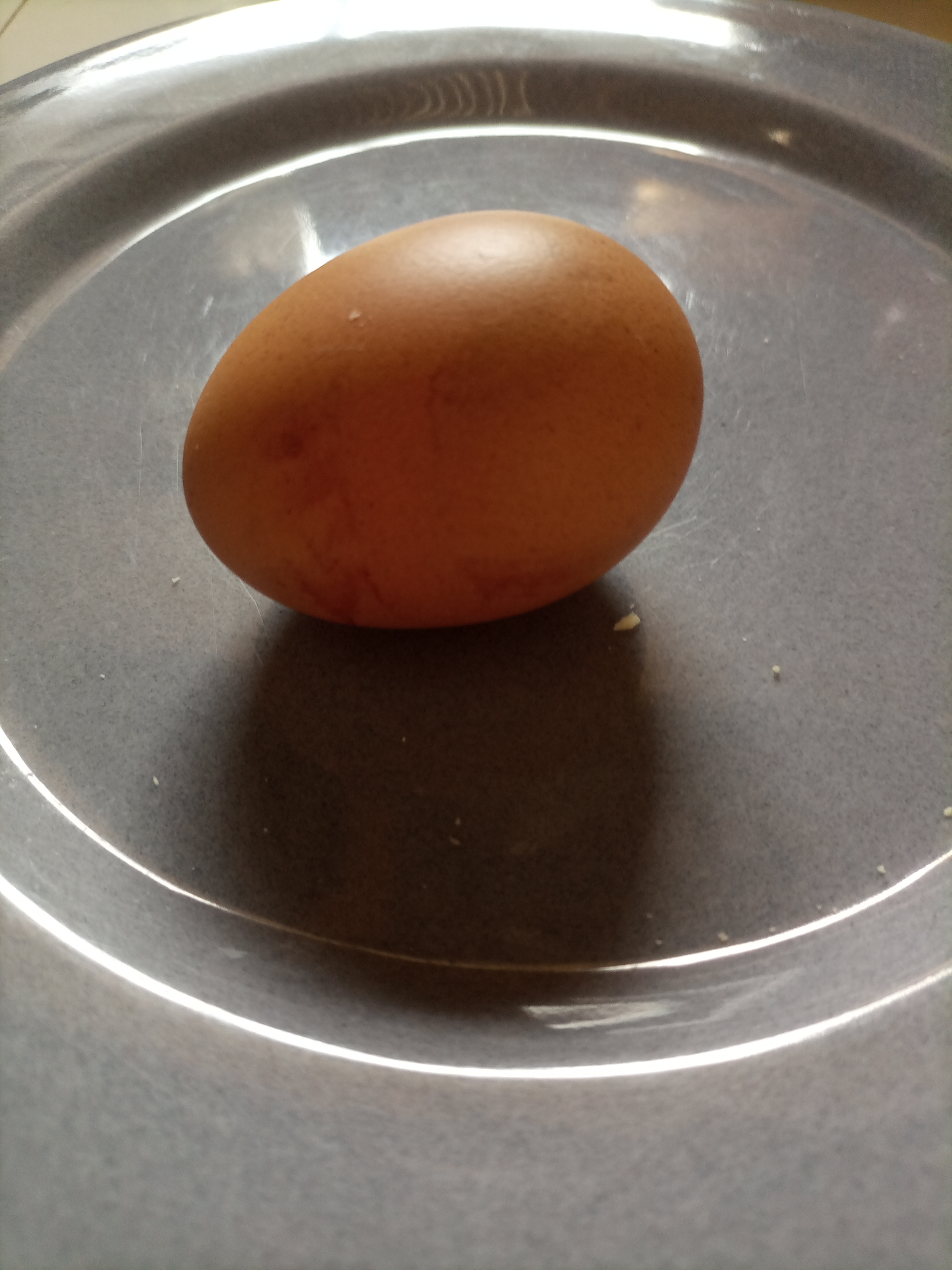 groundnut oil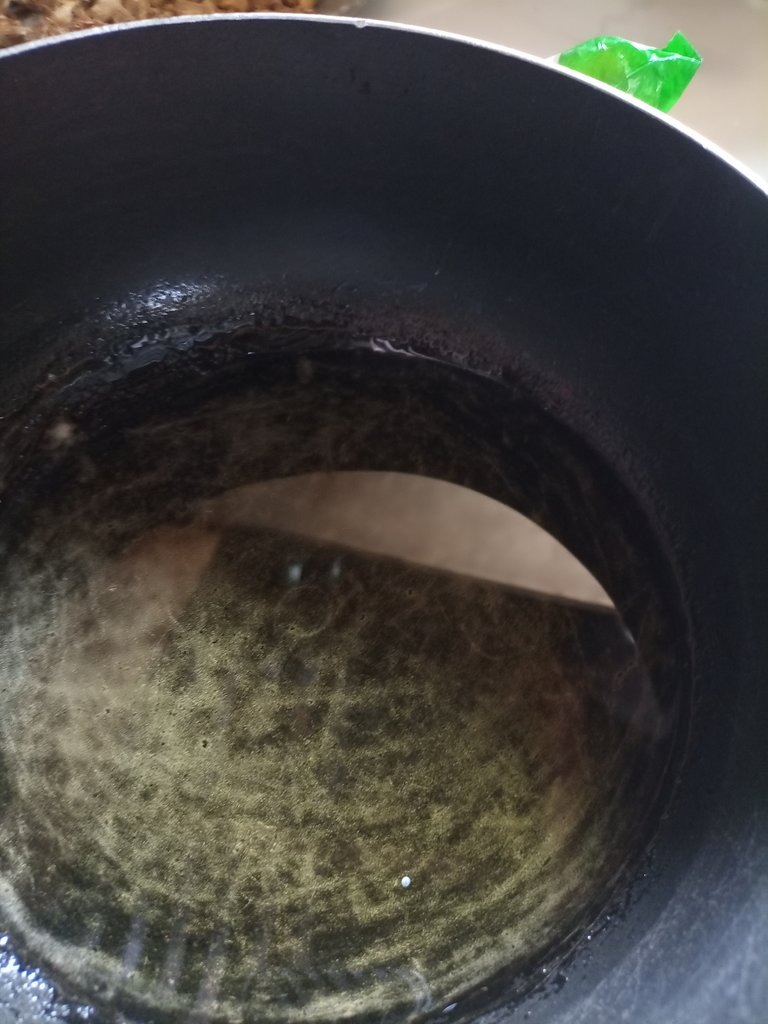 The process
I had my carrot, green beans and onions chopped first before preparing the noodles. After that, the first thing was to put my noodles in fire to boil for some minutes because it doesn't take time, then after that I applied my chopped carrot, Green beans and onions to it to boil for like three minutes.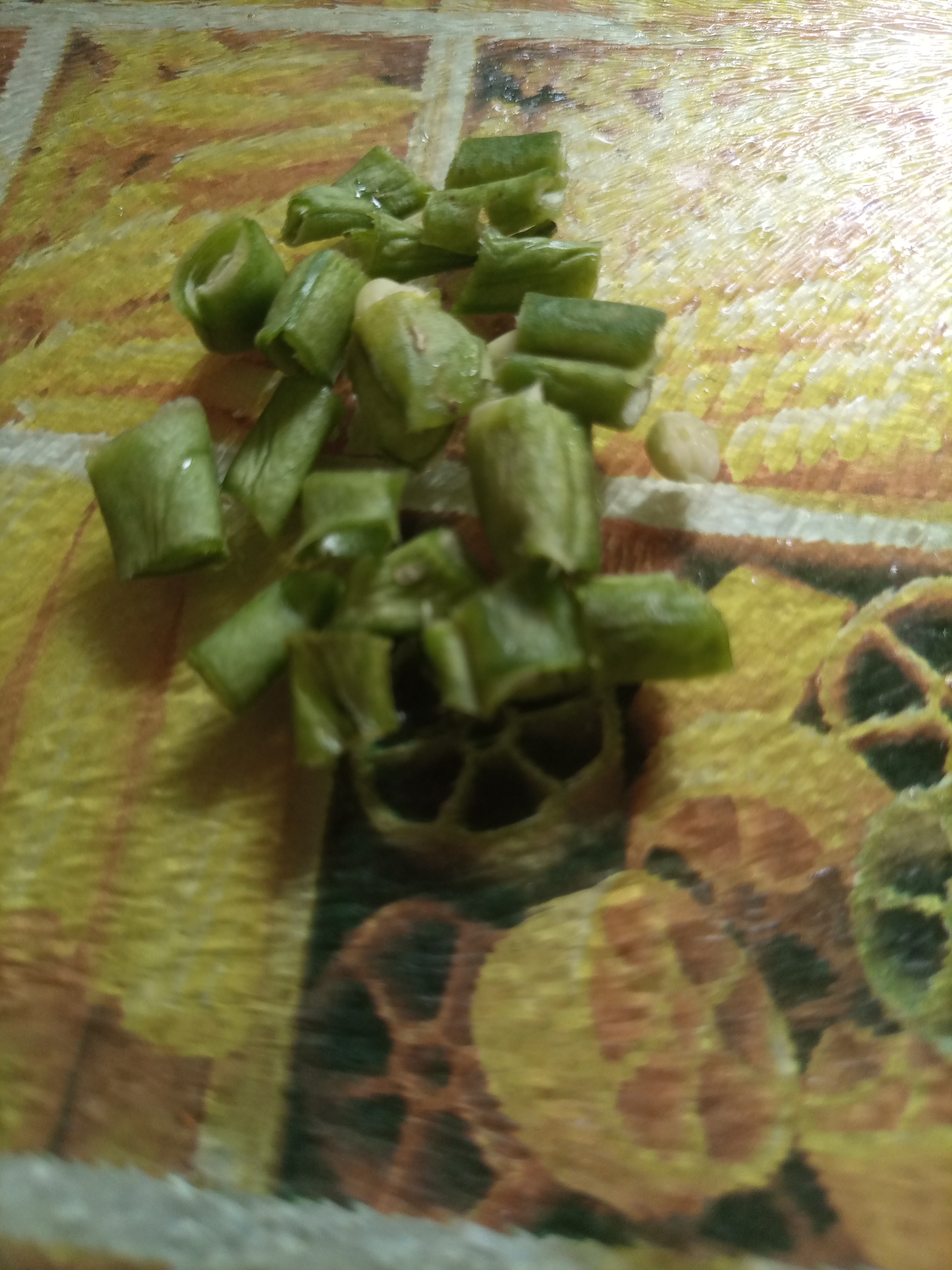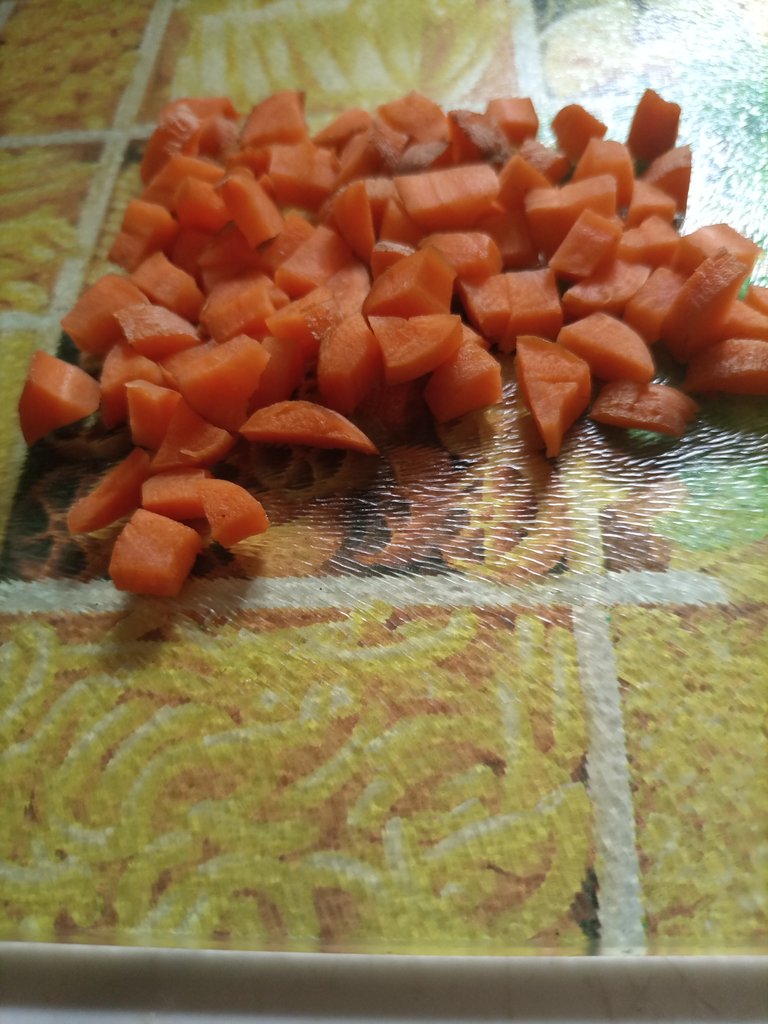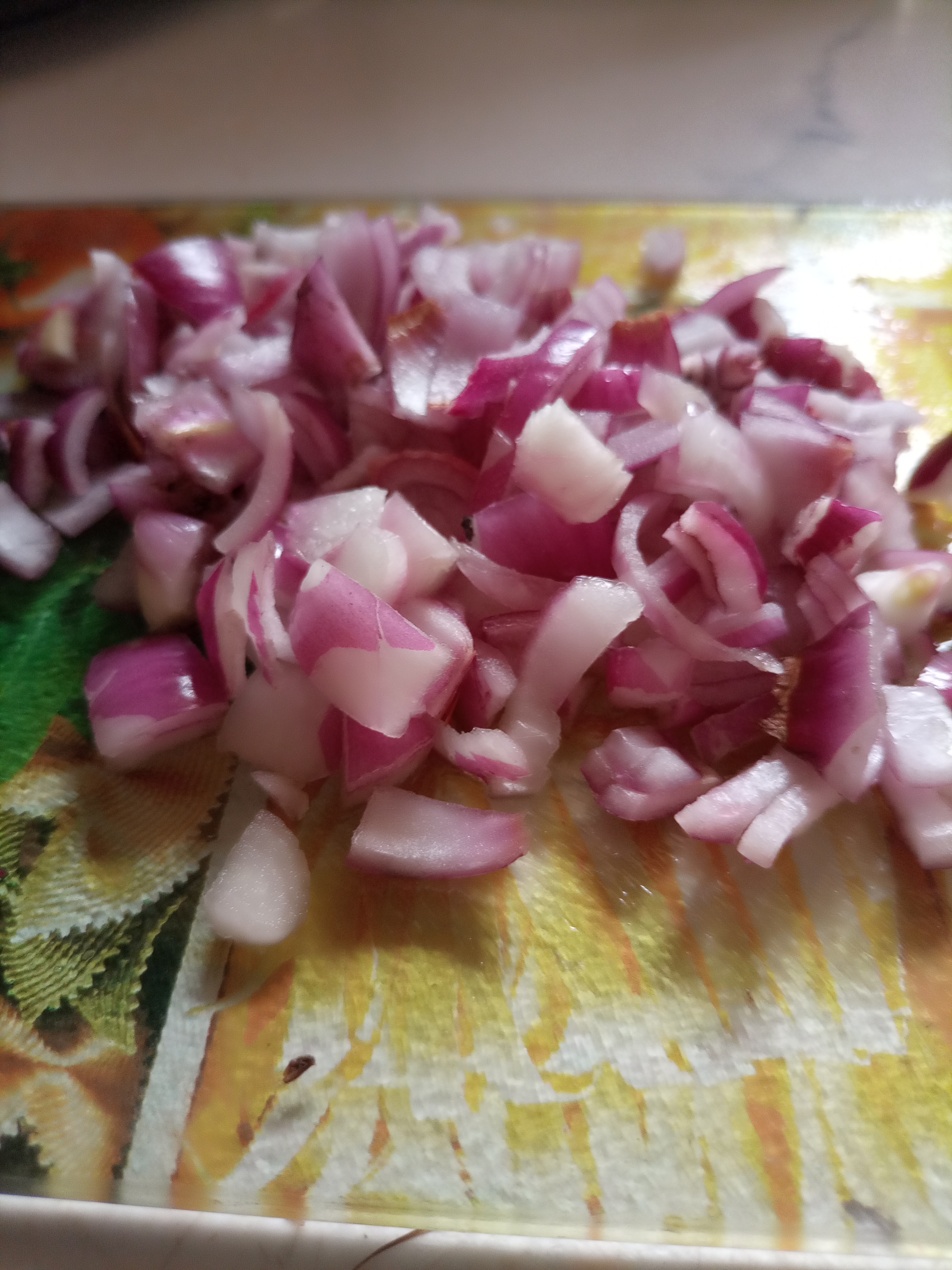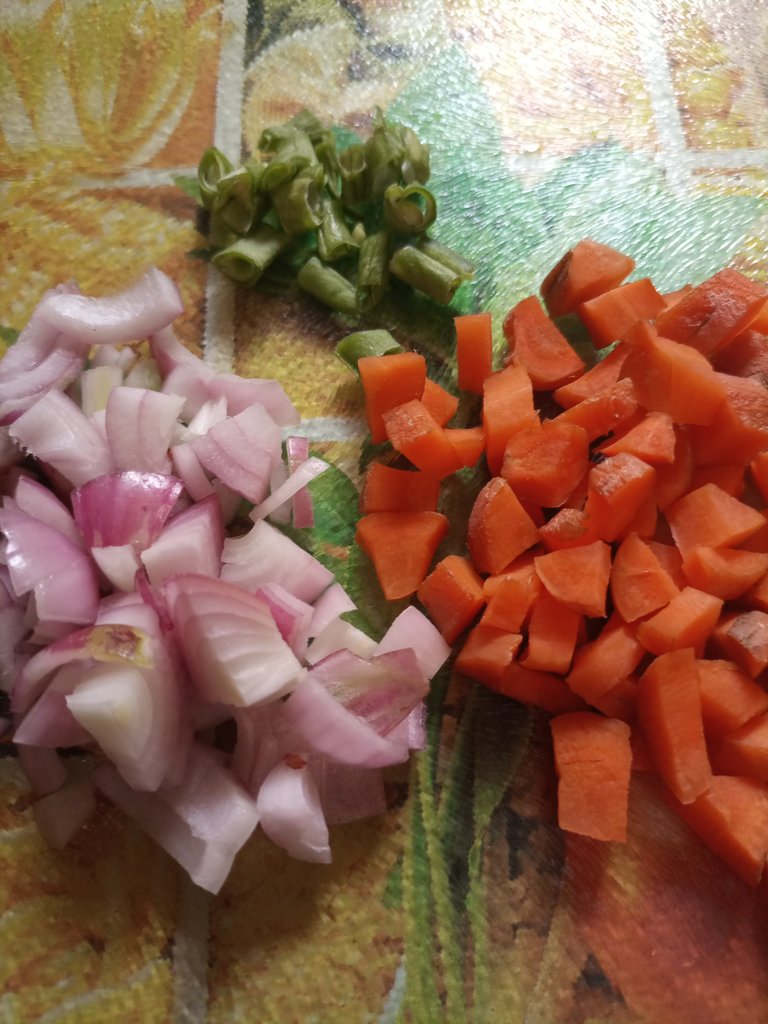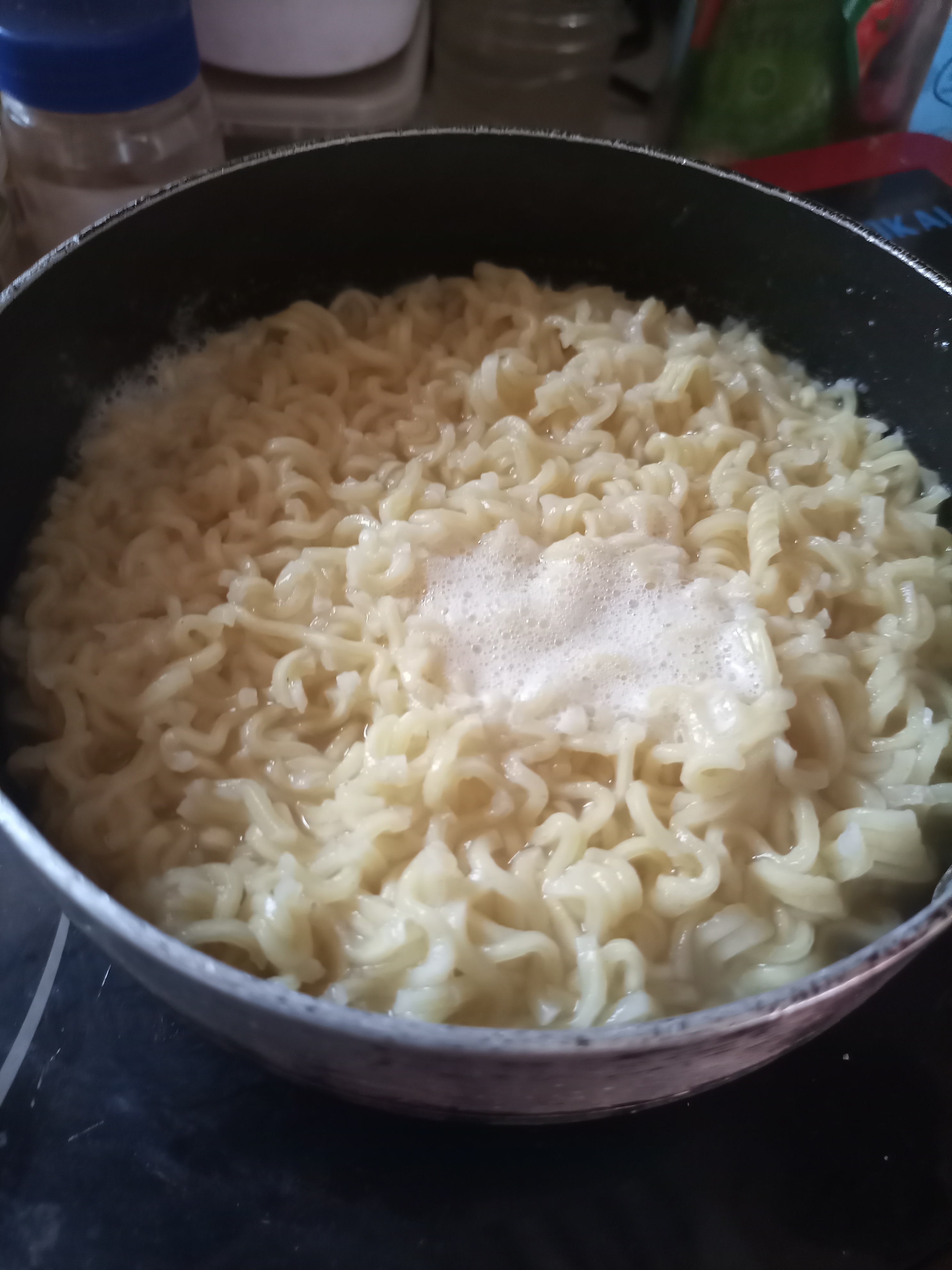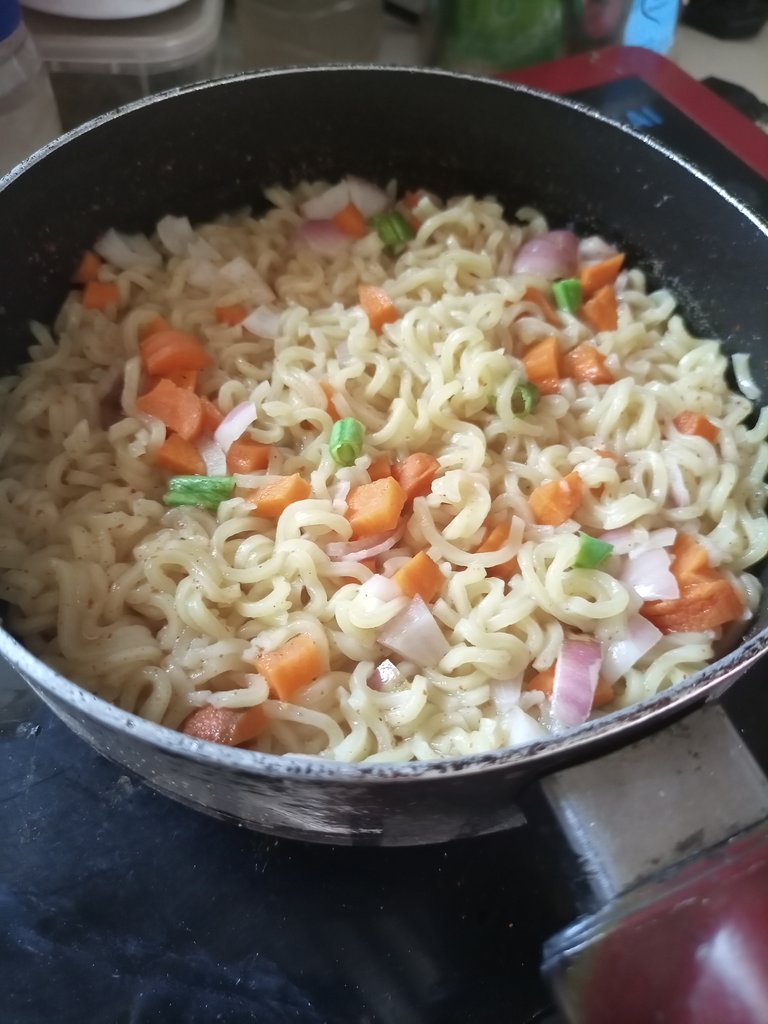 Then I fried my egg with groundnut oil after my noodles is ready.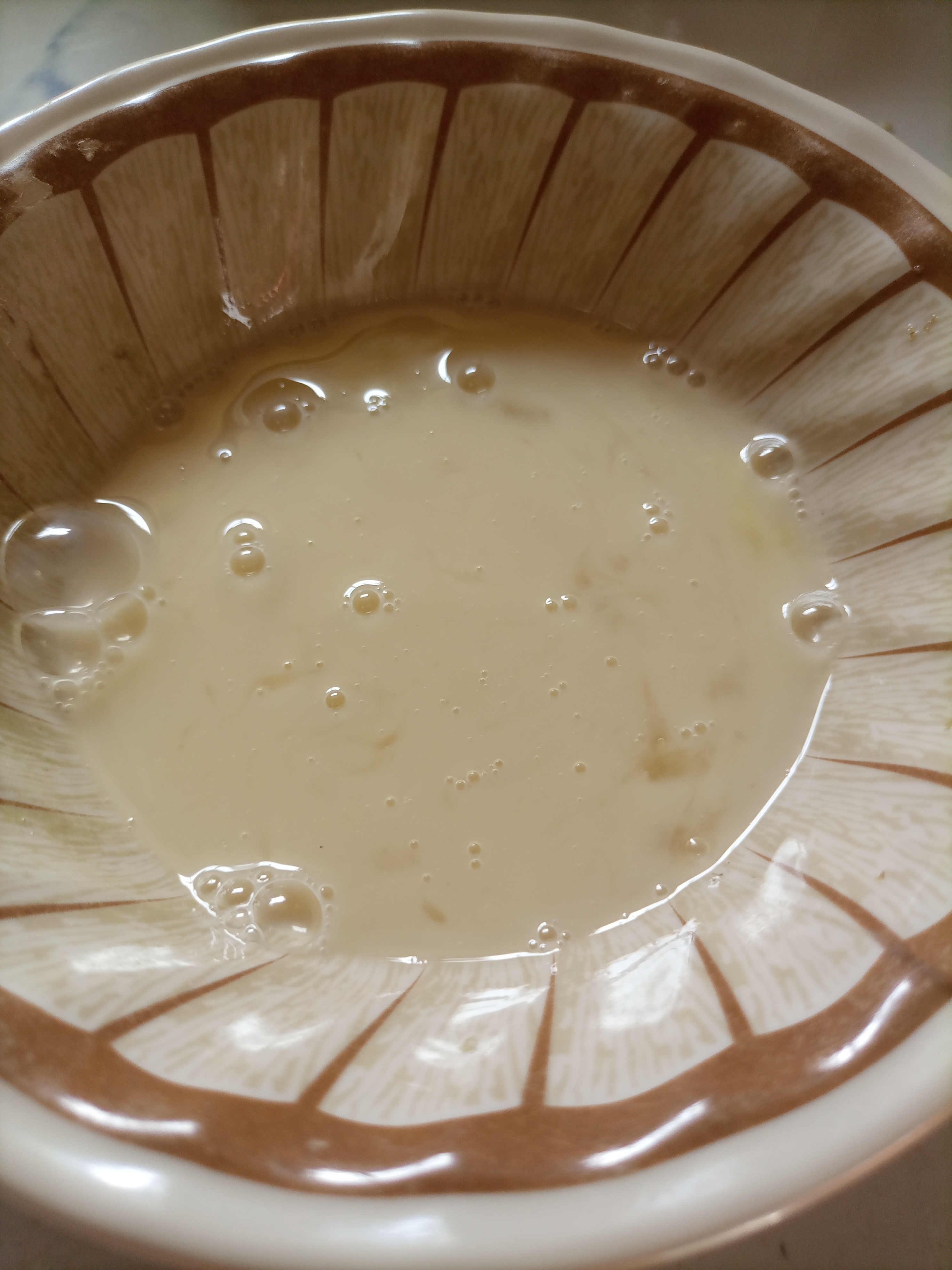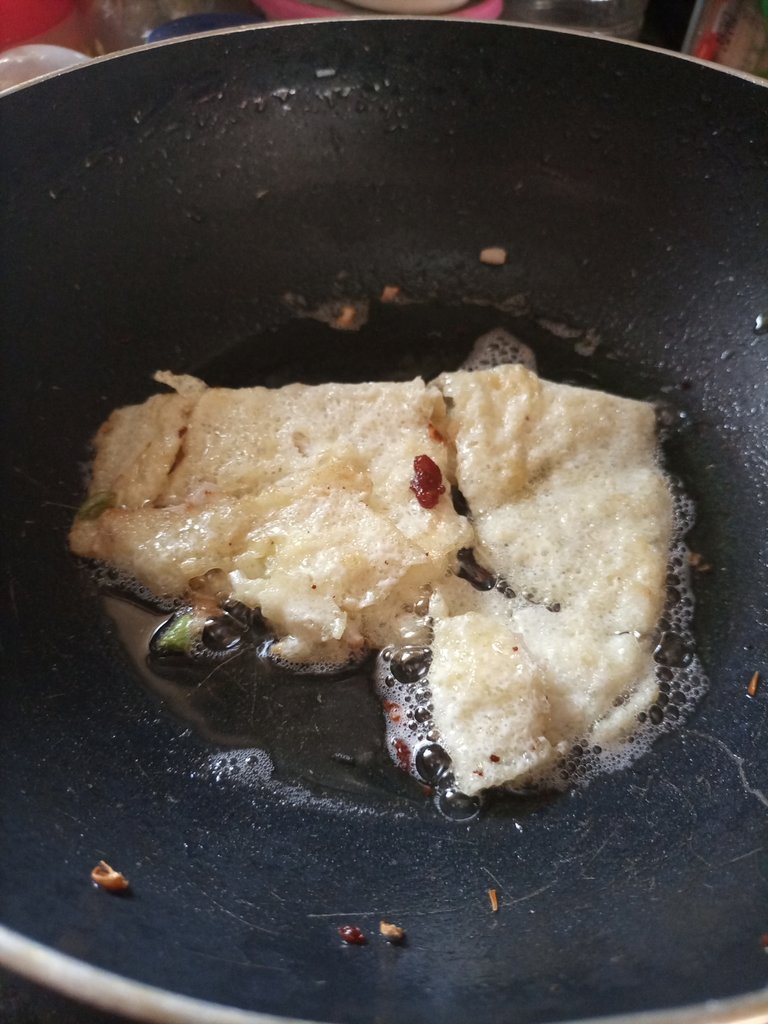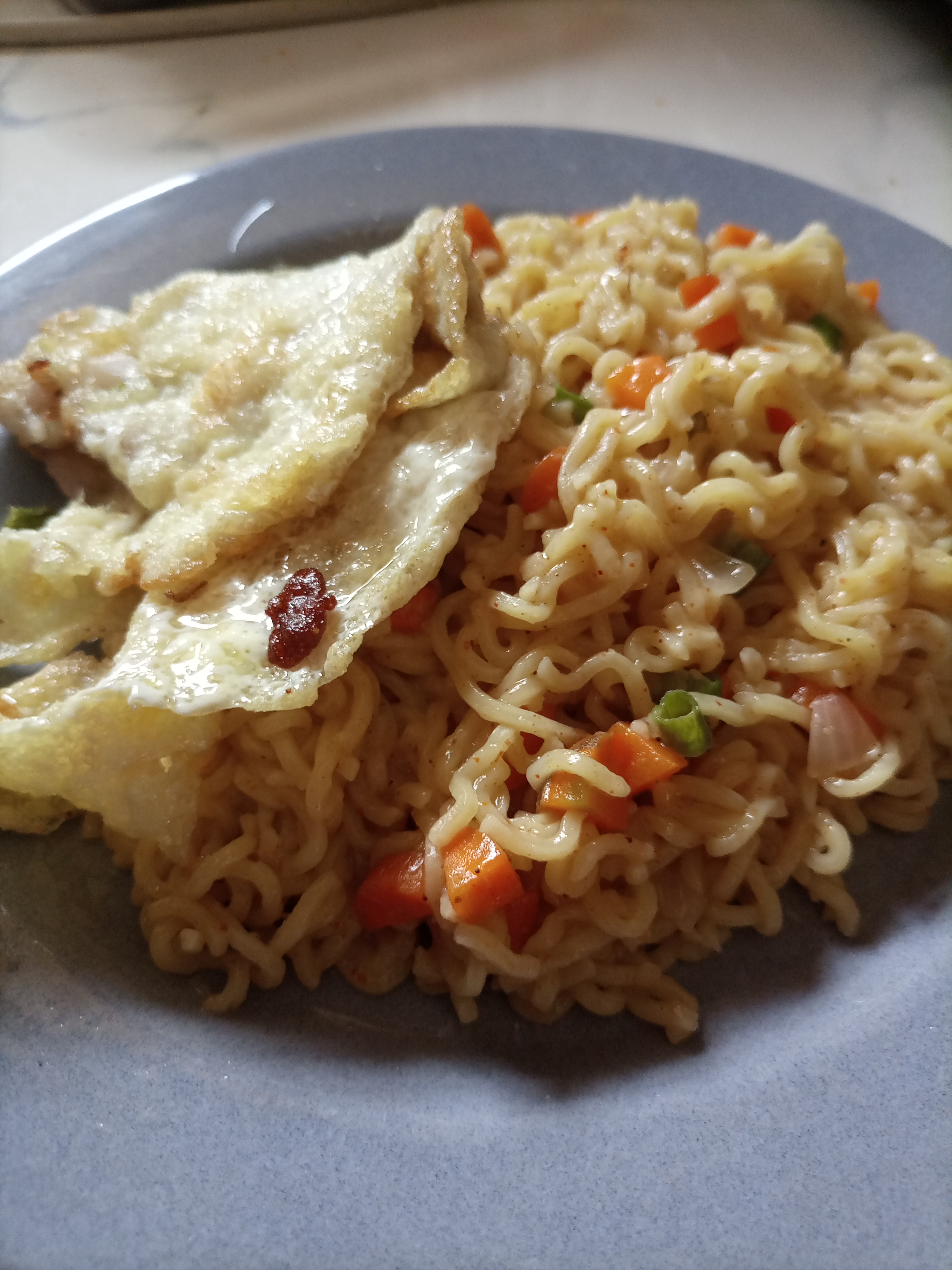 And after that my noodles and fried egg is ready to serve.
The medicinal part of the dish.
The carrot and the green beans serves as the medicinal part in the dish because the carrot helps to lower diabetes risk and also help to keep sugar level in the body normal for a healthy living while the green beans serves in a way of keeping the digestive system healthy and smooth for a healthy living.