Taste like Bolognese
Here's another dish from the restaurant I work for that I love. The majority of us are raised eating meat and we get used to the flavours.
So if You became vegetarian and are still stucknto just look for similar flavours of the past and You love bolognese I would recomend You to look for a vegan lentil ragu recipe. It is delicious and it tastes just like a bolognese with meat.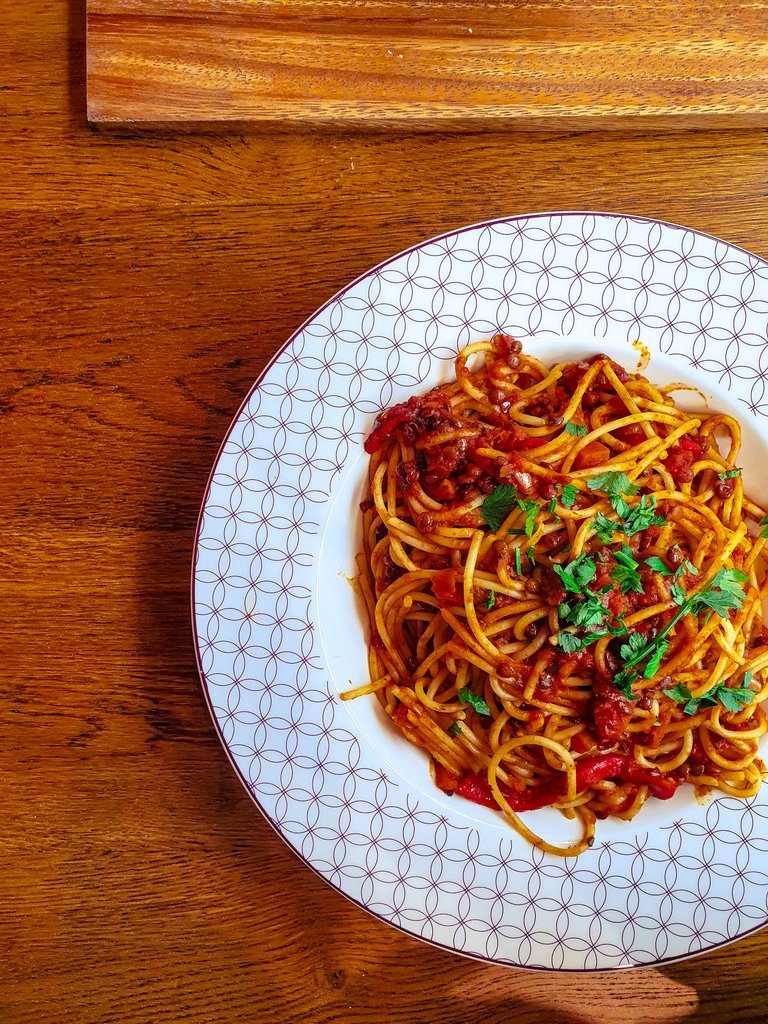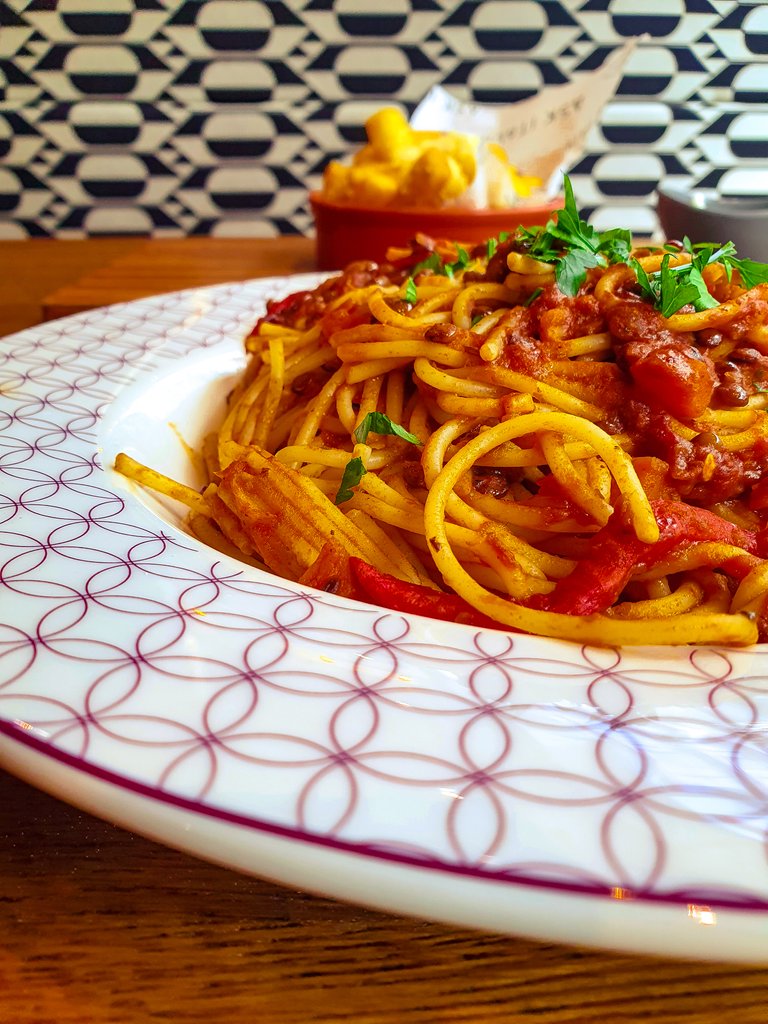 On a budget
Please need to knownif You guys enjoy my food photography and if it is something You guys would like to see me sharing more often?
At this moment I am still trying to organise myself financially but if this is something You guys really enjoy I can be able to work out ways to visit different places and capture some of their dishes for You.
Please let me know Your thoughts in the comments section down below.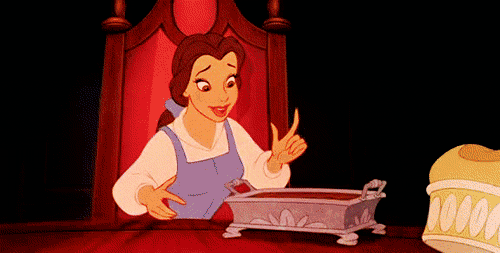 Earn Money by completing simple tasks online
Twitter: http://www.twitter.com/thesassysergio
Instagram: http://www.instagram.com/sergiomendeslife
Snapchat: sergiomendess
TikTok: thesergiomendes
www.semendes.wixsite.com/internetspace
Delegate to @sergiomendes
50 HP - 100 HP - 250 HP - 500 HP - 1000 HP
Posted using Dapplr