Preparing a new dish
Time to cook. It is fun if You decide to go creative and just go with the flow. This are the times I enjoy the most when it comes to cooking.
Also capturing the process and the final result make the fun increase by 200%
Don't have a name for this dish but this is what I have came up today and will be sharing with You.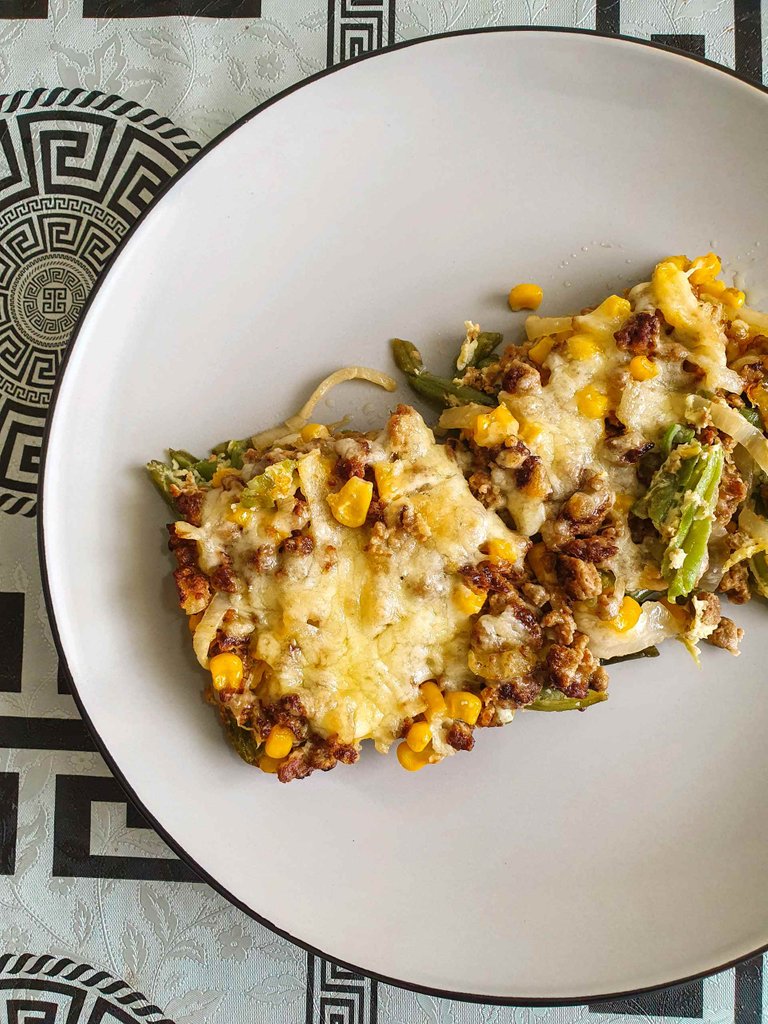 The Ingredients and preparation
Specially if You like simple and quick dishes this will be an awesome choice.
The ingredients:
green beans
onions
corn
butter
minced quorn
eggs
garlic powder
salt
cheese
The preparation:
First You get the green beans in a tray after You butter them, use garlic powder and salt as Your preference and put them in the oven.
While the beans cook, cut some onions and stir-fry them until golden, add the corn and the minced quorn when the onions are ready.
Cook them for a couple of minutes.
Grab some eggs and mix them. Check on the green beans, if they are cooked to your taste take the tray from the oven, add what You just cooked on the hob on top. Now that all is done pour the eggs and get some cheese on top.
Get the tray back inside the oven and let it cook for 10 minutes.
Simple, quick and delicious.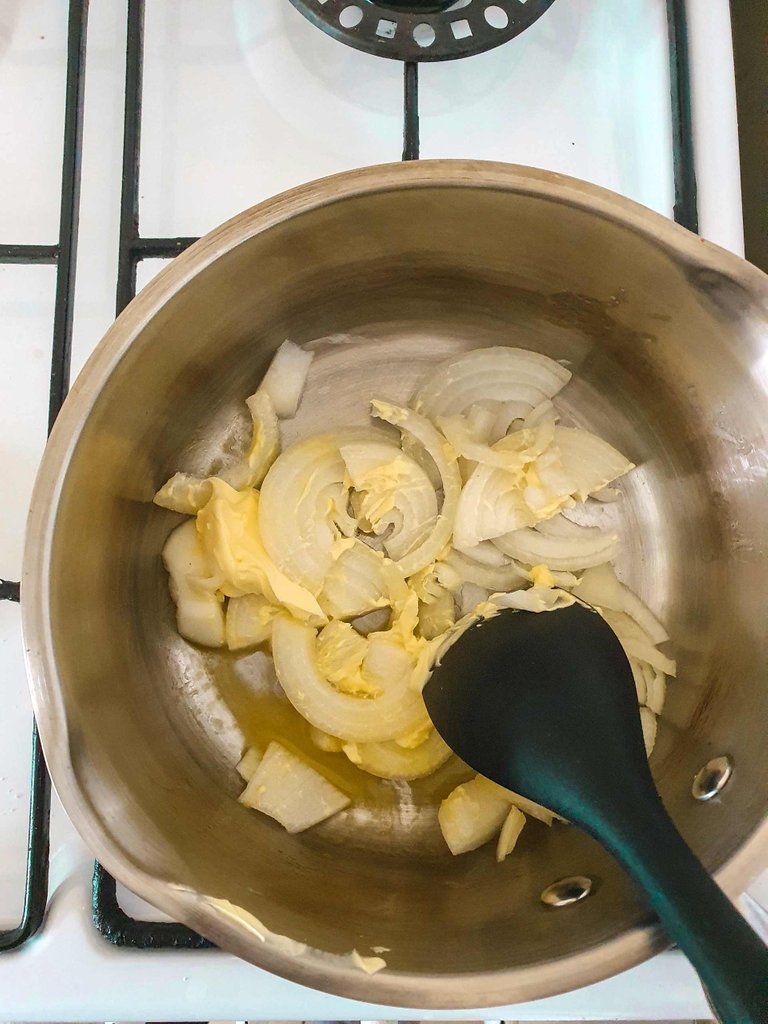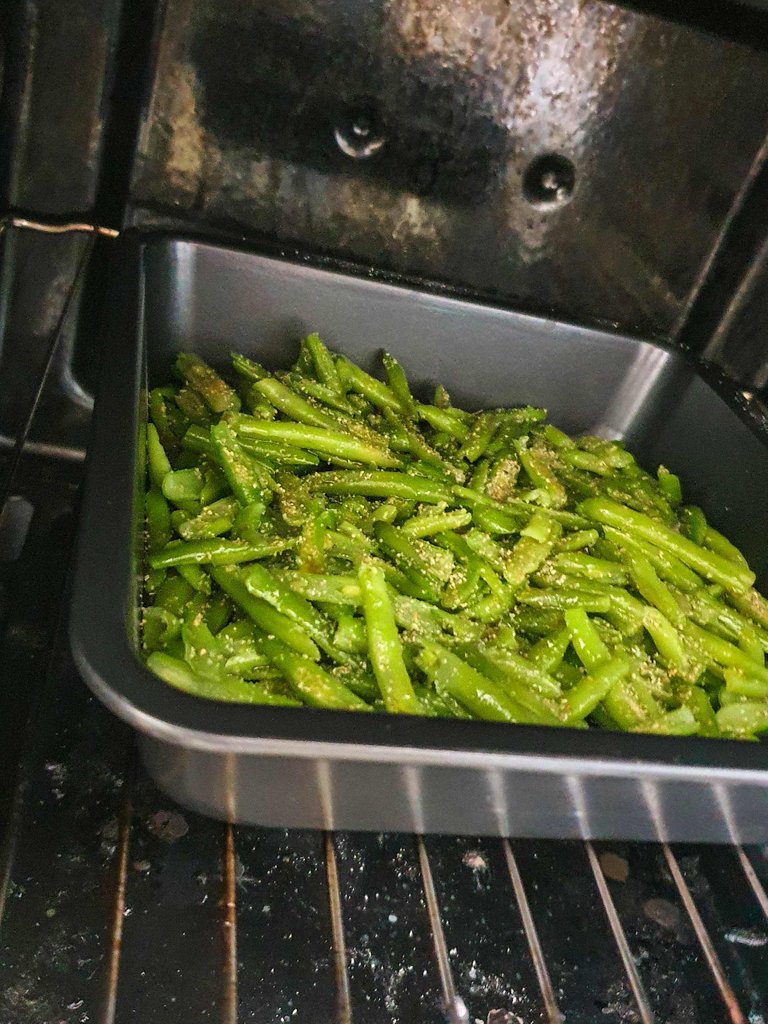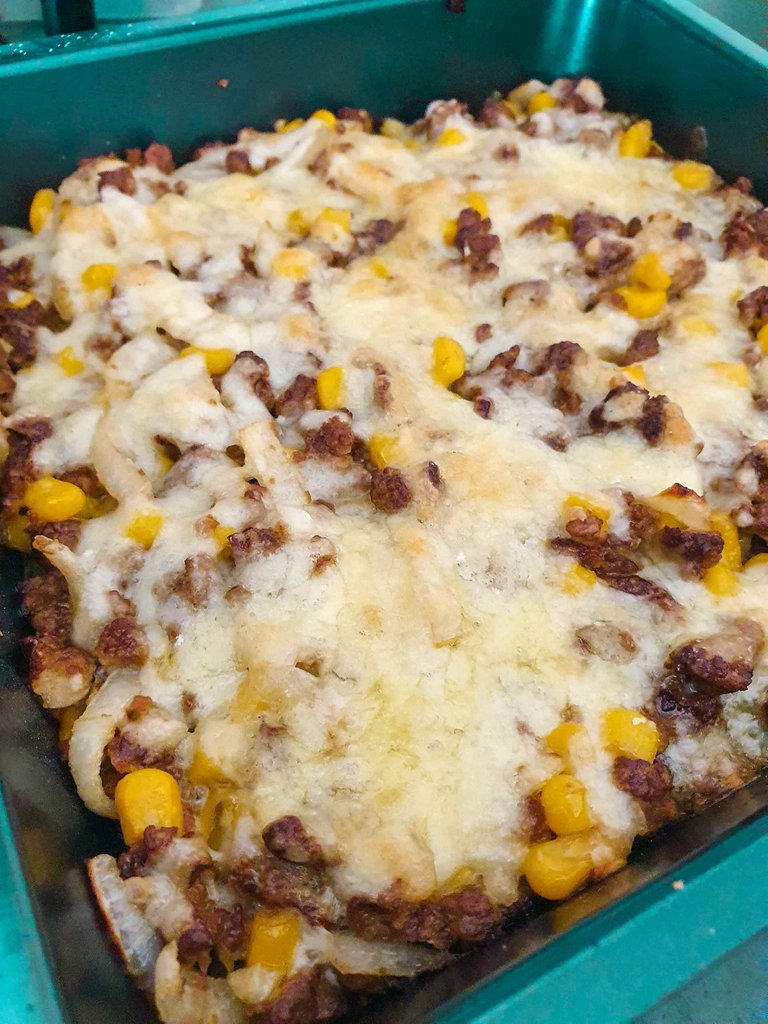 Try it and share with me
Want You to try to do this dish and share the photos and videos but more important let me know how did You like it!
Earn Money by completing simple tasks online
Twitter: http://www.twitter.com/thesassysergio
Instagram: http://www.instagram.com/sergiomendeslife
Snapchat: sergiomendess
TikTok: thesergiomendes
www.semendes.wixsite.com/internetspace
Delegate to @sergiomendes
50 HP - 100 HP - 250 HP - 500 HP - 1000 HP
Posted using Dapplr