Are You Using/Planning To Use The Newly Released DeFi Solutions For HIVE Users?
---
If you missed my reblog, here is a link to a well made guide by @cryptomancer on Automated Market Makers on HIVE The name of the project is DSwap. You can find log in at https://dswap.trade with your HIVE Keychain
You Don't Need To Learn To Code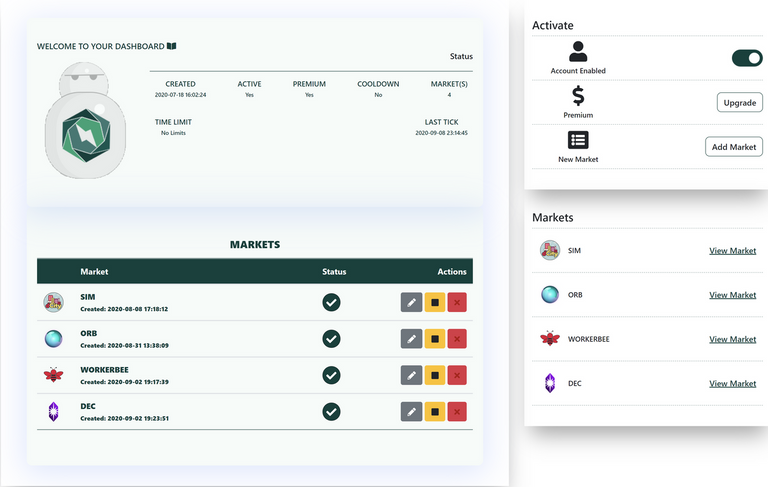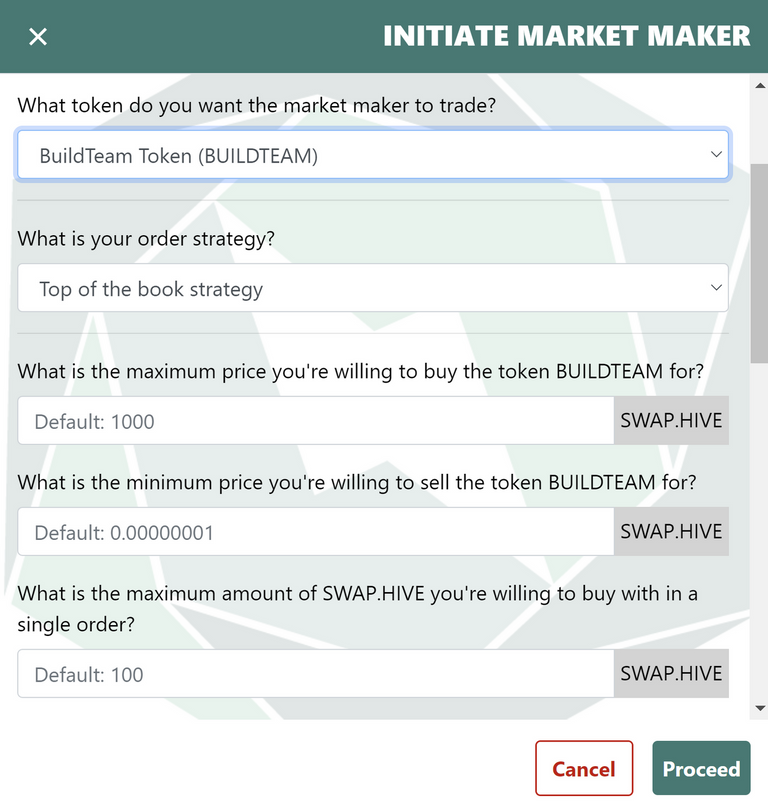 Market maker bots were already a thing on HIVE. It was only available for a small group of programmers. Now the average user has a chance to generate profits as high as 30% gains in a single month. Of course you need to be very smart with your trading strategies to get these high end results. It's not completely passive income either. I consider it to be more like highly automated day trading.
Pricing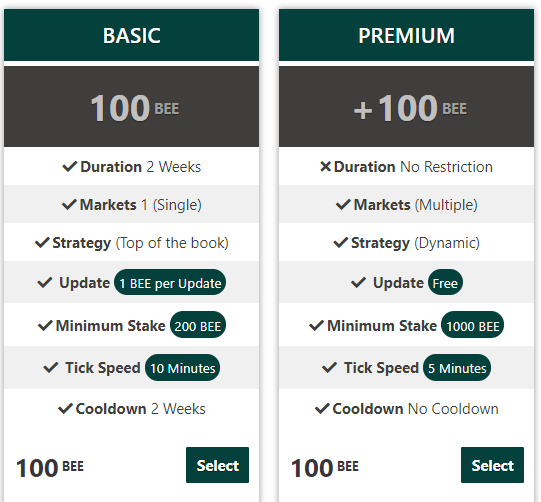 I have Hunted DSwap for STEEM Hunt today to give more exposure on STEEM blockchain. It probably won't take a lot time for the same DAPP to be made for STEEM-Engine Tokens as well.
---
---
I'm Interested In Using DSwap.
---
I Don't Want To Use DeFi On HIVE At The Moment
---
---
Answer the question at dpoll.xyz.