Splinterlands Collection Score: Are you for or against the system.
---
The idea has been around for a while. Phase 1 is about to kick in soon. It won't have any effect on the gameplay. You'd only be able to see the score. By phase 2 it'll have real effects on gameplay and leaderboards. Here's the description for those who want to know more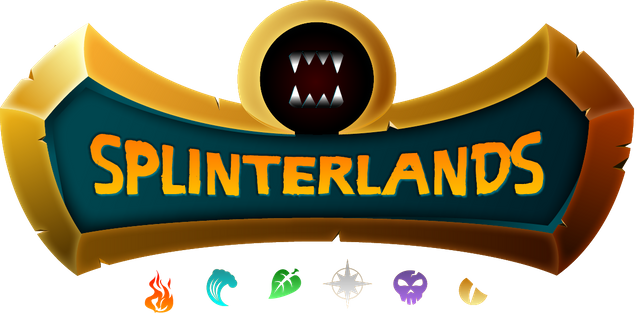 The primary goal of the collection power is simply to require that players have a certain amount of cards (either in their collection or delegated to them) in order to be eligible to earn higher levels of rewards. You can think of this as being similar to staking mechanisms present in many existing cryptocurrency systems.
As a result, the collection power will be calculated simply as the sum of the DEC burn rate of all of the cards that a player owns (that are not delegated out or listed for sale on the market) and cards delegated to that player. Cards on "cooldown" will still count towards a player's collection power.
Some players have pointed out that this means that a player could simply have a few gold foil Legendary cards or a large number of a single type of card in their collection and not much else and still be eligible for higher leagues. This is true, and it is intended.
---
---
I understand it's necessary going forward
---
---
---
I don't play Splinterlands
---
Answer the question at dpoll.xyz.