Rising Star Seasonal Missions: Have you played them?
---
This is a new mission only available for a limited time with some nice rewards.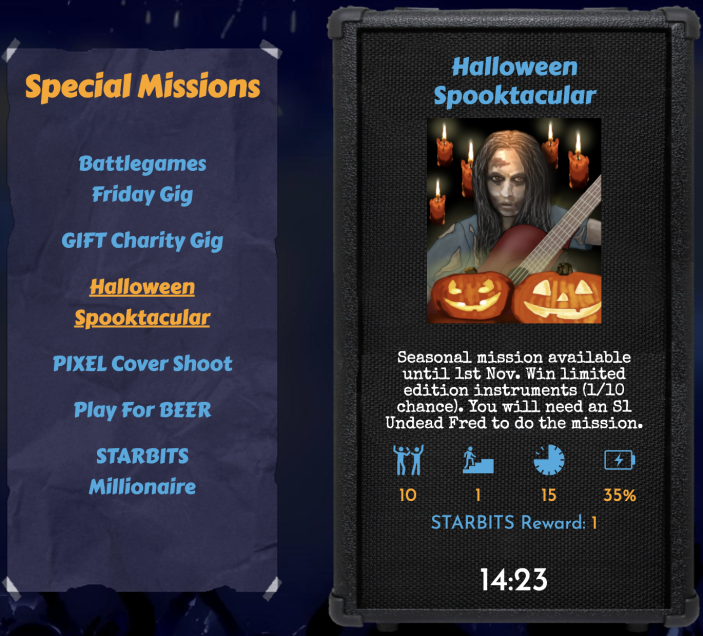 You Can Win: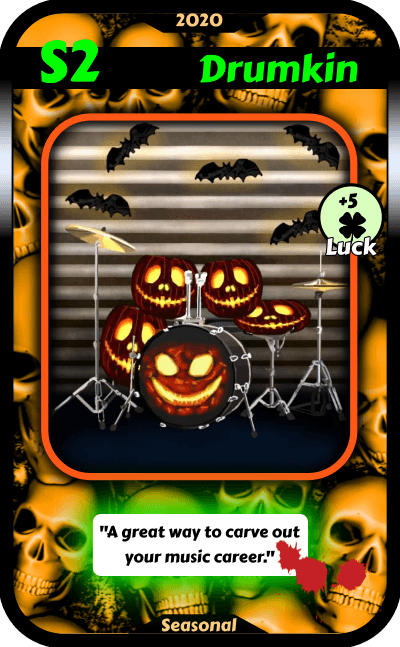 You Need Undead Fred To Play: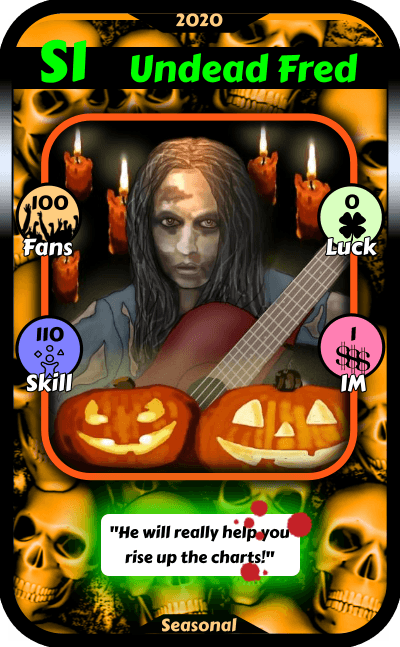 ---
Yes - I've won special edition cards
---
Yes - Haven't won anything yet
---
No - I don't have Undead Fred
---
I missed the announcement
---
---
Answer the question at dpoll.xyz.